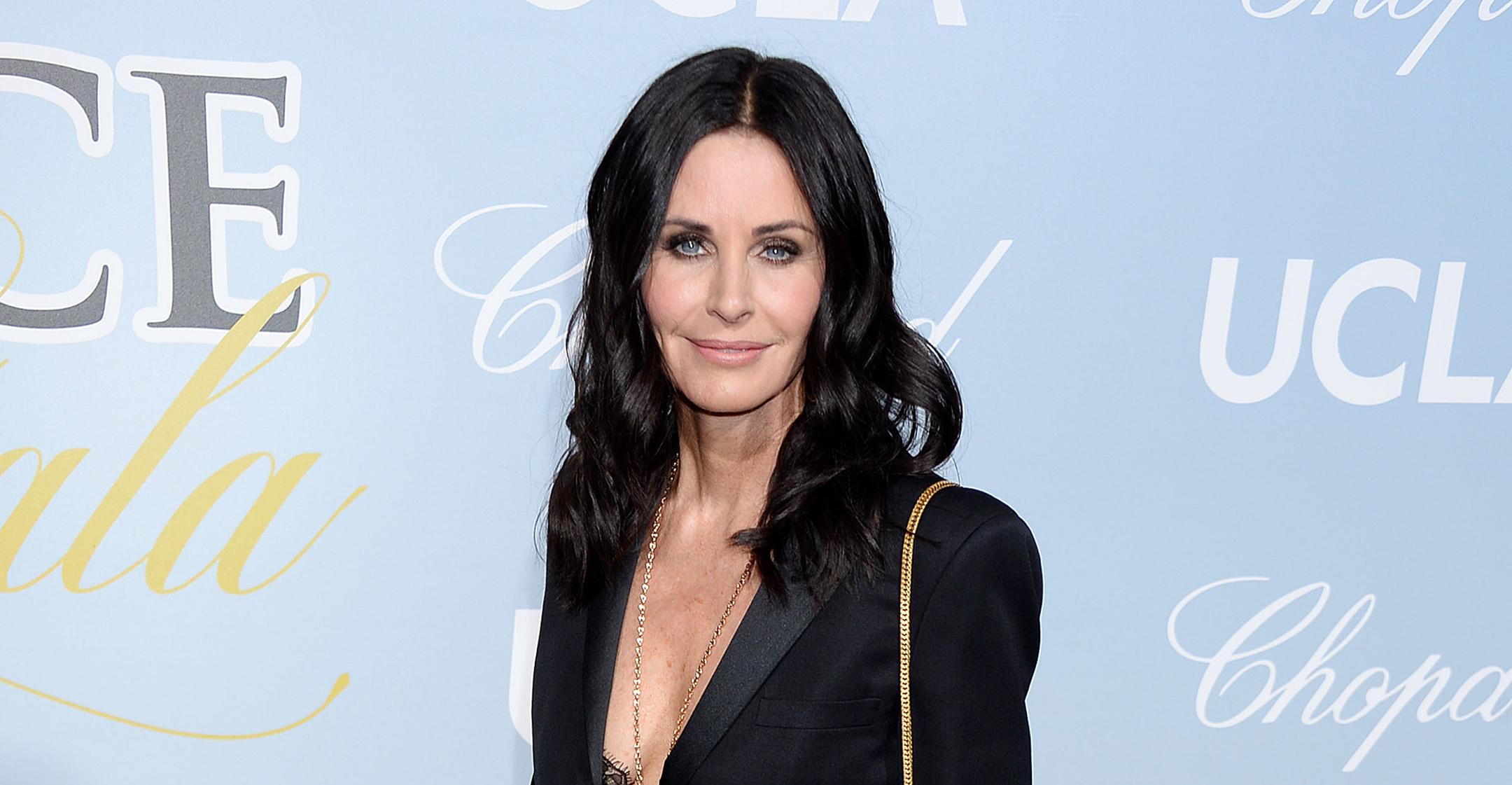 Courteney Cox Admits She's 'Sad' That Daughter Coco Wants To Attend College 'Far Away From L.A.'
Later this year, Courteney Cox's daughter, Coco, will graduate high school and start college life, and though the actress called the two of them "so close," the 17-year-old has no intentions of going to a commuter school!
Article continues below advertisement
"She's going to go as far away from L.A. as she can get," the mom-of-one told Ellen DeGeneres on her talk show. "We are so close, but she just can't wait to go away and live on her own. It's sad."
The Friends star added that her home life won't be too different, as Coco acts like a typical teenager and spends most of her time in her bedroom anyway.
"There are people that get that empty nest syndrome ... I haven't even thought about it," the Homecourt founder shared, revealing her own sister balled her eyes out when her second child left for school.
Article continues below advertisement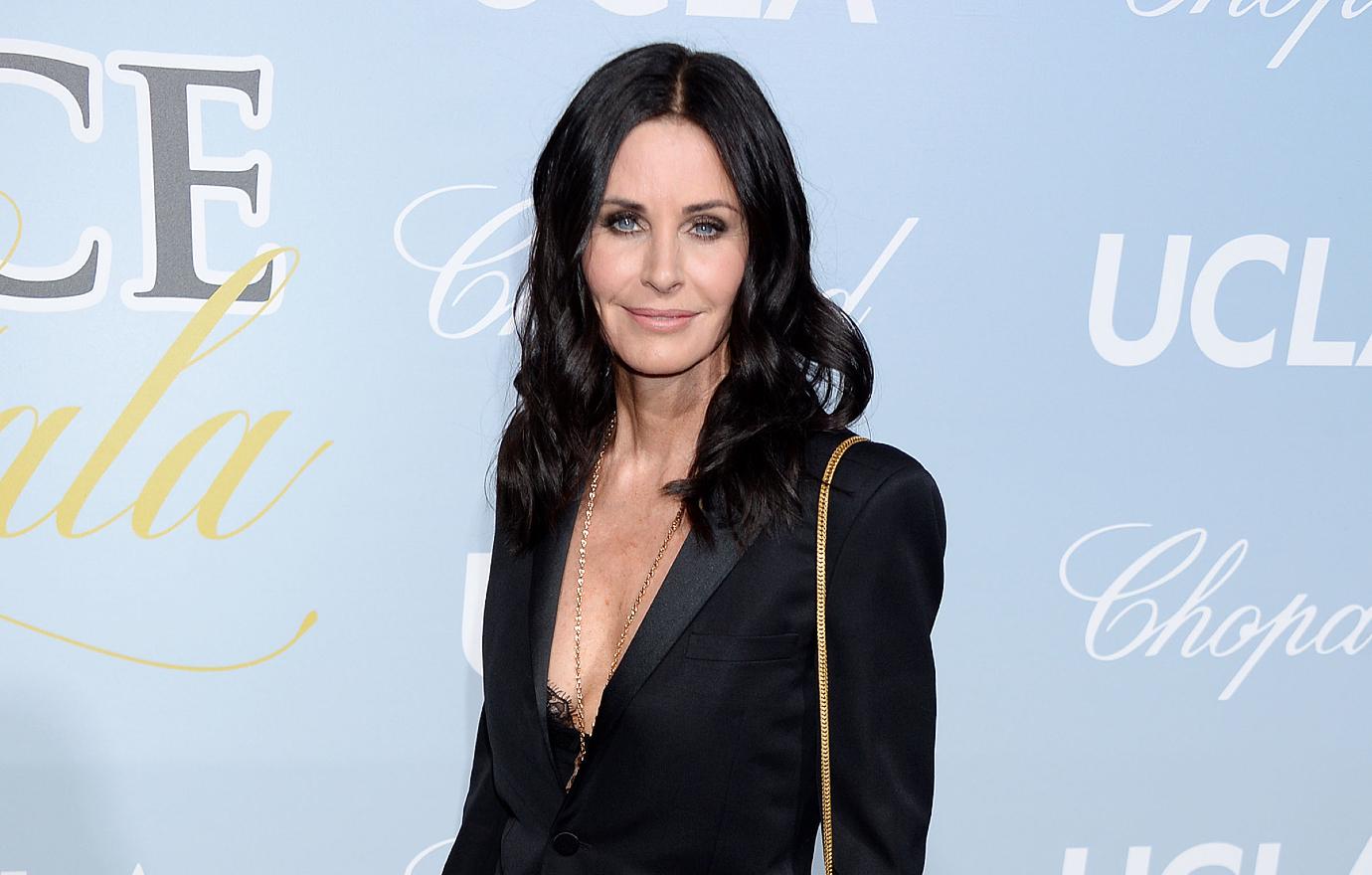 "I think [Coco]'s doing such a good job at prepping me for this. She never leaves her room," the Cougar Town star said. "She's never home, and if she is, literally the door is shut and I don't know what she's doing back there. But I don't think I'm going to be as affected."
Article continues below advertisement
The celeb admitted she may be getting ahead of herself, joking that she could be drowning in tears by the time move-in day comes around.
Though Coco is pursuing a higher education, Cox and ex-husband David Arquette both believe that their offspring will follow in their footsteps and become an actress.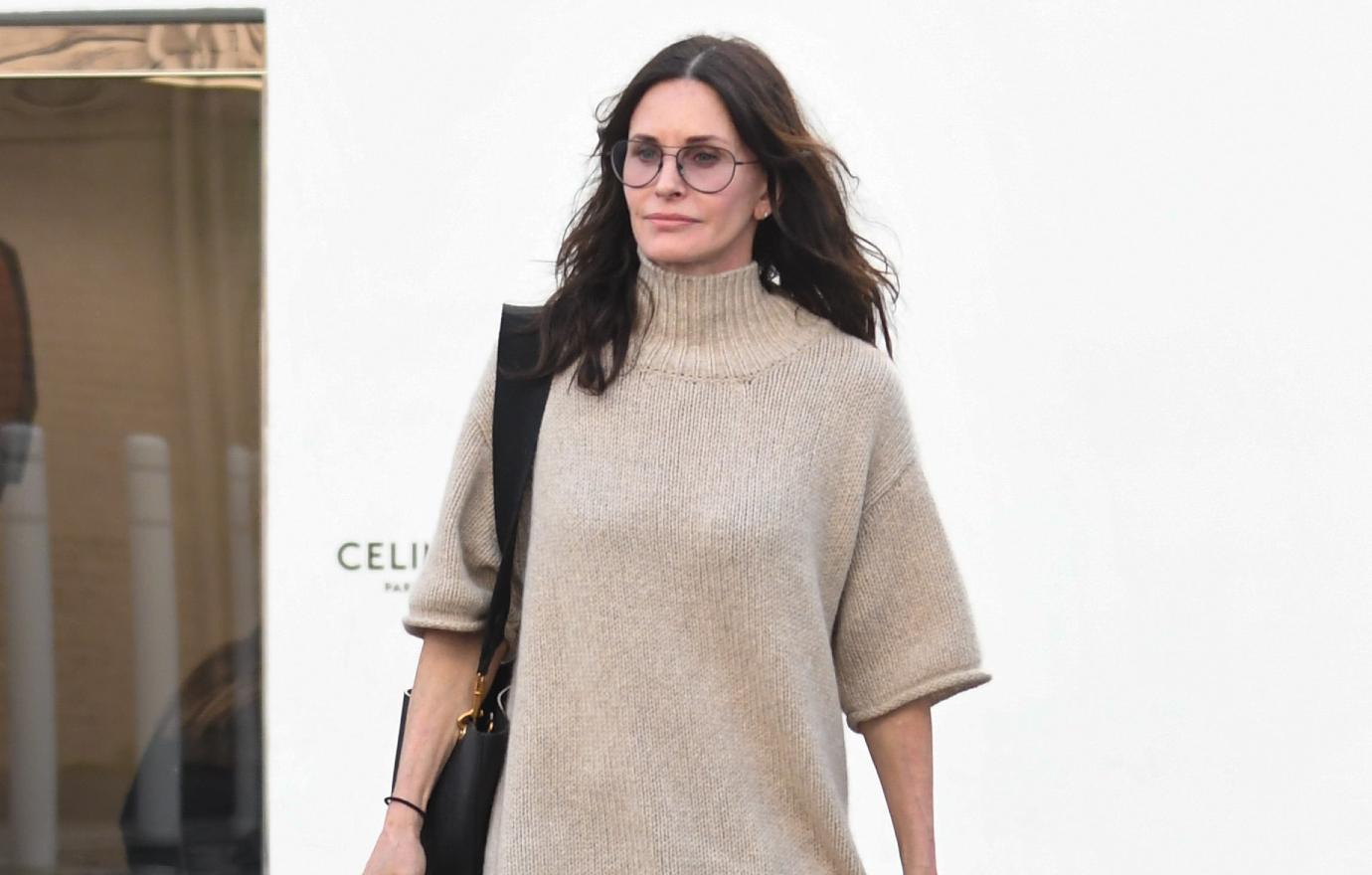 Article continues below advertisement
"She's really so super talented. She's got so much confidence," the actor told Us Weekly. "She's got a really great head on her shoulders and she's really so much more talented than I could ever imagine."
Since the exes have spent years in showbiz, they've done their best to prep the teen for what could come.
"I just try to tell her, 'Don't take rejection personally. It's a business that is mostly rejection,'" Arquette explained. "If she doesn't get a part in the school play she was hoping for, I just walk her through it: 'There will be other stuff to try.' I try to set the expectation that things like that happen."