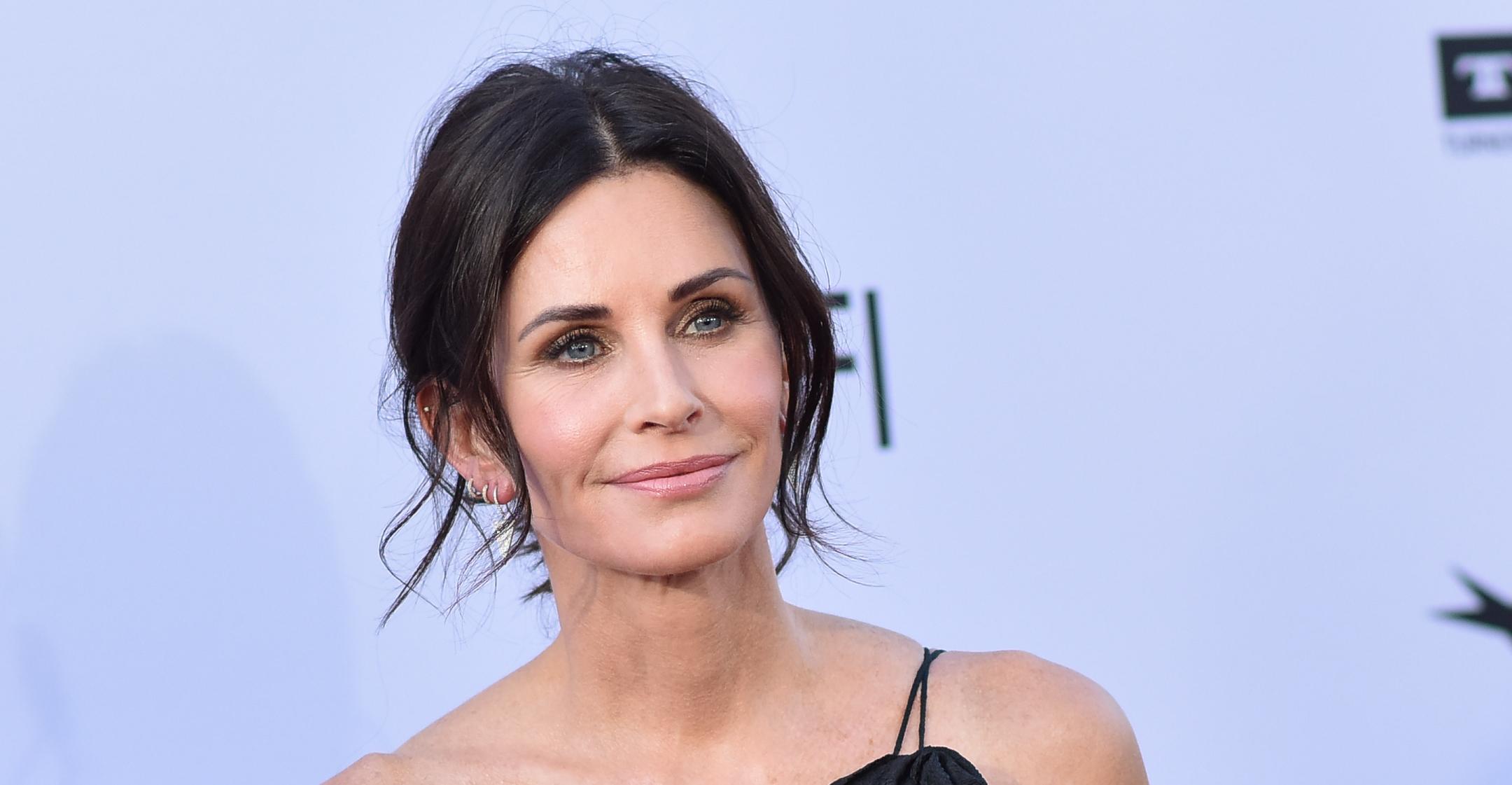 Courteney Cox Proves She's Monica IRL By Unveiling Homecourt, A Line Of Household Cleaning Products That Smell Like Perfume
It turns out that Courteney Cox and Monica Gellar have more in common than we thought: the Friends star has just debuted her first ever entrepreneurial project, Homecourt, a line of cleaning products that boast a high-end touch.
Article continues below advertisement
Unlike traditional sprays, her items cross over into the personal care market, as they feature perfume-like fragrances.
"We decided to make a beauty line for the home. I'm obsessed with design and my home, and I wanted the home to smell like something that I'd want to wear," she shared with WWD. "During the pandemic, we were so used to the smell of Clorox, but then you're like, 'OK, we're still at home,' and I don't want my house to smell like that anymore."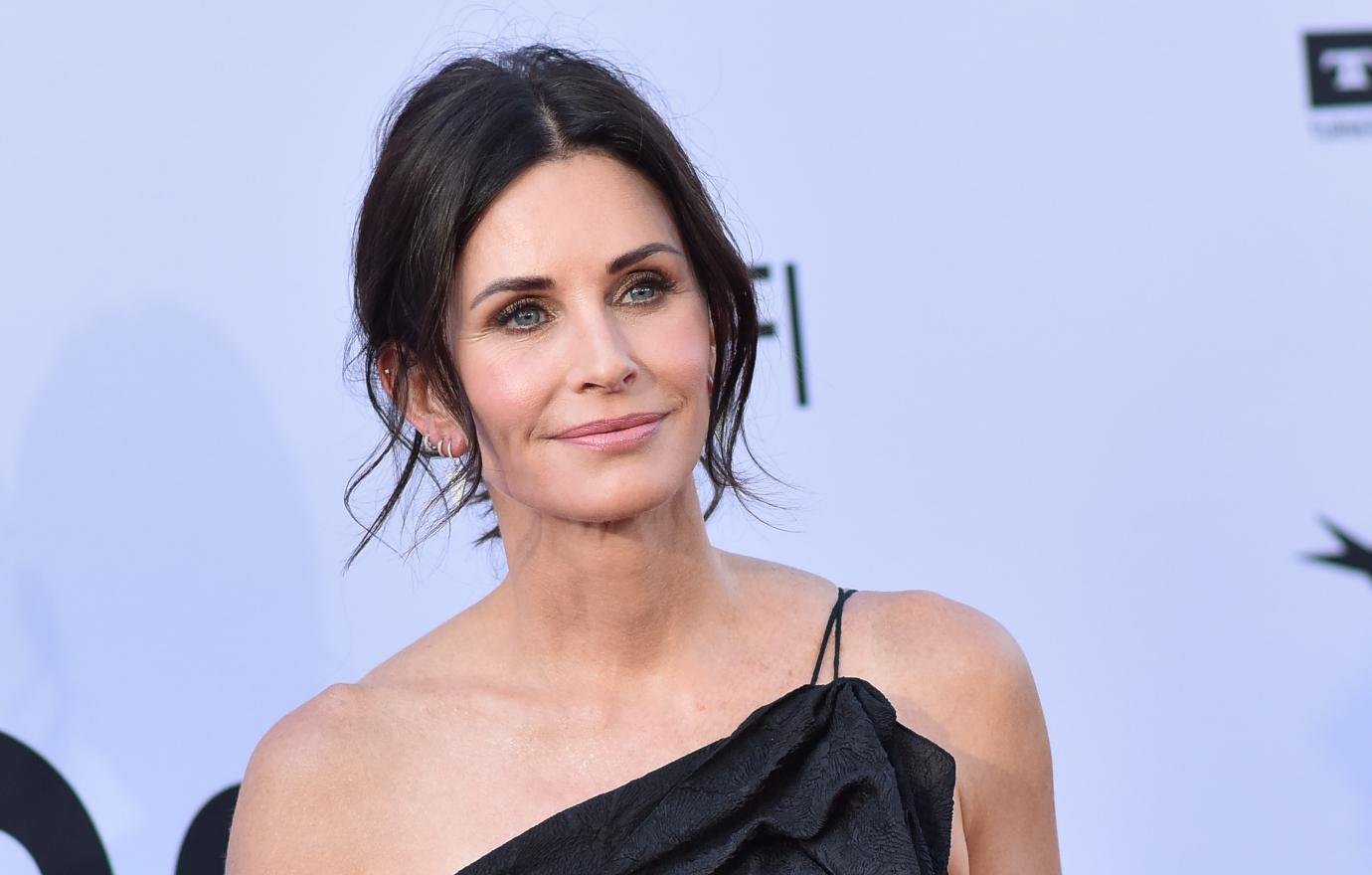 Article continues below advertisement
The brand's first three products are dish soap, hand wash and a surface cleaner, which come in scents such as Steeped Rose, Neroli Leaf, Cipres Mint and Cece. The latter, which is the mom-of-one's signature scent, features notes of cardamom, cinnamon and patchouli oil.
To make the soaps, Cox, her team and dermatologists focused on incorporating skin-friendly ingredients, such a hydrating glycerin and argan oil.
"I don't want to say that [Homecourt] turns it into a ritual because no one likes cleaning, and we'd be lying to you if we said this makes cleaning enjoyable," explained colleague Nick Axelrod-Welk. "But just generally speaking, [the brand's goal] is to make those moments better and make the idea of tending to your space a better experience."
Article continues below advertisement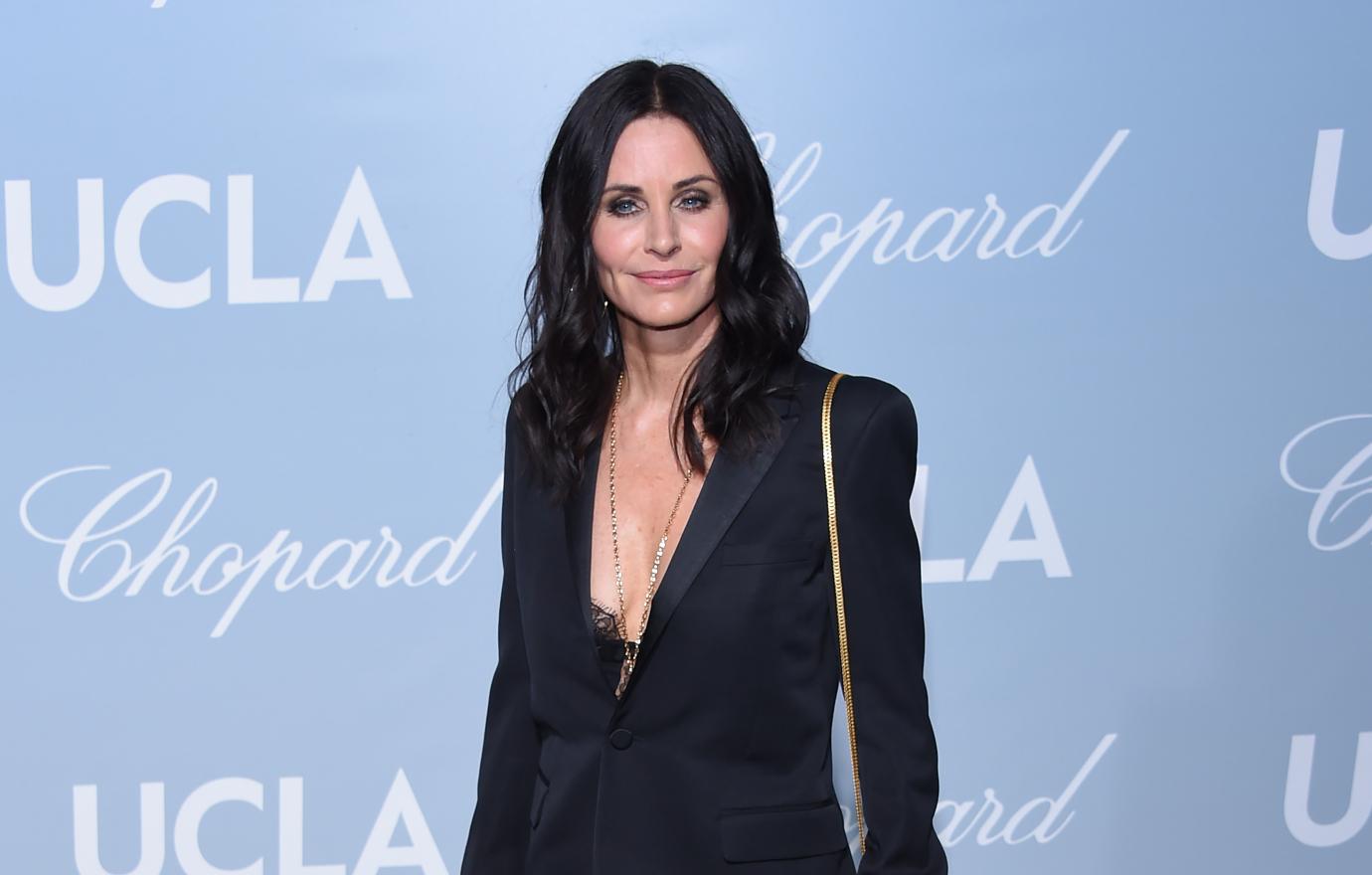 Next up will will be hand lotion and candles, and within a few years, the Cougar Town alum hopes to expand into laundry.
The collection — which meets the Clean at Sephora guidelines and has packaging made from recycled materials — launches on Wednesday, January 26, but cofounder Sarah Jahnke is already predicting massive success since the company fills an empty space in the market.
"Right now, home fragrance is mostly in candles or diffusers," she noted. "We're really pushing home fragrance into new formats, so now instead of lighting a candle, you can do that, but you can also spray [the scent] on your counter and get that same experience."