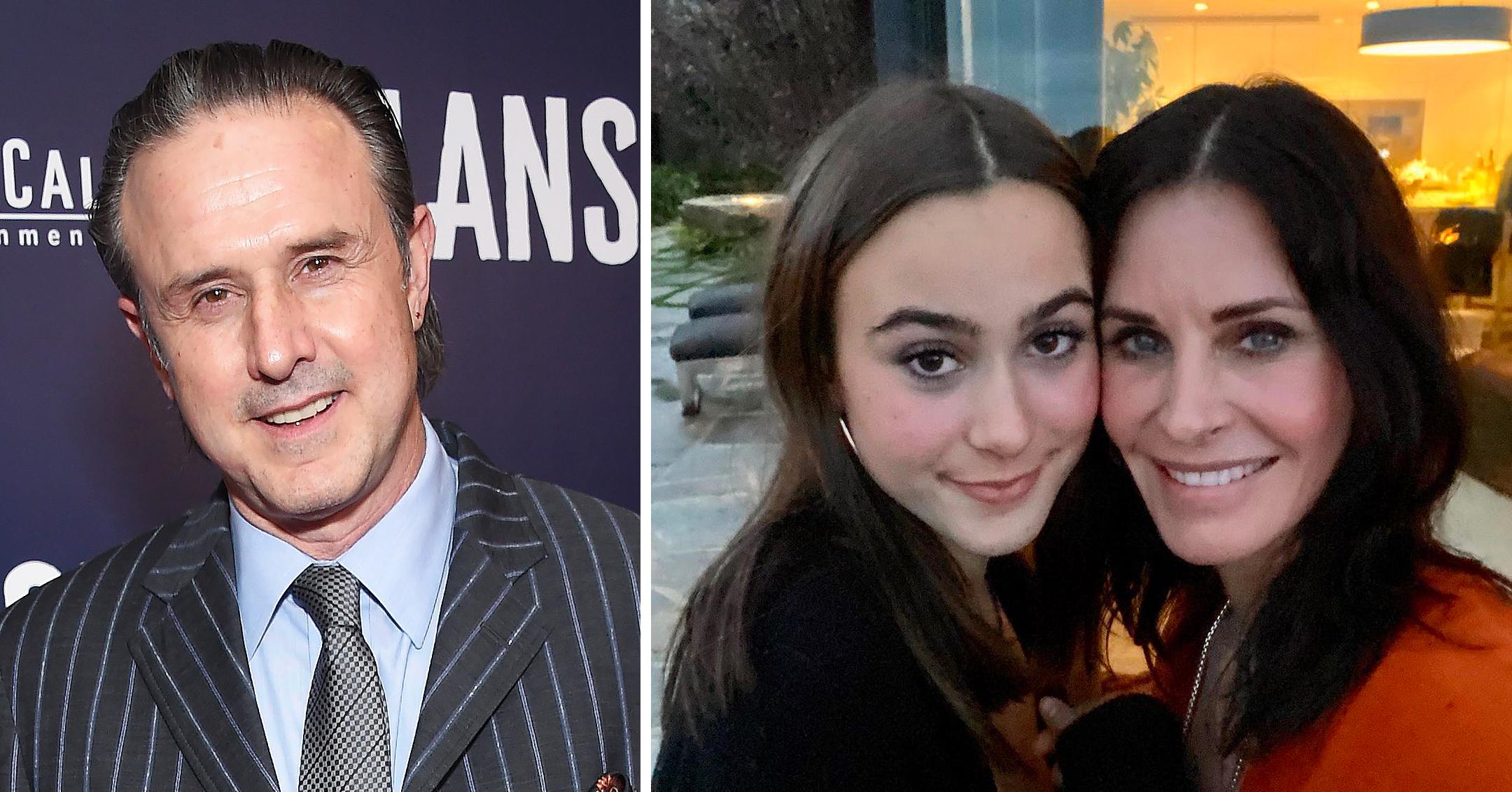 David Arquette Is Excited For His & Courteney Cox's Daughter Coco To Start Acting: 'She's Super Talented'
Scream star David Arquette isn't trying to dissuade his and ex Courteney Cox's daughter, Coco, from becoming an actress — partially because he truly believes that the 17-year-old will succeed.
"She's really so super talented. She's got so much confidence," he gushed to Us Weekly. "She's got a really great head on her shoulders and she's really so much more talented than I could ever imagine."
Article continues below advertisement
That being said, the actor knows all too well how frustrating Hollywood can be, so he's always giving her advice and sharing both the ups and downs of his own experience.
"I just try to tell her, 'Don't take rejection personally. It's a business that is mostly rejection,'" he spilled. "If she doesn't get a part in the school play she was hoping for, I just walk her through it: 'There will be other stuff to try.' I try to set the expectation that things like that happen."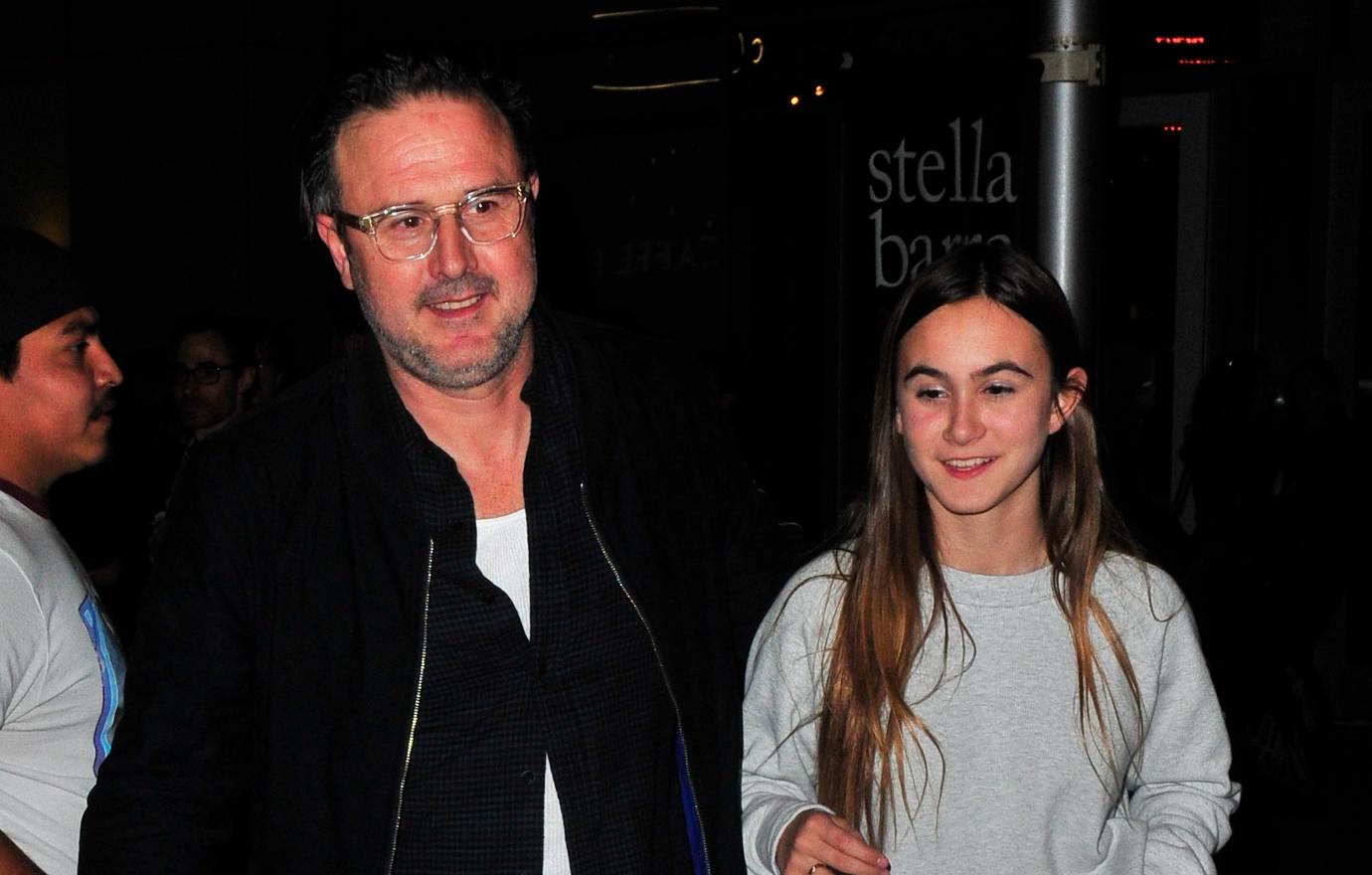 Article continues below advertisement
Cox is also supportive of their only child's ambitions. In fact, she loves to upload videos of the pair's musical duets.
"She is tortured by me saying, 'Can we do something for Instagram?' or 'Can I film this?' She doesn't like it at all. At all. She gets really mad and I have to negotiate and it's so exhausting," the Cougar Town star revealed. "I use her for Instagram, and she knows it, so she really rebels. But since she's going to be in this business, I know she'll have to get used to some eyes on her."
Despite Cox and Arquette meeting on the set of the original Scream, which premiered in 1999, Coco has yet to actually watch the movie in full.
"She doesn't like to watch anything we do," the mom-of-one said, before joking that she's going to force their daughter to watch the newly released fifth installment of the slasher franchise.
Article continues below advertisement
Coco will turn 18 this summer, though she hasn't confirmed whether she'll go to college, pursue acting or go another route.
The Friends star celebrated her most recent birthday with a sweet Instagram post. "Happy 17th birthday to my strong, sensitive, creative, loving, soulful, beautiful, talented, and wise Coco," she wrote alongside a throwback photo. I love you so much."