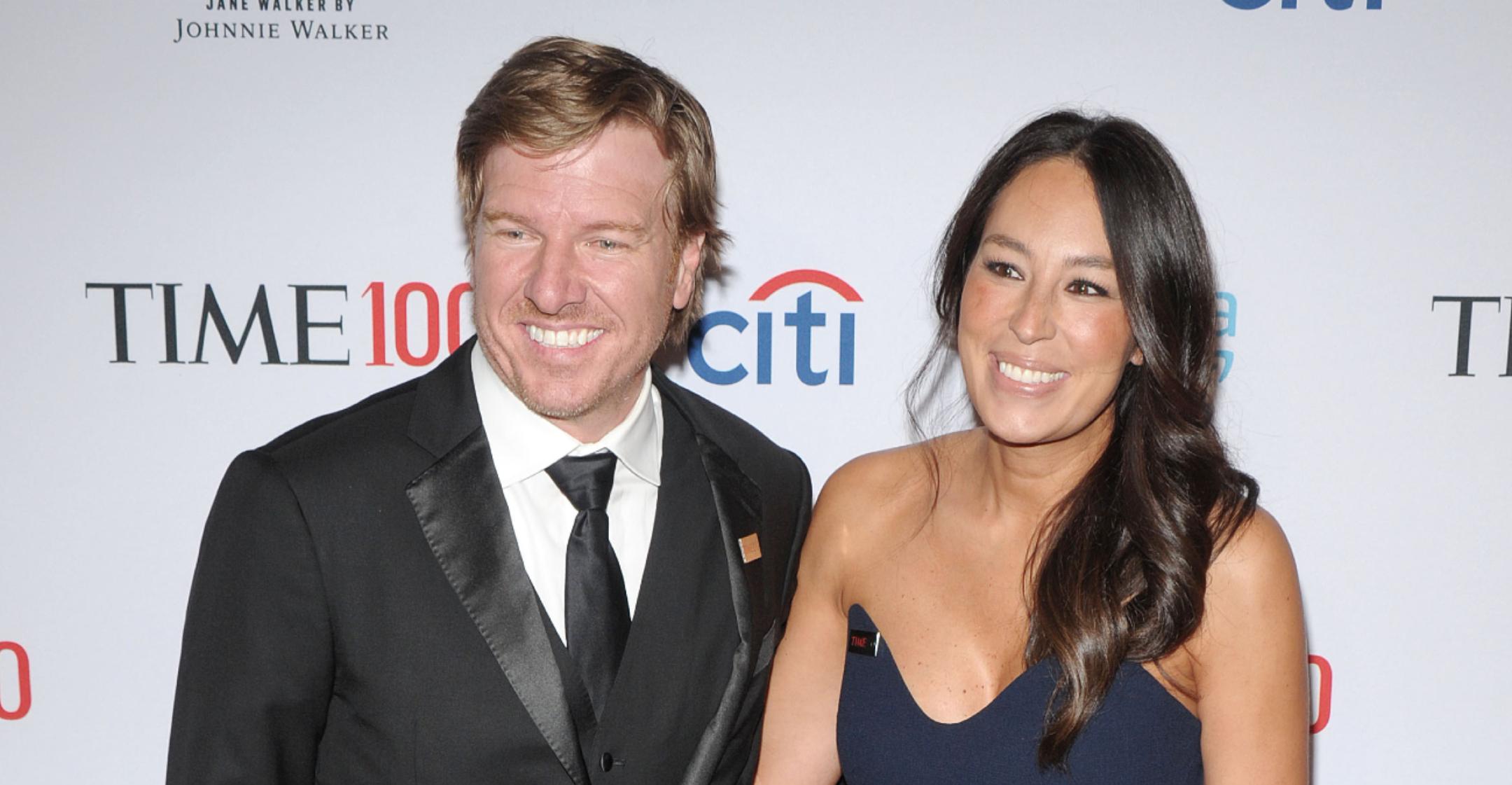 Spreading The Wealth: 10 Fans Who Pre-Order Chip Gaines' New Memoir 'No Pain, No Gaines' Will Receive A $1,000 Check!
Feeling lucky? On March 2, Chip Gaines revealed that 10 pre-ordered copies of his second memoir, No Pain, No Gaines, will come with a $1,000 check!

"It's book day," he announced in his Instagram video, which showed the Fixer Upper star cutting open boxes in a warehouse and placing checks on page 16. "If you're lucky enough to pre-order at the right exact second, you will find a $1,000 check."
Article continues below advertisement
In addition to the giveaway money, Gaines announced that fans who pre-order the book on magnolia.com can also enter a contest to win a trip to his and wife Joanna's town of Waco, Texas, where you'll "experience all things Magnolia."

The father-of-five said he poured his "heart and soul" into the tome, which he's described as a part memoir, part self-help book that recounts how his relationships with his colleagues helped him and his wife build their successful empire.
Article continues below advertisement
"I have always known deep in my bones that hard work yields great results, even when there may be little to show for it. Jo and I have built and lived our entire lives around this notion," he told PEOPLE. "We have put decades of hard work and grit and a whole lot of sweat equity into the work we do, and now we're launching into what might be the hardest work we've ever done, building a network."

"What I am interested in is 'network,' the noun. The group of people in your life and in mine with beating hearts and passions who live and love and try and fail and try again," he explained. "That's what this book is about."
"Building this kind of network requires a lot of hard work, painfully hard work at times," he continued. "But ultimately what you gain is something strong, something reliable, something to be proud of — and in my opinion something worth writing about."

Aside from their network of peers, the author and his wife are launching their own TV channel, Magnolia Network, which is set to premiere in January 2022. "We are — risk takers, course changers, path makers, creators, dreamers, storytellers," the website reads.

In the meantime, they're also working to unveil an app for the channel, which will be available this July.