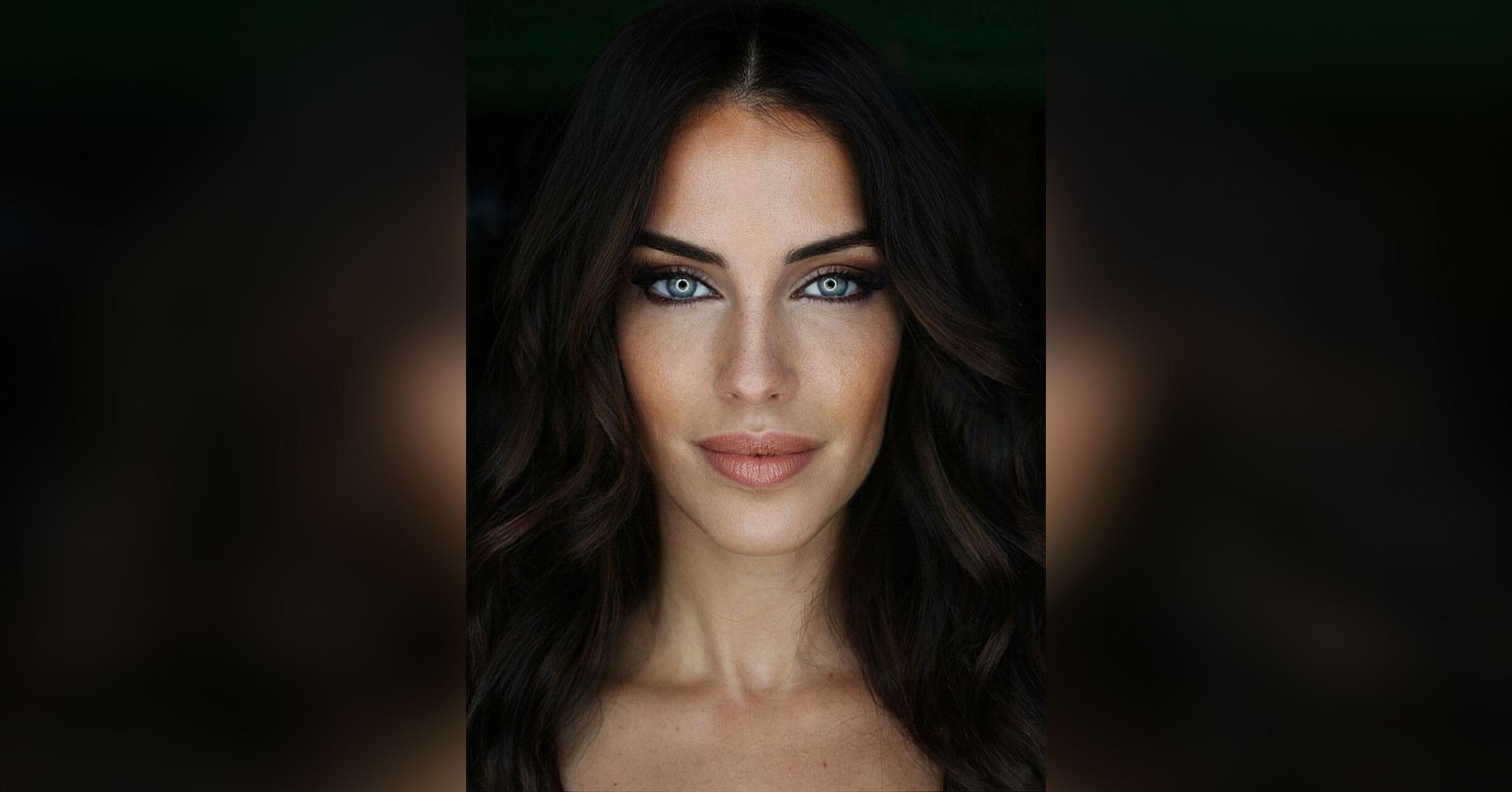 Exclusive: Actress Jessica Lowndes Says Being A Female Director Is 'Incredibly Important': 'I Hope That Inspires Someone To Pursue Their Dreams'
Even though Jessica Lowndes is known for playing Adrianna on The CW's 90210, she is also very passionate about music. This year, the Hollywood star has a lot on her plate — in the best way.
In February, Lowndes released her new single "11:11" — which is from the new GAC Family movie Harmony From the Heart — and right now, she is gearing up to release her first full album.
Article continues below advertisement
"I love creating and doing music whenever I am not acting," the 33-year-old exclusively tells Morning Honey of her latest endeavor. "I spent a lot of time on it. It's called Elemental, and I directed the visual album. It's seven music videos and each video is a different element. They serve as a metaphor and it's a journey. You kind of watch me go through a whole range of emotions, and I can't wait for everyone to see it. It's also another labor of love."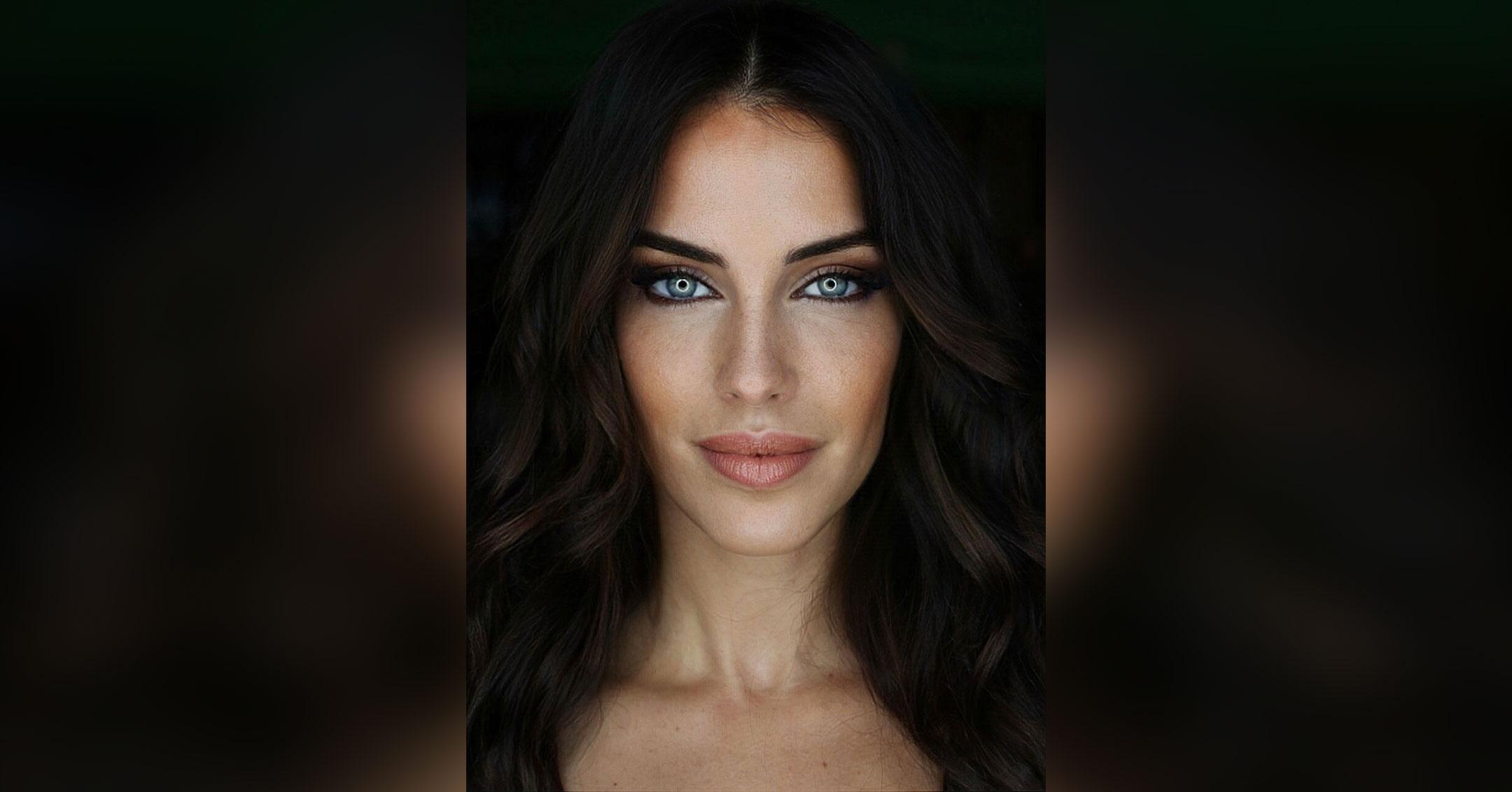 Not only did the brunette beauty star in the GAC Family film, but she also wrote the original screenplay and executive produced the flick.
"I was definitely wearing a lot of hats, and it was great," she says of the experience. "It was so cool to see your vision come to life, and it was a real labor of love. I was lucky enough to be involved in everything from scouting locations to picking the wardrobe. It's my baby and it's something I am really proud of."
Article continues below advertisement
She adds, "This was actually the first script I ever wrote and it was my second movie that I had written. The response has been awesome and I hope people love it as much as I loved writing it! I have an amazing team too. I teamed up with this singer called Zyra — she is over in London — and then I have my producers Aaron Edwards and Corey Walles and we do all of our music together."
From the get-go, Lowndes knew she wanted to pursue a career in the music industry. "There is home footage of me as a 3-year-old singing to strangers on vacation and saying to my parents I wanted to be a singer and an actress and I wanted to move to L.A.," she quips. "I've known my entire life and I was always a really expressive child. I love writing, whether that is music, scripts or poetry. I love the whole process of it and with scripts too, I can't get enough of it! I am excited to be doing a lot more of that in the future."
Article continues below advertisement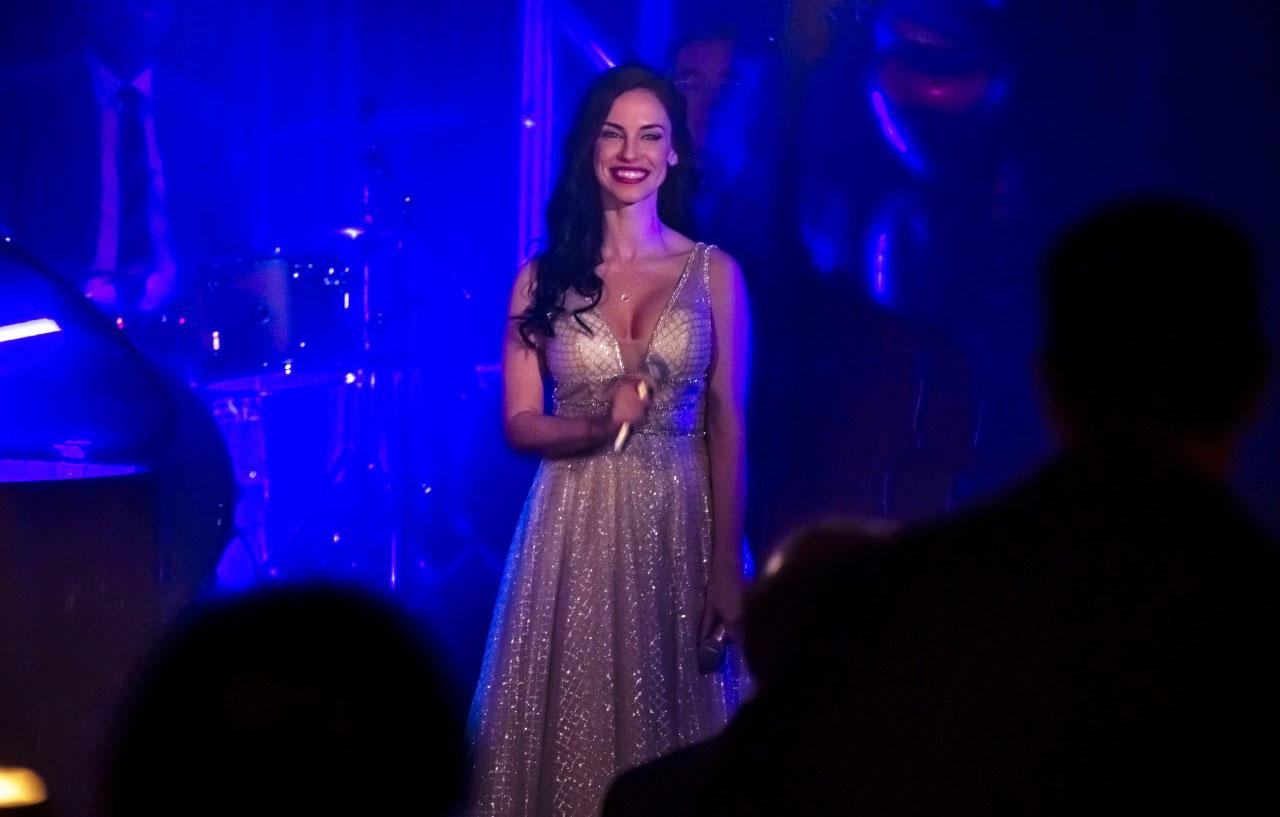 The starlet started writing during the pandemic, and from then on, she has been inspired. "This is the first time I am releasing music that really feels like a true representation of me," she shares. "I draw inspiration from so many different things that happen throughout my life or other friend's lives, so once it starts flowing and once you get into that flow state, I cannot stop."
"Music is such a form of therapy for me, so it doesn't matter what I have gone through, whether it's something that has happened in my personal life or a breakup or anything," she notes. "For me, that is my form of therapy and so when I am writing, it's my art and that has helped me tremendously, no matter what I am going through and there is a lot of healing in it," she continues.
Article continues below advertisement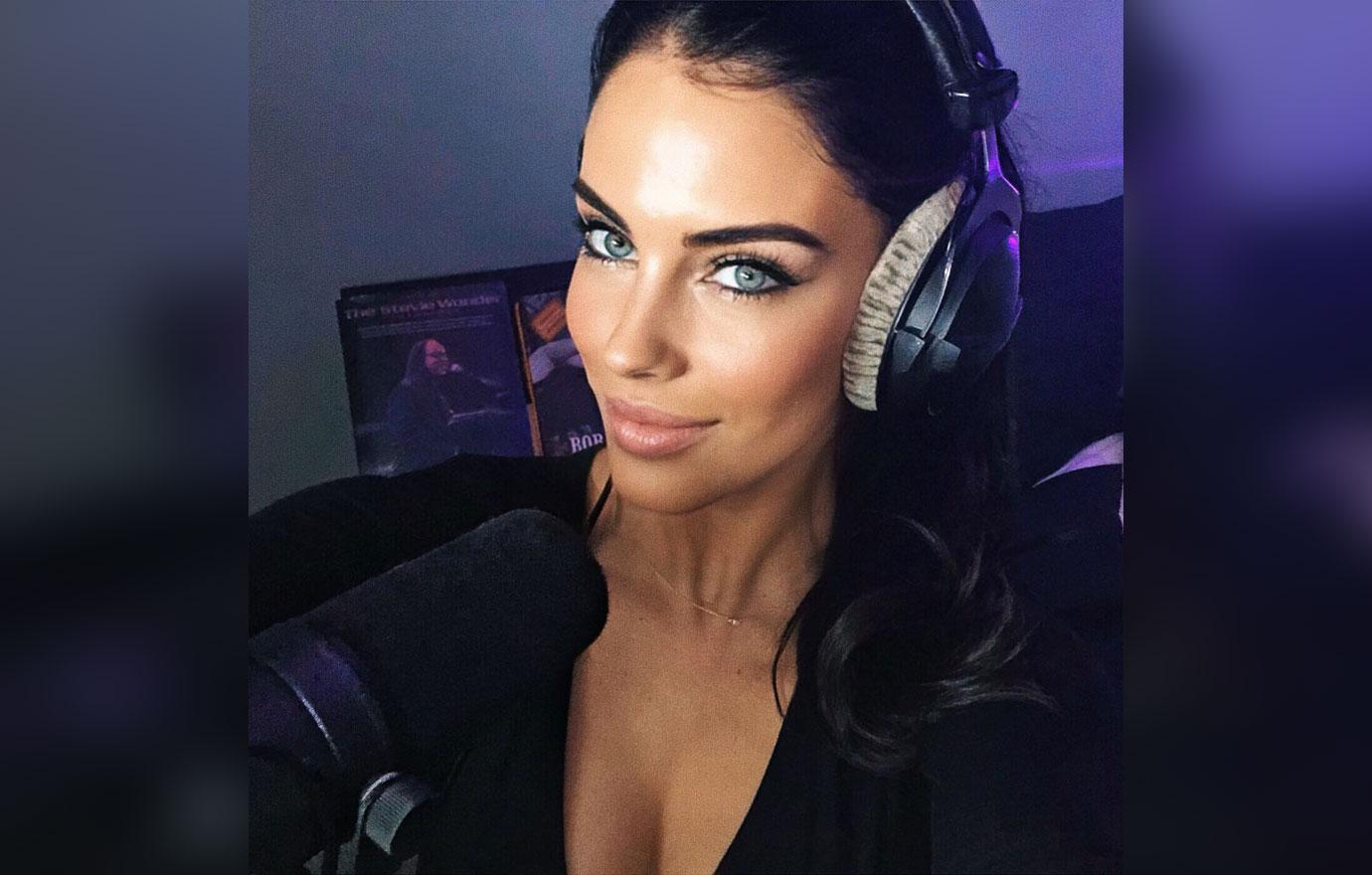 Lowndes has plenty of goals she wants to achieve — go on tour, continuing to write scripts for a rom-com or horror movie and more — and it's not lost on her that she gets to direct videos her upcoming album.
"It's incredibly important. I am such a supporter of other women and I love women inspiring women," she gushes. "That is a huge thing for me, so I love that we are at a time right now where more women are stepping into that place and that power. That is so badass and so cool and something that I feel honored to do. I hope that would inspire someone as well, whether that is the next generation of young women to pursue their dreams and go after it."
All songs, including "11:11" from Harmony From the Heart, are available to stream on Spotify, Apple Music, Amazon Music, and download on iTunes and all additional streaming services.