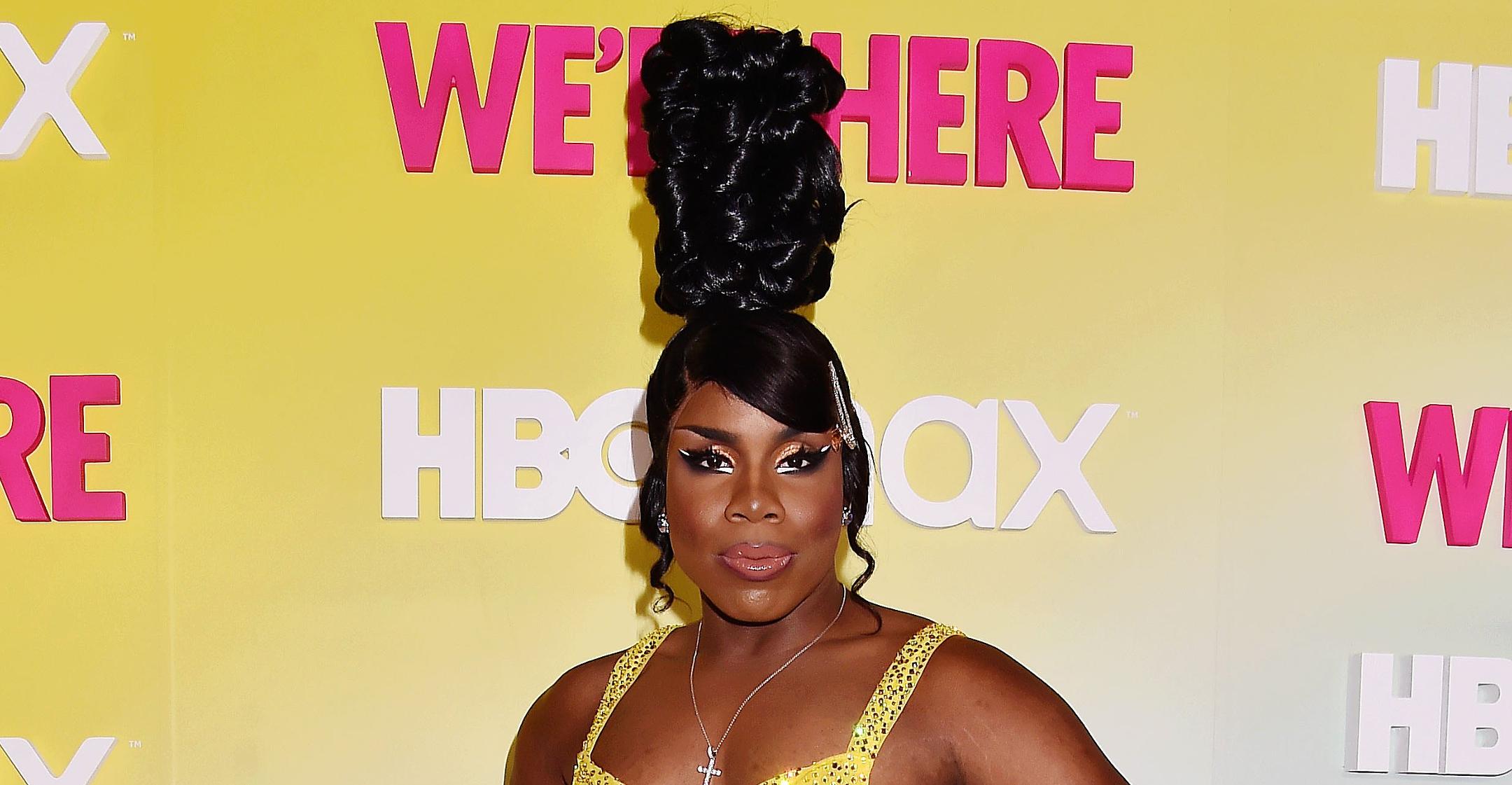 Exclusive: Monét X Change 'Feels Authentically Myself' After Rising To Fame: 'It's How People Fell In Love With Me'
Though some people may feel intimidated when they become famous, Monét X Change feels the exact opposite.
The drag queen, whose real name is Kevin Bertin, rose to fame after competing on the tenth season of RuPaul's Drag Race, in addition to winning the fourth season of RuPaul's Drag Race All Stars. Since then, she has launched her own talk show The X Change Rate and is working on new music, but she feels like she is living her best life.
Article continues below advertisement
"The thing is, being on TV is always a shocking thing because you're not always quite aware of how people perceive you," the 32-year-old exclusively tells Morning Honey while talking about her partnership with Alpha Foods. "When I was on TV, I had all of these preconceived notions of how I wanted to portray myself, how I wanted to project and how I wanted people to see me. I quickly learned that who I am is sufficient. I learned that people love who I am and that is what I have to offer the world."
Article continues below advertisement
Recently, the reality star made a big change: she decided she wants to be plant-based, and she will take fans along for the ride by launching a 32-episode series — it premiered on February 23 on Alpha Foods' YouTube channel — which will focus on her new lifestyle.
"Through this partnership, I am being honest with myself, and when I don't like something, I say I don't, or when I love something, I really do, it's just me being authentically myself throughout this journey," she confesses. "It's how people fell in love with me and why I always feel the need to portray the good, the bad and the bland."
For the New York native, she loves broadcasting what she's going through to her fans — and would love for them to join her if they feel inclined.
"It's easy for people to reach out and say, 'I want to do this,' or 'I am trying this, to' or 'I am going to follow along on this journey to see if I can, too.' I am not trying to convert people here, I am like, 'You do what is best for you,'" she says. "Right now, it's best for me to be more plant-based because I want to improve my life and my skin. It's even better to see how many people are commenting on and off, saying, 'I am trying this, too,' or 'I want to do this, too,' or, 'Maybe I can use this to help me on this journey.' That is what I love the most – that people are similarly inclined like me to improve their lives this way."
Article continues below advertisement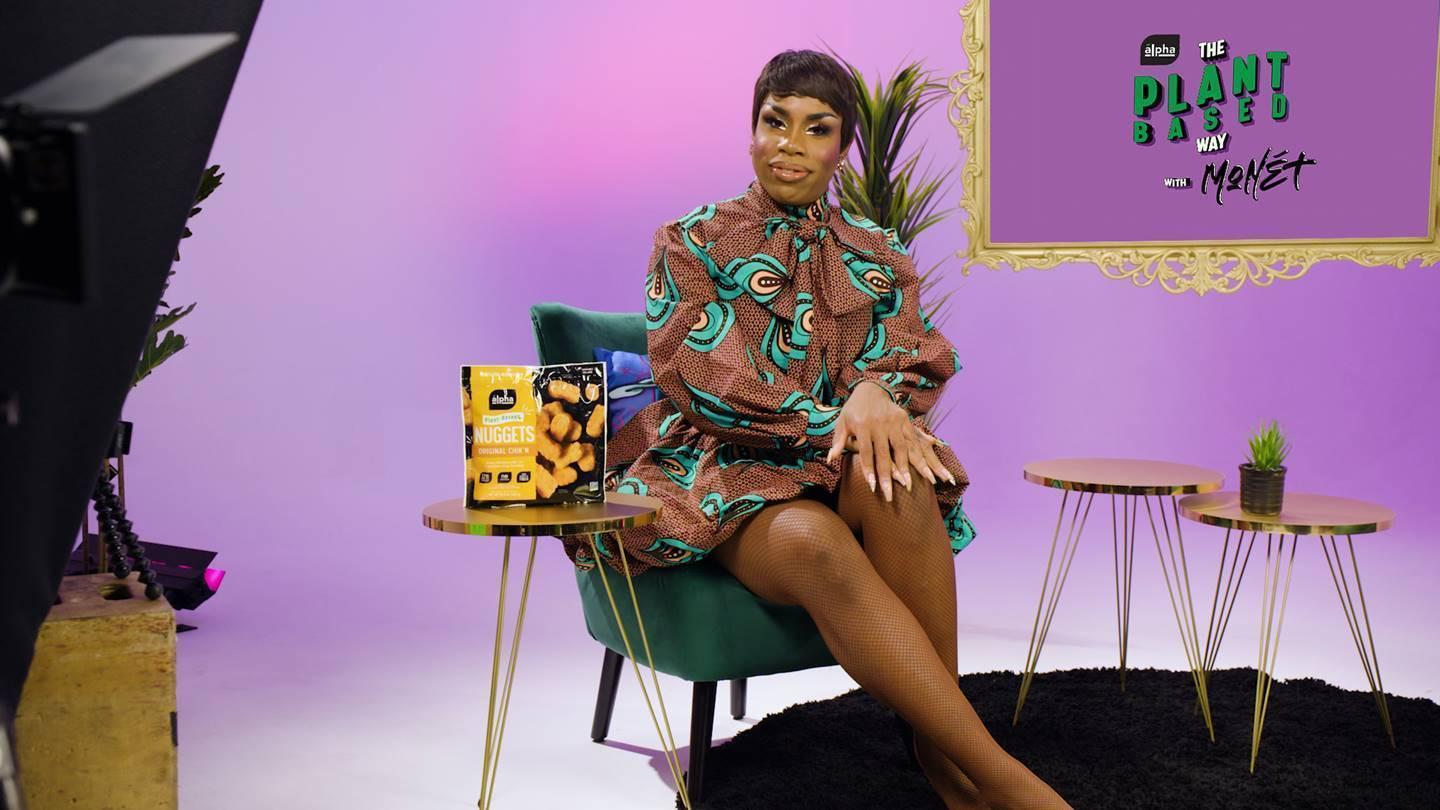 One of the reasons the podcast host wanted to switch things up is that one her friends noticed a difference in their health, which sparked her to try something new.
"It's just really curing some of the same struggles I kind of have, and I am like, 'Girl, is this the key — becoming plant-based?' So, that was honestly the big catalyst of me wanting to make this change."
Article continues below advertisement
Even though the talk show host started eating plant-based not too long ago, she has noticed she has "more energy."
Instead of eating processed foods, Alpha Foods offers a MexiCali burrito, which has plant-based sausage in it.
"I just don't feel that same sluggish energy in the morning when I ate before bed," she quips. "That's the biggest change I have seen so far."
As for what's next, the singer is focused on her upcoming album, in addition to a slew of other projects.
Article continues below advertisement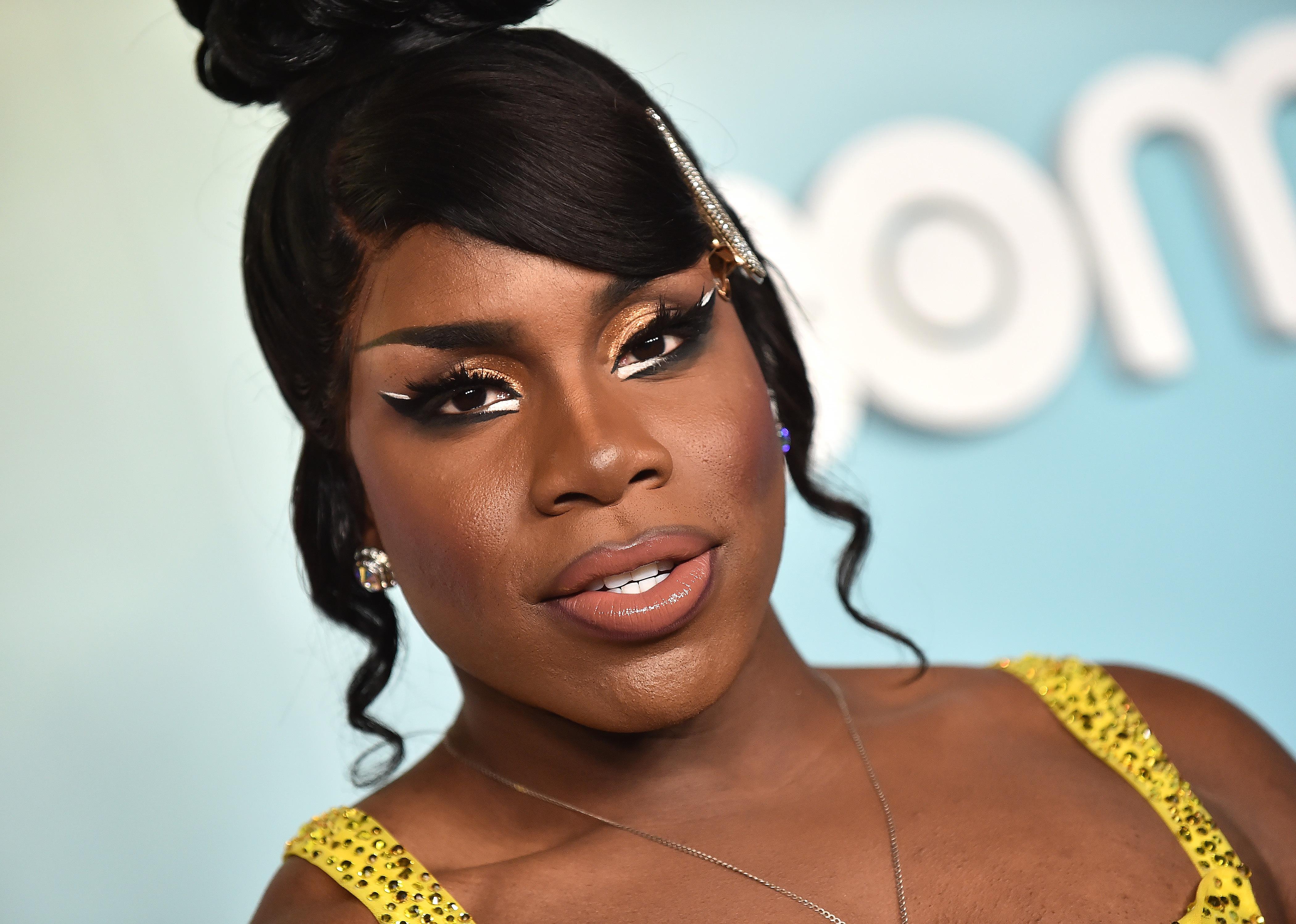 "Jack of all trades, master of one," she says about her multifaceted career. "You know, that is kind of what drag is. When you're a drag queen, you kind of have to learn how to do many things decently well and trick people into thinking you do them really well, So, that's kind of how I was propelled into trying to put my hat into so many things. As a drag queen, you have to be really self-motivated to cover as many things as you can. Drag was definitely the thing that forced me to want to do so much and kind of master as many things as possible, and I am excited. I am grateful for that because there are so many people out there trying to make it in the business and the discipline of drag has taught me to try my best, to be good as many of them as possible so I can make it out there, girl."