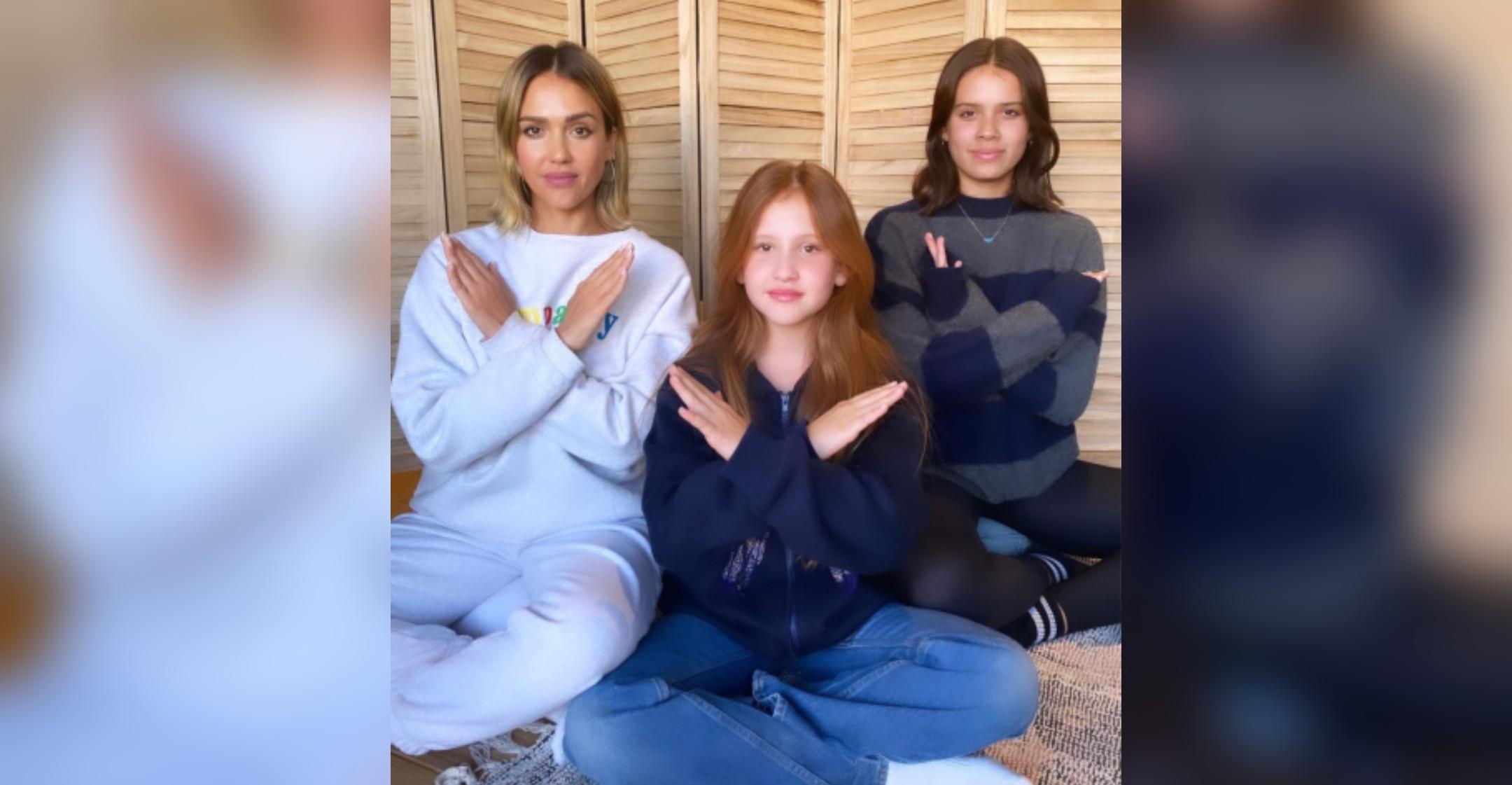 Jessica Alba's Kids Aren't Impressed By Her Popular TikTok Posts: 'They Think I'm A Nerd'
From her role in Dark Angel to her $1 billion dollar lifestyle brand, The Honest Company, Jessica Alba has quite the list of accomplishments. However, her and husband Cash Warren's kids (daughters Honor, 13, and Haven, 10, as well as son Hayes, 4) don't seem to care.
So, when the actress worked with Zac Efron last year and filmed a TikTok, she thought she would finally receive the seal of approval from her tots — but that wasn't the case.
Article continues below advertisement
The star explained that she and the Disney Channel alum were filming fake movie trailers for tourism in Dubai, and while they were shooting them, she asked the heartthrob if he had ever done a TikTok post before.
"He was like, 'No.' And I was like, 'You're a professional dancer so this will be real easy for you, let me show you moves,'" she recalled, noting that he "picked it up" in a minute and executed everything "perfectly."
Article continues below advertisement
When Alba returned home, she tried to "be chill" while bragging about her new friendship with Efron, which left her tykes puzzled.
"They were like, 'Why do you know him? Why are you in the presence of someone who's cool?'" she said. "And I'm like, 'Don't you know who I am?' I'm like, 'So, have you seen Honey?' Every time they tell me I'm a bad dancer and they make fun of me, I'm like, 'Do you know that I basically created this move, the basketball move...'"
"They think I'm a nerd, they're not into it," the mom-of-three confessed. "My daughter, my older one, she's like, 'Mom, it's just so embarrassing whenever you try to prove to us that you're cool. And I'm like, 'Yea, I guess I'm that person.'"
Alba has previously admitted that parenting a teen is "the worst," and they even attend therapy together to have better communication.
Article continues below advertisement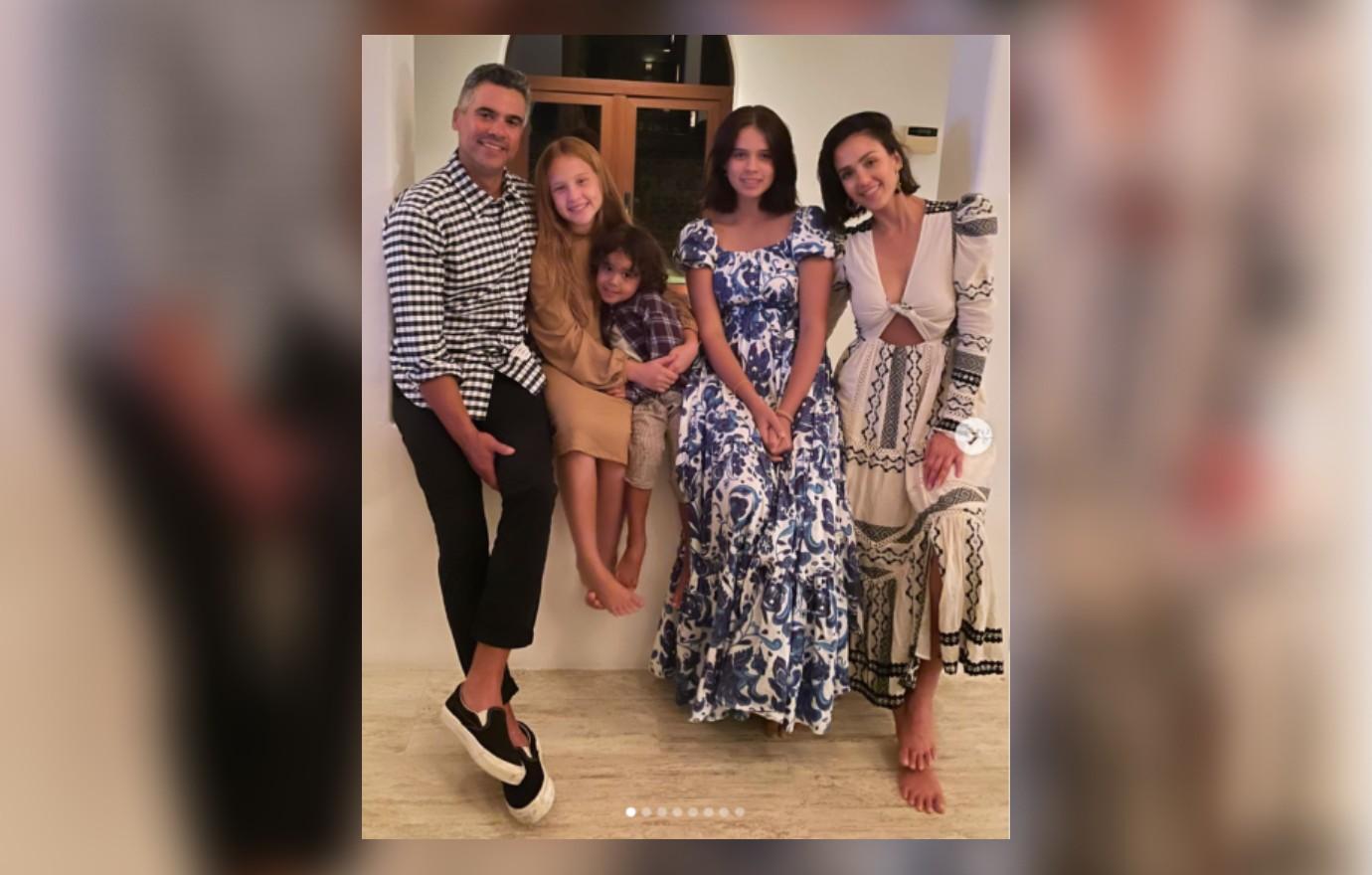 "Here's the thing — you're gonna be wrong. They don't want you to even be right. And in fact, when they talk to you, they don't even really want to get your opinion, they just want to talk," Alba continued. "That's what I've learned. It's not about any advice or opinions. They just want you to say like, 'Yes, wow, OK.' So it's very interesting."