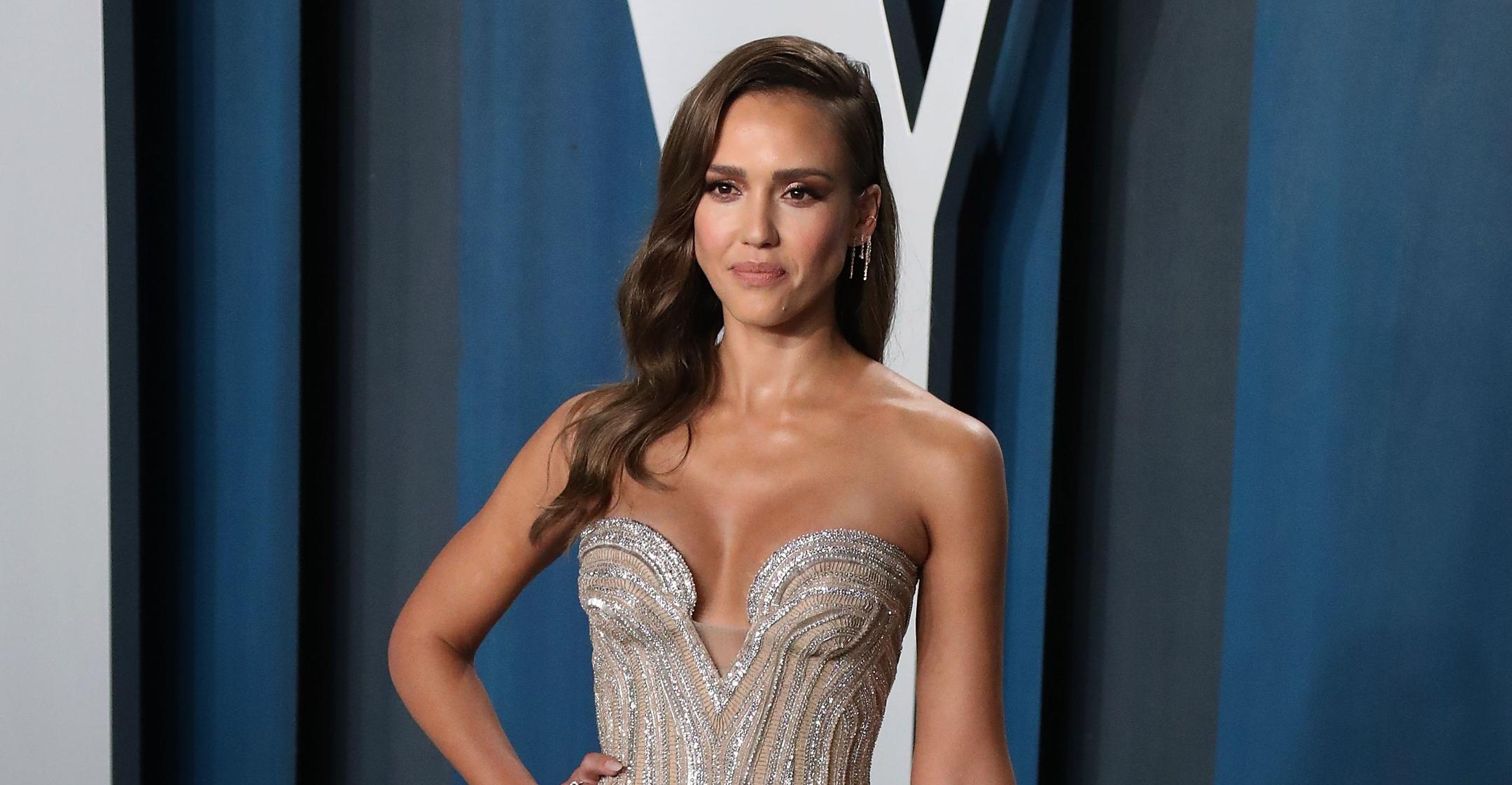 A Dark Angel No More! See Jessica Alba's Short 'Blonde-ish' Hairstyle
Article continues below advertisement
She revealed the change via a TikTok post, which kicked off with the star — who's sporting a short, wavy brunette style — mouthing the lyrics to J. Cole's "Work Out."
The mom-of-three then shows the hair dye and her stylist Robert Ramos before the final reveal, which is a straight look with a blonde hue.
Article continues below advertisement
Ramos commented on her post, admitting the process was "a lot of fun and a lot of work!!!!"
"Thank you for always trusting me for all of these years!!!!!" he added. "Gracias amiga!!!!" He also shared the transformation on his own social media account, noting he "always so much fun with @jessicaalba 🤣 #backtoblonde."
Article continues below advertisement
Jennifer Aniston gave Alba's post a like, while Selling Sunset star Chrishell Stause wrote, "😍😍😍😍."
One fan noted that the 40-year-old looks like she's in her 20s, but the Honey actress revealed that over the past few years, she's been feeling her age.
"Getting older sucks. My husband and I both had this moment where we're like, 'We need to change our habits. We're not getting any younger,'" she admitted to Shape. "So we've been going to the doctor and making sure that we get everything checked and creating new, healthier, better habits."
Article continues below advertisement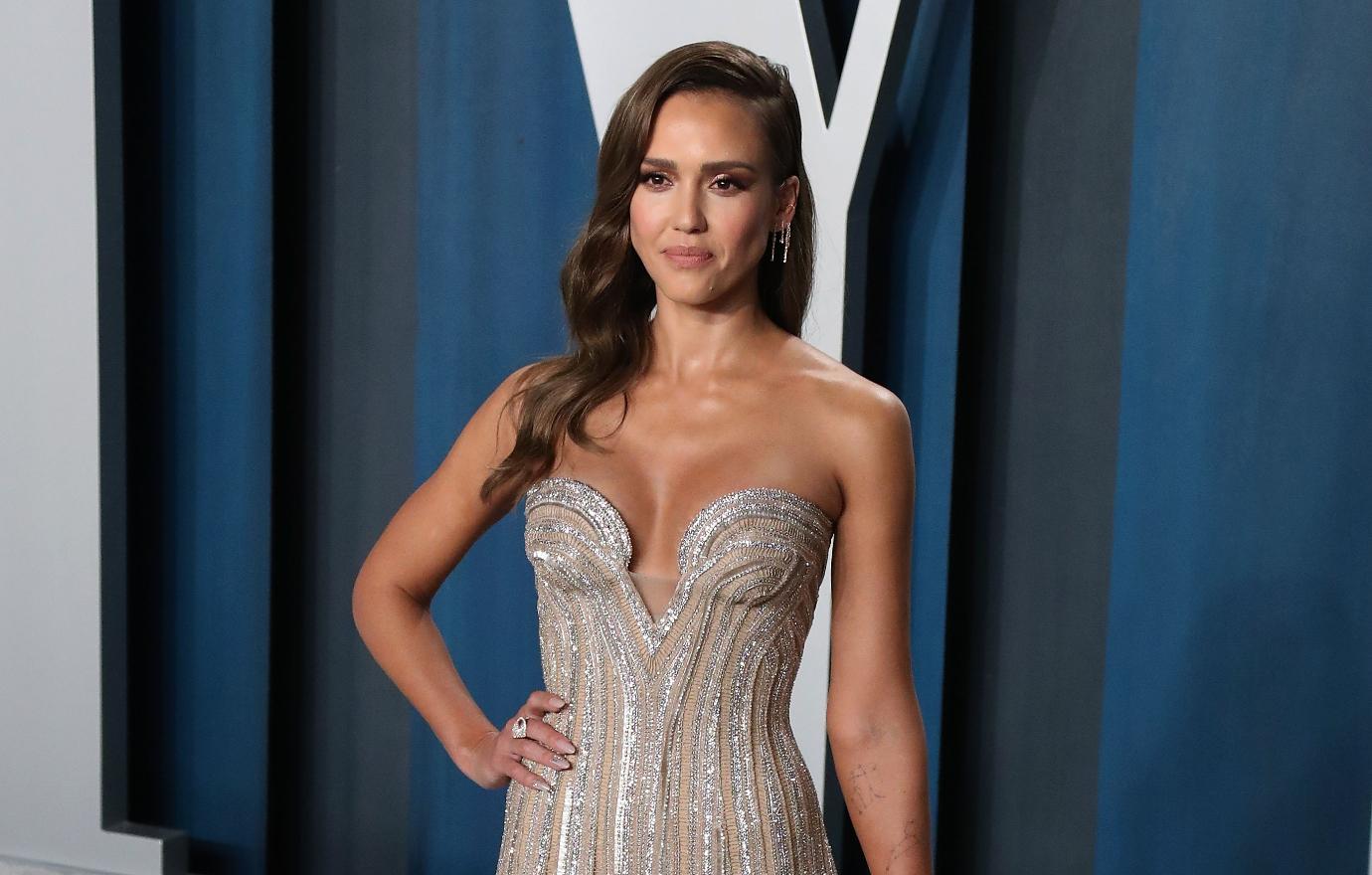 For the duo, that meant cutting back on alcohol and cooking leaner meals.
"We decided we don't need to drink during the week, which is a big one because it's so easy to have that glass of wine every single night during COVID. We got to a point where it was like every night was indulgent," the Honest Company founder recalled. "We were like, 'We're supporting local restaurants!' But then every night we'd be having fried food or this crazy dessert — every day it was something. So we decided we need to eat healthy at least four days a week; we don't drink alcohol, eat a lot of veggies and lean meats, good fats."
The pair decided that the weekends would be their free-for-all days.
"So we're not extreme, but at least we're not like going in every single day, which is what we were doing before," said the actress. "And then just being diligent about the fitness, just doing something, versus nothing every day."