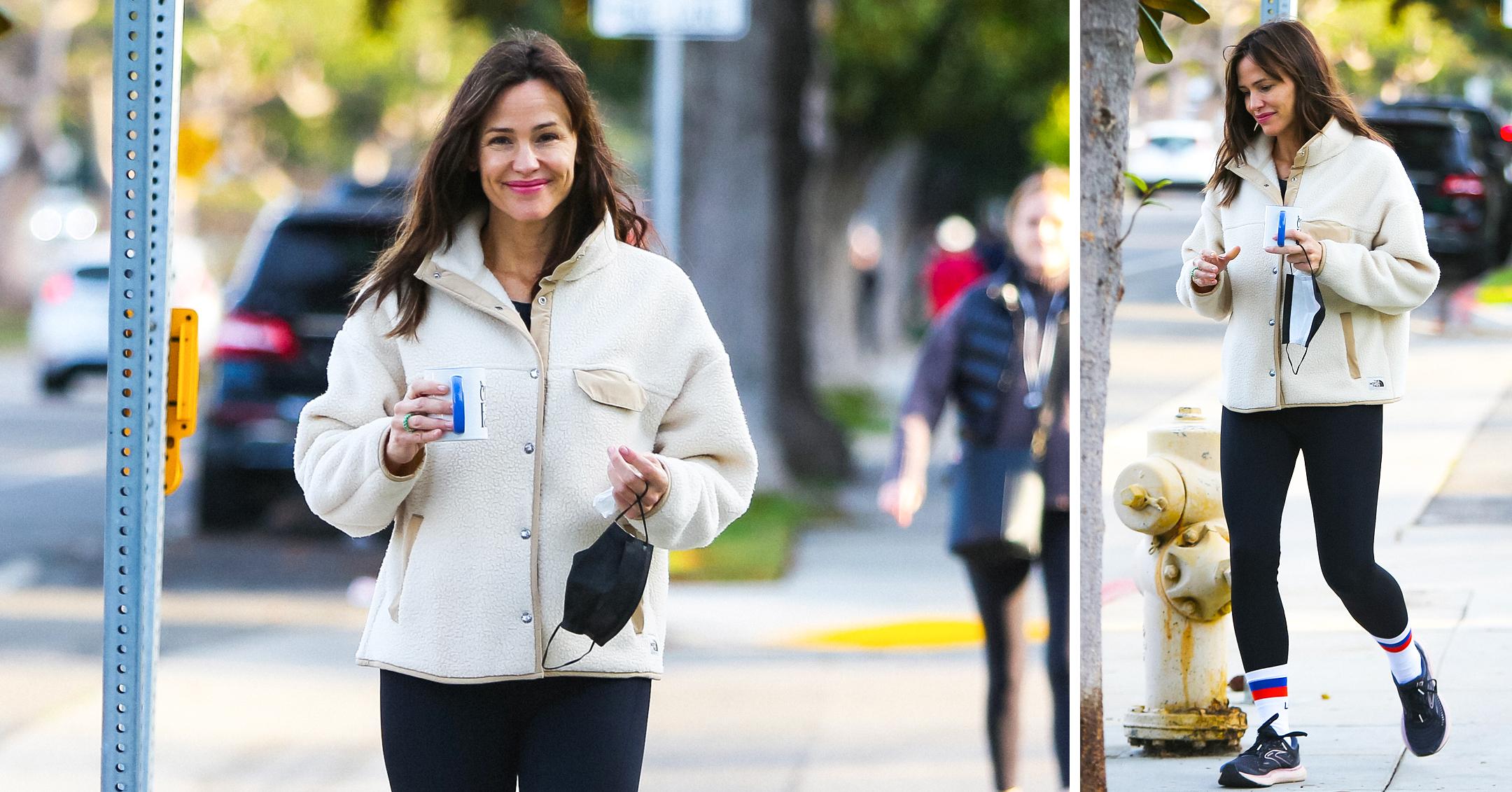 Jennifer Garner Bundles Up In A Cute White Jacket & Leggings While Out & About In L.A. — Pics
Mama's day out! Jennifer Garner proved that you don't always have to look glamorous while running errands in Los Angeles, Calif. In fact, the mom-of-three looked cute and cozy in a white jacket and black leggings during her outing on December 10.
Article continues below advertisement
Scroll through the gallery below to see more shots!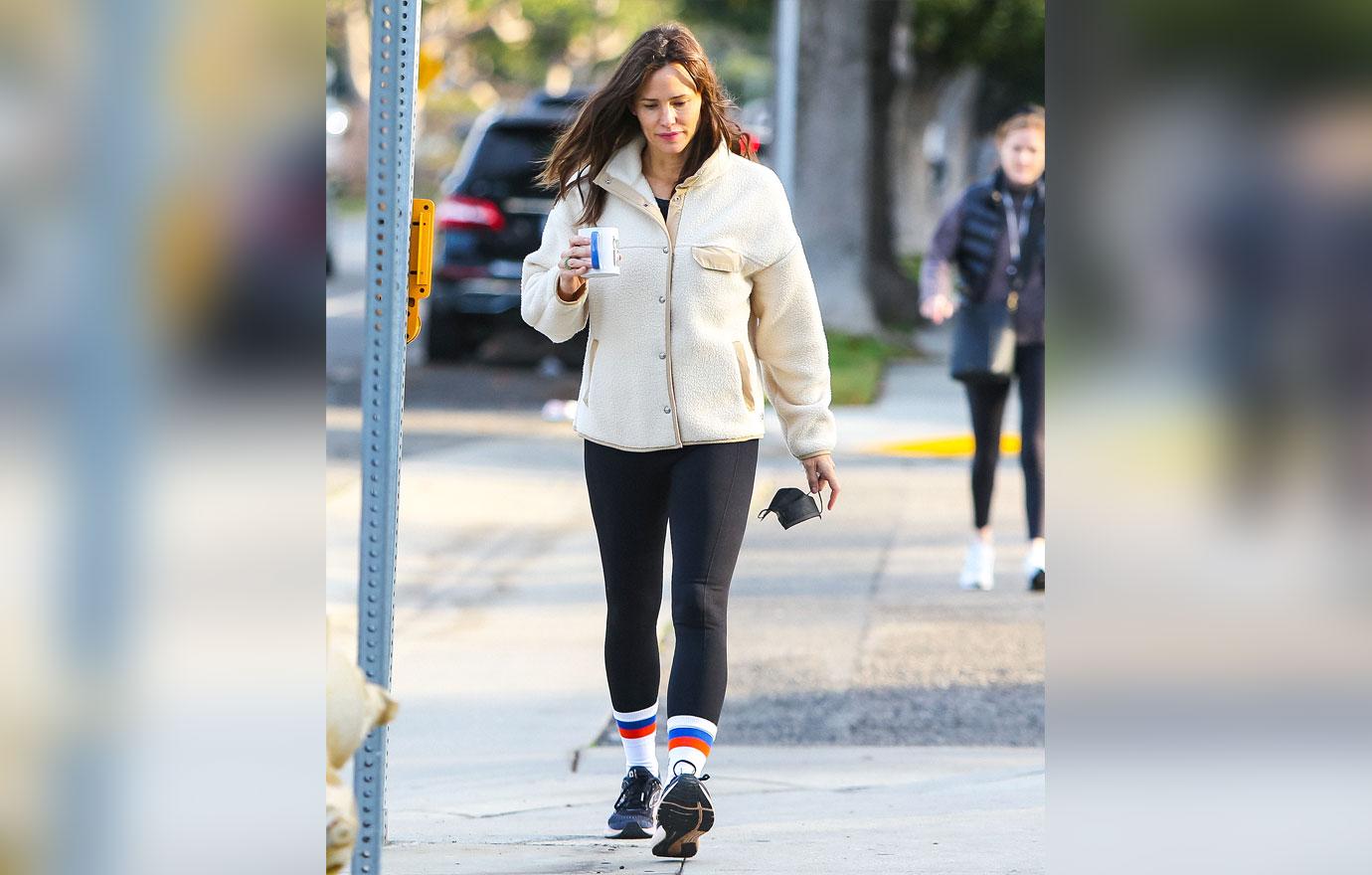 Article continues below advertisement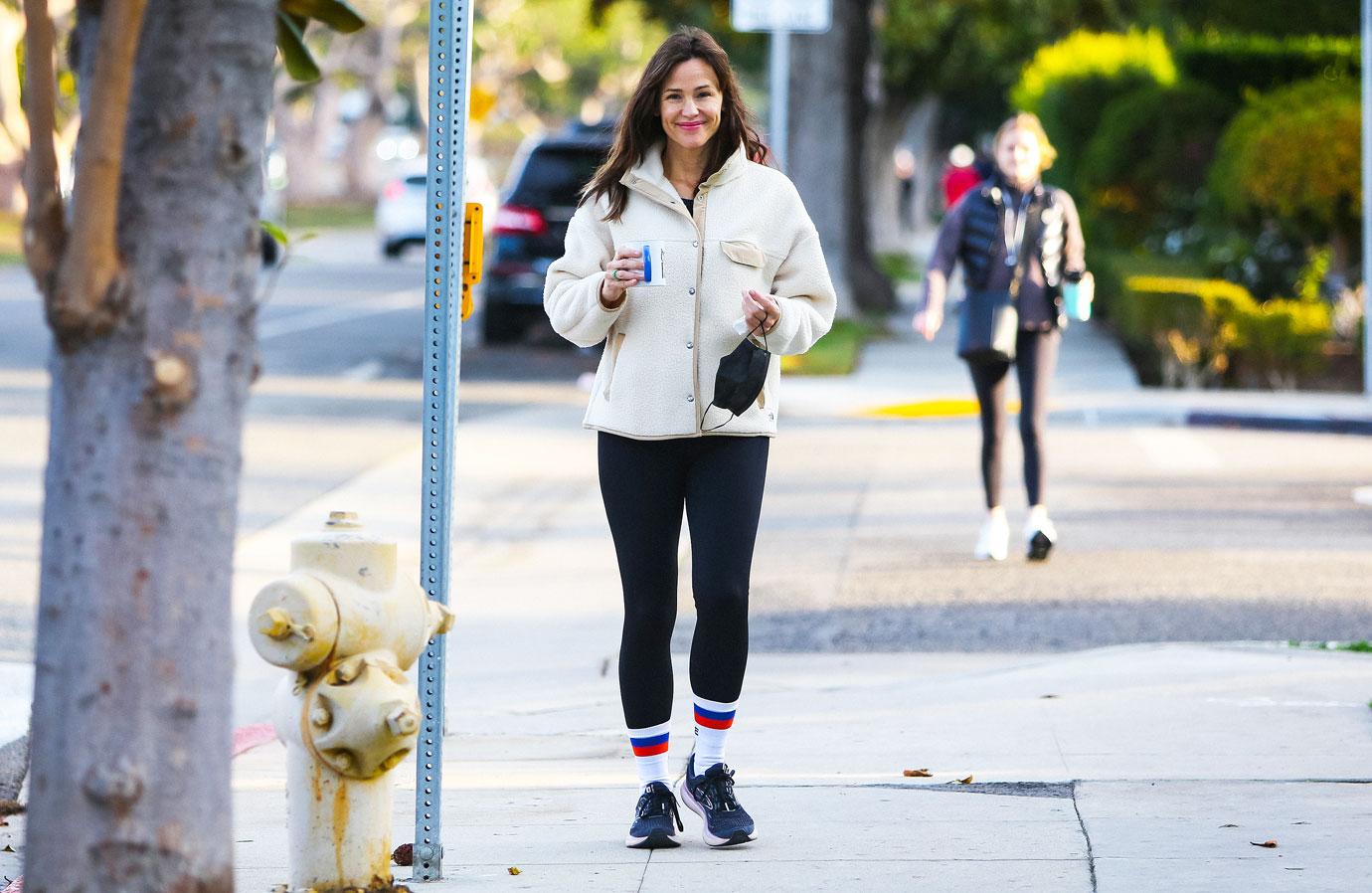 The brunette beauty has made it clear that she doesn't want to pile on makeup all of the time.
"I don't want my kids or people to only see the actor version of me that is perfectly made up by brilliant artists and think that's how I look," she explained to Today. "I want to look normal and I want to normalize looking normal. I always have felt really strongly about that. And then if I'm dressed up, I like that my kids are like, 'Woo, look at my mom!'"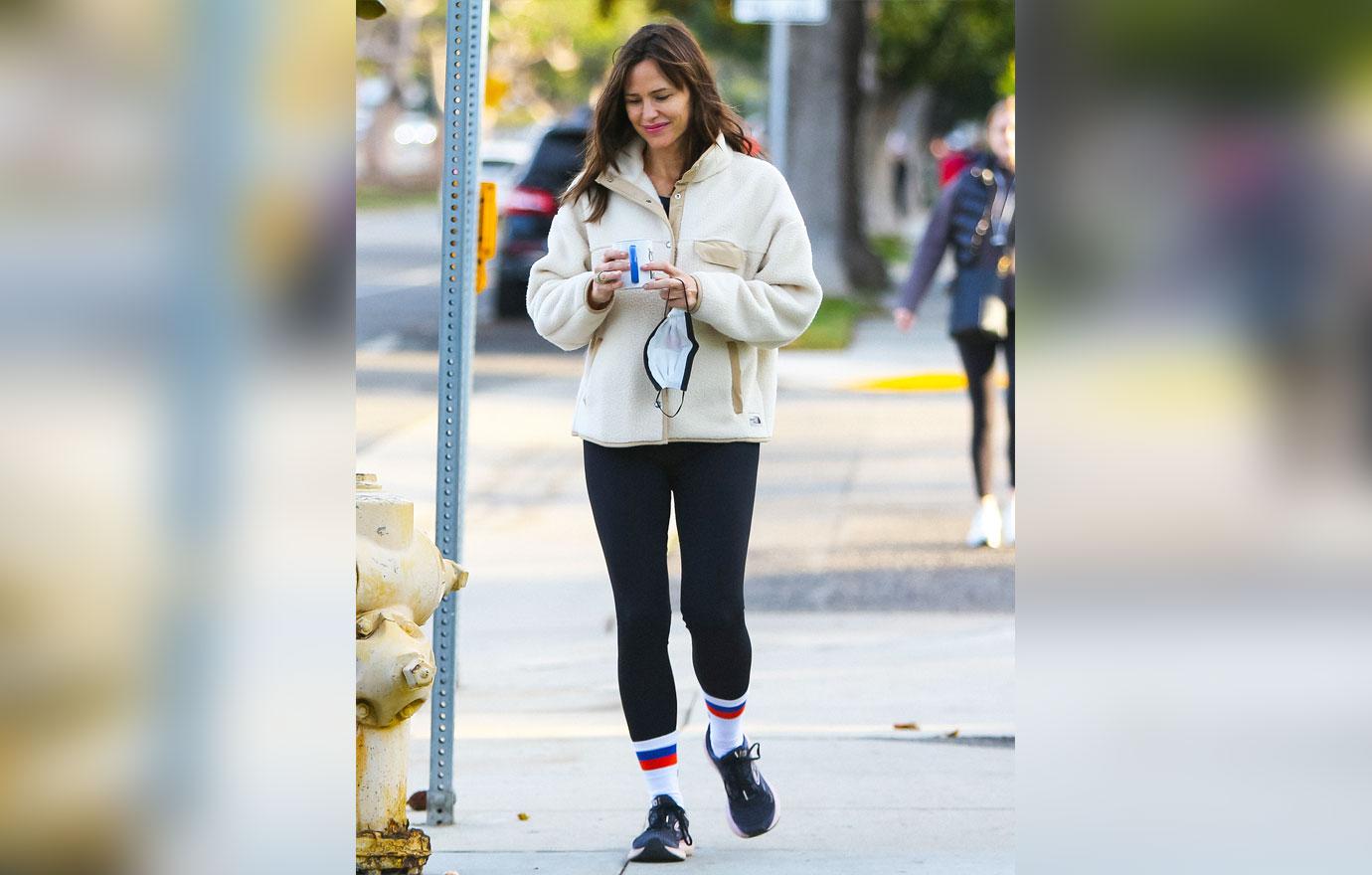 "I try to not see unflattering pictures of myself because I know I look better in real life than paparazzi pictures make me look, and if I don't, I don't want to know it," she admitted.
Being more confident with her natural look didn't just happen overnight. When she was younger, she was not afraid to put plenty of products on her face.
"When I was in college, and I'm sure after college, my idea of makeup was what I would wear if I was doing a ballet recital or The Nutcracker. I had very light-colored pancake makeup, and seriously, you could see where my chin met my neck — it was atrocious," she recalled. "It's really made any picture from college unusable because if I thought I needed to look nice, that's what I did. I literally opened up my fishing tackle box of theater makeup and just went at it."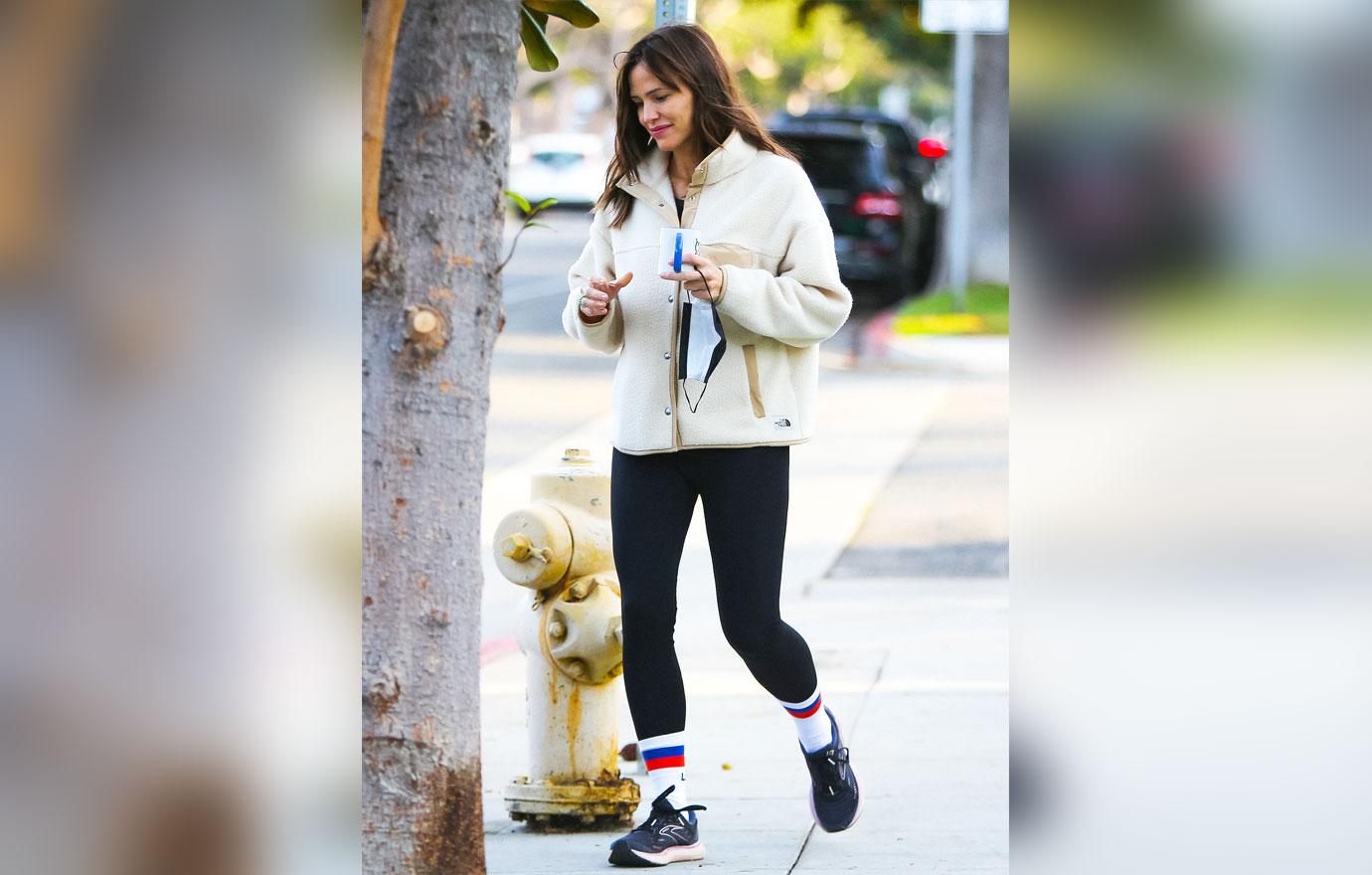 Now, the Alias alum has a much different approach and tries not to sweat the small things. "When you start getting super critical of yourself, turn around, pivot in that spot and go do something nice for someone else," she advised. "Or go work out, or just take that and make it active instead of letting it just fester in you."