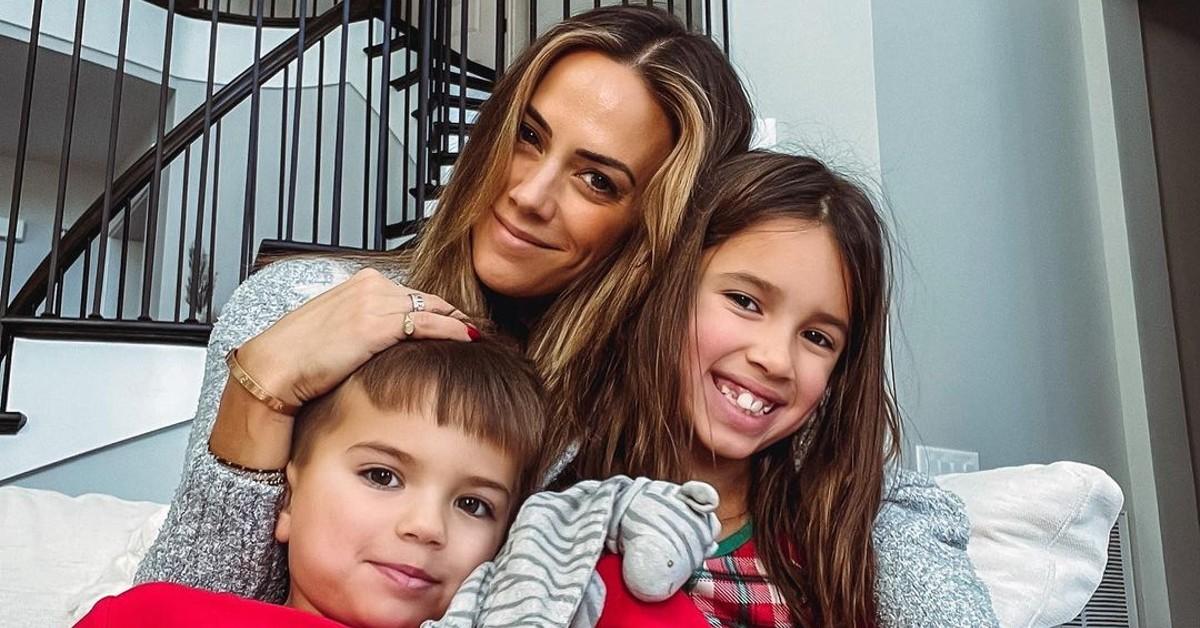 Exclusive: Jana Kramer Is Adamant Her Daughter Jolie 'Knows Her Worth': 'I Want Her to Be Kind'
Jana Kramer is navigating life as a single mom, and there's certain things she hopes to instill in her two kids, Jolie and Jace, whom she shares with ex Mike Caussin.
"I teach them by showing up and continuing to show up. I always want her to know her worth," the 39-year-old exclusively tells Morning Honey while talking about her partnership with female-founded clothing brand LULUSIMONSTUDIO ahead of Mother's Day. "Every day, she says, 'I am brave, I am strong, I am smart.' I say, 'Who are you?' She says, 'Jolie Rae!' I always want her to embody it. If I am speaking positively, she's going to carry that trait, too. Things can be hard sometimes, but it's always going to work out."
Article continues below advertisement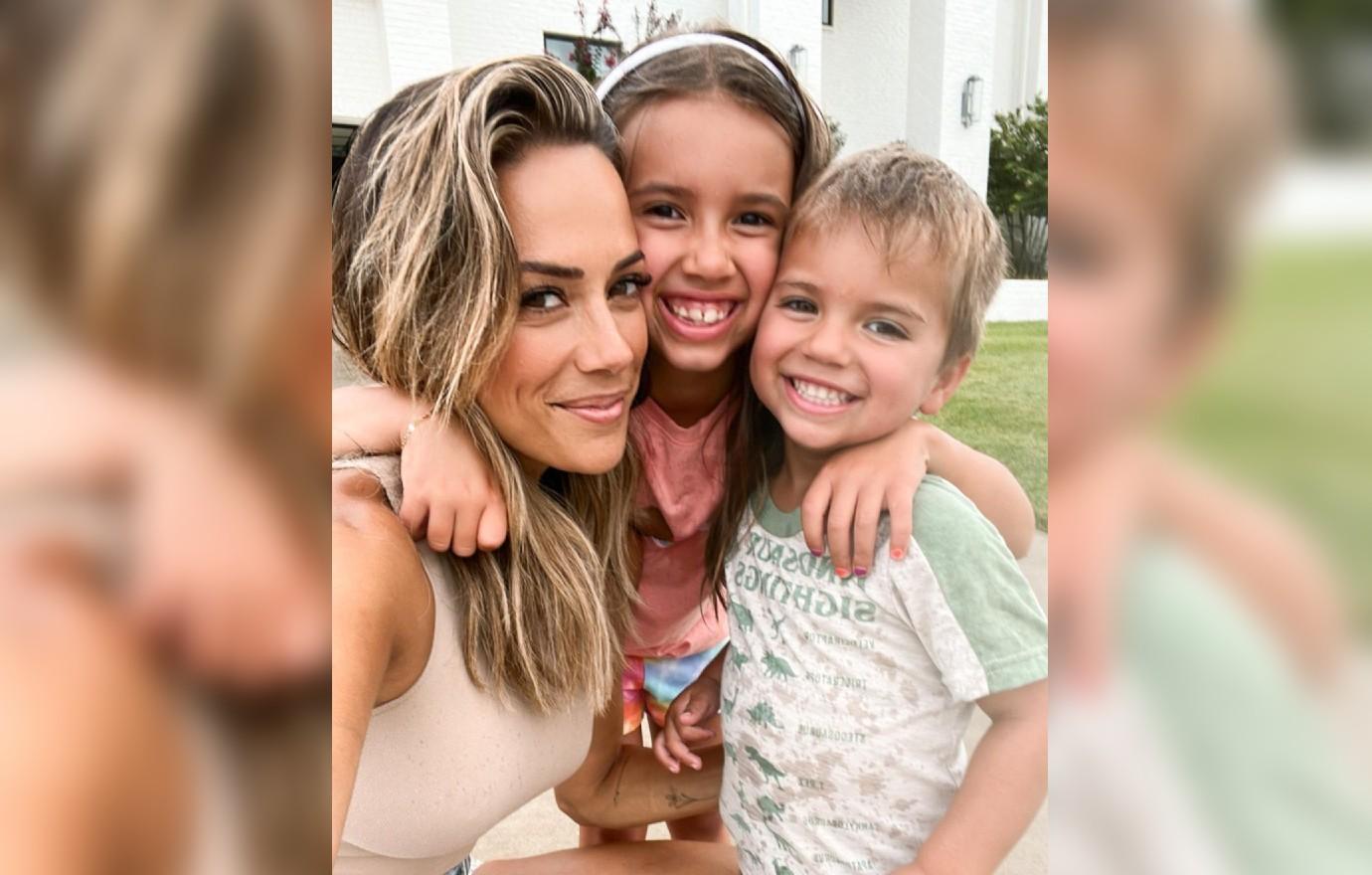 "I say, 'You can have fears and worry, but if you work hard or take the time, it's going to be OK.' It's implementing things like that when raising my son and daughter. I love showing them that I work. My daughter is very smart and understands the stuff I do, and she acknowledges it. She's like, 'Mom, thank you,'" the star continues.
Article continues below advertisement
At the end of the day, the One Tree Hill alum, who is dating Allan Russell, wants her daughter to be nice to everyone she comes in contact with.
"I want to receive a text one day from a parent being like, 'Your daughter was so kind to me.' That's the kind of little people I hope I am raising," she shares.
However, being a parent isn't always rainbows and butterflies — something the singer knows all too well. "It's more fun [now that they're older], but it's also more challenging with all the devices and the iPads and TV," she notes. "I'm like, 'Go outside!' I grew up in the Midwest, so I was always outside. Once summer begins, I am like, 'Go outside — there's a pool, trampoline, chalk, bubbles, etc.'"
Article continues below advertisement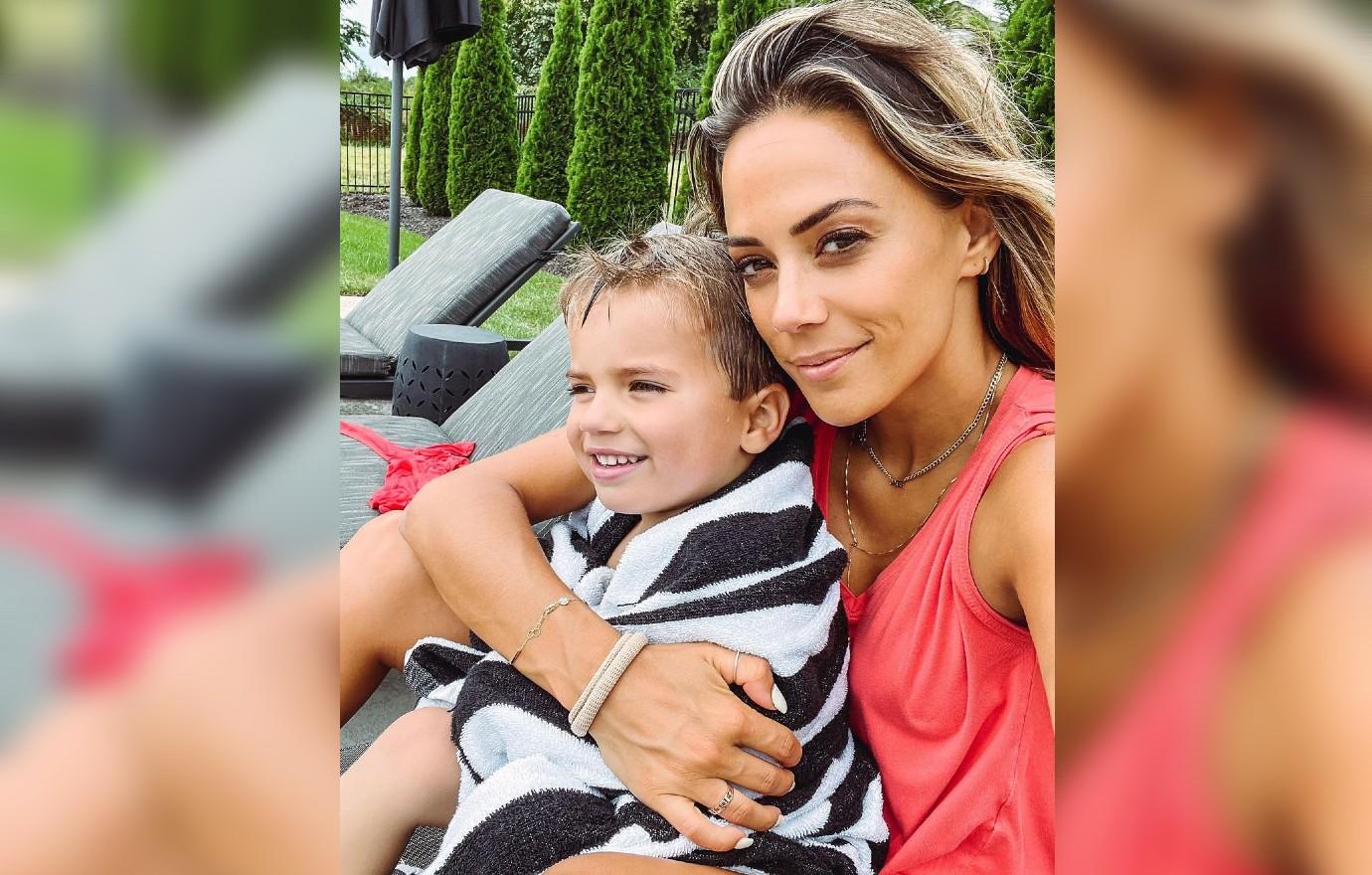 Despite going through some tough times after she found out about her ex had cheated on her, Kramer feels like she's on the other side. "It's something that everyone says you'll get to," she says of this new chapter. "I needed to do some more work. I was able to dive in and heal. I enjoyed myself and being alone, which is something I never thought I could do. There's beauty in that. When Allan came around, I was like, 'I am good either way,' which is something I never thought I would say. It took time. I am the happiest now that I've ever been."
Article continues below advertisement
In the meantime, the mom-of-two is excited about her third capsule collection with LULUSIMONSTUDIO.
The limited-edition Mother's Day collection, designed with Kramer, consists of cozy sweatshirts with reach, "Mom of the Year," "Doing Mom S***" and "Bada** Mama."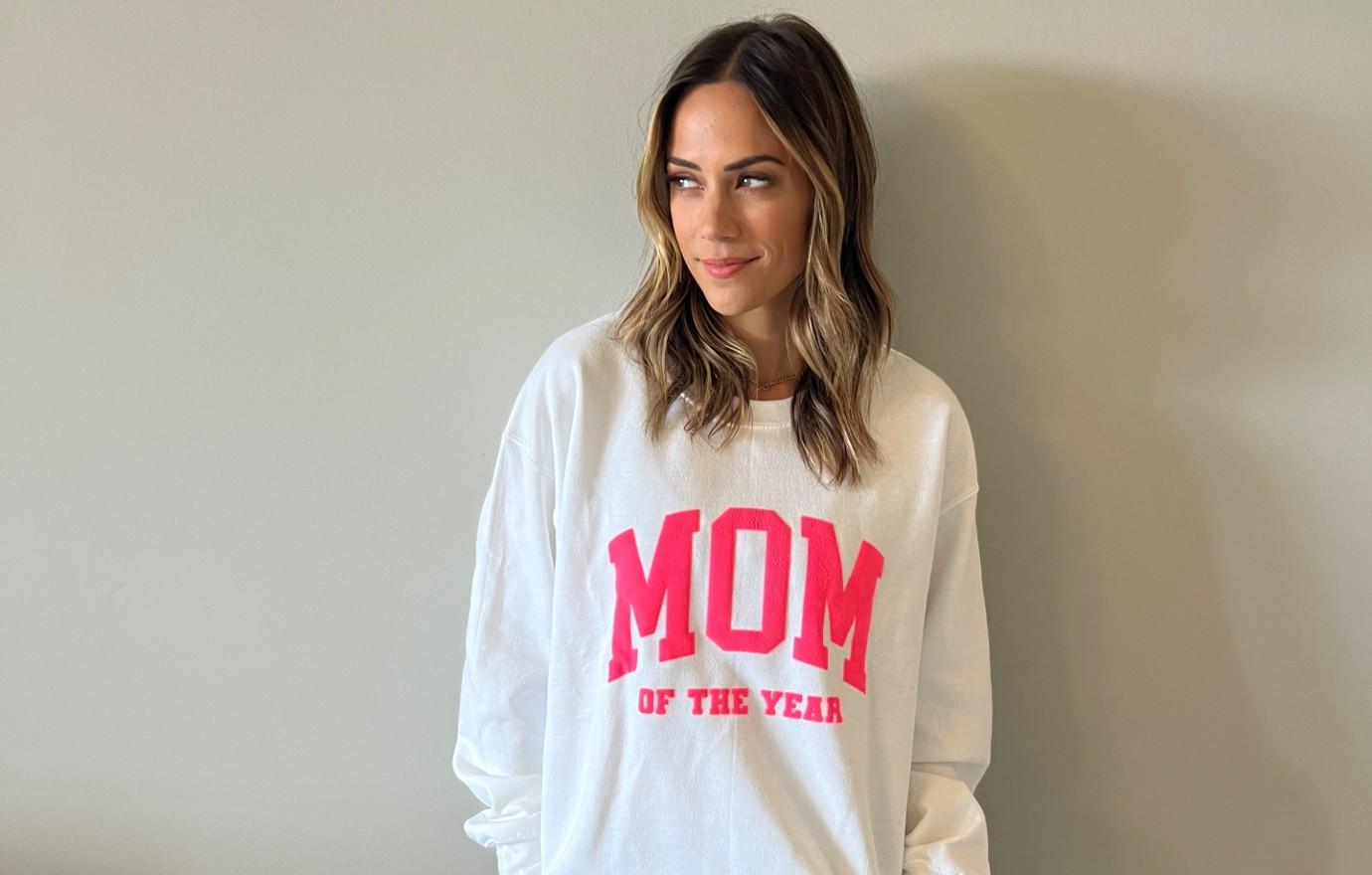 "They're a really fun place to get quirky, cute attire. They love these cute little slogans, and the material is great. When they asked me to do a Mother's Day collab, I was like, 'Sounds great!'"
"It's fun to create and pick the colors you want. I like hot pink, white and black. It's fun to be able to have a different outlet to create something. I love coming up with things, and it's fun to be able to do that and celebrate moms along the way," she adds.