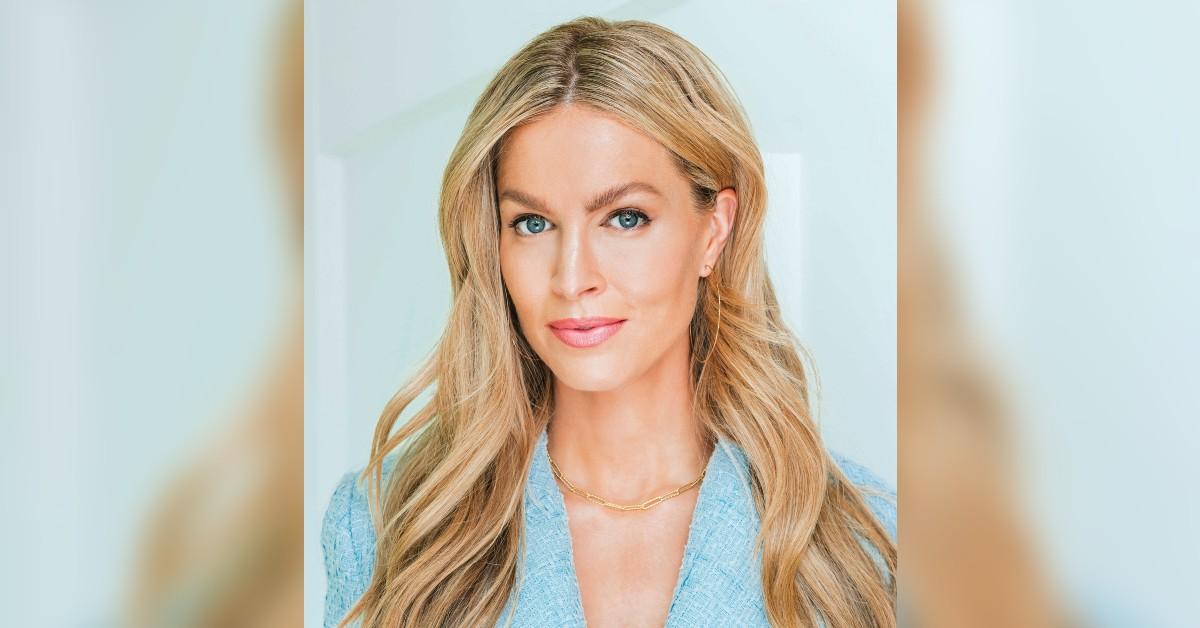 Jamie O'Banion Didn't Anticipate Her Company BeautyBio Becoming So Successful: I Built 'Something I Believe In'
Back in 2005, Jamie O'Banion developed BeautyBio when she was experimenting in a cosmetics lab with her biochemist father. From there, she created a beauty company that is transparent about their science-backed products, but she had no idea it would become so successful.
Article continues below advertisement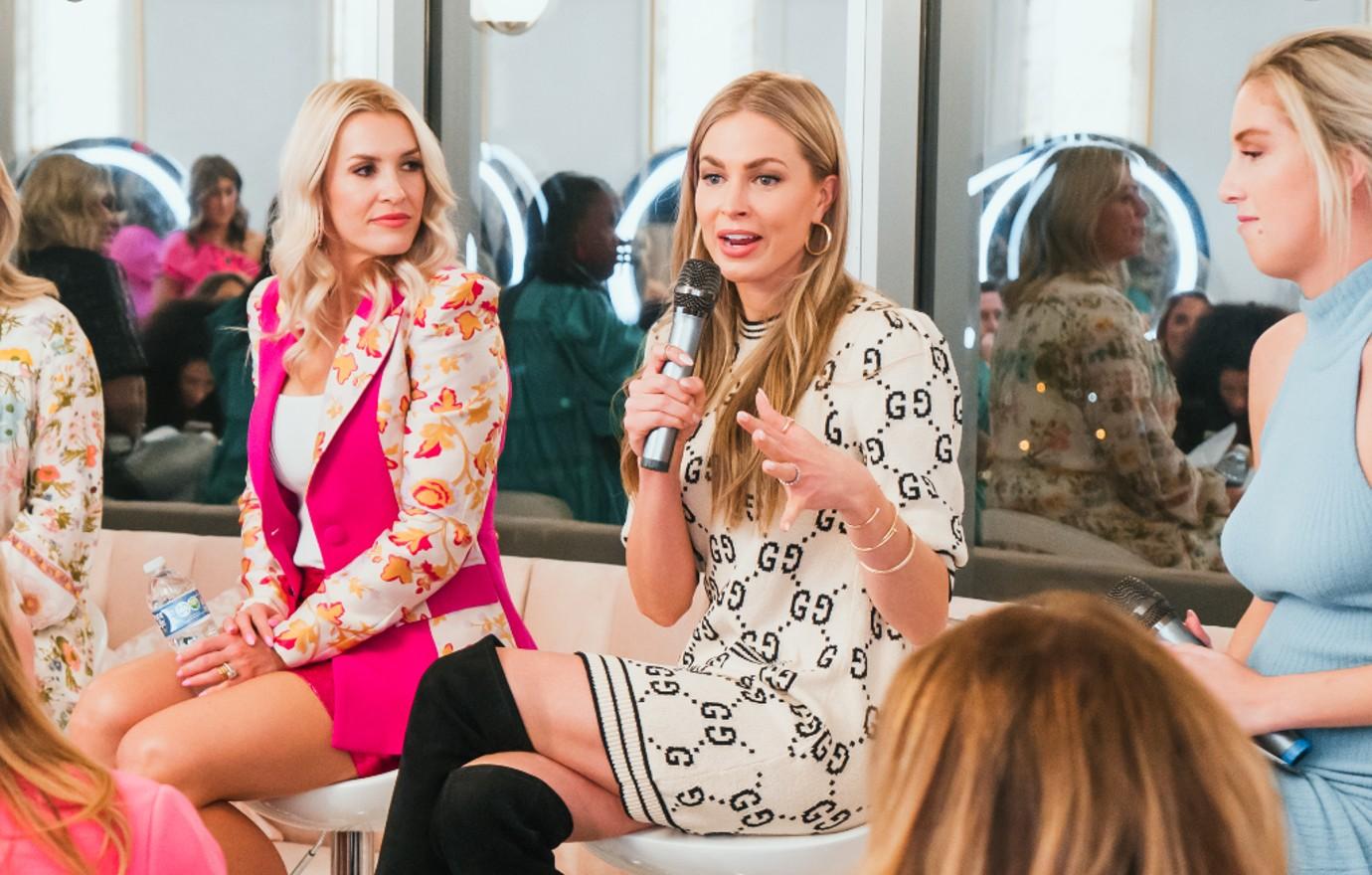 "BeautyBio started with the mission of providing clean, clinical skincare with transparent access to pro-grade solutions from home. While I never anticipated BeautyBio growing to its current global scale, I'm grateful for the journey and an incredible team and community who have helped our vision come to fruition. Growing up in the skincare industry with a father who was a physician and an owner in one of the top skincare labs before retiring, I was immersed in the world of cosmeceuticals my entire life. There is a myriad of misinformation in our industry, unfortunately, and my primary goal has been to educate and help establish skincare basics so our community can make the best choices for optimal skin health," the entrepreneur exclusively tells Morning Honey.
Article continues below advertisement
From a young age, O'Banion — who calls herself a "total nerd at heart" who has always loved science — was introduced to the "R&D side of the business" and "quickly learned that only fairy dust amounts of raw materials are used by top brands."
"Oftentimes a new performance raw material is developed and sold to a large beauty brand with the formulator having zero control over final active ingredient concentration. Just like baking, you have to have a critical concentration for active ingredients to work. I personally felt including an ingredient for marketing claims without high enough concentrations to actually be efficacious was wrong, so I set out to develop a clean, edited brand that consumers could trust would deliver on its claims. Every product in the BeautyBio range to this day is clinically tested to ensure it delivers on its commitment to performance," she explains.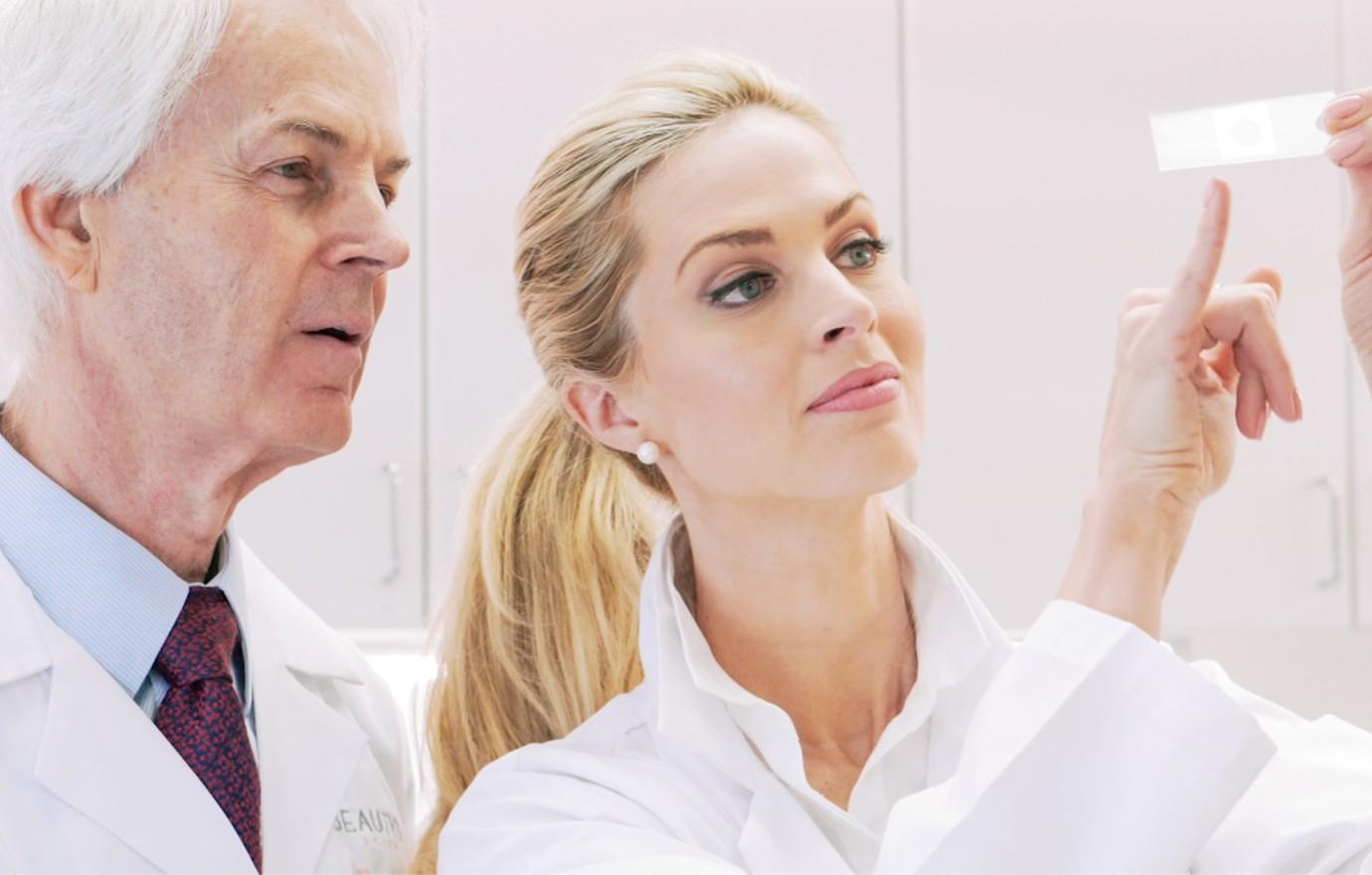 Article continues below advertisement
O'Banion explains that "regulation is loose in beauty and brands are not required to clinically test formulas by a third party," which is why she was so passionate about creating BeautyBio.
"Furthermore, not a single brand was introducing performance skincare and power beauty tools together at the time. Your skin is the largest living organ, and just like our body, it needs proper nutrition (ingredients) and exercise (skin stimulation through power beauty tools). Both are critical for optimized outcomes. BeautyBio believes in incorporating clean, clinically-tested skincare and stimulation through regular beauty tool usage — like our patented at-home hydration facial tool, GLOfacial and at-home microneedling tool, GloPRO — for best outcomes," she shares.
After creating the company, O'Banion has "learned how critical it is to lead with vision, establish priorities, move forward with grit, always remain resourceful and pivot when needed. The joy is in the journey, not the destination. We have three words written in neon above our glass board in our conference room: 'Truth In Beauty.' These words guide every decision we make."
Article continues below advertisement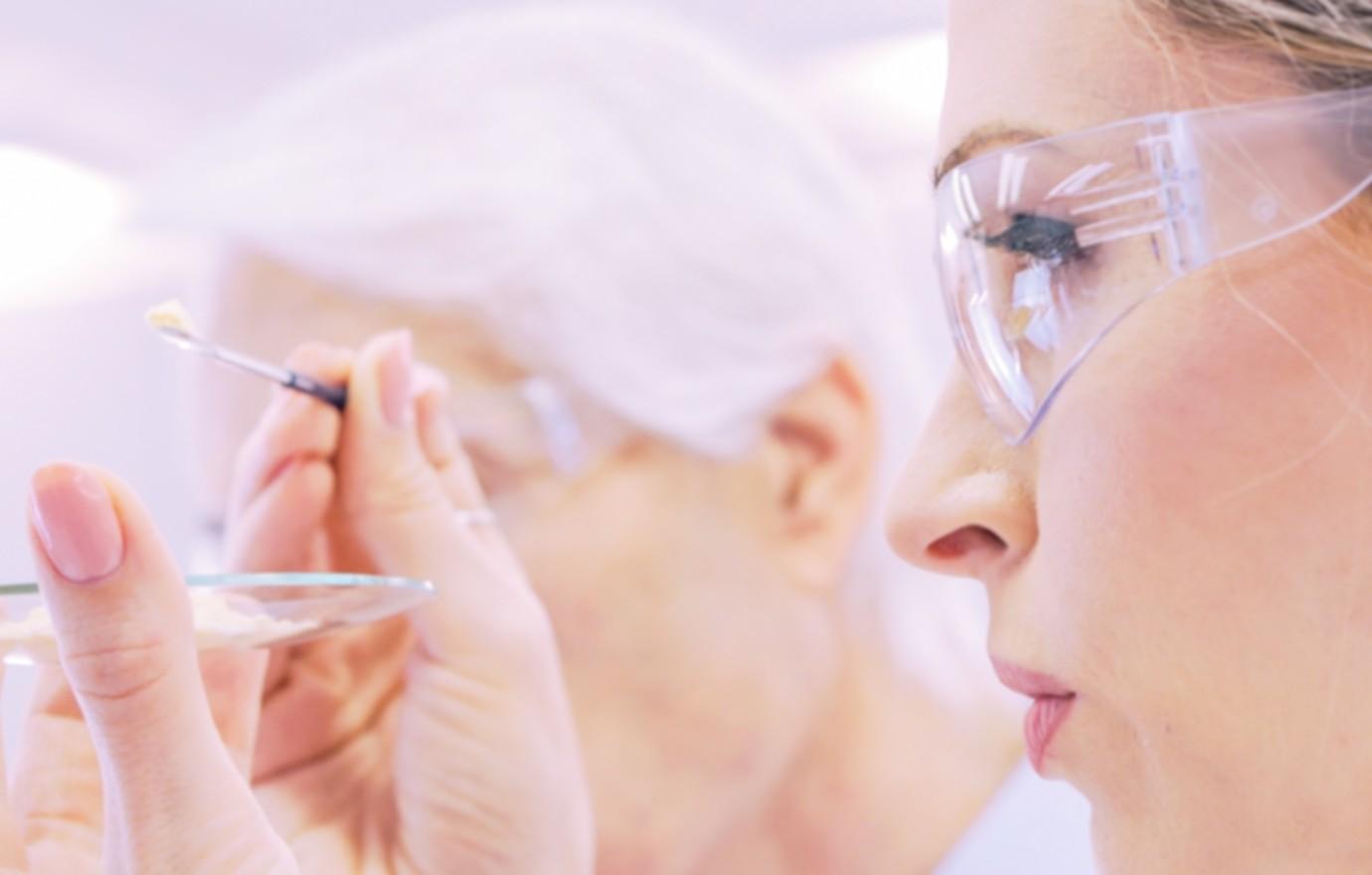 The blonde beauty has to decide what to prioritize, but her family always comes first.
"I will take trains, planes and automobiles to make my travel time as little as possible so I can maximize time with my kids. Sometimes I feel like a great CEO and sometimes I feel like a great mom – more often than not those feelings don't reside on the same day. Every day when I drop my kids at school, I tell them to go do their job while I go do mine. I think as women we need to stop apologizing for work; I would be thrilled if my daughters found fulfillment in a career they love. I live and die by my calendar and honor time with my kids with the same weight I do a board meeting," she says.
Article continues below advertisement
Going forward, O'Banion hopes that BeautyBio, which is now part of a publicly traded entity and larger global ecosystem, will "continue expand our global footprint in a way that feels authentic to our brand and its values. I'm proud of our team and can't wait to watch them be the future leadership of BeautyBio here and abroad," she says.
"First and foremost, I want to continue to be present for my children as they are growing and navigating life. My husband is busy growing his venture-backed FinTech company in the life insurance space, so I hope to be available to support him in his pursuits. I'd like to continue allocating time to help mentor other young female entrepreneurs, and I look forward to being involved in guiding Rhyz as it considers additional acquisitions in our space," she adds.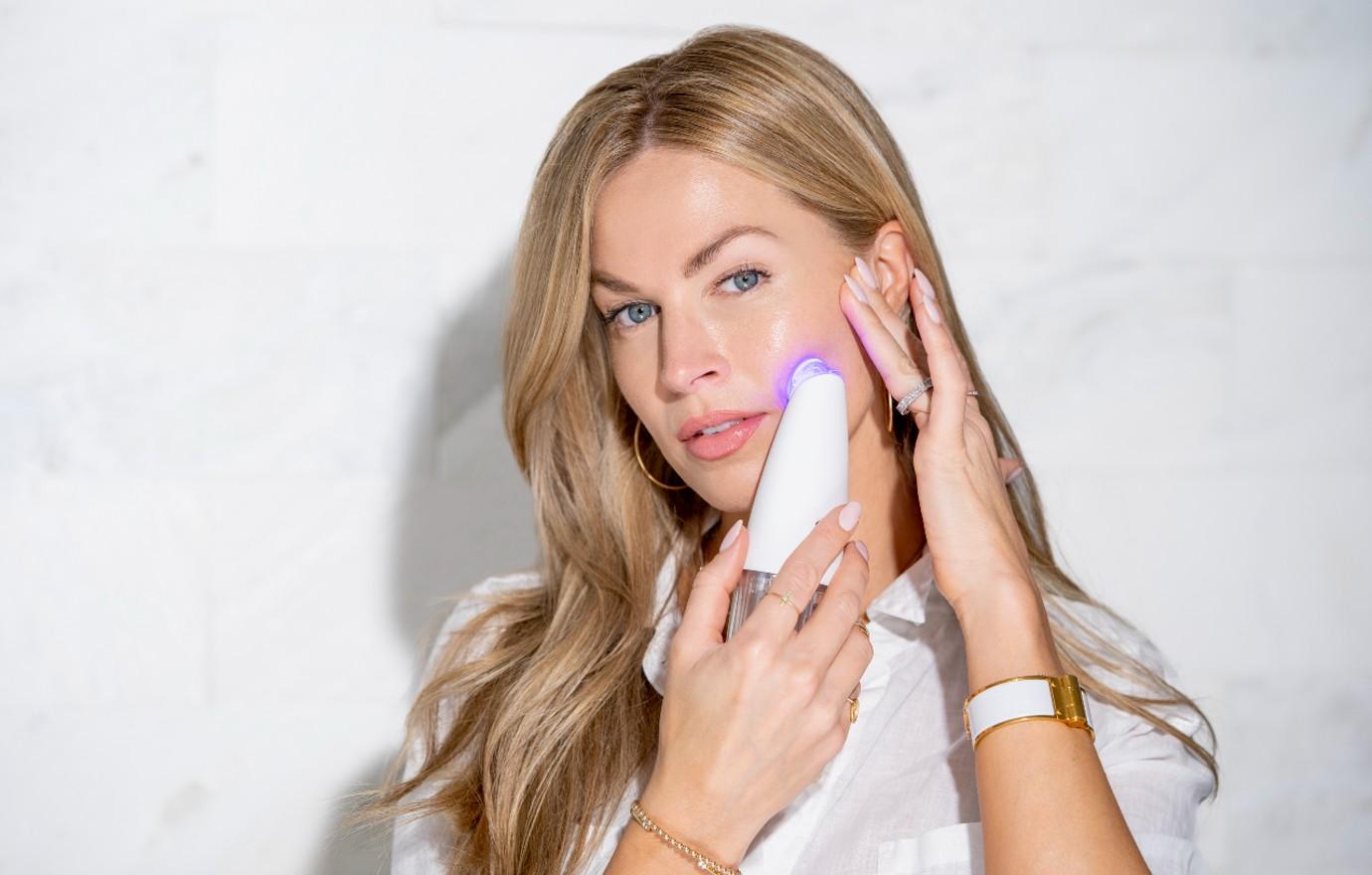 Article continues below advertisement
O'Banion, who has always been "eternally optimistic," has been confident her career would work out.
"The fear of failure can be a fantastic resource to tap into when the adrenalin well of starting a business has run dry and you are in the messy middle building. I'm a recovering perfectionist and have had to learn to delegate. Building a business is like running a marathon – you have to keep going one step at a time and stay focused on the future while doing your best to learn from the past," she notes.
She concludes, "I've never had a specific goal of inspiring; I've simply worked hard to try and build something I believe in while being the best mom I can to my kids. I hope other women remember that they are fully equipped with everything they need to be successful. It will never look exactly like what you thought it would, but it will be everything you need to learn, grow and hopefully have an impact. Do good with what you have, learn from your mistakes and take time to look over your shoulder and see how far you've come."