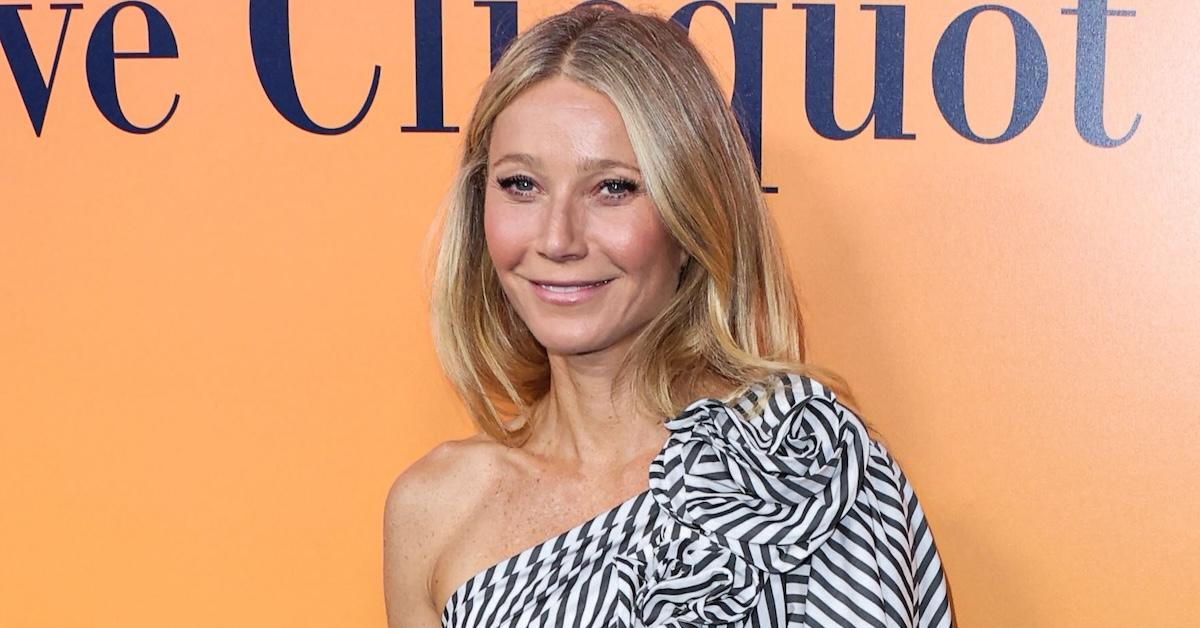 Gwenyth Paltrow Confirms She's Tried Botox and Other Injectables 'Both Successfully and Unsuccessfully'
Gwenyth Paltrow is known for her clean lifestyle and natural (and expensive) beauty brand Goop. However, the actress and businesswoman is not above getting cosmetic procedures — including botox.
Article continues below advertisement
In a recent Q&A session with her Instagram followers, Paltrow, 51, opened up about beauty, skincare and more. One fan asked if the Iron Man actress had ever tried injectables — and to the surprise of many, she confirmed she had.
"God yes. Both successfully and unsuccessfully I'm afraid," Paltrow wrote on her Instagram Story on October 5, per People.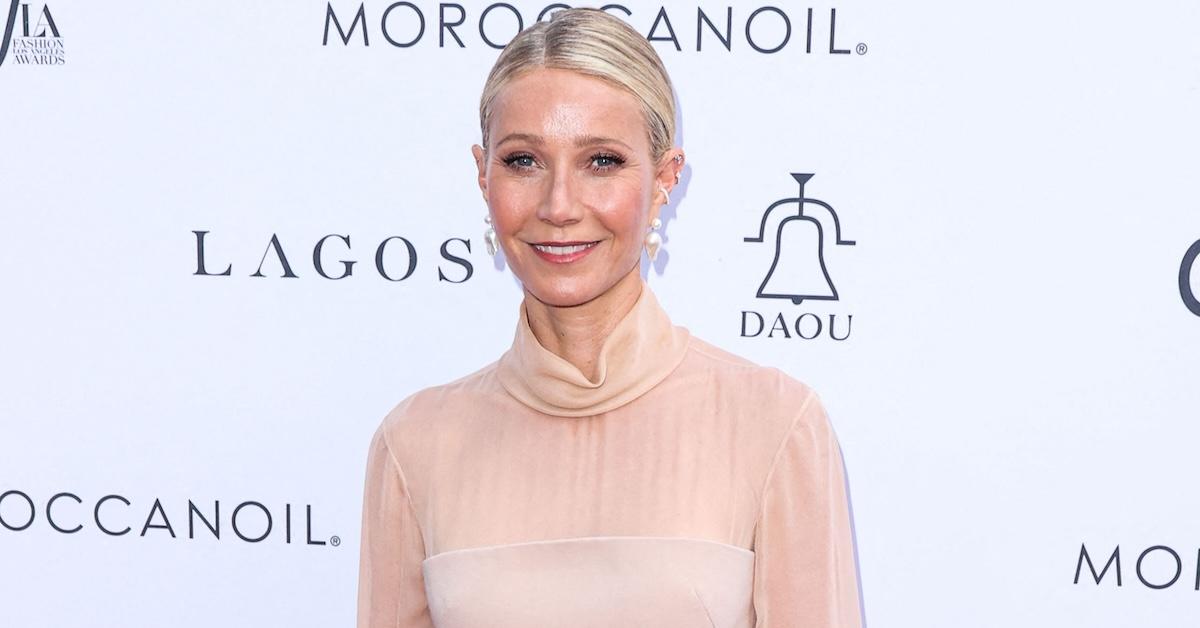 Article continues below advertisement
Another Q&A question asked Paltrow: "How does your skin look so good?"
In response, the actress explained her complexion is from her being "diligent with my skin care," which includes Goop productions like Microderm and a weekly overnight peel pad.
Gwenyn Paltrow previously opened up about injectables.
This isn't the first time Paltrow has talked about getting injectables; in 2021, she touched on the topic with Shape magazine.
Xeomin is one injectable Paltrow has used to temporarily smooth fine lines and wrinkles.
"I think it's important to recognize that when we judge people, it's coming from something un-healed in ourselves and has nothing to do with them," the beauty mogul told the publication. "In my 20s, when I was being judged, it'd hurt my feelings. But now I feel compassion and think that they must be in pain."
Article continues below advertisement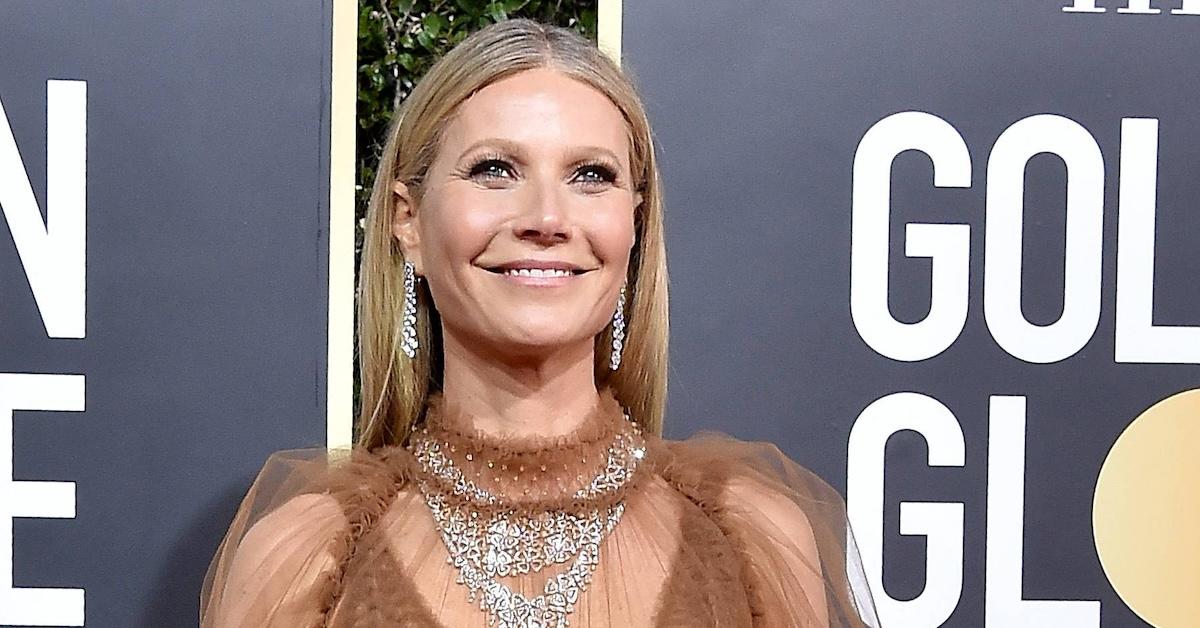 During her interview with Shape, Paltrow also addressed the juxtaposition of her clean lifestyle and using injectables.
"We're aspiring to do the things that make us feel great. Sometimes that's eating really clean. And sometimes that's getting rid of deep lines," explained. "A dermatologist I follow on Instagram made the point that no one is going to get some special prize or something on their epitaph for never trying injectables."
Paltrow added: "I think of it as a spectrum. We don't have to be or do all one thing. Take my hair. It's frizzy and color-treated and for a long time I had to use some products with silicone and I still use bleach."
Article continues below advertisement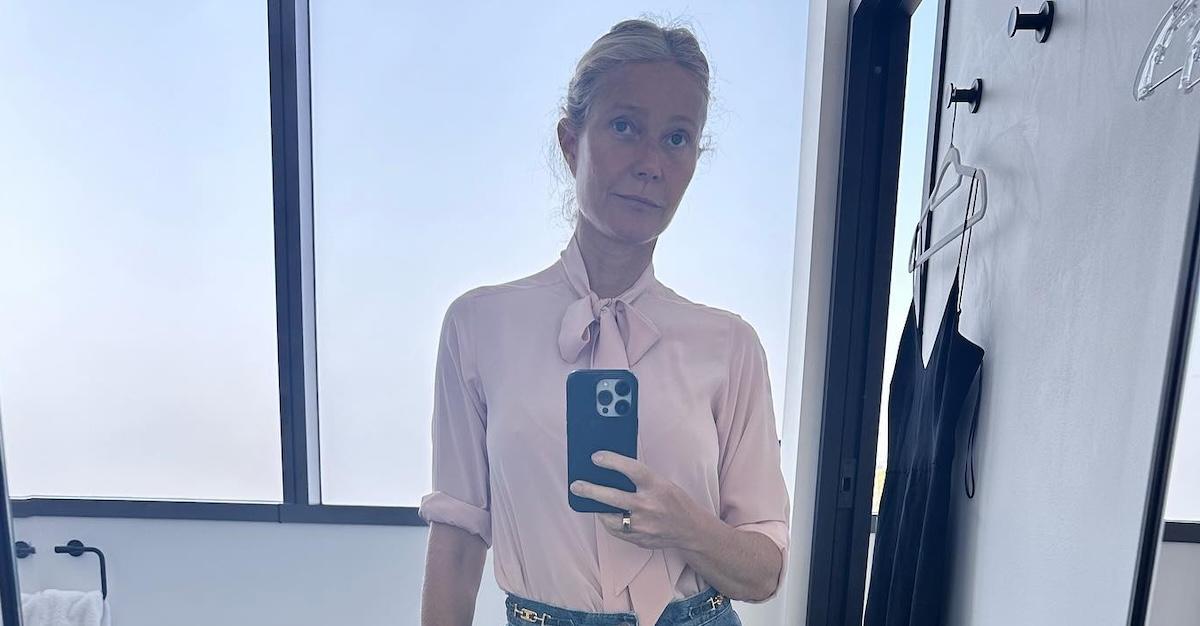 Gwenyth Paltrow has also talked about her take on aging.
In September 2022, the mom of two opened up about aging in a Goop blog post in honor of her milestone 50th birthday.
"My body, a map of the evidence of all the days, is less timeless. A collection of marks and irregularities that dog-ear the chapters. Scarred from oven burns, a finger smashed in a window long ago, the birth of a child. Silver hair and fine lines," Paltrow wrote. "The sun has left her celestial fingerprints all over me, as if she soaked a brush in dark-taupe watercolor, flecking it over my skin.
"And while I do what I can to strive for good health and longevity, to stave off weakening muscles and receding bone, I have a mantra I insert into those reckless thoughts that try to derail me: I accept."
Article continues below advertisement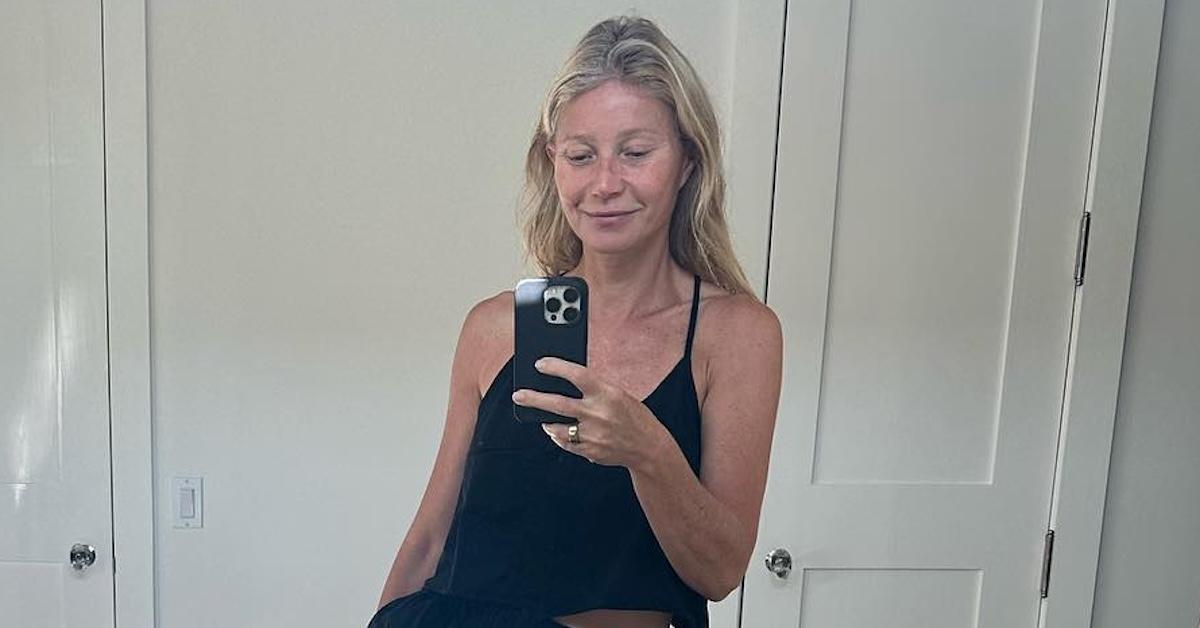 She continued: "I accept the marks and the loosening skin, the wrinkles. I accept my body and let go of the need to be perfect, look perfect, defy gravity, defy logic, defy humanity. I accept my humanity."