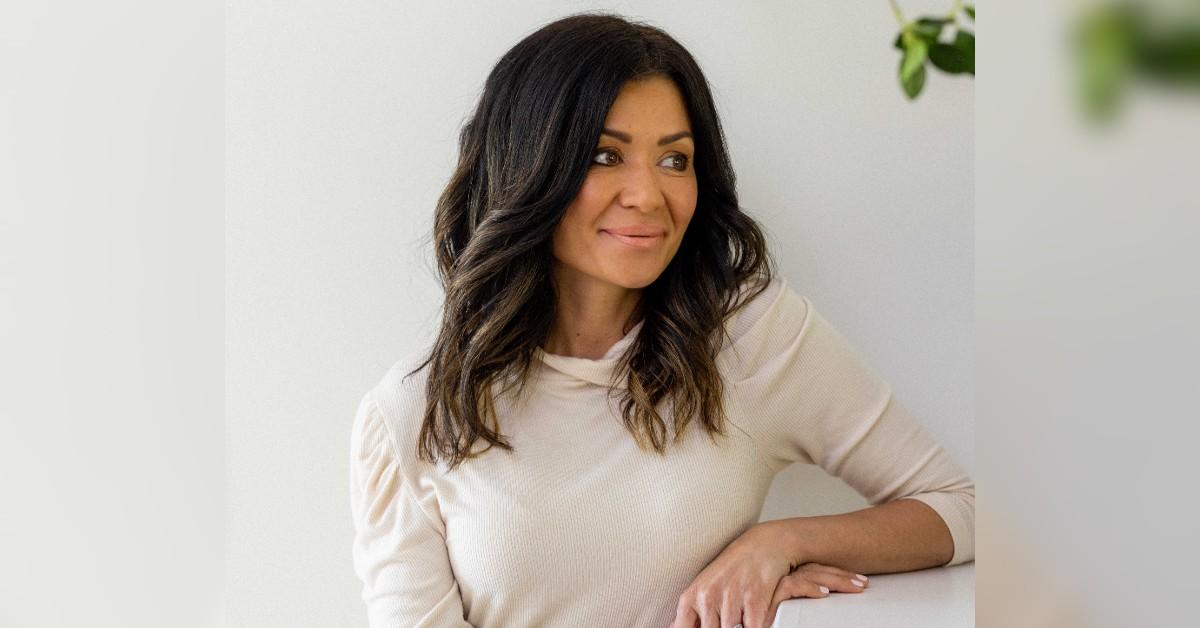 Exclusive: Entrepreneur Ivey Childers Wants to 'Empower the Home Entertainer' With Her 'Elevated' Southbound Tequila and Cocktail Recipes
Ivey Childers has always loved to get creative in the kitchen, and after developing over 40 different cake flavor combinations over the years, she ended up creating a business called IveyCake bakery.
Article continues below advertisement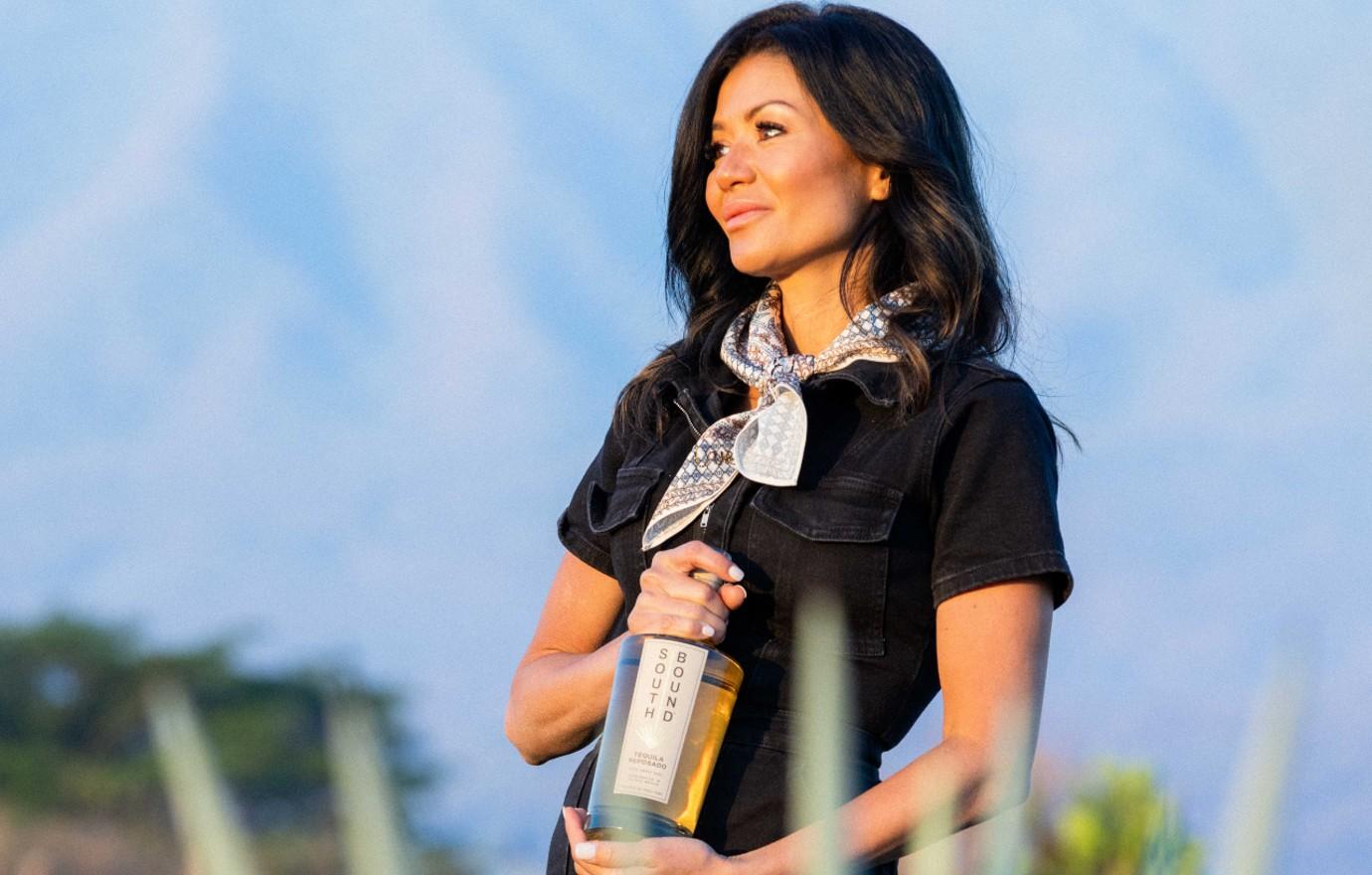 "Once IveyCake became a small business, I had increasingly less time to create. I was running HR, hiring, training, quality control and growing my business. I missed being back in that kitchen. So, I'd come home from the long days at the bakery and create cocktail recipes with tequila. It was quick and fun, and I could wind down," the entrepreneur exclusively tells Morning Honey. "I would try new tequila brands all the time and I would get different results from my mixes. I loved tequila because the category is so interesting – much like wine, tequila has a profile. I was constantly tweaking my homemade cocktails and then one day I realized, it wasn't the balance in my mixes, it was the tequila profile. This ignited my journey to learn more about tequila profiles."
From there, Childers partnered with a producer and master distiller and Southbound Tequila — the "perfect premium tequila for both mixing into an elevated cocktail and a standalone sipping tequila," she says — was born.
Article continues below advertisement
Childers spent 15 years creating the cocktail recipes, which was quite similar to developing cake recipes. "I wasn't doing it with a business concept in mind. I was perfecting recipes for the love of it. When I would come home from long days at the bakery, I would wind down with a cocktail and I loved tequila. So, I crafted tequila-based cocktail recipes for fun. I had no idea that 15 years of curiosity in the kitchen had laid the foundation for my next business venture, Southbound Tequila," she explains.
The one roadblock that came along was that Childers was "determining what type of tequila complemented my recipe development."
"I found it to be a guessing game on how it would taste, how it would mix into a cocktail, and how it was going to make me feel the next day. The start of my journey toward Southbound Tequila stemmed from this constant deliberation – I wanted to find what I could not ever seem to get my hands on," she said.
Article continues below advertisement
Despite owning a bakery, the businesswoman is not "a sweets gal," leading her to find the right cocktail creation "with all the right components intact."
"I don't like sugary things, or too bitter, or too tart. I love to strike the balance in every cocktail, and it is shockingly so similar to baking. I measure every ingredient so precisely. Following exact instructions really does matter. I still have to look back at my instructions every time," she says.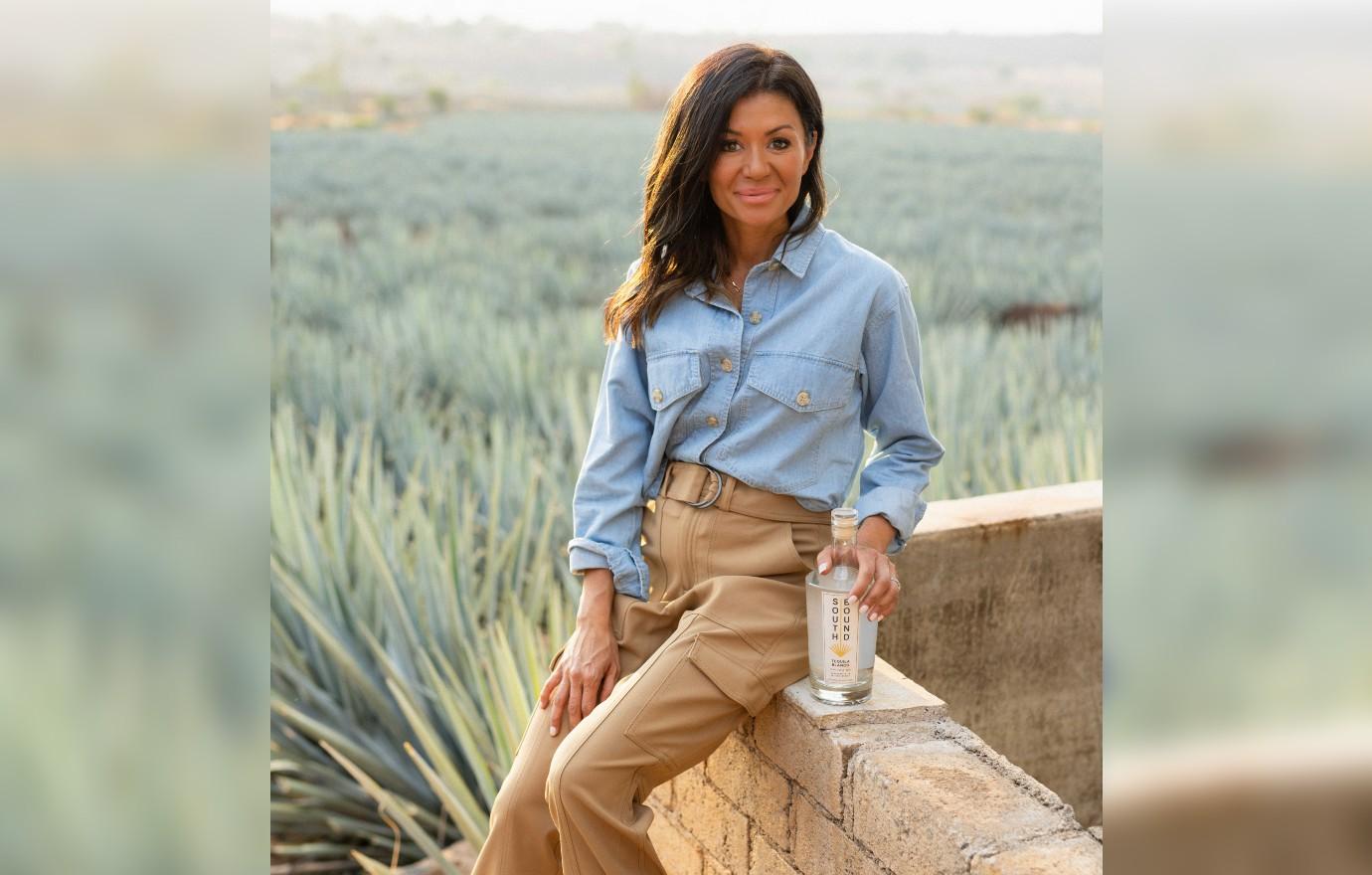 Article continues below advertisement
Of course, there's a lot of other tequila brands on the market, but Childers notes "Southbound is premium and mindfully made. It was crafted with intention with a unique profile that is perfect to elevate a cocktail but is also a standalone sipping tequila," she says. "A lot of times when a tequila is considered a 'mixing tequila' it can sound like the tequila is meant to hide its flaws in a cocktail. But with Southbound Blanco, the varietal has amazing spice notes and is a delicious sipper. It is robust enough to build in a cocktail but not in an overpowering way."
"I learned so much on my journey southbound to Mexico," she adds, referring to visiting Jalisco, Mexico, to consult distillers. "It all starts with the blue agave regions. There were many discussions with the experts to dissect the profile I was looking for to find a premium mixing and sipping tequila. I learned about the two regions where blue agaves grow. Southbound is a unique combination of the blue agave regions. Heavy on the Lowlands region where you get more of a pepper, herbal, citrus profile with just the right amount of agave from the Highlands region, which is a higher sugar content and more fruit-forward profile. This creates the perfect balance and an incredibly unique profile for both elevating a cocktail and for standalone sipping."
Article continues below advertisement
Now, Childers is excited "to share my passion with others."
"I do find that a lot of people are intimidated to shake up a cocktail or big batch cocktails while entertaining at home. I want to empower the home entertainer with an elevated tequila and cocktail recipes," she states. "I had all the right elements in place to solve a problem I couldn't find in the marketplace. I had a Master Distiller that was willing to help me understand what profile I was looking for and had the patience to get it. The spirits space is also a male dominated industry, and I was thrilled as the CEO of Southbound Tquila to bring my point of view into the conversation. As we grow, I'm excited to share my perspective on how tequila is a part of my life as a woman, mom, home entertainer and a recipe developer."
"I am always going to be creating something in the kitchen. I hope to continue my creations for the true love of it. I am open to making a career out of what I create as long as the business side of it brings me joy," she adds.
Now that Childers' children are in school together, she is "grateful to be on the Southbound Tequila business venture at this exact moment in life. I know they see me working hard and being a mom. I want to model that position and stay strongly connected to their young minds and their ever-changing chapters. It's my position as CEO to navigate the vision and strategy of Southbound Tequila and to be the best mom to my girls," she says.