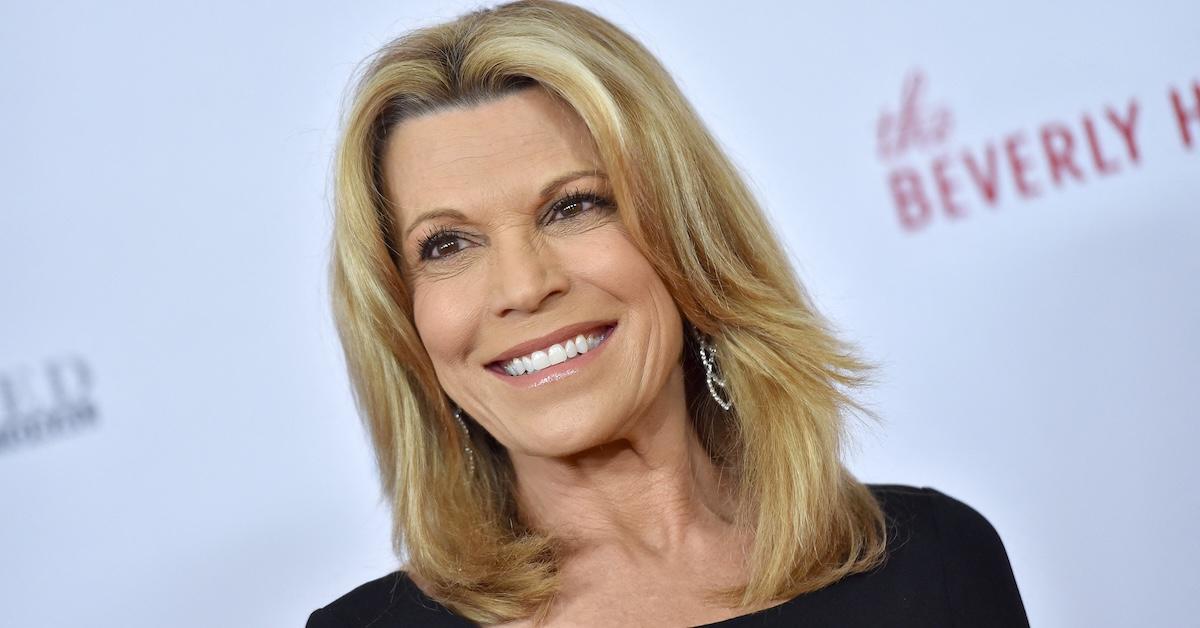 Vanna White's Makeup Collab Celebrates 'Wheel of Fortune' and the Beauty of Aging
Vanna White has hosted Wheel of Fortune alongside Pat Sajak for 41 years. For generations, the gorgeous, designated letter flipper has graced the TVs of viewers — and although Sajak announced his retirement following the current season, White has no plans of slowing down.
During a recent interview, the former model, 66, opened up about her new makeup collaboration that celebrates Wheel of Fortune and the beauty of aging.
Article continues below advertisement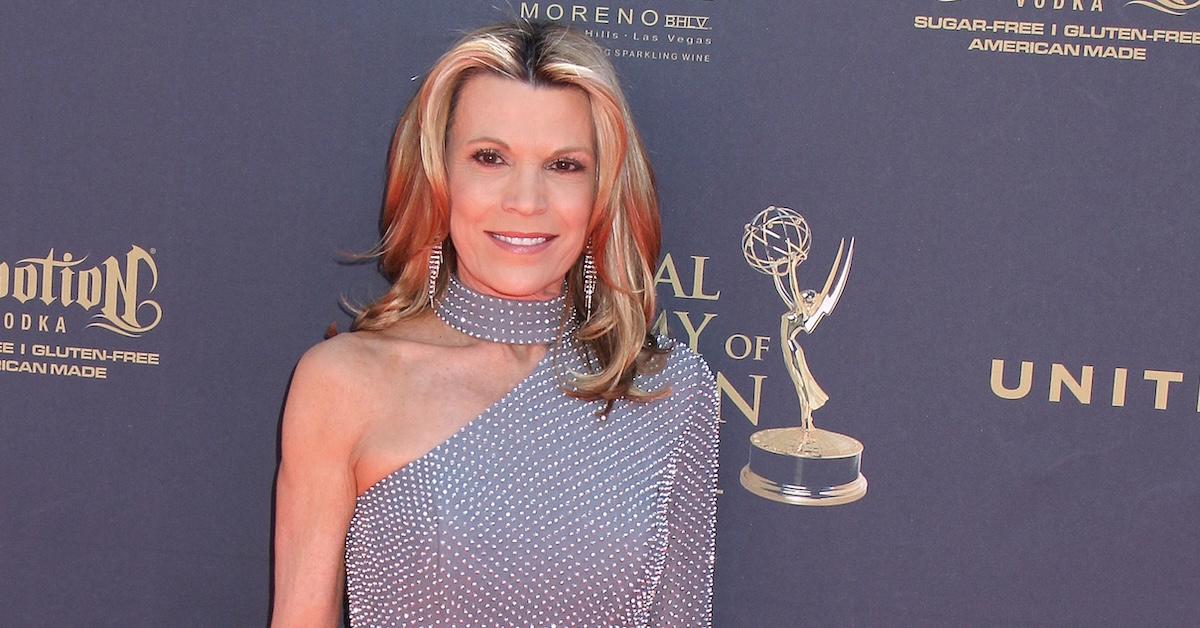 Vanna White dished on aging and beauty.
"I think wrinkles are beautiful," White told People in an article published on October 9. "Someone who is completely with no lines, they don't have any character. Be natural, be yourself and have personality."
She continued: "I am older and I accept my lines and wrinkles. Will I ever have plastic surgery? Maybe. But I'm kind of scared to do that. I'm not trying to look 30 years old again because I'm not."
Article continues below advertisement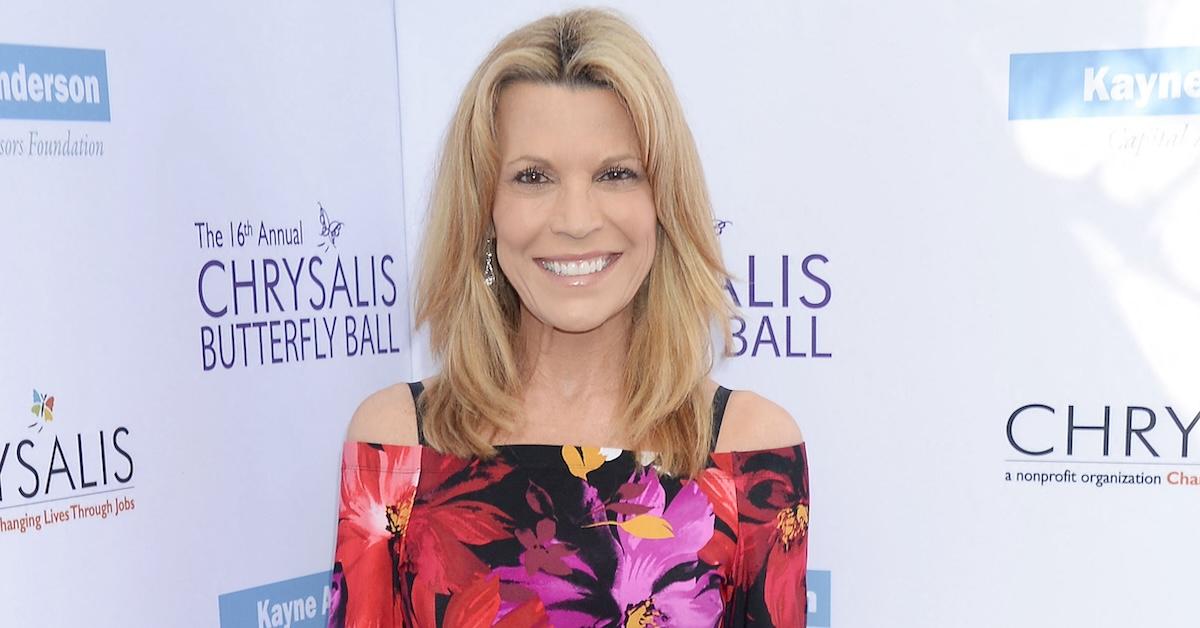 Vanna White's 'Wheel of Fortune' makeup collab is with Laura Geller Beauty.
The limited-edition makeup collab, Laura Geller Beauty x Wheel of Fortune, features the Prizewinning Eyes Shadow Palette and a Face the Wheel Blush Palette, as well as red lipstick, eyeliner, primer and a brush — all inspired by the game show and White's timeless beauty.
Article continues below advertisement
"Me and my team are massive fans of Wheel of Fortune and everybody loves Vanna. I mean, my God, everyone is just obsessed with her," Geller told People. "... Truly, she just represents natural beauty. She represents us and embodies our mission perfectly — that women don't disappear after 40. They just don't."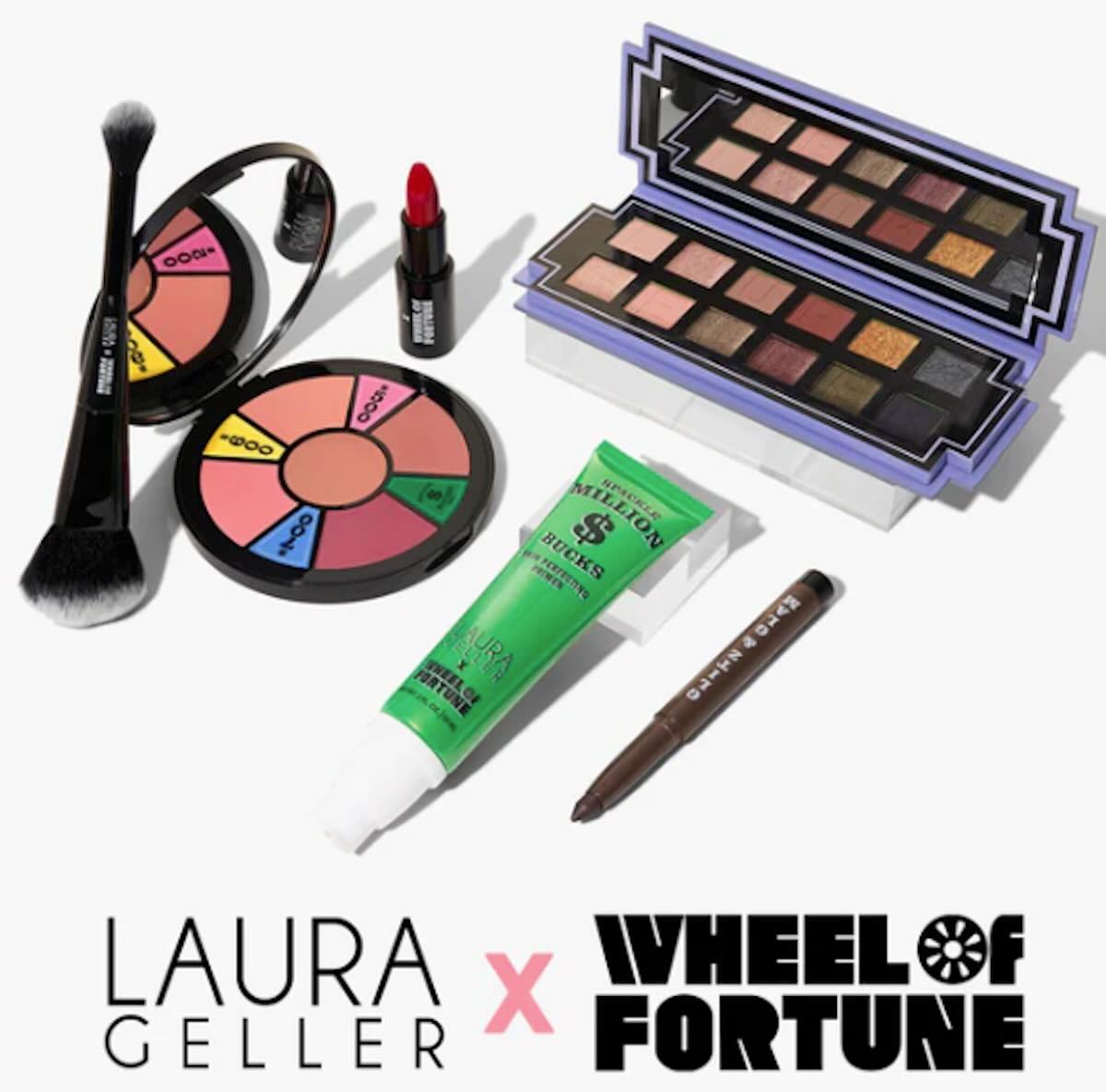 Article continues below advertisement
As for White, she "absolutely loved" the makeup line when Geller and her team first showed it to her. (The packaging itself is pretty cool; the blush compact looks like the wheel, and the eyeshadow palette resembles the puzzle board.)
"It's just so cute and it works so well," White told People. "The eyeliner you can use day or night — the color works for everyone. I'm still learning, of course, because this is a new venture. Hopefully, this is the start of something big."
White continued: "I feel like we all need a red lipstick in our life. To me, it's the perfect one. I think it works with a lot of skin tones. I think it's perfect for everyone."
Article continues below advertisement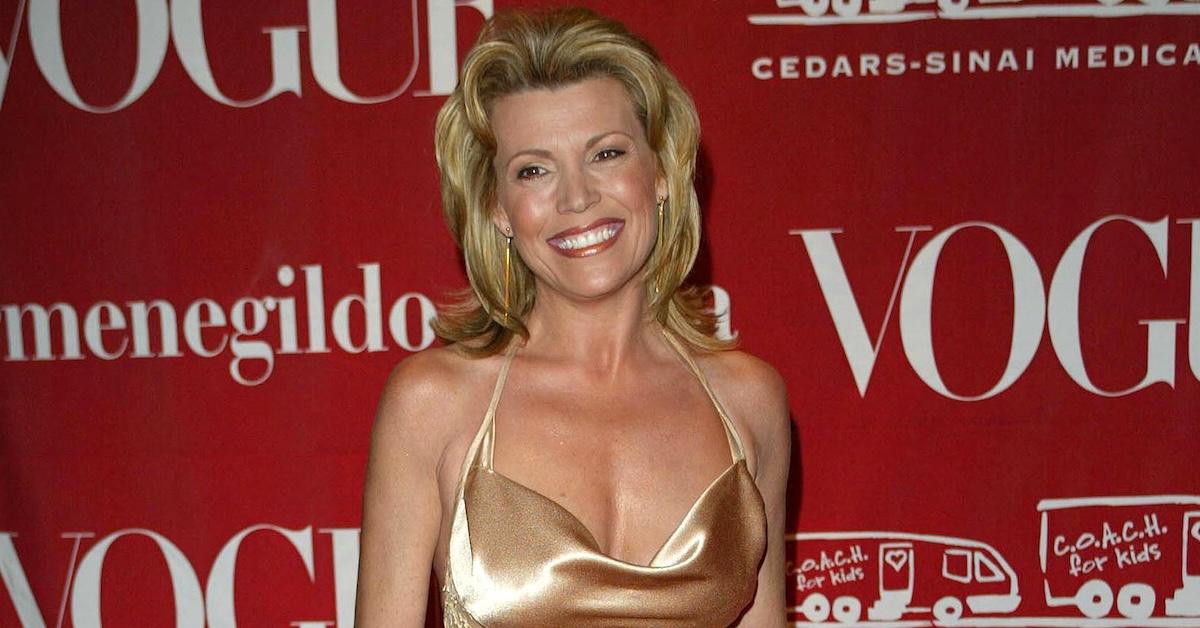 What are Vanna White's beauty and makeup routines like?
Although she is all glammed up on Wheel of Fortune, White's at-home beauty and makeup routines are simpler. She makes sure to care for her skin by washing daily and applying moisturizer (with sunscreen!) to her face and hands. After that, she applies light foundation, lipstick and eyeliner, making sure to curl her lashes too.
"When you're young, it's like, 'Oh, I have my whole life,' and you don't think about it," White explained. "As I'm getting older, I want to take care of my skin. I want to look the best I can."