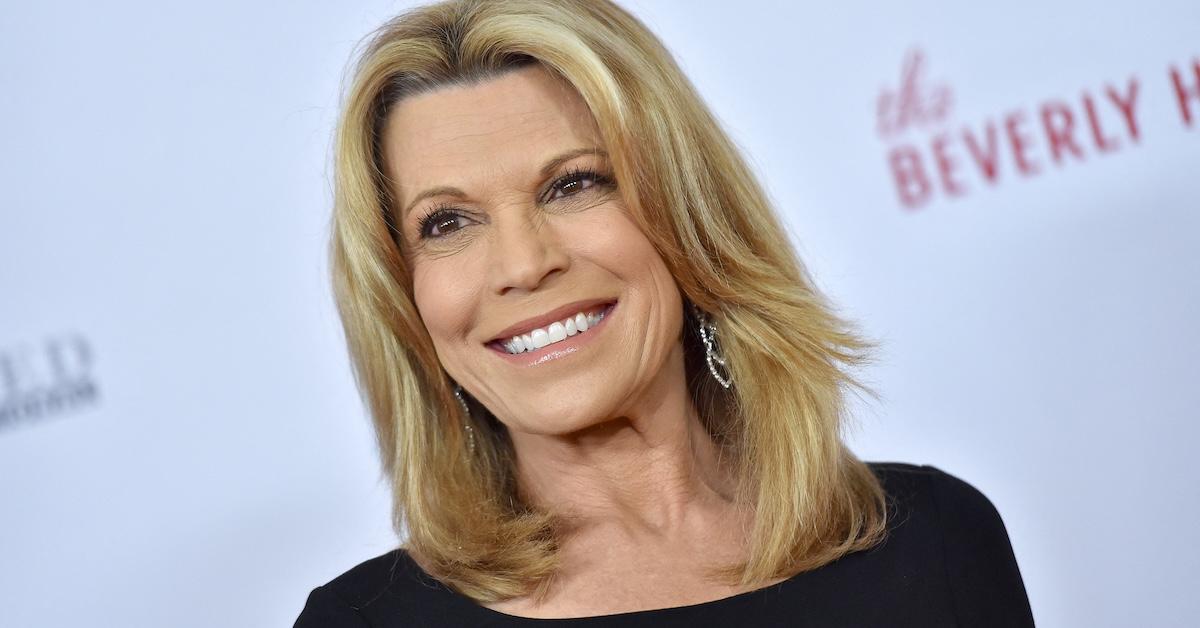 5 Things You Didn't Know About Vanna White
The longtime Wheel of Fortune star recently opened up about her incredible career. Here are five things you didn't know about Vanna White.
Article continues below advertisement
1. She says her 'Wheel of Fortune' audition was awful.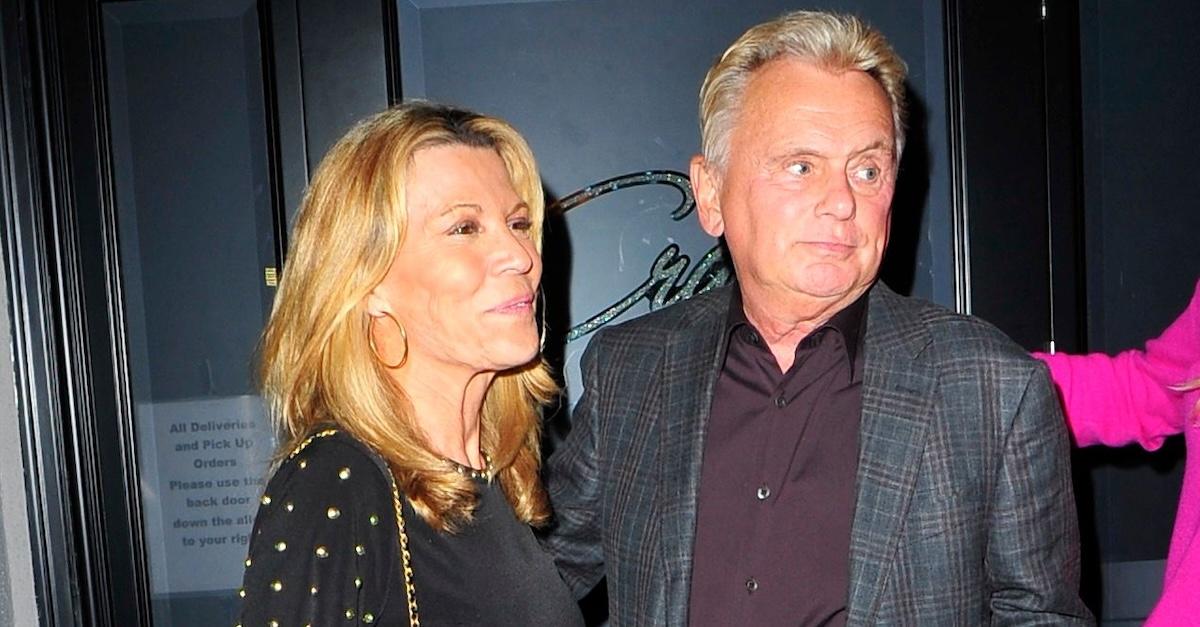 "I was probably the most nervous because I wanted this job so badly," said White, 66, who kicked off her 41st season with host Pat Sajak in August 2023. "I couldn't even talk, I could hardly walk, my mouth was quivering, my knees were shaking. I thought, I have blown this!'
2. She doesn't like dressing up.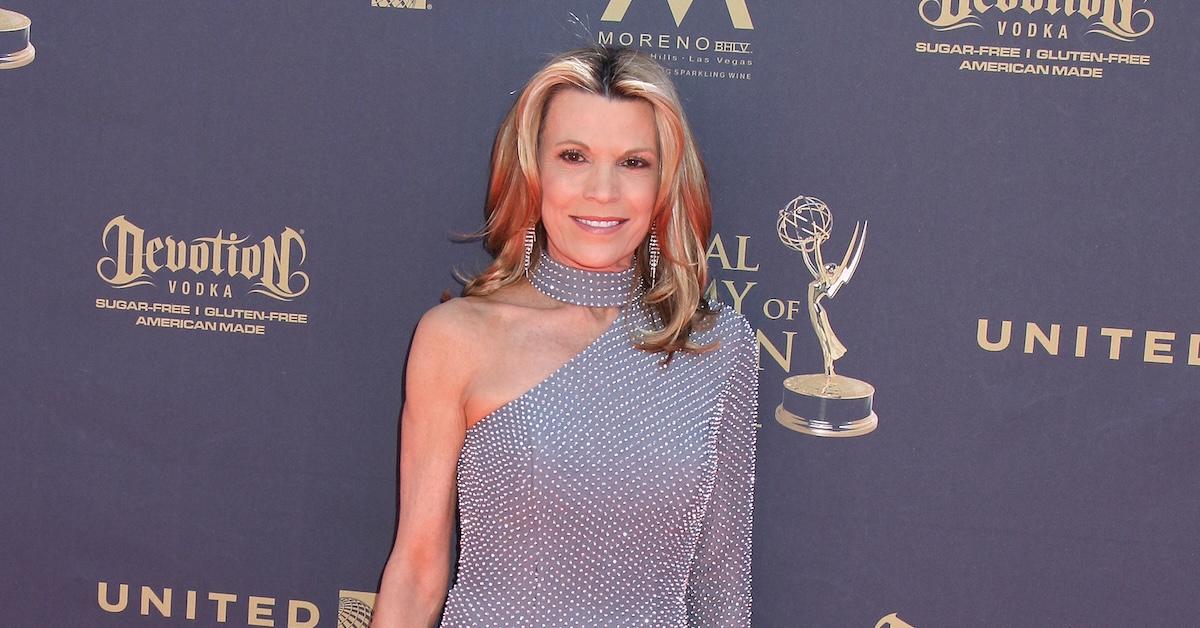 "Because I dress elegantly for work, the last thing I want to do is dress elegantly when I'm at home. Or even when I go out," said White, who has worn more than 6,500 glamorous gowns on Wheel of Fortune — and never repeated a single one! "Most of my closet is jeans, T-shirts, tennis shoes and flats. I don't even know if I have a sequin down in my closet."
Article continues below advertisement
3. She holds a world record.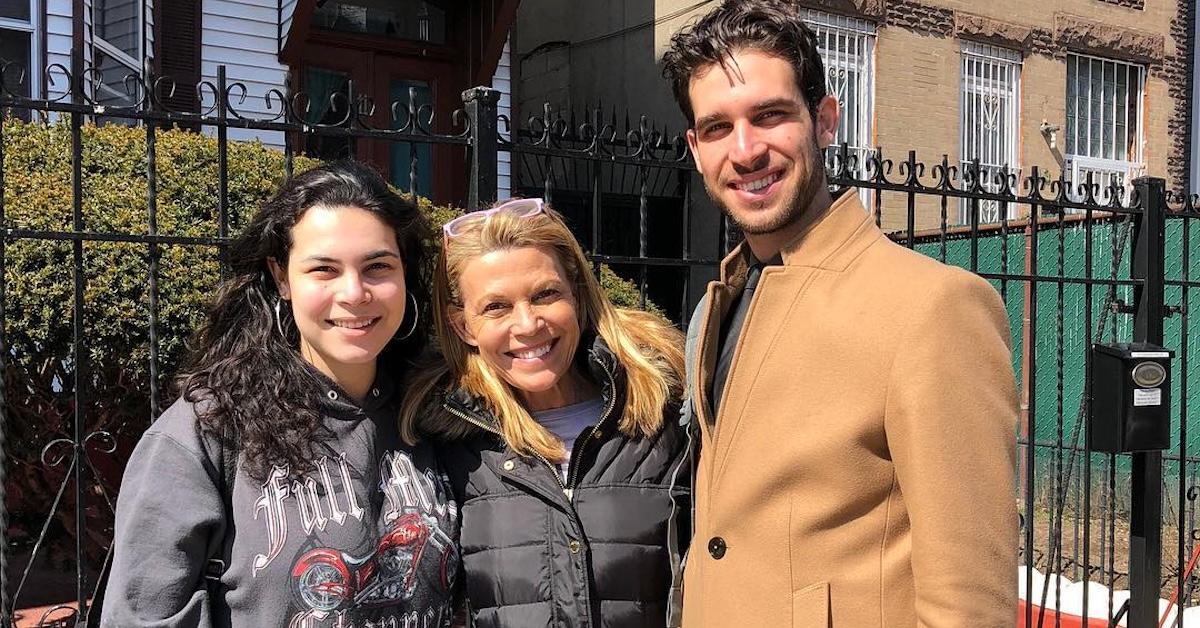 On May 24, 2013, Guinness World Records declared White the most frequent clapper in history, estimating that she applauded Wheel contestants more than 3.4 million times during her years on the show.
"It's hard to believe I do not have calluses," she quipped, adding, "It feels great to have this achievement, and my kids are even more impressed than me!"
Article continues below advertisement
4. Real estate is her side gig.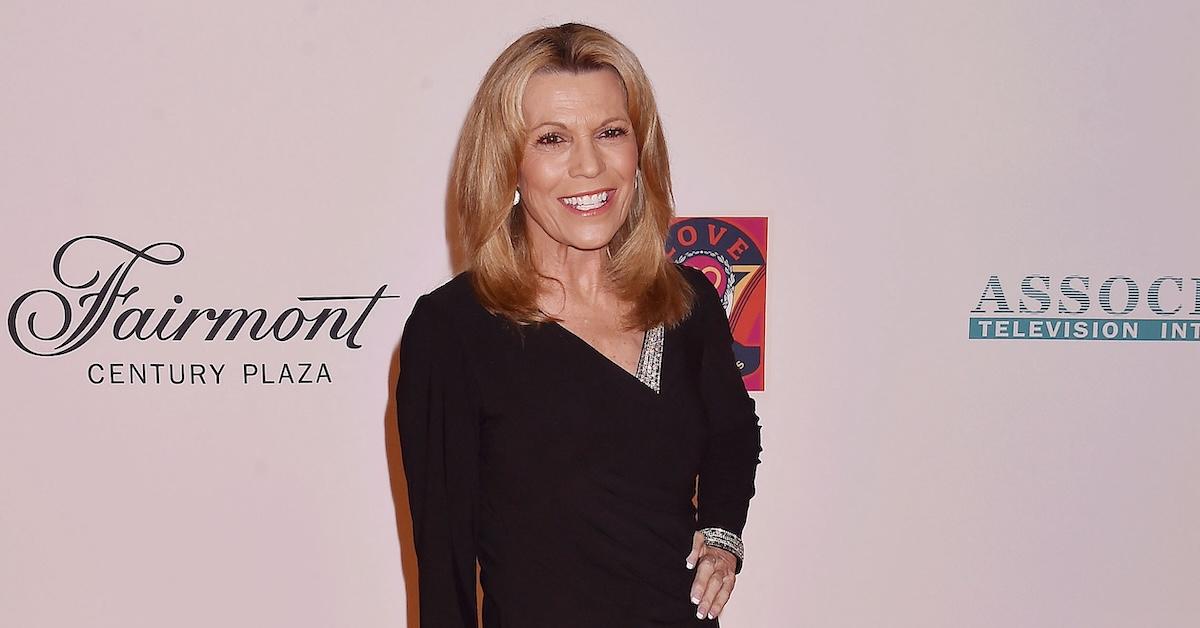 "It's kind of a hobby," said White, who enjoys investing in properties. "I have a couple of vacation condos that are in different parts of the country, and I was thinking about flipping them, but instead I decorated them for myself."
Article continues below advertisement
5. She has a longtime love.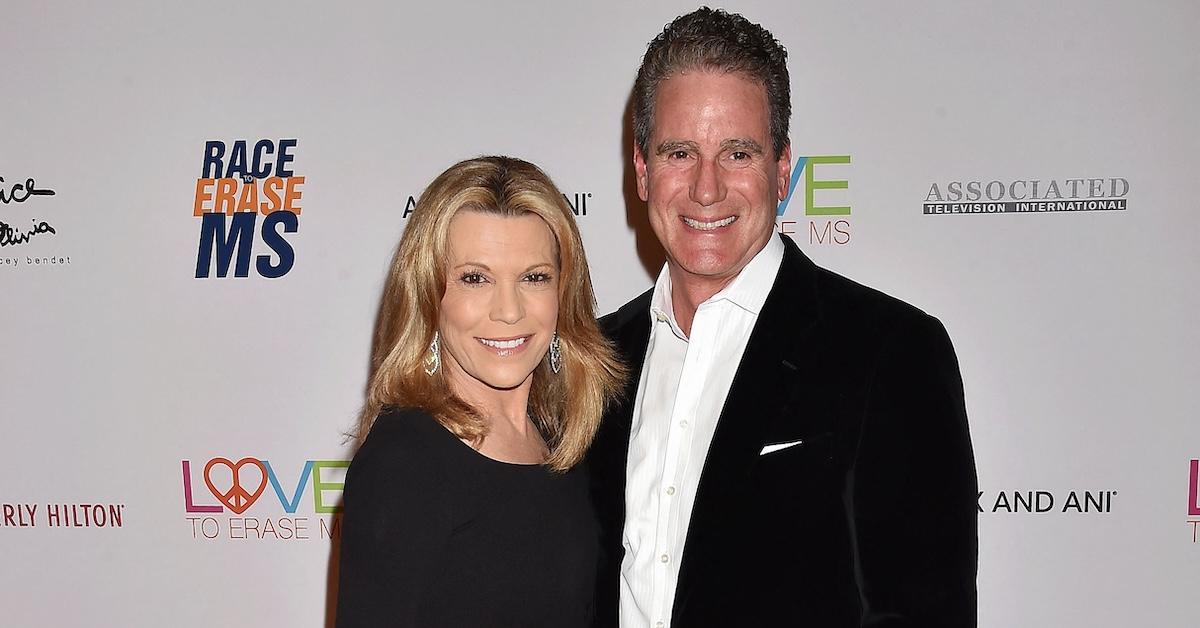 It just works," she said of her 11-year relationship with John Donaldson, who owns a construction company in California. "He lets me be me, I let him be him. There is no drama."