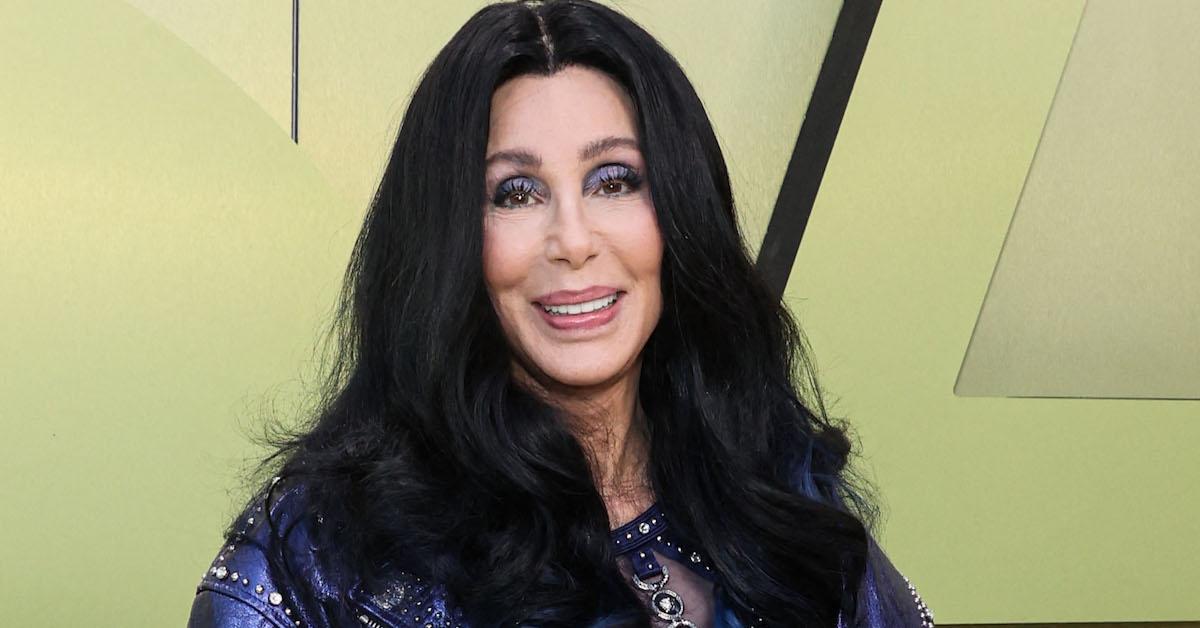 Cher Dishes on Aging and Beauty at 77: 'I'm Not Trying to Be Young; I Am Who I Am'
Cher is one of those timeless celebrities, both when it comes to her music and her style. At 77, the "If I Could Turn Back Time" singer appears as vibrant and fashionable as ever — and she credits that to a few different factors.
Article continues below advertisement
On September 4, Cher appeared on Good Morning Britain to promote her new ice cream brand, Cherlato, offer an update on her long-awaited memoir and tease her upcoming Christmas album.
Co-host Susanna Reid segued into Cher's interview by noting that the music icon marked her 77th birthday in May by tweeting, "Will someone please tell me when will I feel old?"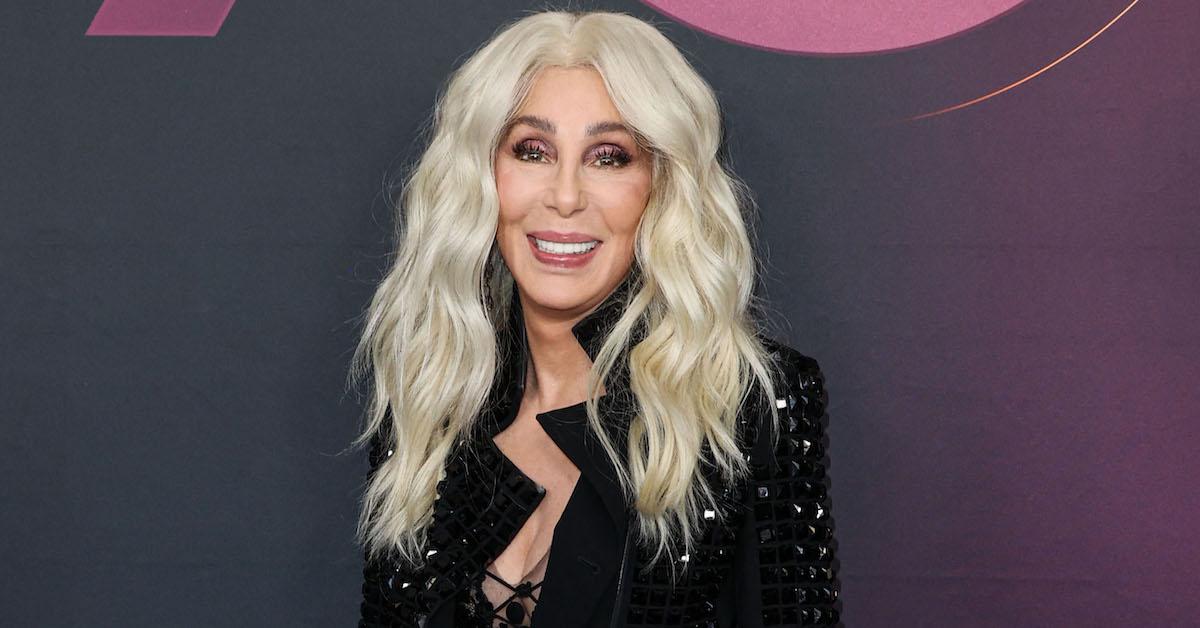 Article continues below advertisement
Cher replied with a personal anecdote, sharing: "I remember when my friend, Paulette, and I were talking about when we were going to have to cut our hair and stop wearing jeans," she said. "Because it seemed like in those days, that's what women did. And it hasn't hit yet."
The "Believe" singer continued: "I just can't believe I will be 80 at some point, sooner than I wish. And I will still be wearing my jeans. And I will still be wearing long hair. And I will still be doing the same stuff I've always done."
Article continues below advertisement
When about the secret to her youthful appearance, Cher credited her "pretty amazing" genes, her outlook and the people she surrounds herself with. (She recently dated music producer Alexander "A.E." Edwards, who is 40 years her junior.)
Article continues below advertisement
"I don't know if not feeling old makes you younger. I'm not sure. I keep up with the trends," she said.
Cher added: "I have lots of young friends. I have old friends too. Honestly I'm not trying to feel young. I'm not trying to be young. I am who I am, whatever that means. I'm just getting along."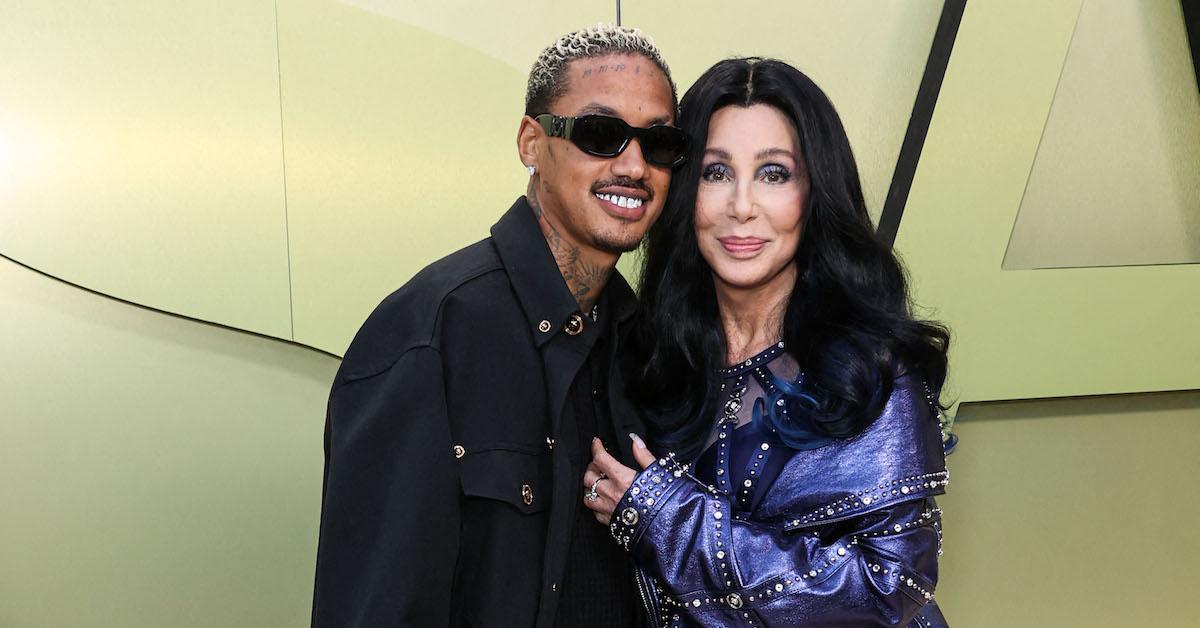 This isn't the first time Cher has talked about her style when it comes to aging. In January 2022, Cher told People that fans shouldn't expect her black (and sometimes blond) hair to be around for the long haul.
"[Going gray] is fine for other girls," she told the publication. "I'm just not doing it!"
Regardless of her hair color and whether she still wears jeans, Cher is absolutely killing it at 77. She looks fabulous, and we can't wait until her memoir and Christmas album drop!