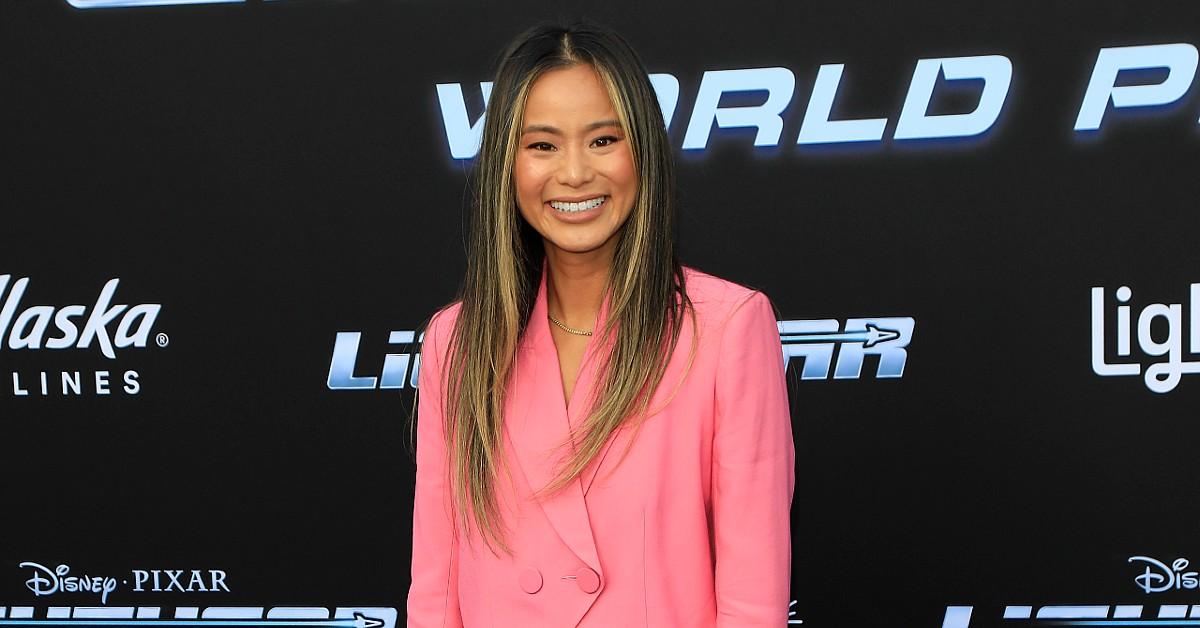 Exclusive: Jamie Chung Admits She 'Found Herself More' After Becoming A Mother: 'It's Been A Crazy Journey'
Prior to becoming a mother, Jamie Chung, who welcomed twin boys via surrogate in October 2021 with husband Bryan Greenberg, had a different lifestyle, but now that the tots are in her life, she wouldn't change it for the world.
"Before the kids came, I was holding onto my self-identity. I was like, 'I don't want to get lost in this role.' My mom gave up everything for us, and I'm so grateful, but I am also sad because she wasn't able to live her life to the fullest and chase her dreams. I think there was sense of identity I was always holding onto," the 39-year-old exclusively tells Morning Honey while talking about her partnership with Duracell to support the #HolidaySafely campaign to help keep young kids safer. "After taking the year off to raise my kids, the irony is I found out more about myself within the last year just by becoming a mother. I was so afraid of losing that, but in fact, I learned more about myself raising my kids than I would have if I continued with life and continued to work."
Article continues below advertisement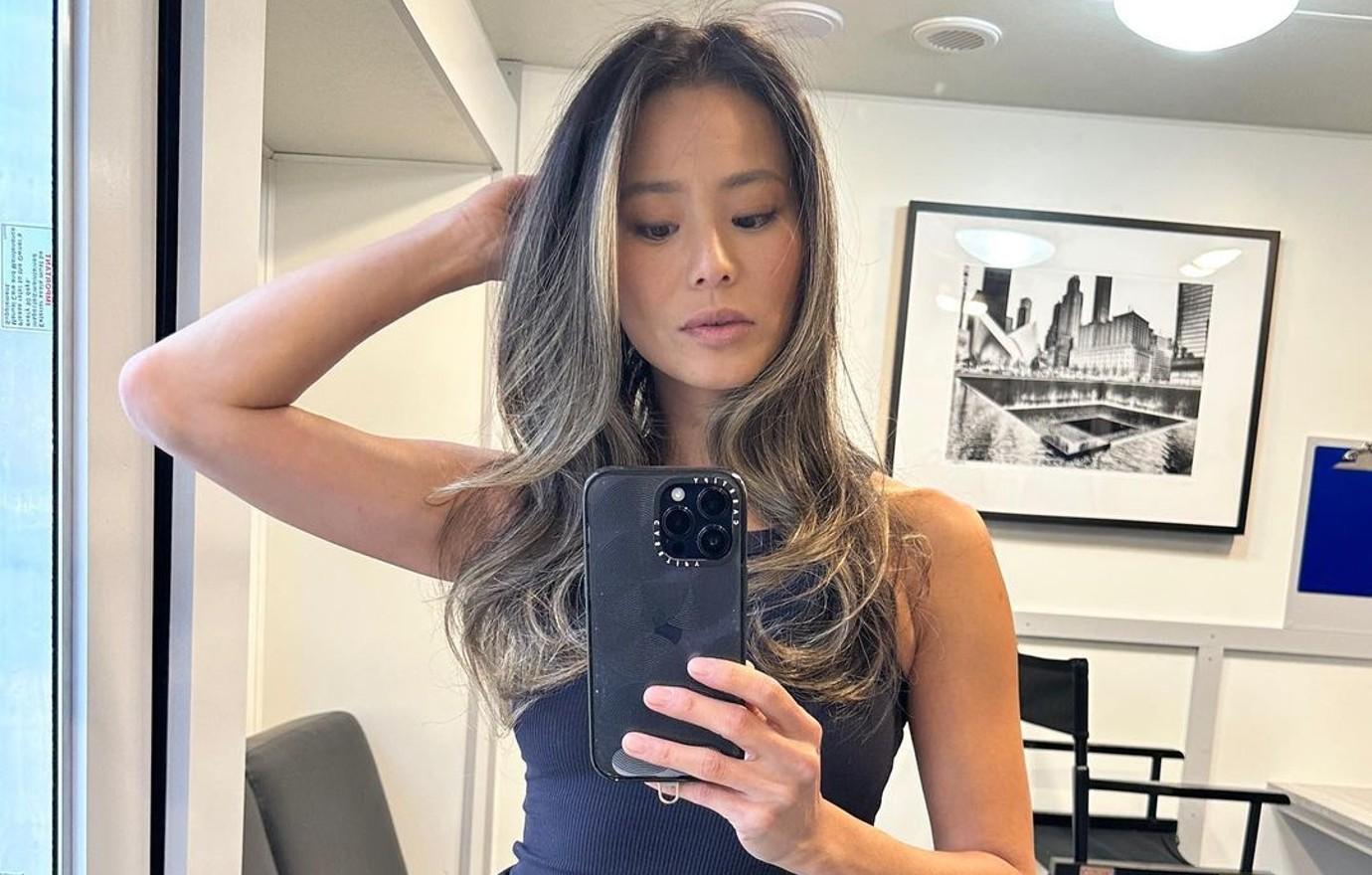 "It's been a really crazy journey, and it does flip your life upside down. You have to readjust and reassess. It makes you grow in a lot of ways, whether it's within your relationship with yourself — and as a parent," the actress adds.
Article continues below advertisement
As a result, the brunette beauty learned she's "capable of doing a lot more."
"I'm a big doer, but now that I'm a mom and taking care of two babies, I can do it all!" she declares. "I probably do more than the average person does before 9 a.m. I've already cooked two meals, fed them twice, took them on a walk through the park, changed two diapers. I'm capable of a lot but also capable of juggling multiple things. I'm also capable of wearing many hats while still holding up my identity."
When Chung is busy, she appreciates the downtime. "You're able to do both, but even being on set, I'm like, 'I love working.' I love showing up to set. I always need to be doing something," she points out. "I was back on set in New York and they're like, 'It's going to be 30 minutes.' I was like, 'Wow, 30 minutes to myself. This is great!' These are the little things you have to take advantage of."
Article continues below advertisement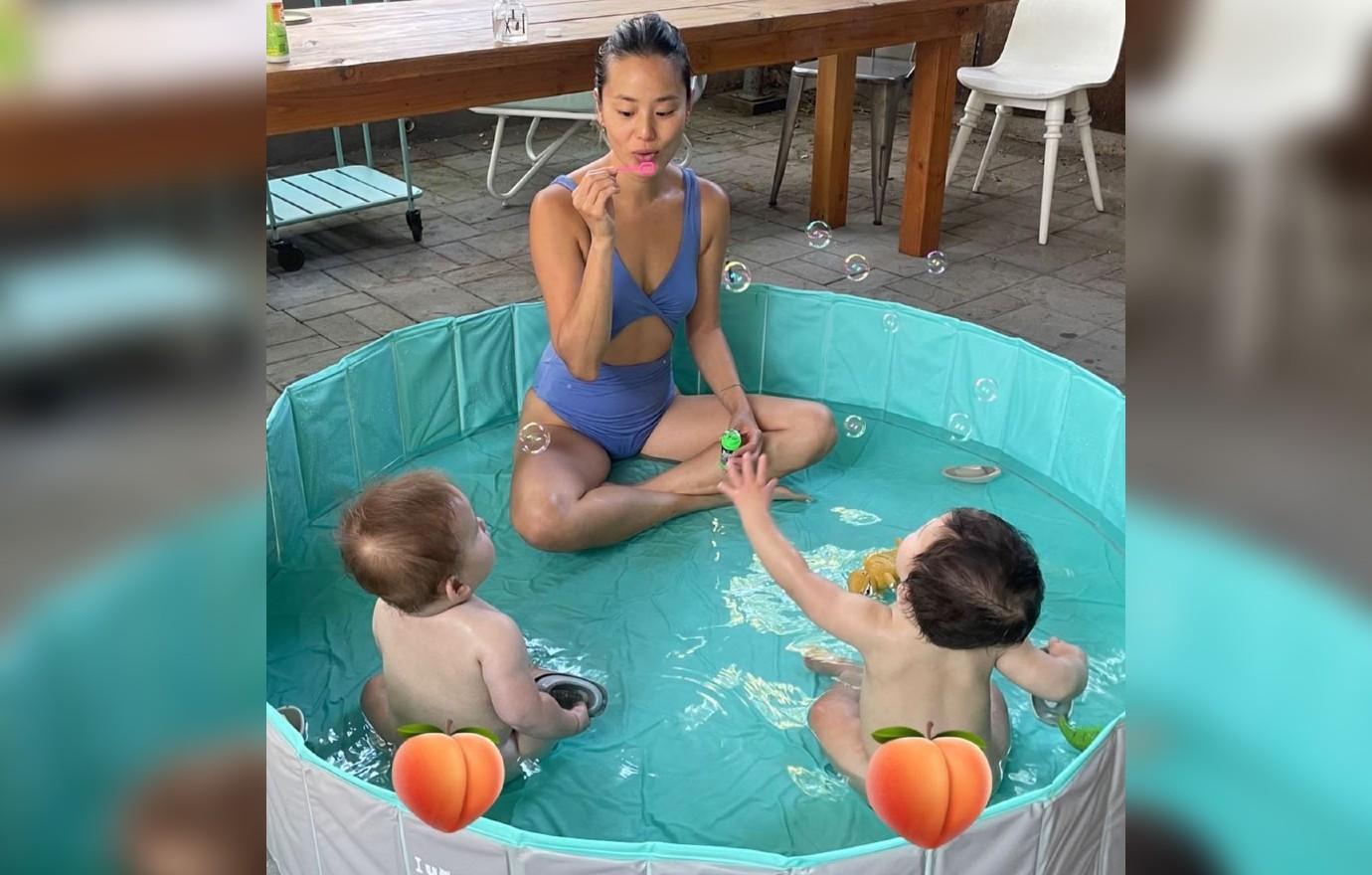 Ultimately, Chung doesn't want the boys to "be spoiled."
"I want them to understand what it is like to earn a dollar and what it takes to have a roof over your head and a hot meal for dinner," she says. "As soon as they're old enough, I am going to put them to work — they will have to take out the trash, wipe the table down. I feel like my parents really instilled that work ethic in me. That's something I don't want to lose with my kids."
Article continues below advertisement
Since the kiddos are growing up so quickly, the former TV personality knows she needs to keep her house safe, which is why her partnership with Duracell to support the #HolidaySafely campaign was a no-brainer.
"You're watching these kids develop at different rates and seeing how they interact with each other, which is so fun. Sometimes they get into trouble with the remote, and we have to be careful. My kids are 13 months and they're crawling everywhere and getting into anything," she reveals. "You turn your back and they've got something in their mouth. You quickly realize to childproof your house — you put locks on certain cabinets, close doors, cover up outlets, etc. Parents are finding where these lithium coin batteries are in our house, and especially with the holidays around the corner, we have all these decorations that use these little batteries. I want to spread awareness to let other parents know that it's harmful if the child swallows the battery. Locate all the items in your house and swap them out for something else."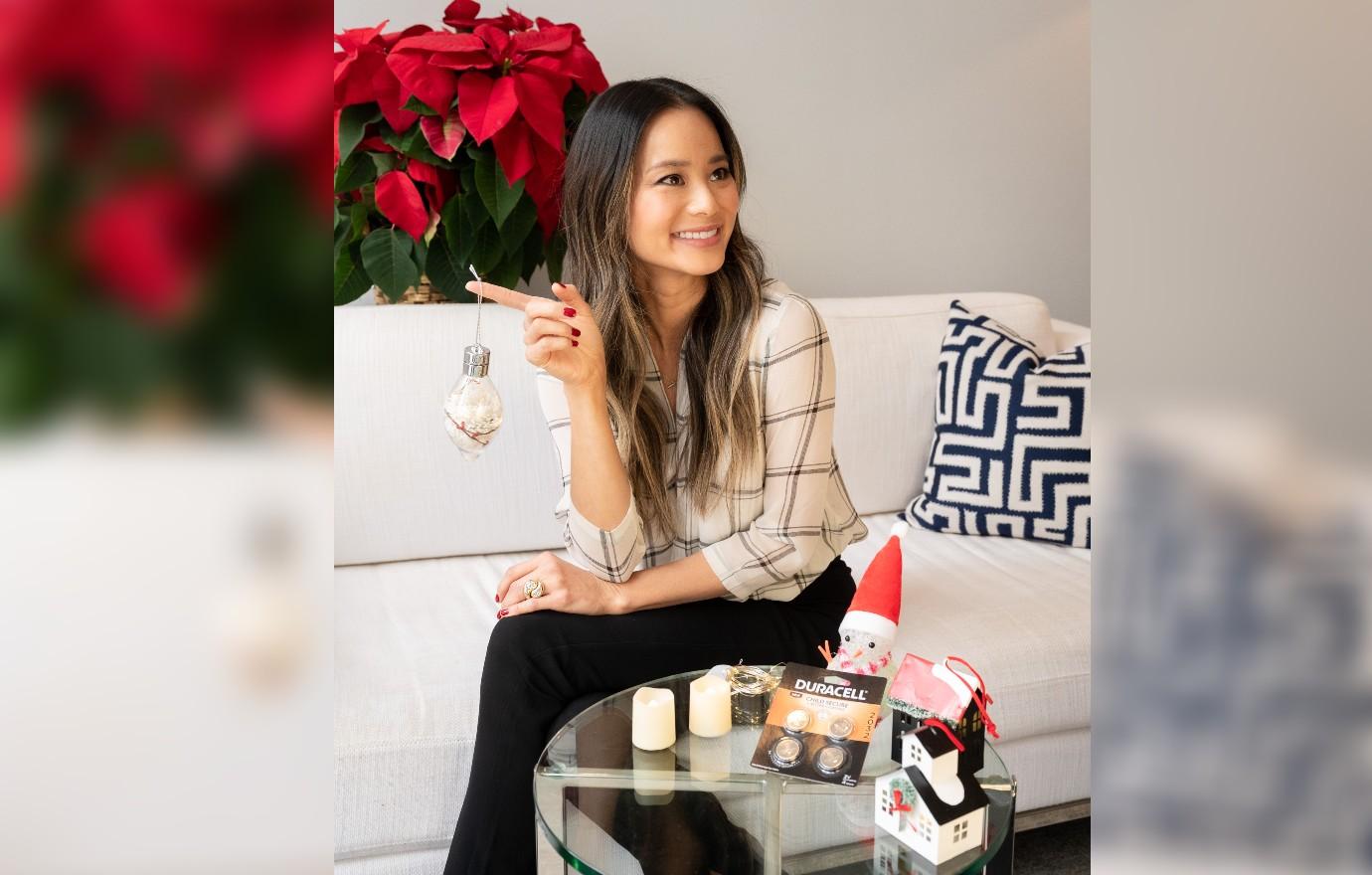 "Since it's the best time of the year, I love to decorate the house, so it make sense to be aware about what kids shouldn't put in their mouths," she adds. "These are precautions you need to take as a parent."
On November 15, Duracell will be launching brand new educational materials, such as a holiday-themed infographic, meant to help educate parents and caregivers on how to practice lithium coin battery safety and what to do in the event of an accidental ingestion.