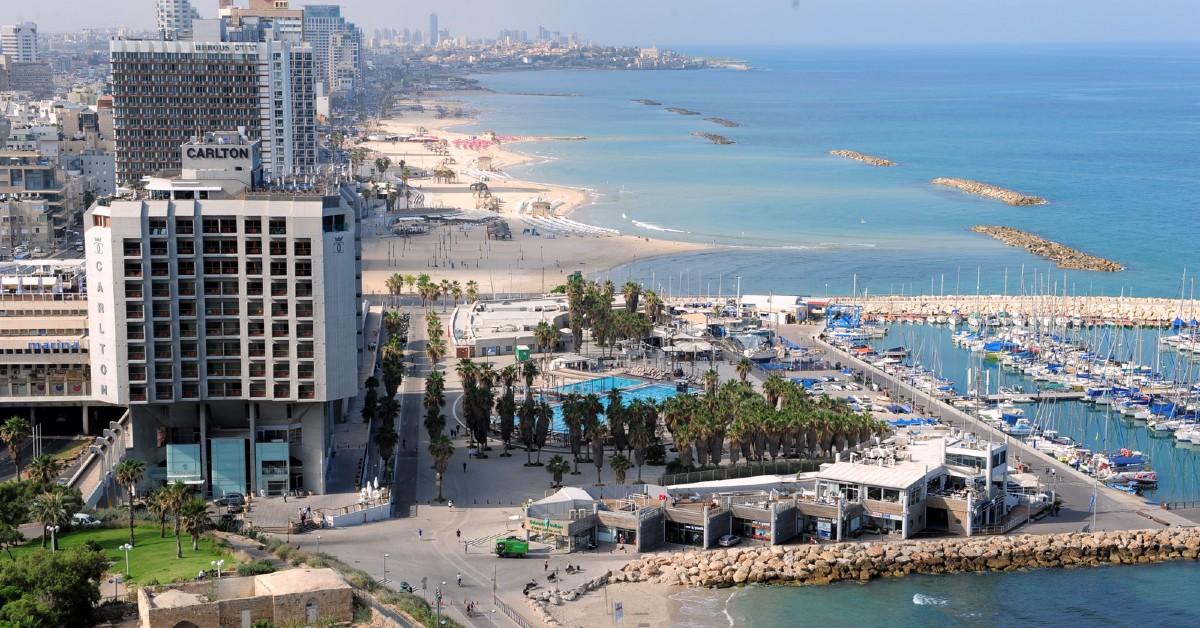 Exclusive: Why You Should Put Israel On Your Must-Do Travel List: The Western Wall, Negev Desert & More
If you're looking for an exciting trip to take, look no further than visiting Israel. From amazing ocean views in Tel Aviv to visiting the Western Wall, you won't be disappointed!
"Because it is a mash-up of dozens of different cultures, you can easily see dishes form the many regions of the world that Israelis come from including a depth of local dishes and traditions. Some of the most intriguing dishes in the country are those that have fused the culinary heritage people came with together with the fresh and flavorful ingredients of Israel. While many are familiar with dishes like Shakshuka, brought to Israel by Tunisian and Moroccan Jews, lesser-known dishes you simply don't want to miss when coming to Israel include Jachnun, Sabich (an Israeli sandwich), Malabi, Falafel," Dina Orenbach, Consul and Director, Western Region of the USA for the Israel Ministry of Tourism, exclusively tells Morning Honey.
"As for beverages – everywhere you go you will be able to order the refreshing Limonana, an iced lemonade with mint. If we're talking about alcohol make sure to taste an Israeli wine since we have about 300 wineries, besides wine the most popular drinks are probably Arak (Anise based drink) and locally produced beers," she continues.
Article continues below advertisement
Meanwhile, Yael Golan, Consul, Director, Southern Region of the USA for Israel Ministry of Tourism, believes the "energy and vibe" of the country is unlike anywhere else in the world.
"Israeli history, religions, cultures, and kitchens are thousands of years old, and the country is where they all meet for a once in a lifetime summit. Most people travel to Israel because they heard about the old city of Jerusalem, the biblical sites, the lowest point on earth, the Tel Aviv nightlife scene, the Bahai Gardens in Haifa, or the amazing food and wine we make, but end up remembering the experiences they had with the locals, our hospitality, warmth, and sense of family. We want to get to know you, your family, and your life (even if we don't speak the same language). We want to pull the tourist straight into the heart of the destination and create core memories that are unique to the destination," Golan shares.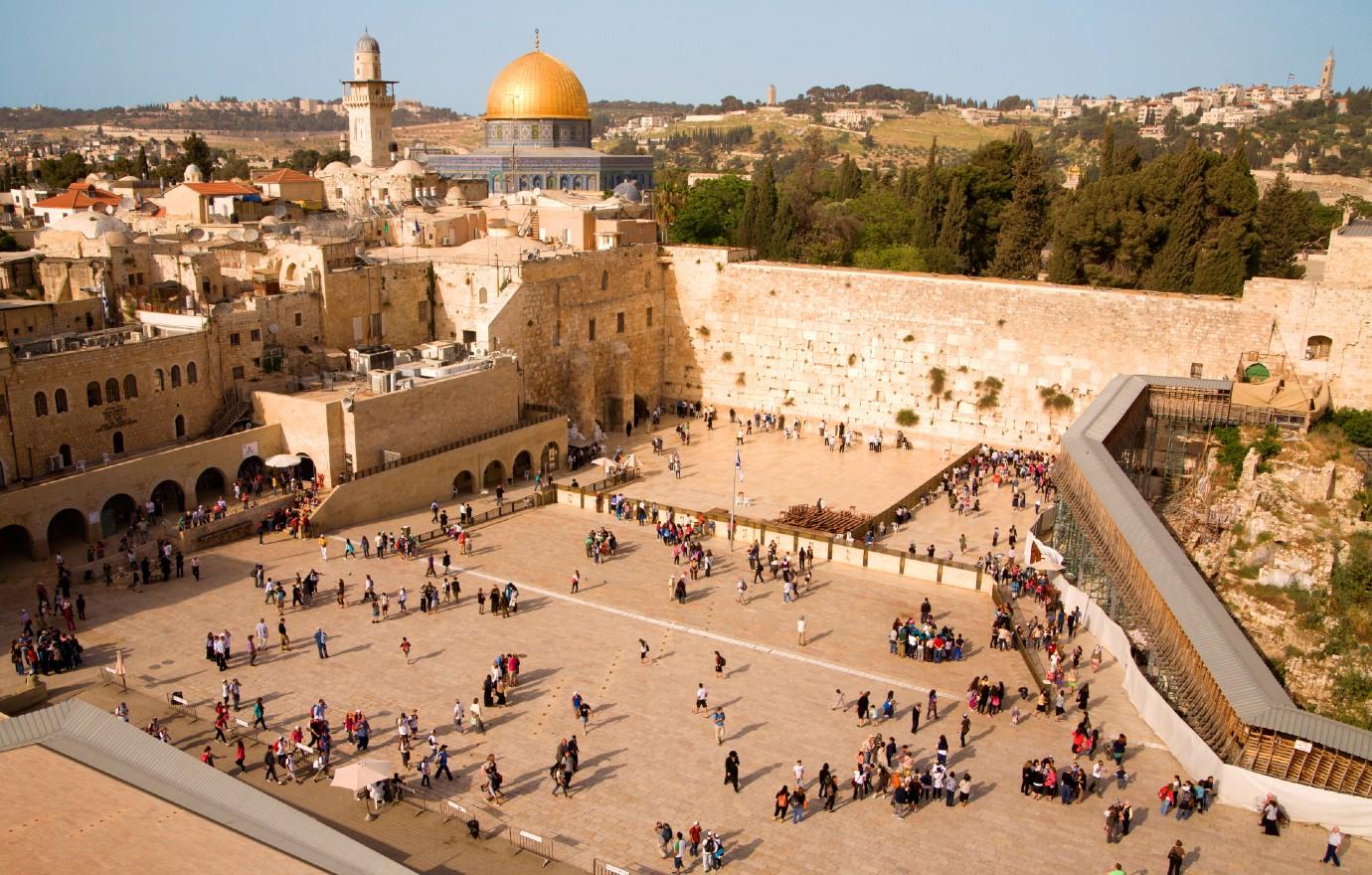 Article continues below advertisement
"Israel has so many amazing places for whatever kind of traveler you are, and my favorites tend to change depending on where I am in life at the moment," Jill Daly, Director, Midwest Region of the USA for Israel Ministry of Tourism, says, adding that the Western Wall in Jerusalem and the North of Israel, which features lavish landscapes with rivers and mountains, is a must-do.
"The Western Wall in Jerusalem welcomes millions of visitors every year. Travelers from around the world flock to pray and tuck notes within the crevices of the Wall. Friday nights are absolutely magical with hundreds of people dancing and singing as they welcome Shabbat," she notes. "For those who love being outdoors, there are hiking trails along the rivers at Caesarea Philippi and water sports on the Jordan River, as well as the opportunity to visit crusader castles in Akko or relax at a winery when you need a break. Get lost in the Negev desert, well not literally since it is the one of the most well marked deserts in the world. The sheer number of things you can do, from hiking up Masada to see the sunrise over the Dead Sea to stargazing in at the Makhtesh Ramon (Ramon Crater), makes it an area you don't want to miss."
Daly also "loves seeing women recognized and empowered. While it doesn't get much more empowering than seeing a female Israeli soldier, modern Israel isn't the only place you can find that kind of inspiration. Magdala, located along the shores of the Sea of Galilee is a true treasure; newly opened (by Israeli standards, meaning in the last 15 or so years), Magdala recognizes the women of the Bible and their place as followers of Jesus. The Women's Atrium has 8 pillars; seven of which represent the women of the Bible with the eighth left blank for the women of today."
Article continues below advertisement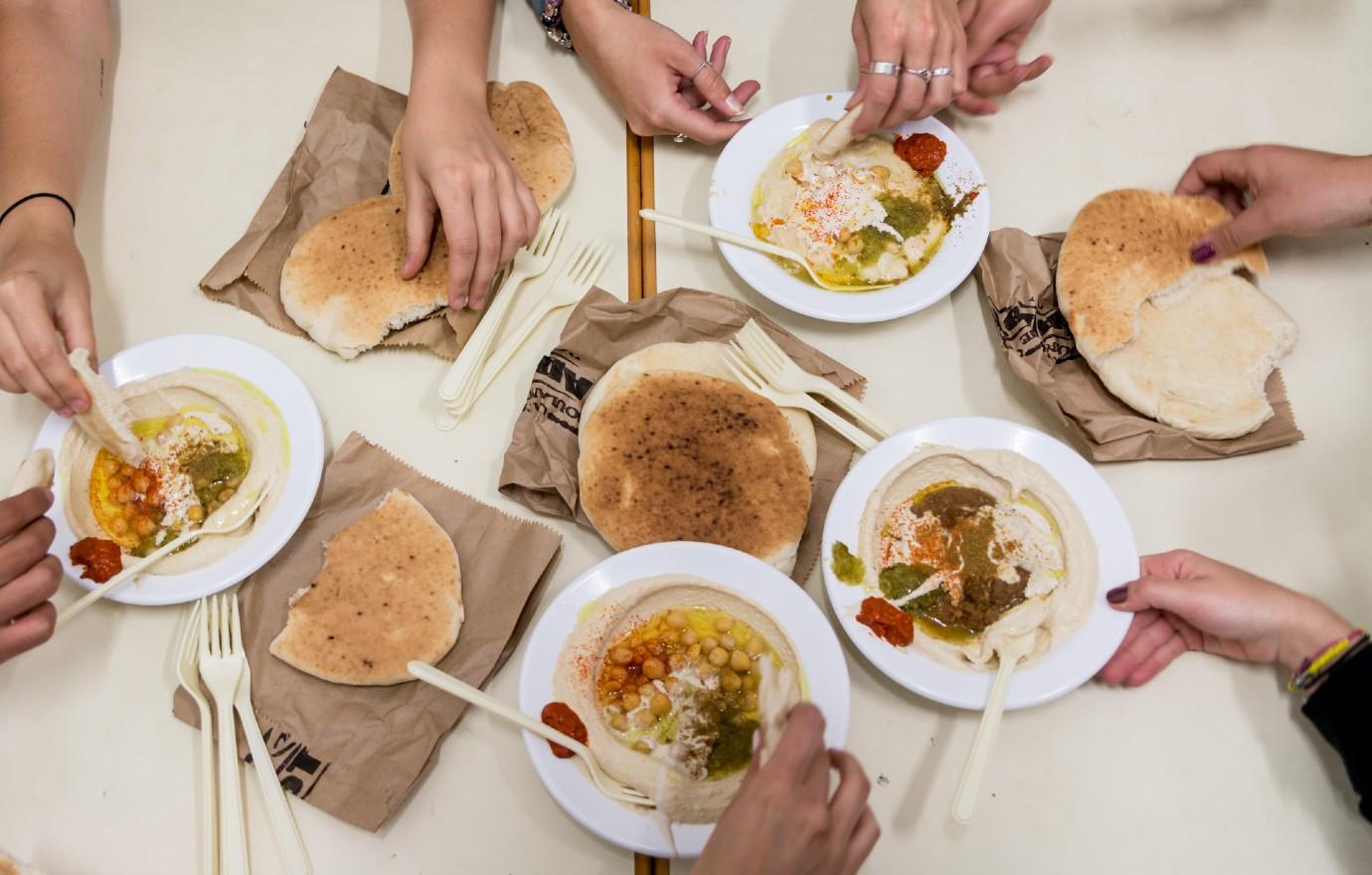 As for what to expect next year, Ellen Shapiro, Director of Public Relations, North America for Israel Ministry of Tourism, says there's a lot going on.
"There is so much to see in Israel and thanks to the country's small size it is very manageable to get from north to south and from city to desert to sea even in one week. 2023 promises to be an amazing year full of innovation and adventure in Israel. In Jerusalem alone there are as many as ten museums that have recently added or will add AR components to their exhibits helping visitors to feel the experience. The newly updated Museum of Islamic Art is among them and not to be missed. In the Negev Desert, would you believe that a wine route is in development and a special regional designation — an appellation — is in the works for the region? Israel is full of surprises and options for every type of traveler!" she says.