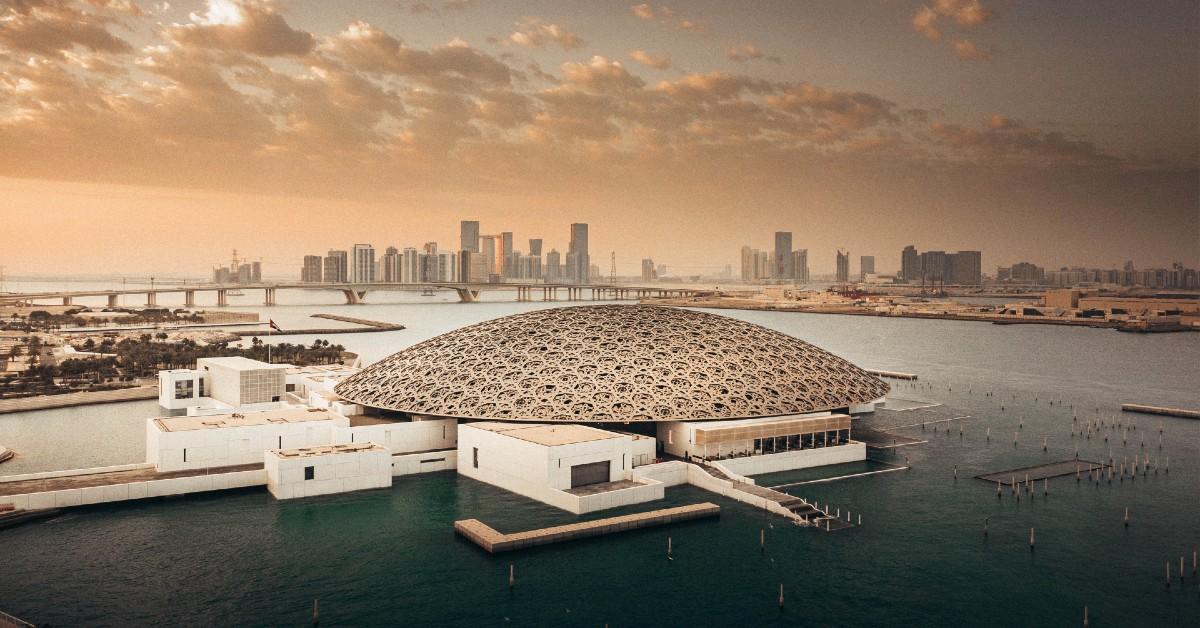 Abu Dhabi Is The Ideal Destination For A Vacation Experience Like No Other — Details
If you're looking for a spot to book a getaway this summer, then Abu Dhabi is the perfect experience.
"With its all-year-round sunshine and diverse range of unforgettable experiences, every visitor's wants and needs can be met with a trip to the UAE capital; Abu Dhabi is the ideal destination for a vacation experience like no other," Husain AlHashmi, Regional Manager of Europe and Americas at the Department of Culture and Tourism — Abu Dhabi, exclusively tells Morning Honey. "Abu Dhabi has something for everyone to enjoy — at their own pace — including culturally enriching experiences to inspire, thrills to excite and a restoring and rejuvenating offer for those looking for some relaxation."
Article continues below advertisement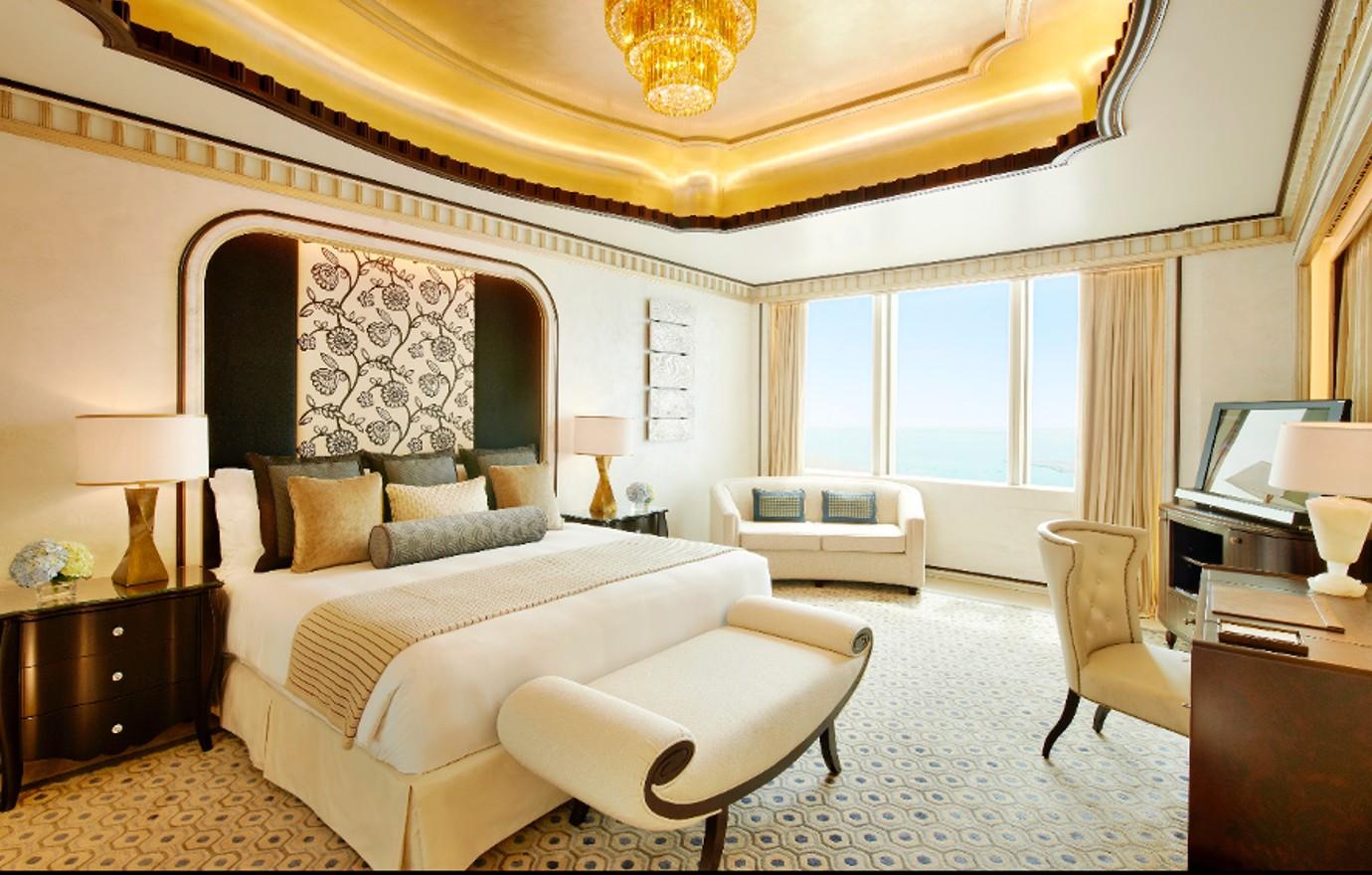 "Culture, history and adventure coexist in Abu Dhabi. From the adrenaline rush of Yas Marina Circuit to the artistic and cultural experience of Louvre Abu Dhabi, through to the thrill of swimming with sharks at the National Aquarium, riding the world's fastest roller coaster at Ferrari World Abu Dhabi or relaxing on the beautiful beaches of Saadiyat Island: the Emirate offers different activities to ignite the passions in each of us," he explains. "During the summer months, historically a quieter travel season for the region, visitors can also take advantage of the destination's incredible value, across hotels and world-leading attractions like nowhere else in the world."
Article continues below advertisement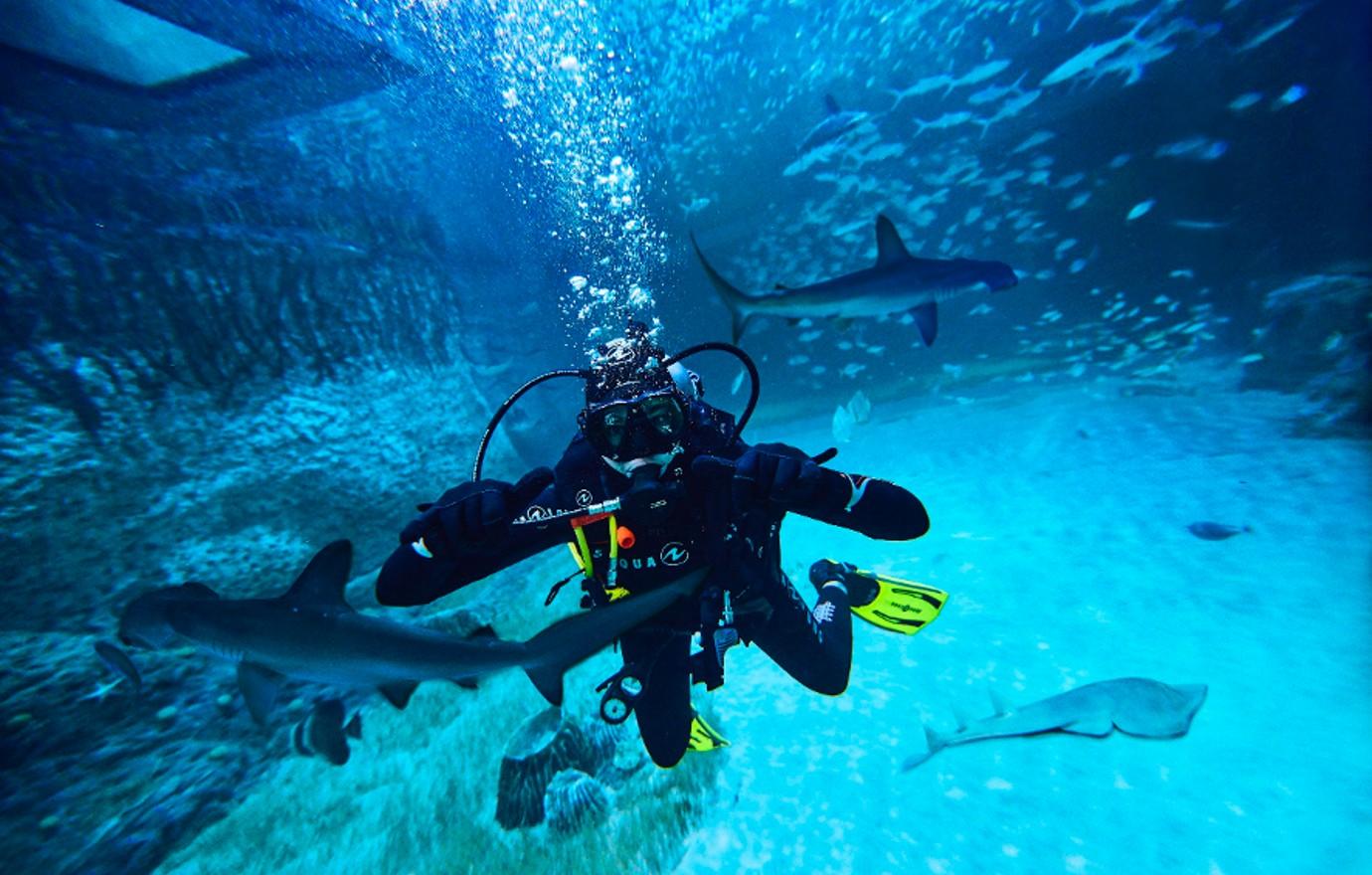 Visitors can experience watching the sun rise or escape to a private and secluded desert island retreat of Nurai, just 15 minutes away by boat. Practice your downward dog under the dome at Lourve Abu Dhabi or take a romantic stroll along the cobbled pathways of Al Ain Oasis.
"Visit Qasr Al Watan Presidential Palace to explore the rich history of Qasr Al Hosn or enjoy magical stargazing in the desert. Look no further than the world's fastest roller coaster at Ferrari World Abu Dhabi; or have a once-in-a-lifetime experience swimming with tiger sharks at the National Aquarium, the largest aquarium in the Middle East," AlHashmi shares.
Article continues below advertisement
He adds, "New offers have also been rolled out this summer including the Abu Dhabi Summer Pass. Valid until August 31 2022, the Abu Dhabi Summer Pass gives visitors access to three leading theme parks in Abu Dhabi (Warner Bros. World™ Abu Dhabi, Ferrari World Abu Dhabi and, Yas Waterworld) across three days. Abu Dhabi Summer Pass holders will also receive one-day admission to Abu Dhabi's iconic Louvre Abu Dhabi — so they can explore its display of notable artworks — as well as access to more than 13 other cultural attractions. In addition to the fabulous summer offerings and discounts throughout the emirate, we have an incredible 2022 pipeline of experiences to enjoy including world-class sporting events like October's NBA Pre-Season Games."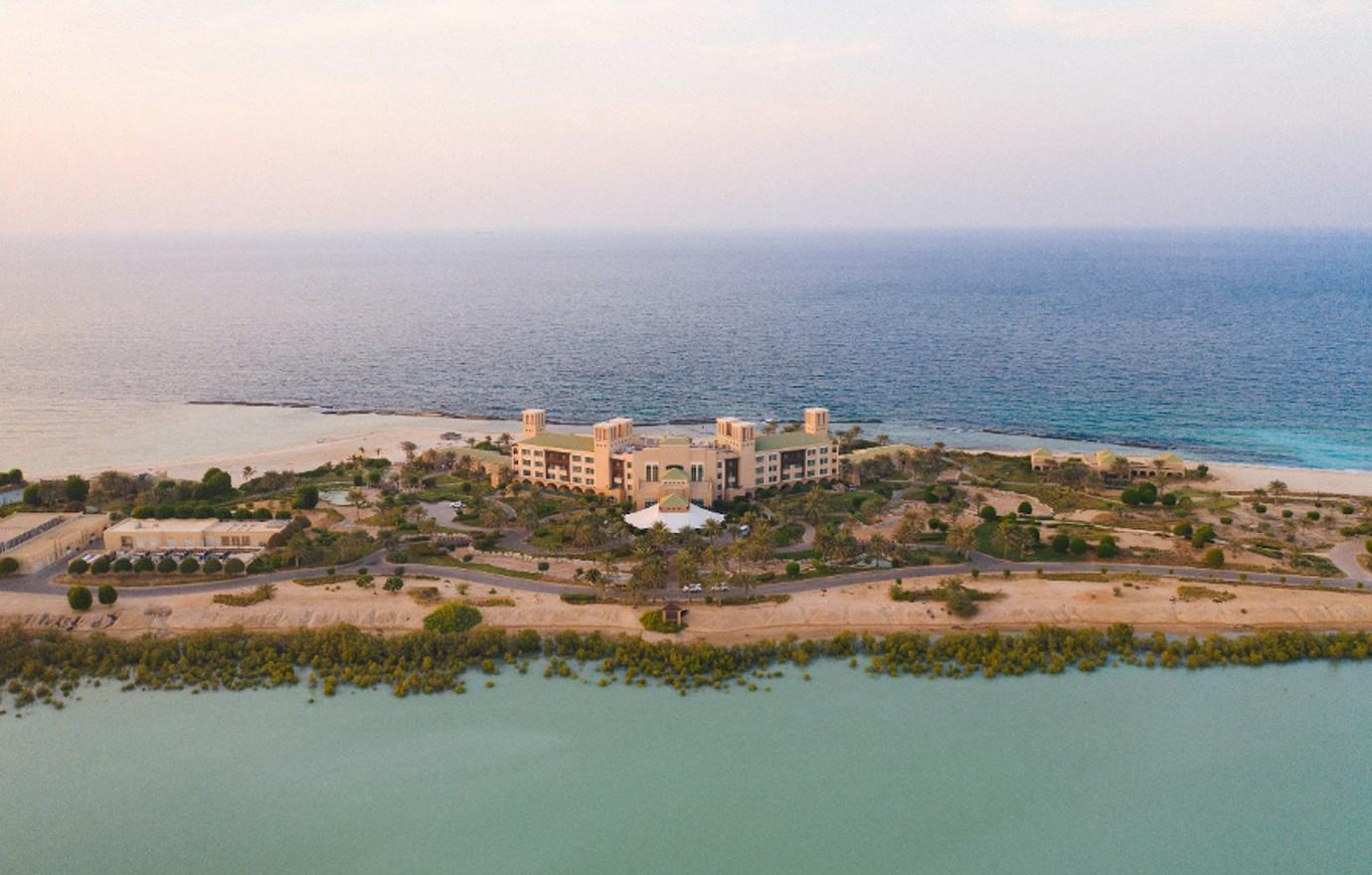 Article continues below advertisement
AlHashmi also wants visitors to be "awed by culture at the majestic Sheikh Zayed Grand Mosque, which is open to visitors of all faiths," he says. "Explore breathtaking natural landscapes at Jubail Mangrove Park. Delve into history at the city's oldest standing structure Qasr Al Hosn. Indulge, relax, and spoil themselves in Abu Dhabi's landmark hotel Emirates Palace or take the glamping route at Bab Al Nojoum, a UNESCO protected marine biosphere reserve. Soak up the sun at Soul Beach, an idyllic stretch of natural white sand beach overlooking the turquoise waters of Saadiyat Island."
"In Abu Dhabi, a city built on the convergence of cultures from around the globe, embracing people is part of the local lifestyle. Much of Abu Dhabi's charm can be found in its old-world courtesies. Craftsmen will happily share the stories behind their centuries-old work, while camel riders and falconers are always more than happy to introduce you to their cultural sports and incredible animals, giving you a chance to try your hand at their most traditional outdoor pursuits," he continues. "Home to the first MENA 50 Best Awards, Abu Dhabi is also fast becoming a go-to global culinary destination. Whilst it is famous for its deep culture and heritage, the UAE capital also offers memorable encounters with local and international cuisine in breathtaking settings. From traditional Arabic food set in a desert setting to award-winning restaurants specializing in Italian, French, Indian and other delectable cuisines from around the world, the city boasts a range of restaurants that transform it into the leading culinary destination that it is."