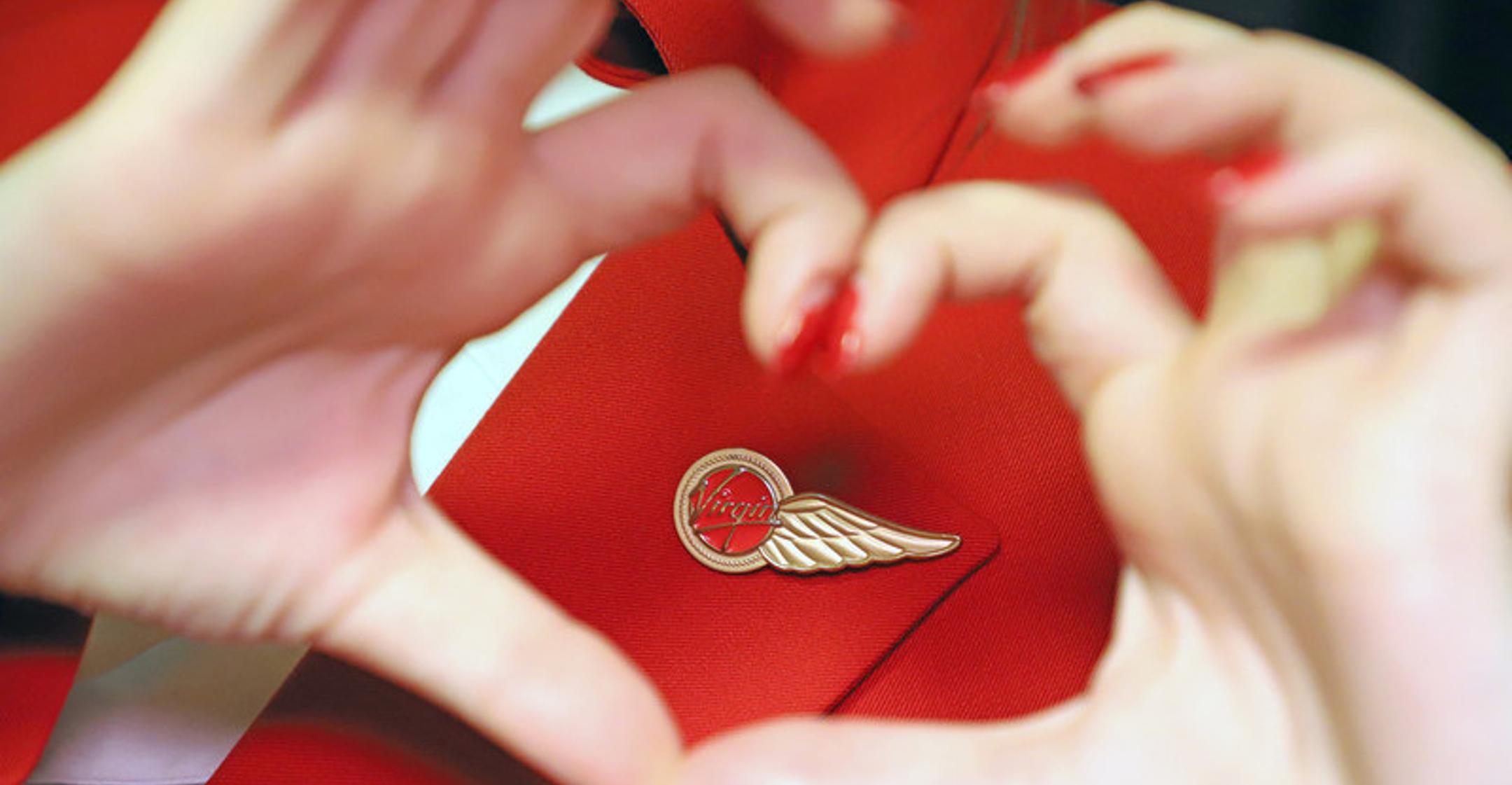 If You're Open To Finding A Special Someone While Traveling Abroad, Enter Virgin Atlantic's Tickets To Love Giveaway
After being forced to socialize and travel less over the past two years, Virgin Atlantic has launched a contest to help single Americans find "the one" in London!
People who are open to starting a romance overseas can enter the company's new Tickets to Love campaign, which awards eight individuals with a free plane ticket to the city and a stay at The Standard hotel.
Article continues below advertisement
To win, visit their website from now through February 13 and explain why you're deserving of the trip. Those selected will be given a free Upper Class cabin ticket for a March 11 flight, which means they'll have access to champagne, a 3-course meal service and more.
Article continues below advertisement
Before the winners embark on their journey, they'll receive dating advice from Bachelor in Paradise star Jared Haibon.
"It's no secret I had a little help meeting my wife, so when Virgin Atlantic asked me to help them do the same for others, I knew I couldn't say no," he shared. "Dating is hard – harder today than it's ever been – but travel has a way of opening minds and opening hearts, so hopefully we're able to help change the lives of a few singles ready to finally meet their match."
The initiative is inspired by recent research, which found that 64 percent of polled single Americans are interested in dating a Brit, and 72 percent want to have a more "adventurous first date following the pandemic."
Additionally, 72 percent said they would be willing to meet a potential partner for the first time while in a foreign country.
Article continues below advertisement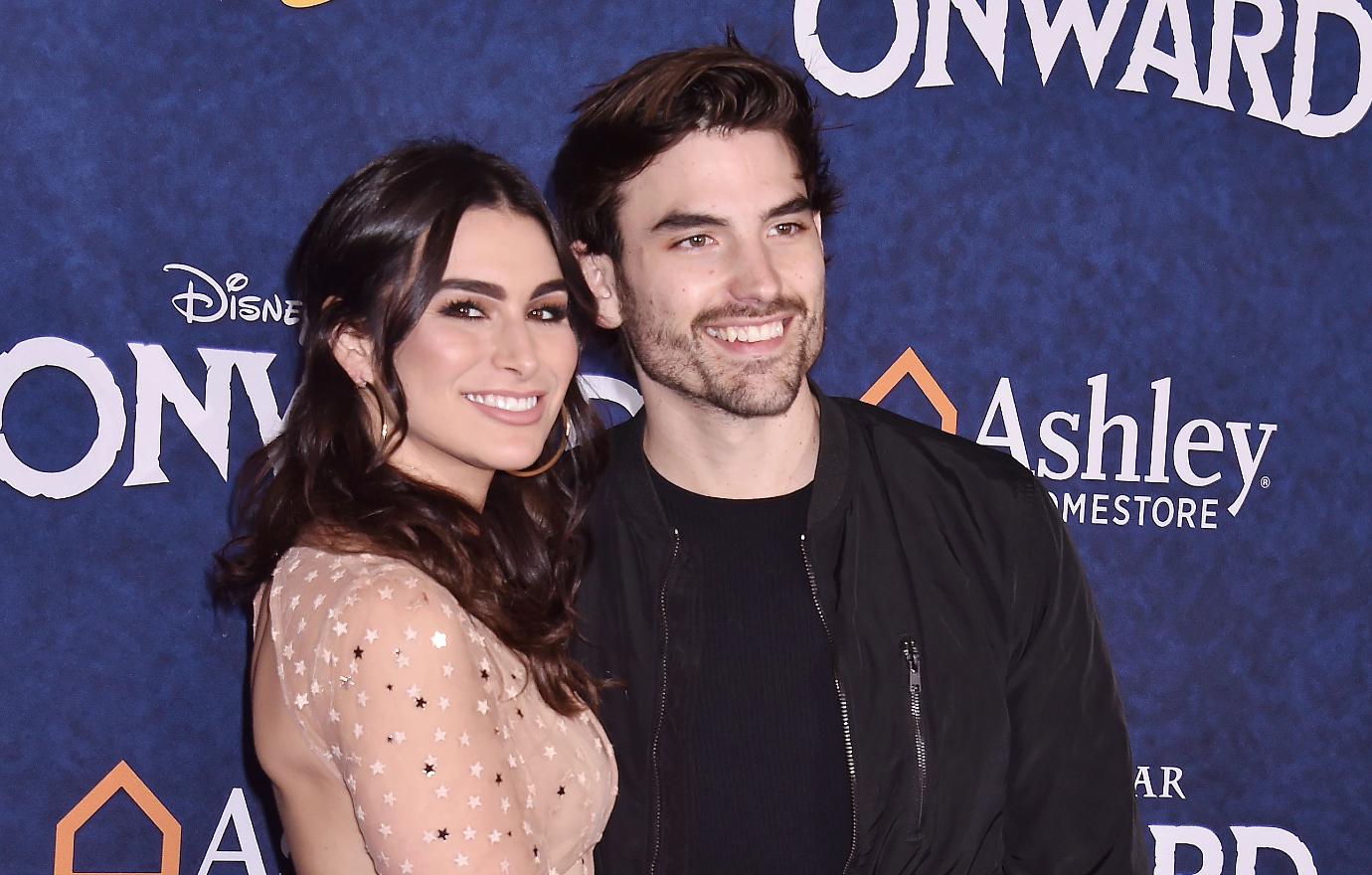 "We have been helping our customers to make connections between the U.S. and U.K. since 1984, enriching lives in the way only travel can. Our new research shows that single Americans agree – they see travel as a way to meet new people, forge meaningful connections and enjoy new experiences as well as reconnect with loved ones," stated Virgin Atlantic CCO Juha Jarvinen. "We're looking forward to helping them do just that as they join us in London for what might be the first time – or first time in a long time."