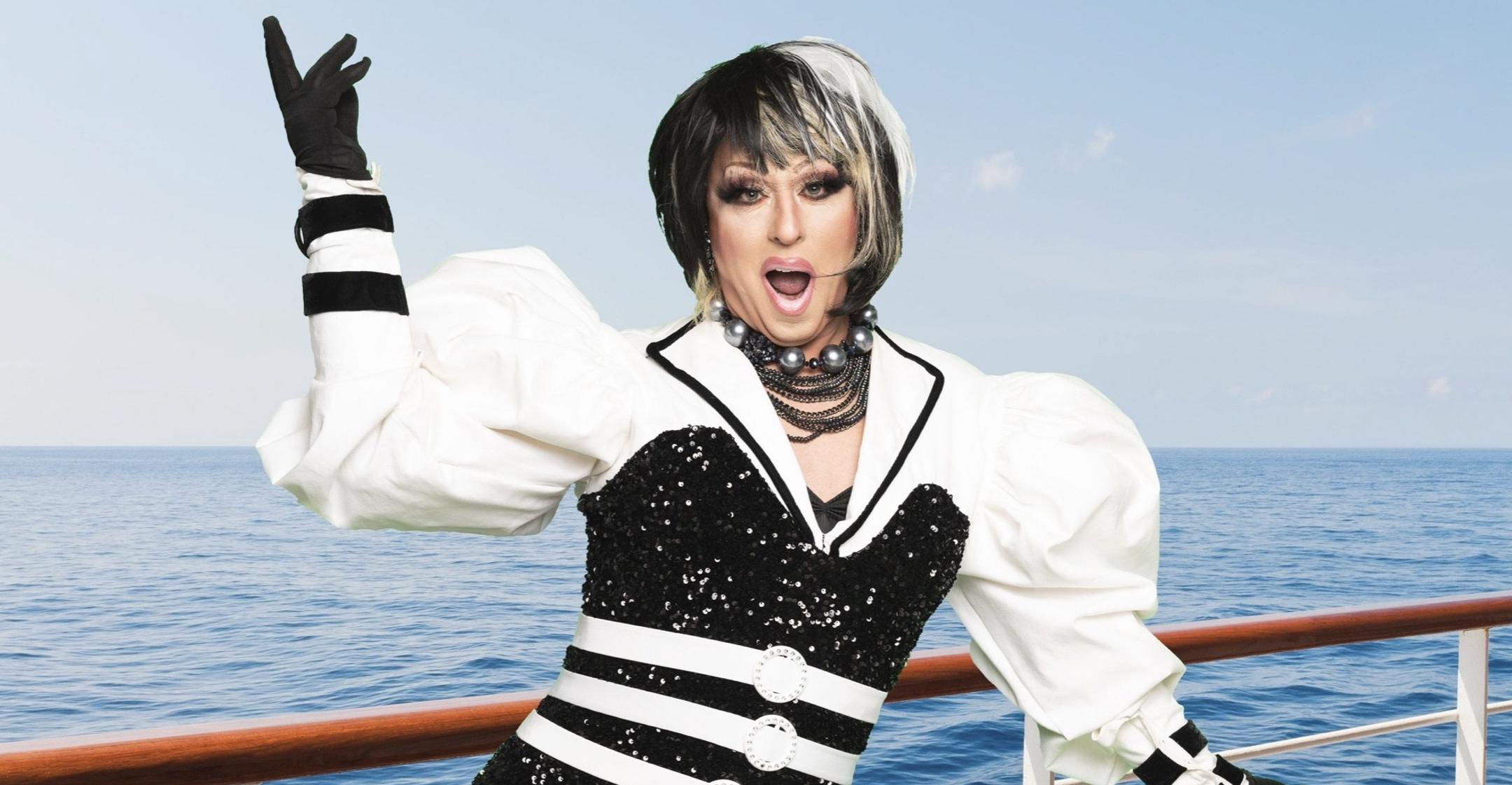 We're More Than A Little Bit Excited About This 'Schitt's Creek'-Themed Cruise Setting Sail In 2023: Get Details!
If you're ready to leave motel life behind and take to the open waters, be sure to check out Flip Phone Events' Schitt's Creek-themed "Moira's Party Boat, Ew Cruising!" event. For the first time ever, fans of the beloved comedy series can pay homage to the Rose family matriarch on a 4-night adventure that takes you from Miami to the Bahamas!
Article continues below advertisement
Next year, from March 30 to April 4, guests will board the recently refurbished Celebrity Summit and participate in trivia, dance parties, karaoke and costume contests in addition to taking in musical acts and talk panels with performers — though it should be noted that the show's stars aren't involved, as this is an event created solely by diehard fans.
The multi-day festivties kick off with cocktails and "a wig party," and the last event is described as a "soirée inspired by Moira's hit fictional movie, The Crowening."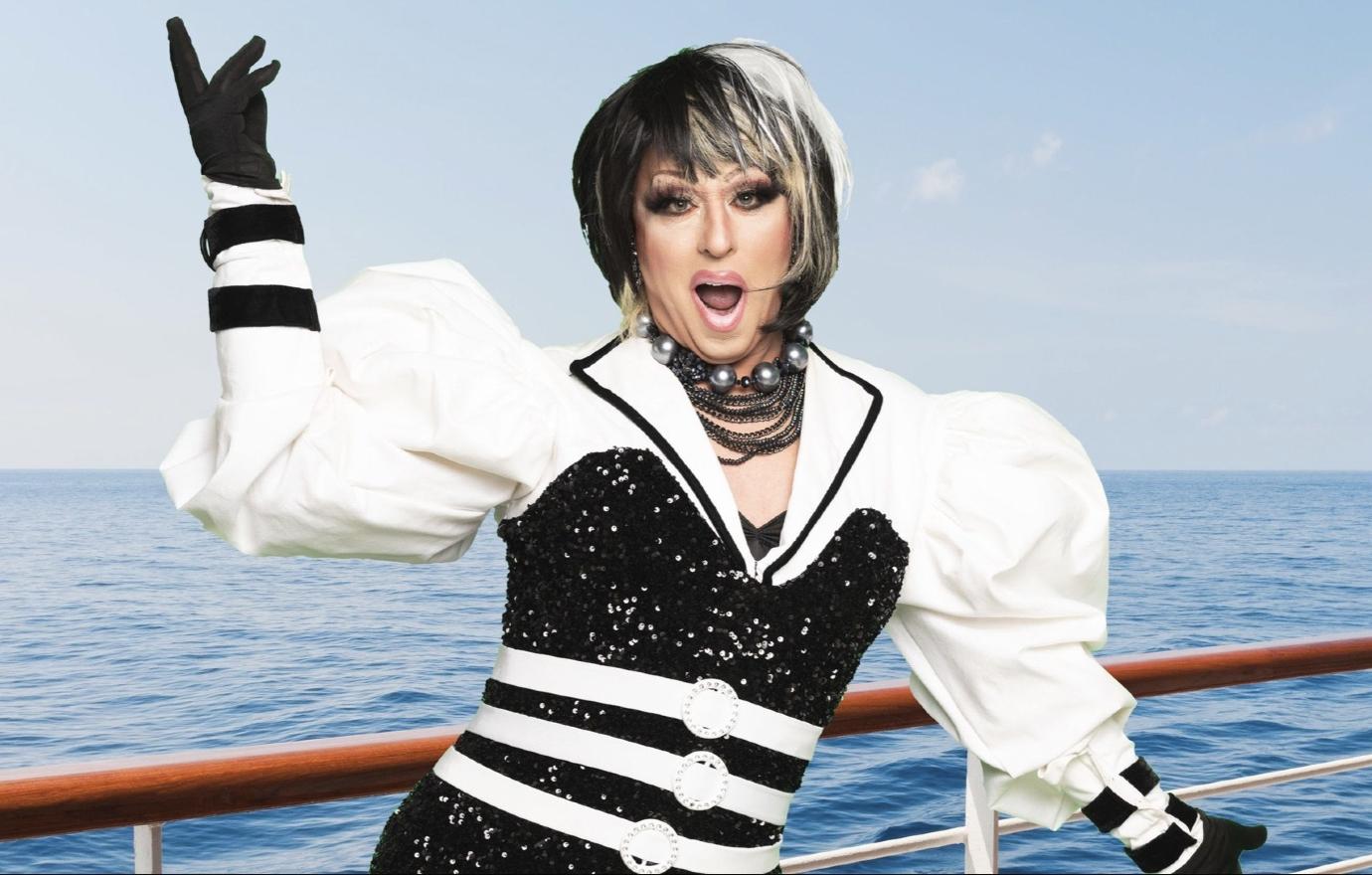 Article continues below advertisement
Other activities include Night of 1000 Moira's, A Little Bit of Rosé Pool Party, Jocelyn's Bingo, Fold in the Cheese Dinner, and a performance by the Jazzagals. For an extra fee, you can take part in beach excursions and even go scuba diving!
The 965-foot long Celebrity Summit ship can hold up to 2,218 individuals, and boasts a sundeck, lounges and and more than one restaurant, while the recently renovated rooms feature luxe touches such as eXhale bedding and Cashmere Mattresses. Pricing depends on the package you select.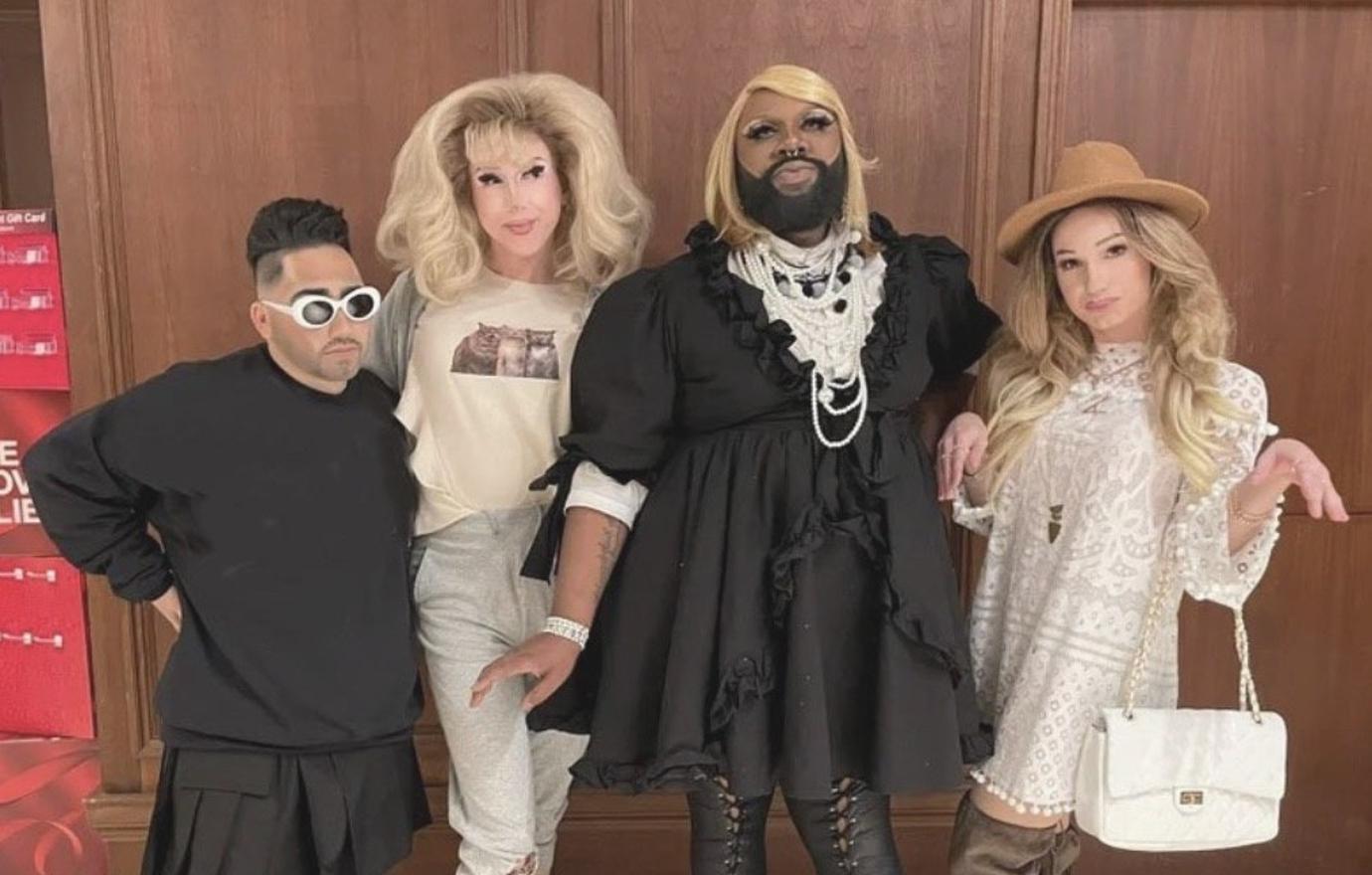 Article continues below advertisement
Schitt's Creek aired for six seasons, but didn't gain a cult following until it debuted on Netflix. The final season won all seven major comedy awards at the Emmys, which set a new record.
Though it wrapped in April 2020 after 80 episodes, fans have been pleading for another season or a movie, but co-creator and star Dan Levy thinks things are better left as is.
However, costar Emily Hampshire believes the cast will reunite eventually. "I can't say anything official, but I would be very surprised if we never got together to do something again," she told Us Weekly. "We'll never do the show again, but I would be surprised if we didn't all get together for some kind of special."
Learn more about the fun cruise by clicking here!