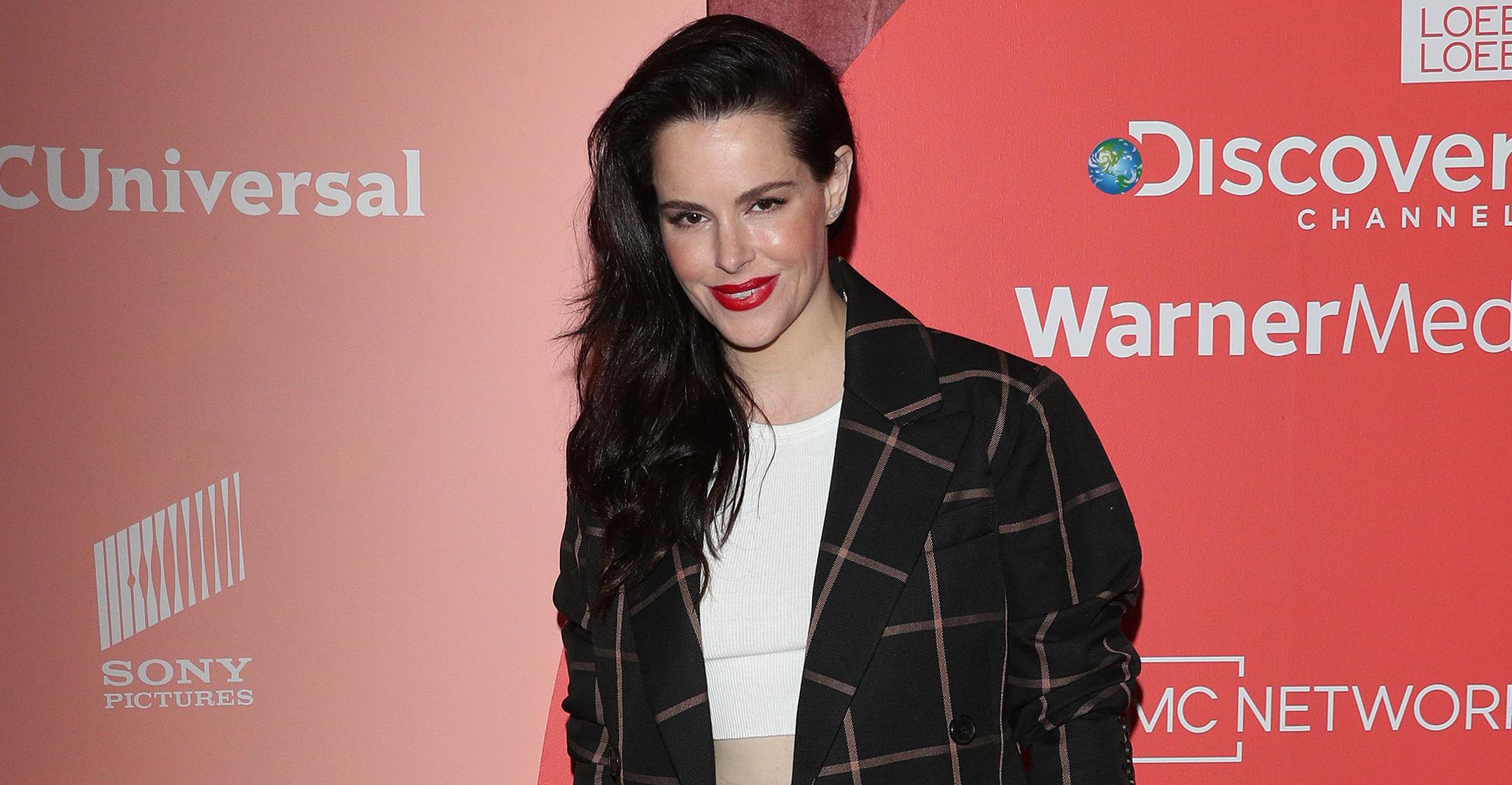 Emily Hampshire 'Would Be Very Surprised' If The 'Schitt's Creek' Cast Never Reunited For Some Type Of Special
Before Schitt's Creek even aired its last episode in April 2020, fans expressed their eagerness over the idea of a spinoff series or a movie. Creators, costars and real-life father-son duo Eugene and Dan Levy have yet to confirm anything, but Emily Hampshire, who plays motel staffer Stevie, thinks there's a good chance that viewers will hear good news one day.
Article continues below advertisement
"I can't say anything official, but I would be very surprised if we never got together to do something again," the actress told Us Weekly. "We'll never do the show again, but I would be surprised if we didn't all get together for some kind of special."
And if the next project for the group is a scripted work, the Canadian star already has an idea as to what her character would be up to!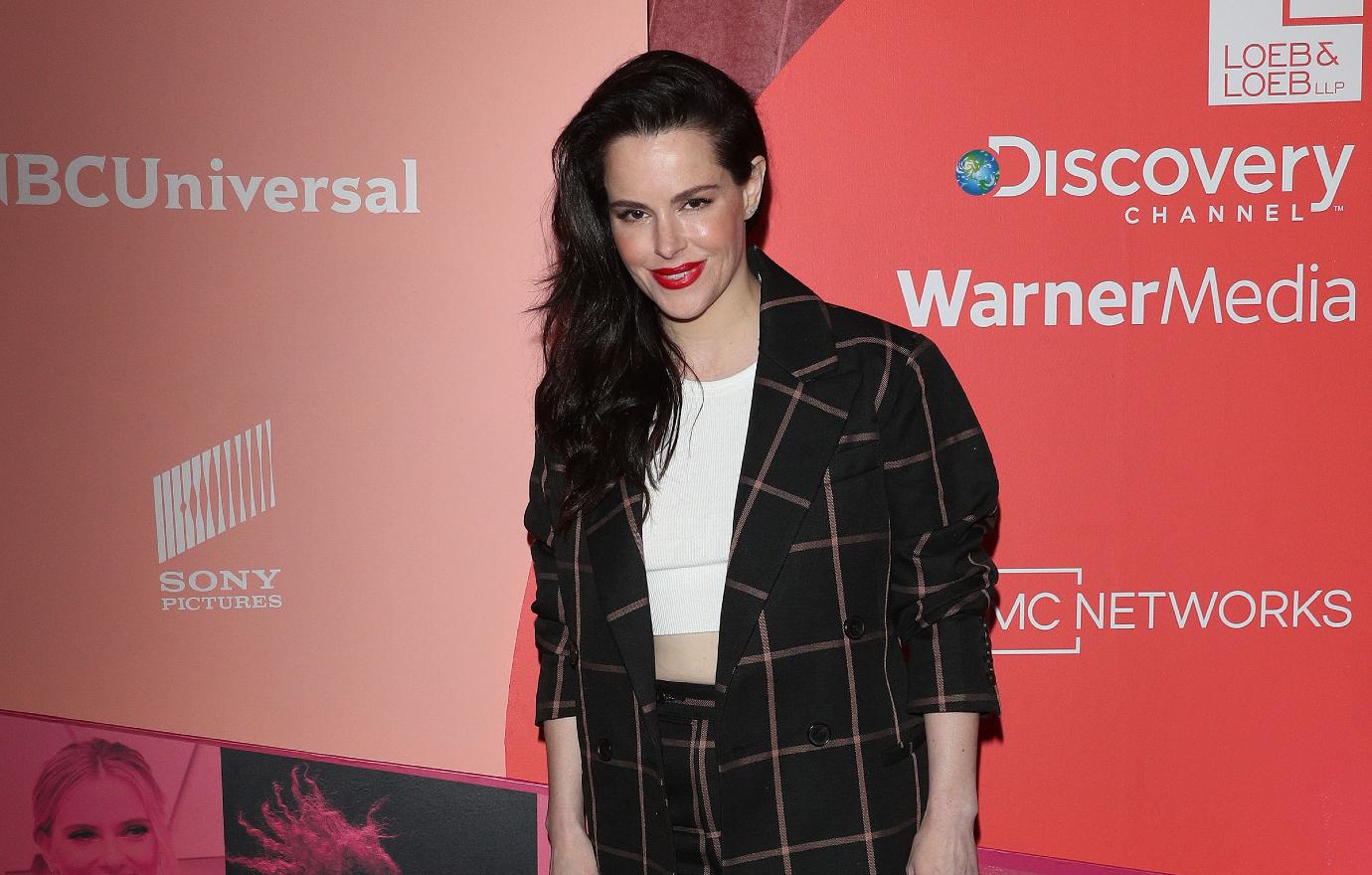 Article continues below advertisement
"I'm not suggesting this, but for some reason I have had dreams that sometimes we're doing the show again and Stevie's pregnant. And I'm like, 'Where did this come from!?' And I'd wake up in a sweat, like, in this nightmare," the 12 Monkeys alum shared. "That's some unconscious nightmare thing. So if Stevie is pregnant, it's not my fault. I had that dream a bunch of times."
At the end of the comedy, Stevie decided to stay put in the quaint town and run the motel instead of joining Johnny Rose (Eugene Levy) as he travels around the country in hopes of opening new motel locations.
"I love that decision because I feel like the obvious choice in what most shows would do is have Stevie go off to New York and become a big success in the motel industry. And what I love is she didn't have to go anywhere to be a success," explained Hampshire. "It's kind of like The Wizard of Oz. You always had it in you, you just had to see it for yourself. Like she just had to see that she could go somewhere else and then you realize she loves it there. She didn't need to. So I would want to see her still there."
Article continues below advertisement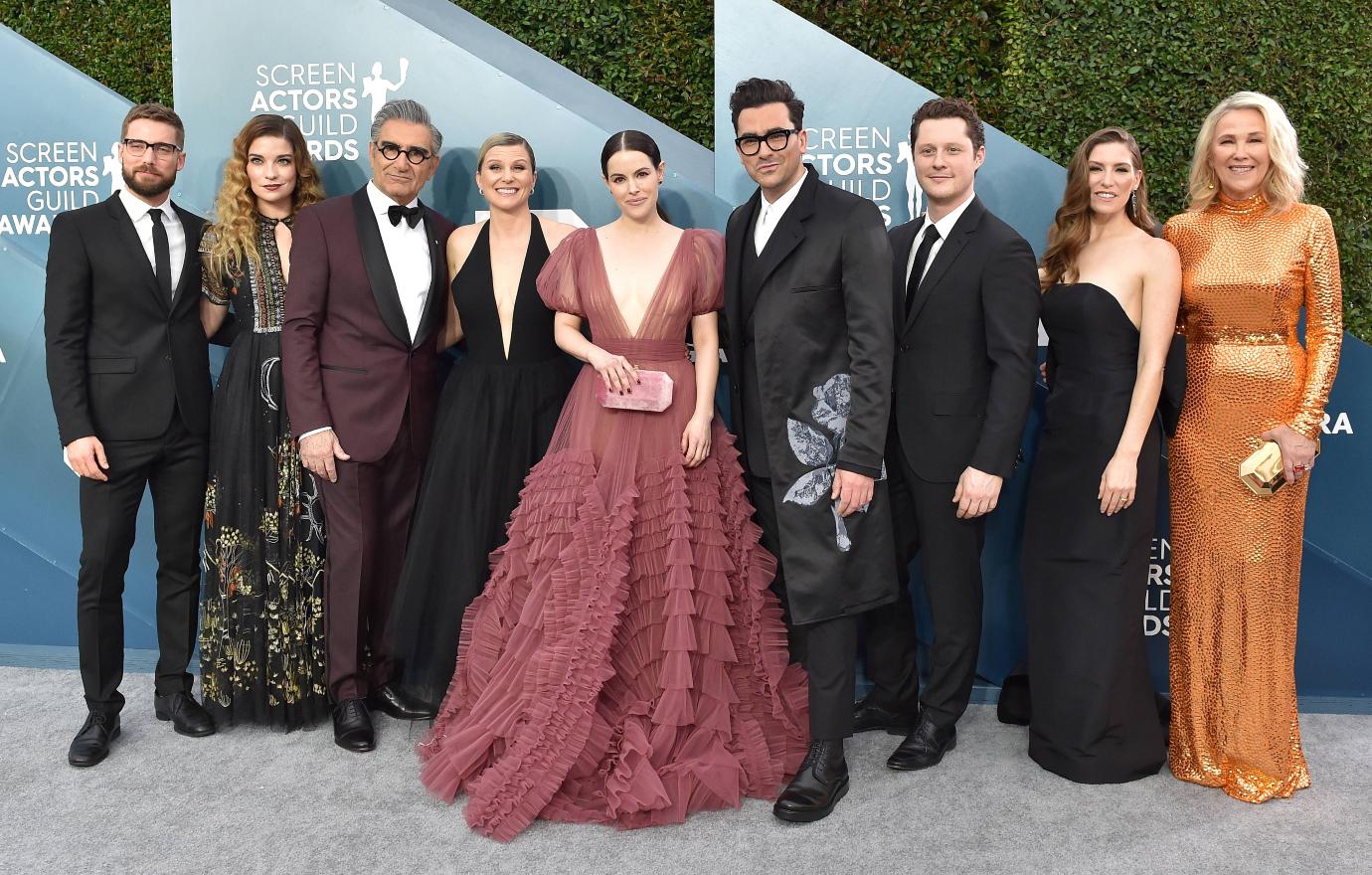 Late last year, Dan Levy was asked once again about a possible film, but he said the series will stay "as is" unless he has a "really good idea" come to mind.
"But the book [Best Wishes, Warmest Regards: The Story of Schitt's Creek] was good, and the book was something that I spent a really long time on," he added of his coffee table book. "So until that happens, if that happens, there's a wonderful book that people could pick up."