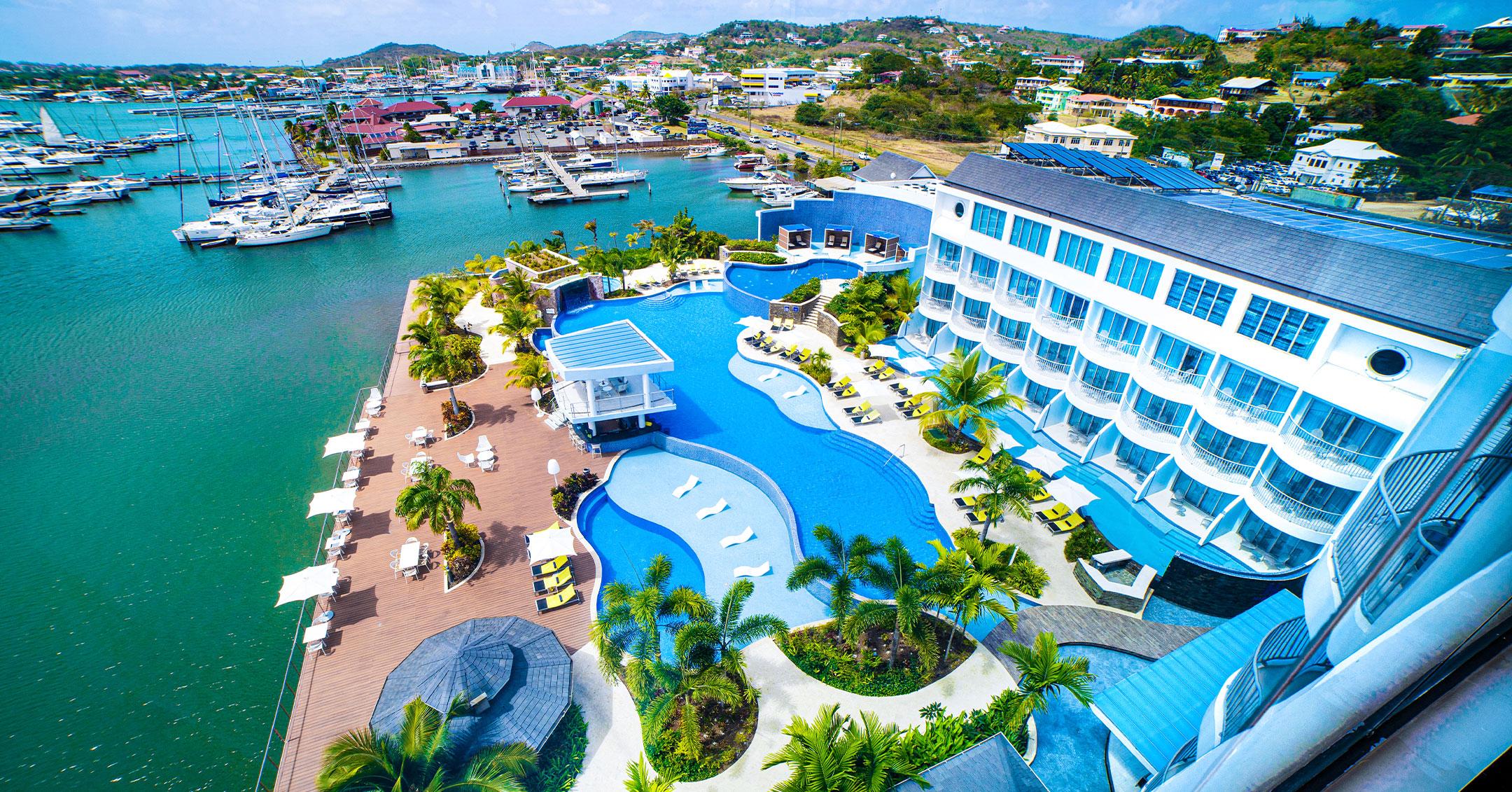 The Harbor Club At St. Lucia Is The Place To Be As It Is Known For Its Beautiful Marina Views & Countless Amenities — Details!
Dreaming of somewhere warm that isn't a trek to get to? Look no further! The Harbor Club, Curio Collection by Hilton, which is located in St. Lucia — an island about five hours from New York City — is ideal place to stay, as it is known for its beautiful marina views — and they have countless amenities for couples, friends or families.
Article continues below advertisement
The 115-room property is located on Rodney Bay and is in the northern portion of the island, which is known for nightlife and dining.
During the day, guests can check out Market Street, which has plenty of shops, bars and restaurants.
Article continues below advertisement
"We aren't your typical resort – our hotel is perfect for those looking for a home-base on the island where they can relax, eat delicious food, experience live entertainment daily and go off-site with ease and explore the island at their own pace," Greg Naylor, Director of Sales and Marketing at Harbor Club St. Lucia, exclusively tells Morning Honey.
"At The Harbor Club, guests can expect a number of amenities to make their vacation and overall experience in St. Lucia the best possible," he continues. "From a full-service spa and state of the art fitness facilities, nine restaurant and bars and four cascading pools, to watersports on-site and off-site excursions such as a sunset cruise, snorkeling, an ATV adventure tour, a Morne Pimard hike, rum & chocolate tour and tasting and more, there is a little something for every traveler at The Harbor Club. In addition, The Harbor Club has quickly developed a reputation of being 'THE PLACE TO BE,' especially considering our robust entertainment programing every day of the week."
Article continues below advertisement
What's even better is that there are new projects underway that will most likely open in June 2022 on both Market Street and on the hotel's property.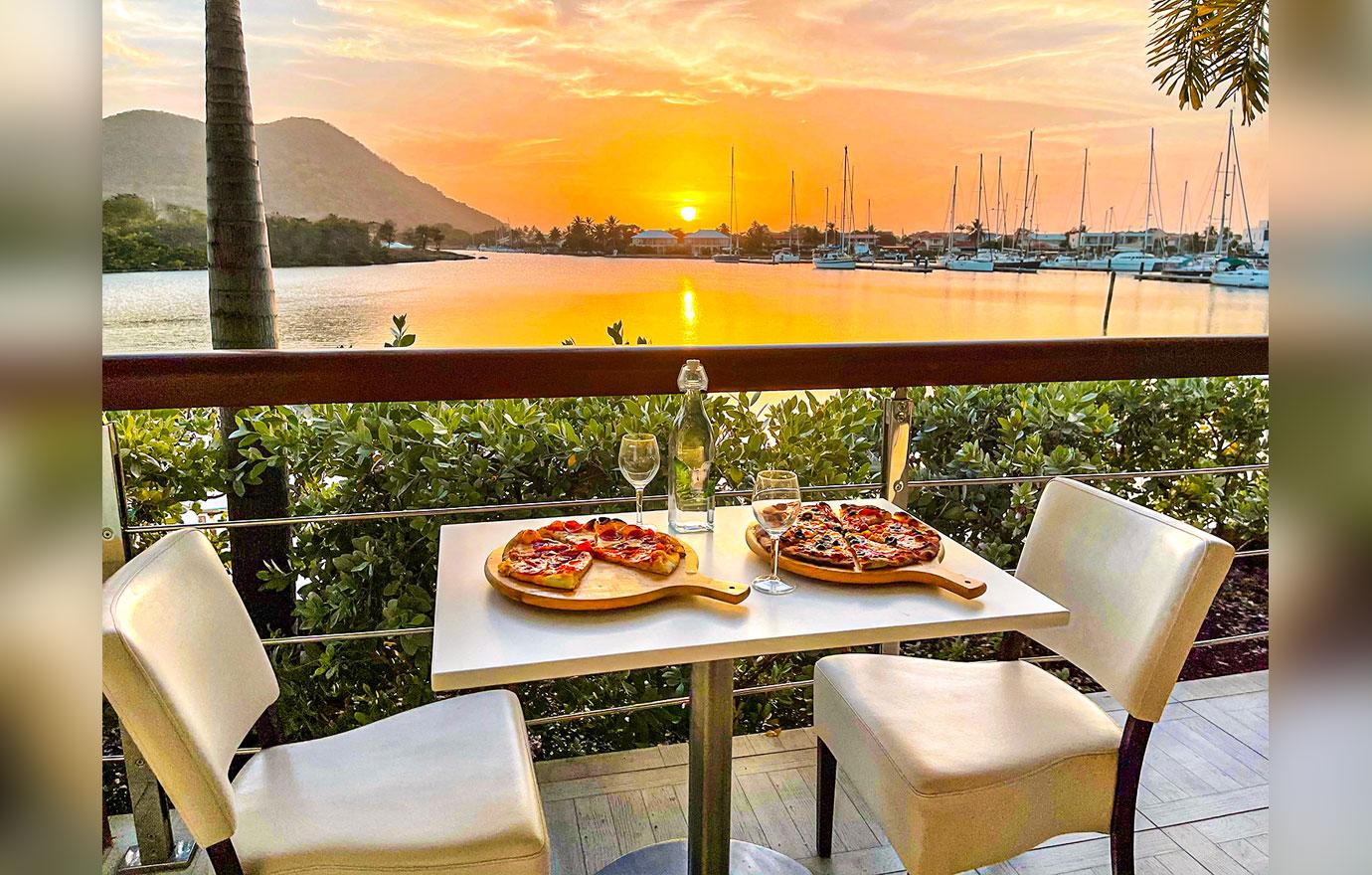 Article continues below advertisement
"On Market Street we will be introducing a contemporary bar and retail shop, featuring cigars and rum called Smoke on the Water, The Harbor Club Vanity Shop will be an upscale salon and a retail shop called The Logo Shop will feature active wear and premium Harbor Club branded items," Naylor says of the additions. "In addition to Market Street, we are introducing contemporary daybeds, overhauling our upper deck cabanas overlooking the pool and Rodney Bay, and lastly, we're giving the Harbor Bar and Patio a refresh. All is set to be completed ahead of the most exciting time on the island, Carnival, which will take place this July!"
For more information about The Harbor Club, click here.