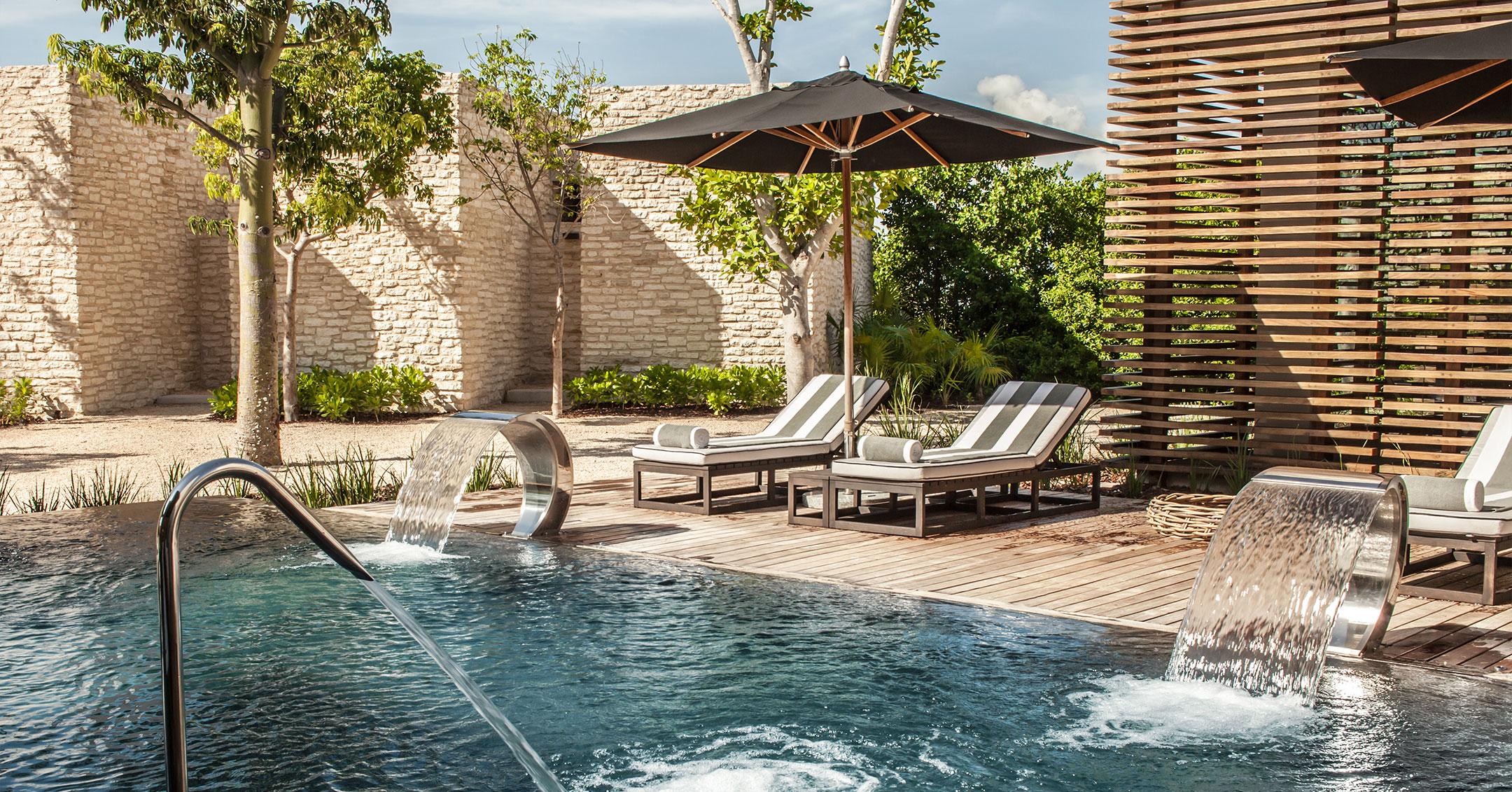 Relax & Soak Up The Sun At NIZUC Resort & Spa, Which Is The Ultimate Wellness Getaway
Are you looking for a stellar vacation after a tough few years? Then, NIZUC Resort & Spa, which is located in Cancun, Mexico, and is widely known for their beautiful white beaches and crystal-clear waters, is the perfect spot to go.
Article continues below advertisement
The luxurious 5-star hotel has many amenities, including a world-renowned spa and wellness programs that will have you saying "om" in no time.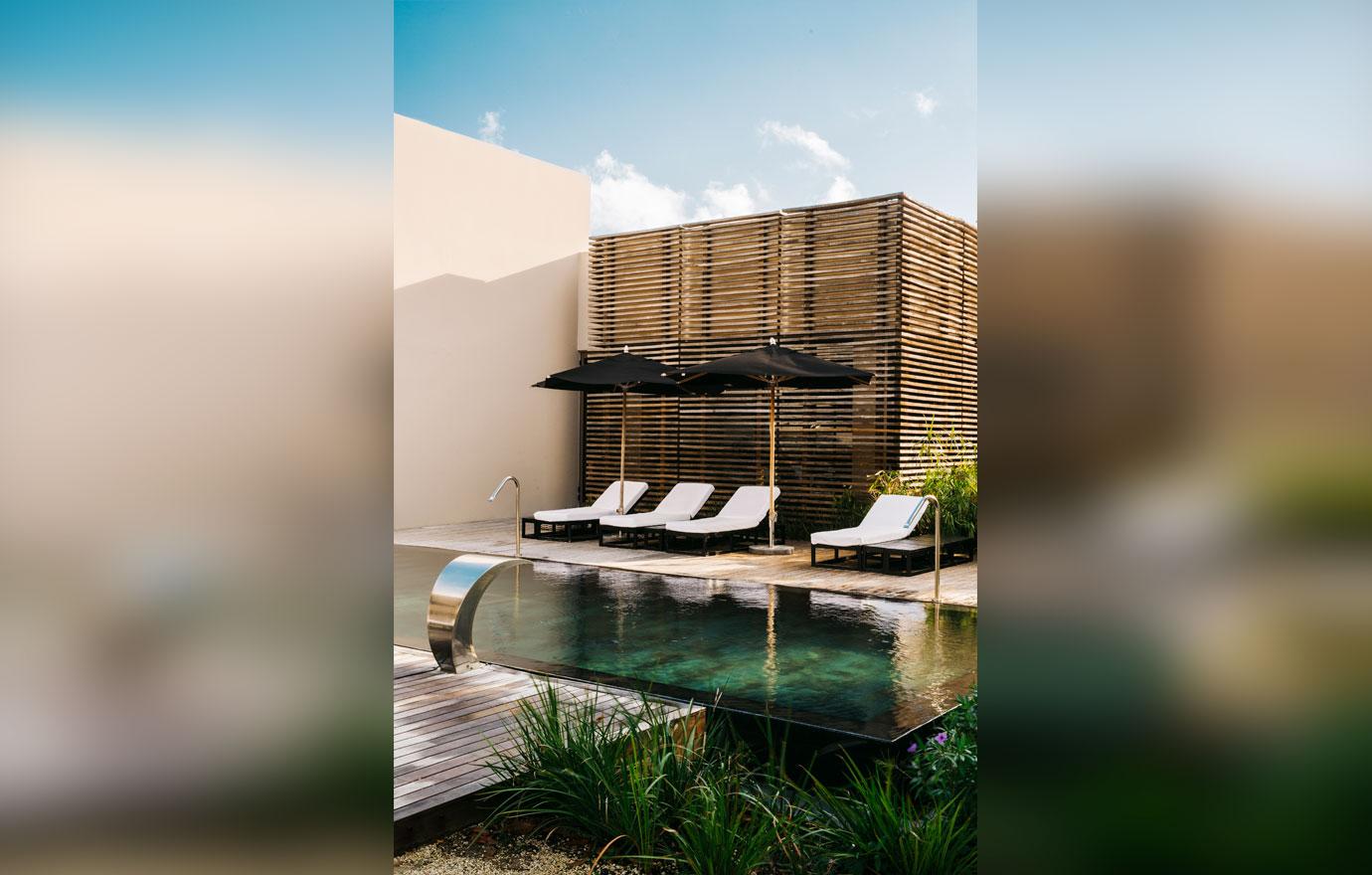 Article continues below advertisement
There's several options to choose from, including visiting NIZUCMedSpa, which is a relaxing spa experience with the expertise typically reserved for medical clinics. Guests can receive a non-surgical and non-invasive esthetic procedures from a licensed professional while enjoying the luxury atmosphere.
NIZUC Renewal is inspired by Mayan healing customs, stones and herbs, which is used to soothe the mind so you can be totally at peace.
You can also choose from a holistic massage or a mindful facial.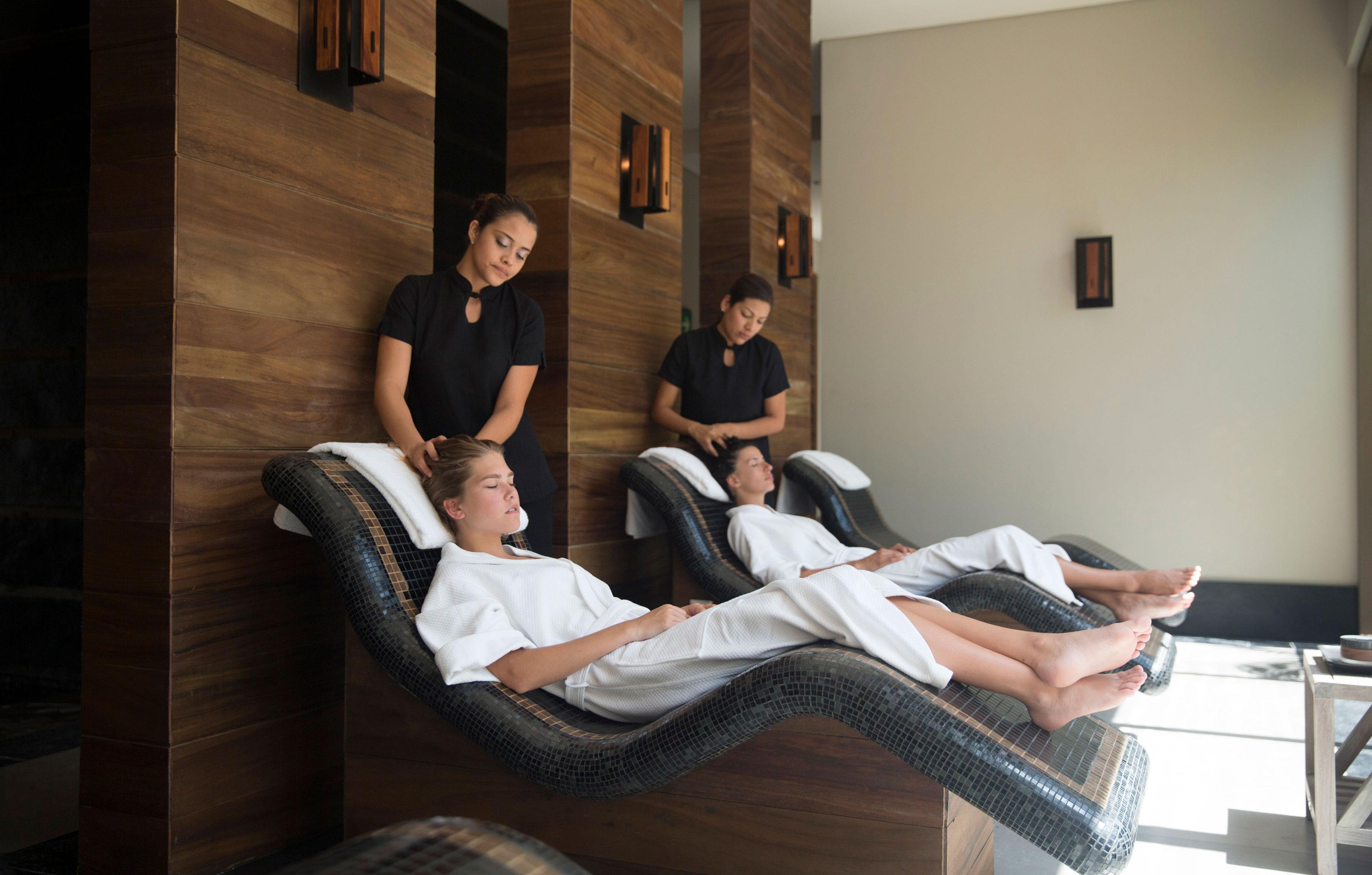 Article continues below advertisement
"Our inspiration for a MedSpa was to introduce the latest aesthetic technology to an already world-class Spa. By adding this, we are able to achieve the aesthetic goals of our clients in a safe and relaxing environment," Jaime Jaramillo, NIZUC Managing Director & Phi P Nguyen M.D.- CEO MIA Beauté | Plastic Surgery, exclusively tells Morning Honey. "This enhancement allows us to bring the spa experience to the next level. Aesthetic procedures that used to be accomplished only in the doctor's office. Now, it can be done safely here. The MedSpa staff are all highly trained by medical professionals in the aesthetic field to deliver the highest quality care and results. Our clients can now not only be pampered in their spa experience during their stay but they can also obtain their aesthetic goals with the help of our latest medical devices to increase their muscle tone, reduce fat and cellulite and tighten the skin. This combination has never been done before in a world class spa environment in Mexico and we are happy to be the first to introduce this amazing MedSpa services to our wonderful clients."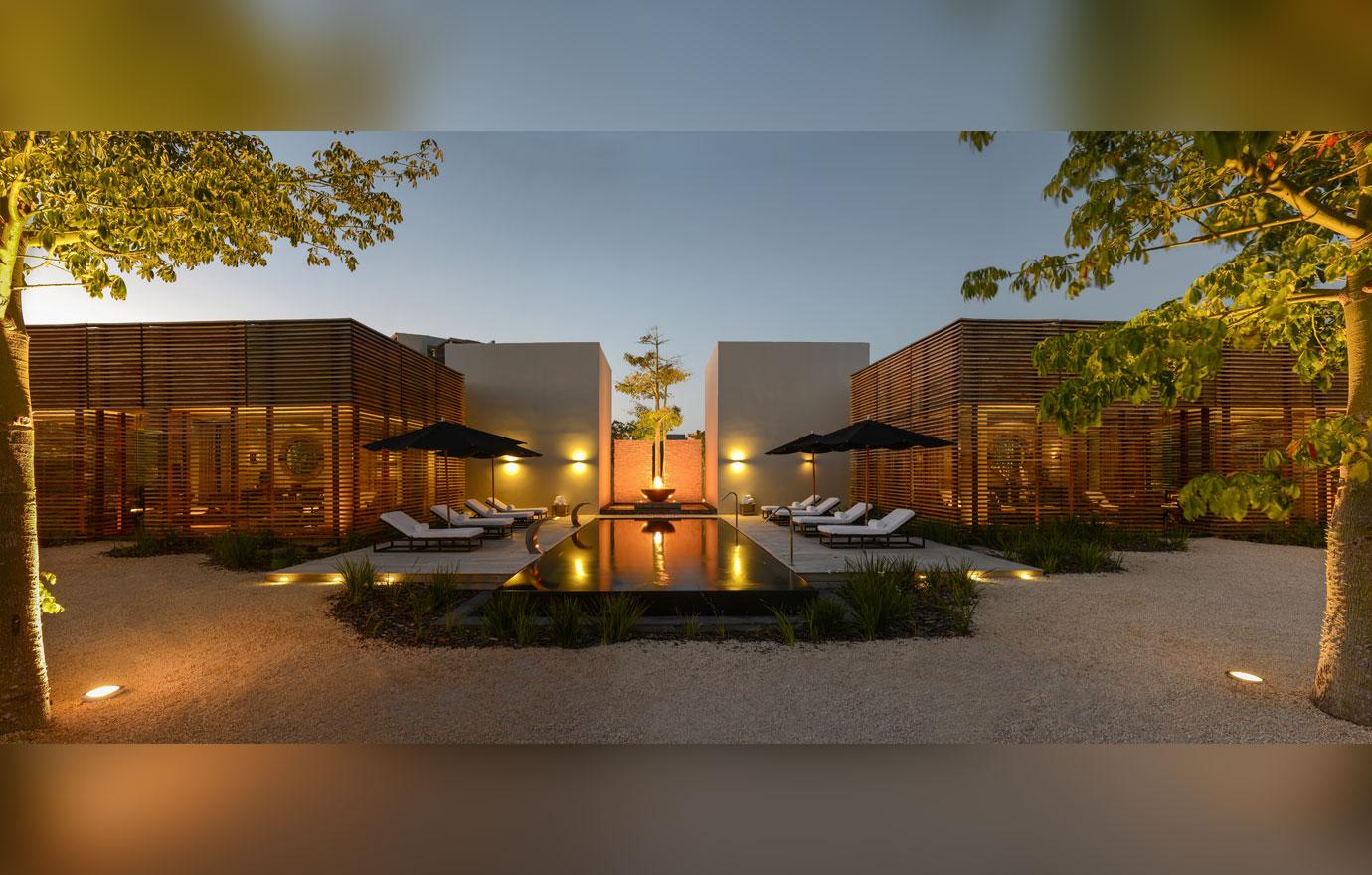 Article continues below advertisement
Fortunately, the spa has been a perfect addition to the hotel. "The initial response to our MedSpa has been overwhelmingly positive," Jaramillo explains. "Our clients are very happy that they can achieve their aesthetic goal during their stay and has no down time or discomfort. They are able to enjoy their stay without worries. Since we only introduce this a few months ago, it's still too soon to tell but the trend is definitely positive and more clients are aware of the services."
So, what are you waiting for? This trip is calling your name! "We believe that clients are always looking to experience more on their vacations and they want to achieve a mentally and physically healthy lifestyle. They seek to not only have a relaxing vacation but also improve their health and lifestyle while doing it. This drive is what we believe is responsible for the increase in wellness tourism," she shares.
Article continues below advertisement
For more information about the NIZUC Resort & Spa, click here.