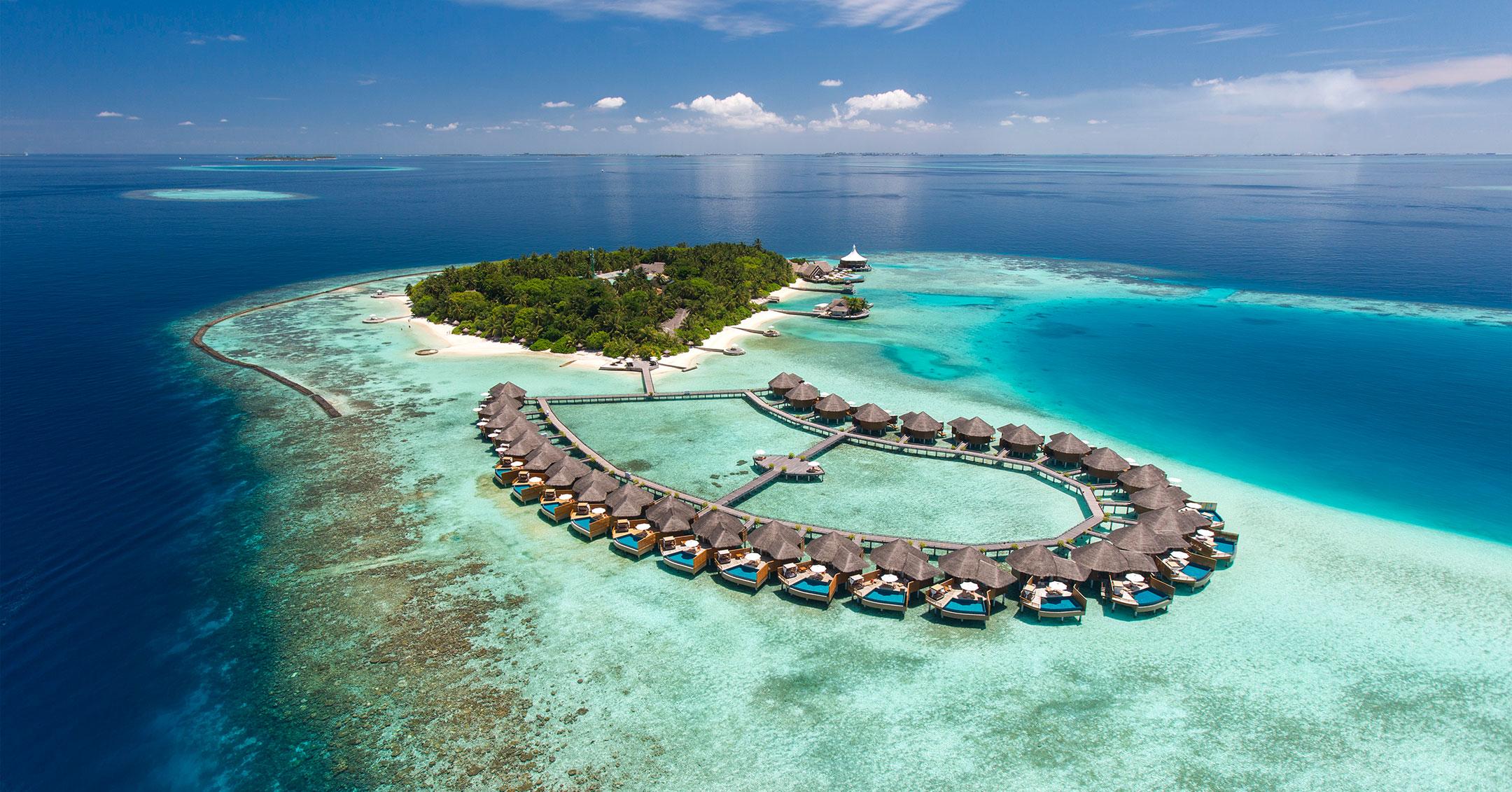 You Don't Have To Visit Baros Maldives For A Special Occasion — The Island Is A Magical Place Filled With Water Activities, Good Food & More
If you've caught the travel bug lately, then we don't blame you! Now that more places are lifting their COVID-19 restrictions, it's easy to daydream about your next vacation.
Well, instead of spending hours researching the perfect place to go, we have all the details about Baros Maldives, one of the original resorts in the country that has been around since 1973.
Article continues below advertisement
Though it's not easy to get to the Maldives, once you're there, you will never want to leave the island, as its filled with amazing sunsets, boat excursions and more.
Make sure to take a boat out in order to witness the island's world-class house reef — and Baros is one of the only resorts located on an island surrounded by a natural reef! The resort's Marine Center offers snorkeling and diving experiences for their guests.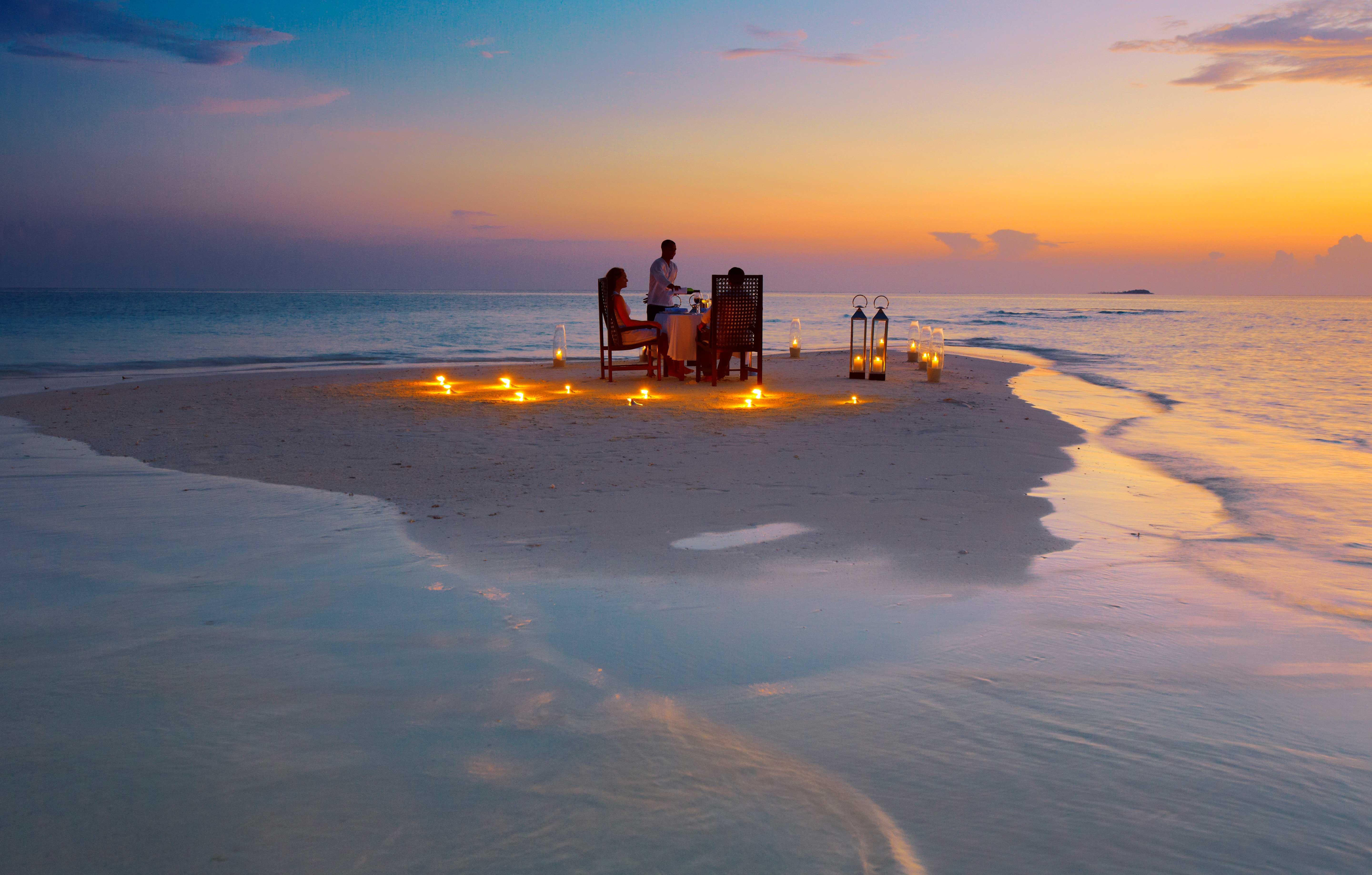 Article continues below advertisement
If you're an adventure seeker, then you'll enjoy an excursion on Nooma, a Maldivian Dhoni, which is one of the oldest known sailing vessels in the country used by fishermen. Guests will be able to snorkel, dive or even enjoy a romantic sunset dinner.
There's also plenty of dining options — you can get a private chef to cater a picnic lunch or sunset dinner or you can chow down in the comfort of your own villa.
Lastly, relaxation is key! Make sure to check out The Spa at Baros Maldives, where you can pick from yoga, exotic spa treatments and more.
Article continues below advertisement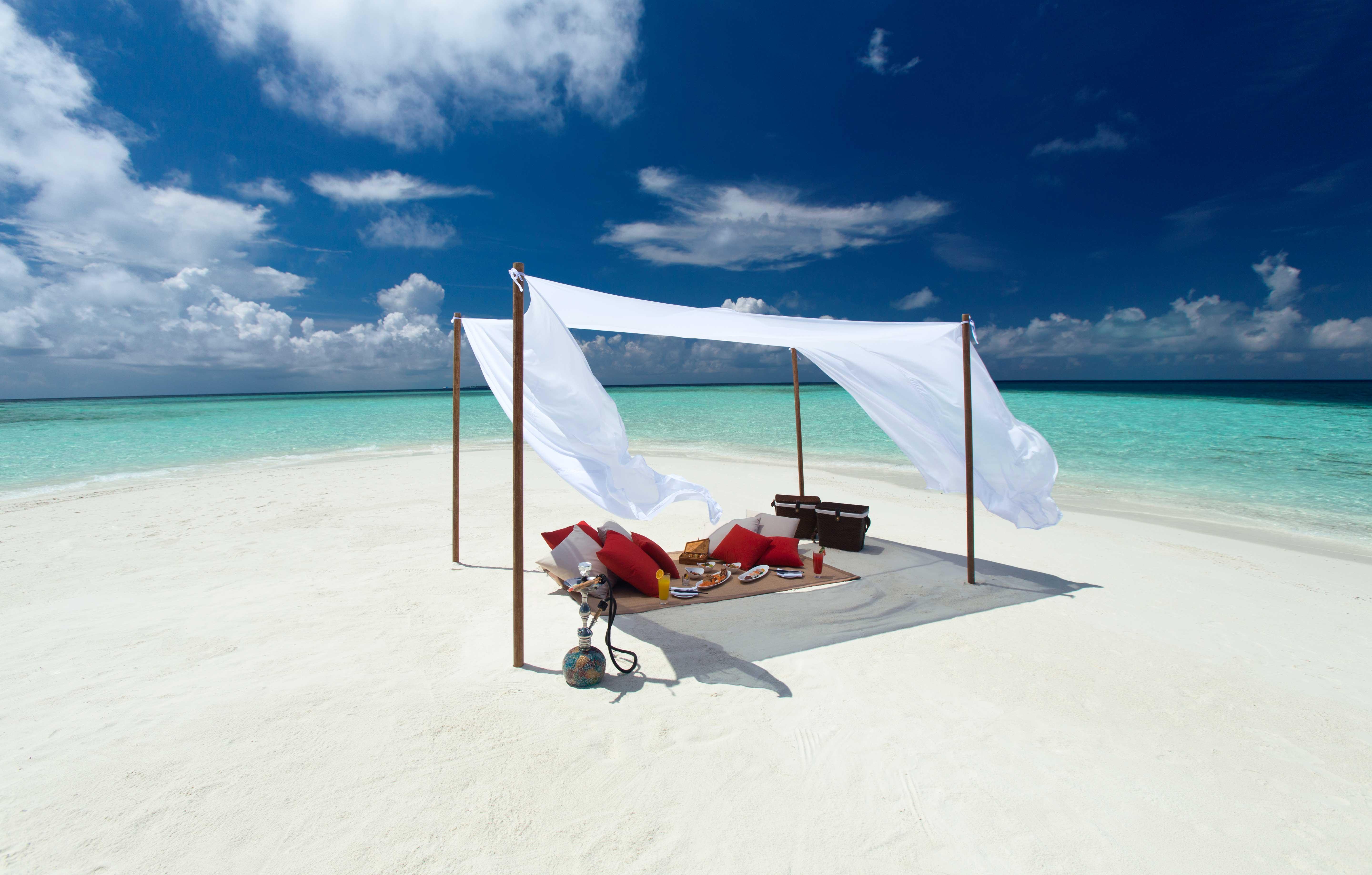 "Baros grew from the gradual metamorphosis of its two distinct stages of development to the maturity of design and image it has today. The latest big development and upgrade step was in 2005, when the island was closed for seven months and carefully rebuilt, always preserving the vegetation; for instance, some villas were built so the existing palm trees became part of the architecture. Today Baros is an award-winning luxury private island resort, a tropical haven and home to 75 sophisticated villas framed by a seemingly endless powder-soft white beach and a glittering lagoon surrounded by a world-class house reef," Shijah Ibrahim, General Manager of Baros Maldives, exclusively tells Morning Honey. "Baros has spent decades honing its services and cultivating its environment, making it the Maldivian icon. Baros is celebrated for its authentic spirit, legendary service, outstanding comfort and understated elegance. Baros is arguably the most awarded resort in the Maldives and is a member of Small Luxury Hotels Of The World."
Article continues below advertisement
"Baros will remain absolutely loyal to its Maldivian roots by continuing to create a positive and sustainable environment that empowers local talent to succeed and thrive in their roles and continuing to preserve and protect the environment, with initiatives similar to the recent Baros Eco Explorer or the coral cube planting initiative project," he adds.
What are you waiting for?!
For more information about Baros Maldives, click here.