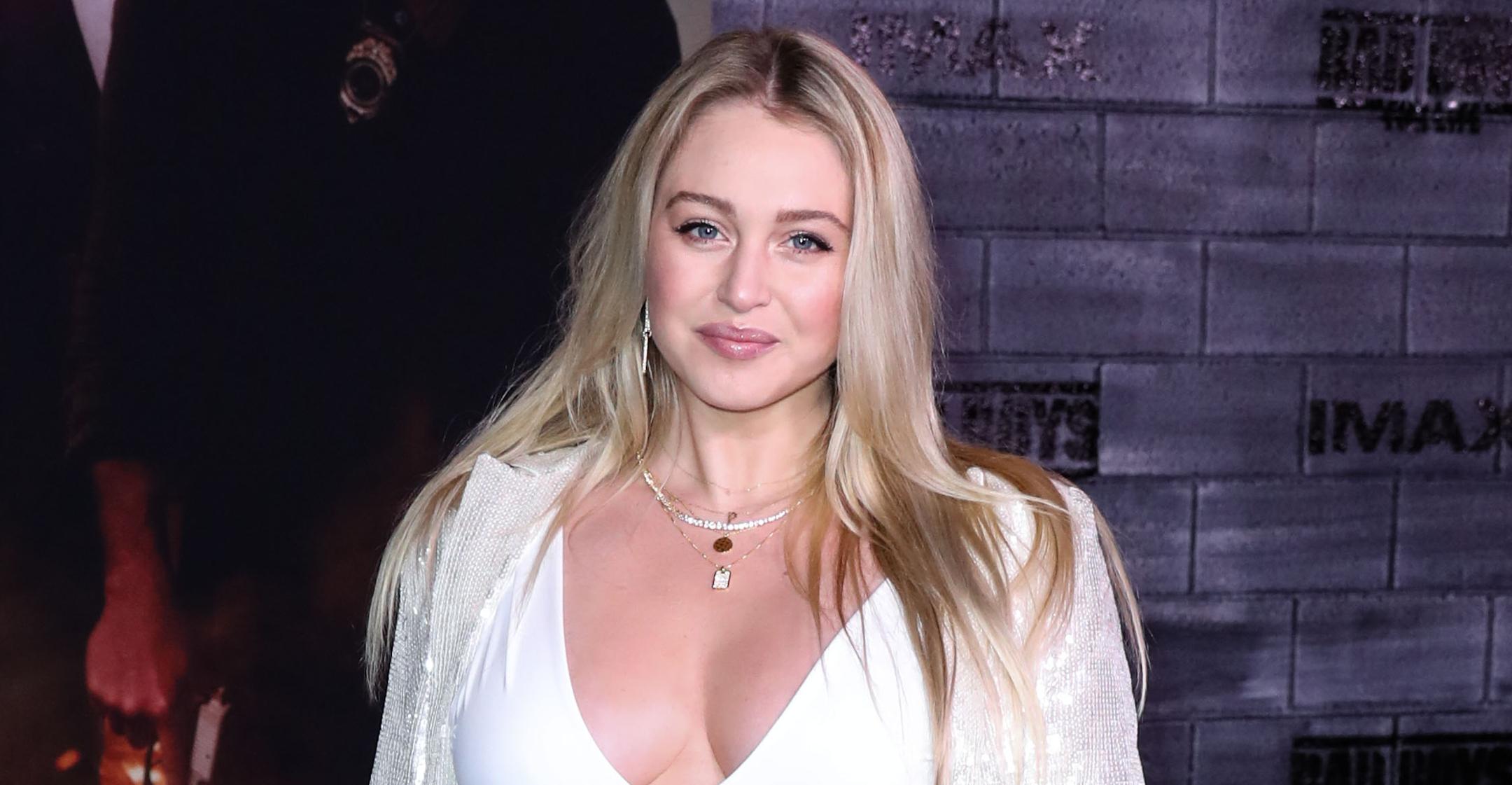 Iskra Lawrence Is 'Vulnerable & Open' About Her Life So Other People Can 'Feel Seen & Heard': 'You're Not Alone'
When you're in the limelight, it's not always easy to be open with your followers, but for Iskra Lawrence, she thinks it's important to be an open book.
Article continues below advertisement
"I feel like everyone has not felt enough. And being vulnerable and open about that hopefully allows people to feel seen and heard," she admitted. "I talk about the steps I took and the tools that I've put in my toolkit to try and consistently look after myself, which sometimes is a struggle."
Article continues below advertisement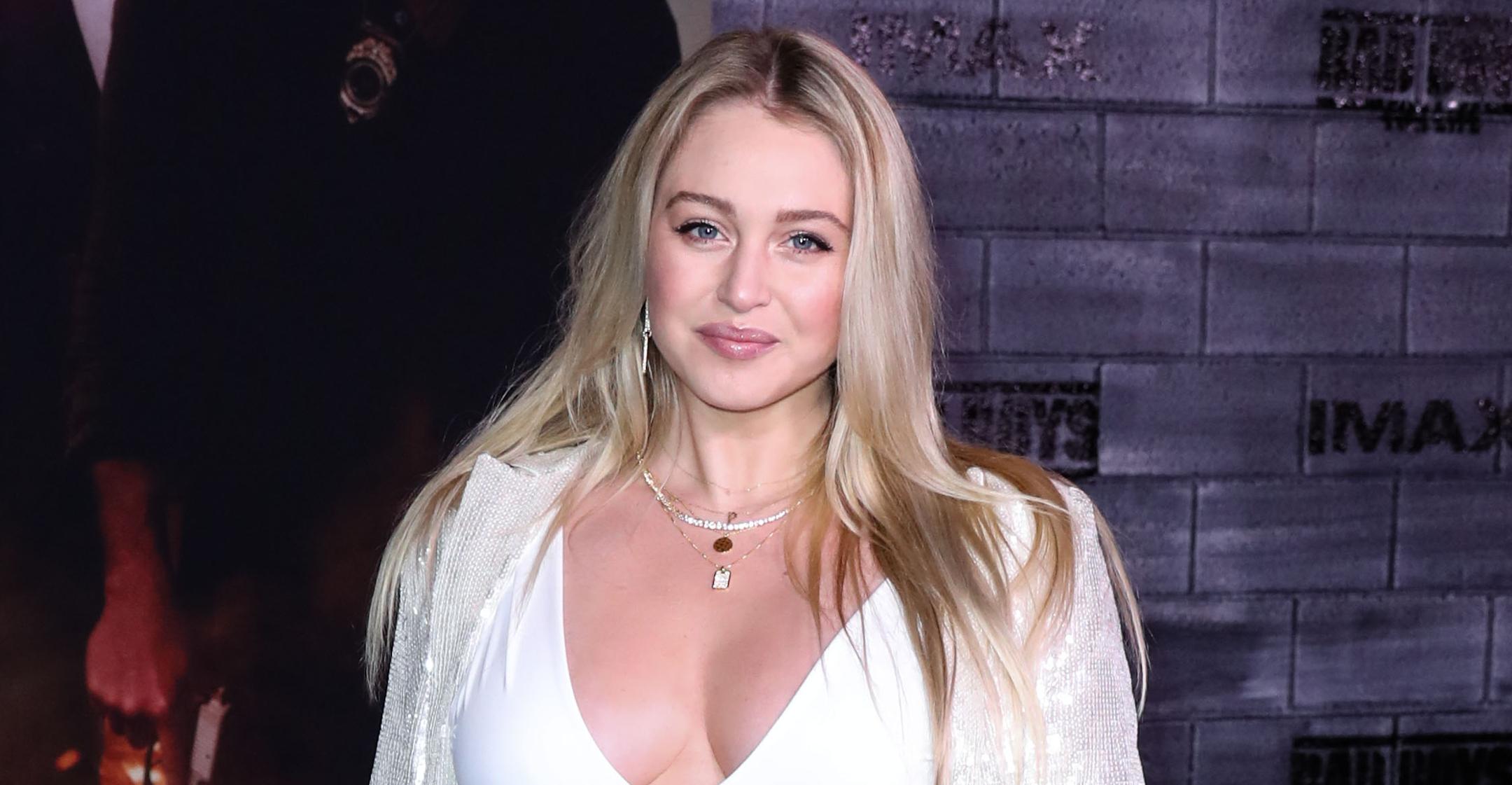 "I want everyone to know you were created to be exactly who you are right now. And as you develop and grow, even if you feel alone, even if you don't feel enough, you will start to build your sense of self and you will find your community," the blonde beauty continued. "You have to fit in building your own definition of who you are and what you want to be and going out and finding that community. There are people who are just like you. You're not alone."
Article continues below advertisement
In 2020, Lawrence and her boyfriend, Philip Payne, welcomed their baby boy into their lives. Now, the mom-of-one hopes to instill certain values in her tot.
"We definitely do affirmations already," she shared. "We talk about how you are capable of being whoever you want to be. We've been very considerate about gender and how we talk about it … We've just been very considerate and open."
Article continues below advertisement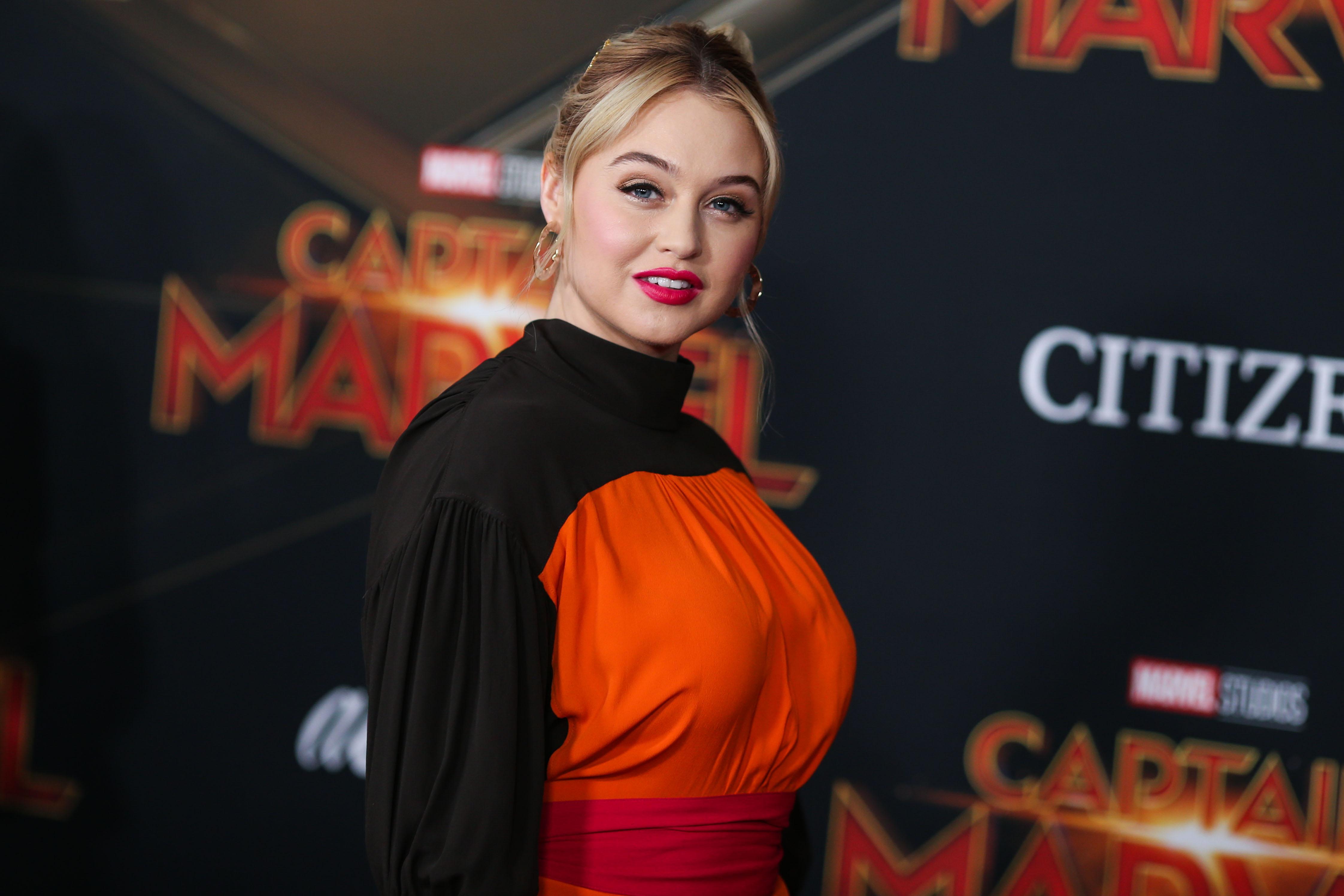 The duo also aren't afraid to talk about more serious issues with one another. "We've been talking about race. We've gotten some fantastic books by Black authors and make sure that we're showing him all the different parts of him and that they are beautiful," she said. "We love and celebrate it … We make sure that the little daycare he went to was diverse and we're looking into when he goes out into the environment and does more activities, to make sure that it's diverse too."
Article continues below advertisement
"My value system is not just based on appearance or popularity or likes. It really is based upon the good that I can put out there and the positivity I can have on the people around me and my community online," she said. "I've worked very hard to provide for my family … We have to make sure that our child knows that he still needs to have a work ethic and just be motivated to build something for himself and have a passion."