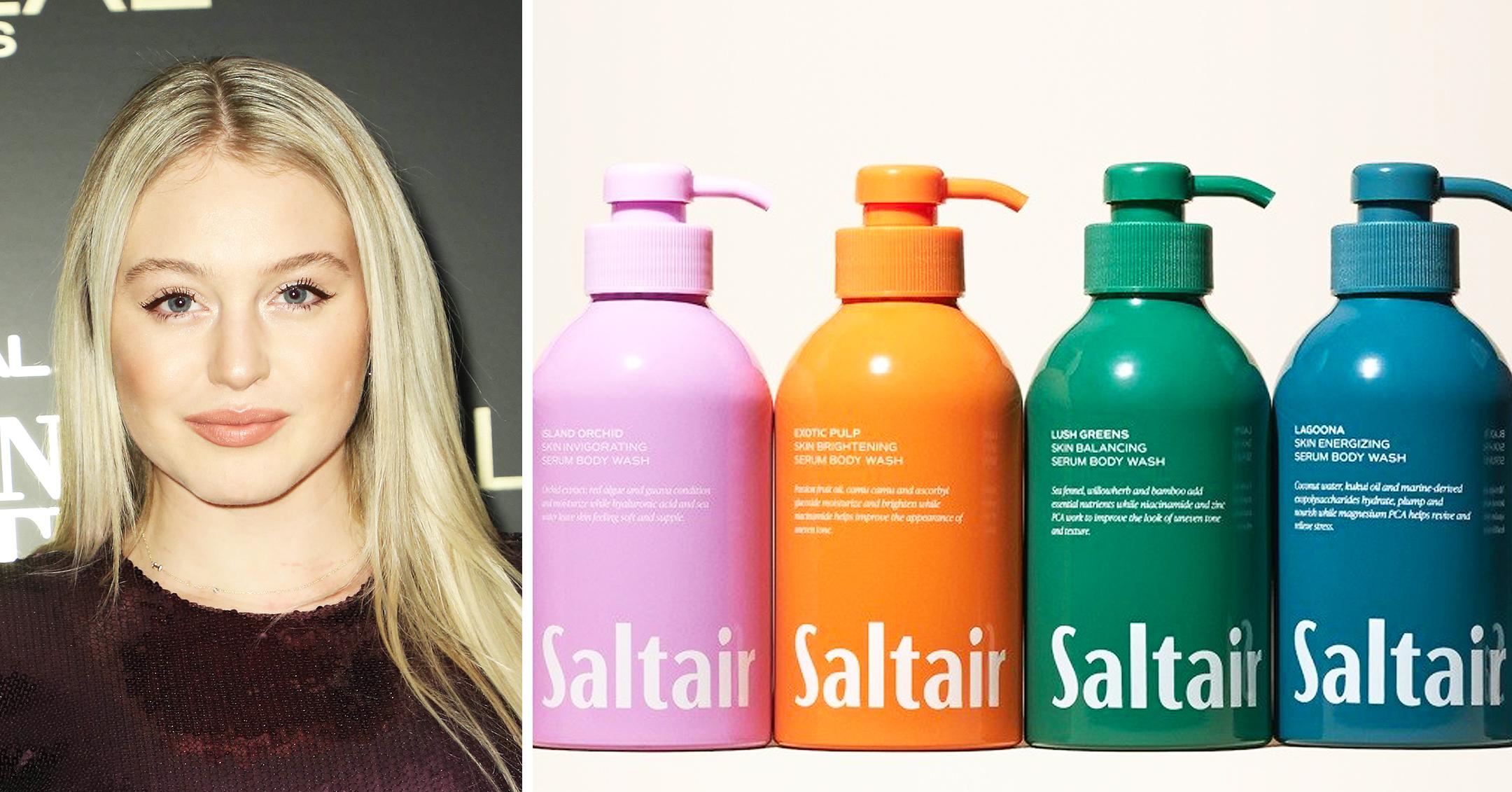 Model Iskra Lawrence Created Body Care Line Saltair To Encourage 'Daily Self-Love Rituals'
Article continues below advertisement
"In a world where we told we are never enough, a daily self-love ritual is essential. Even if it's the five minutes you get of peace and quiet in the shower, every body deserves those little luxuries," the mom-of-one shared. "That is why we created Saltair, for us to cherish those daily moments and turn them into something special not mundane."
"With skincare benefits and beautiful evocative fragrances, our products are affordable luxury with inclusion at the core," she continued. "Finally every body is welcome and we cannot wait for you to upgrade your daily body care experience."
Article continues below advertisement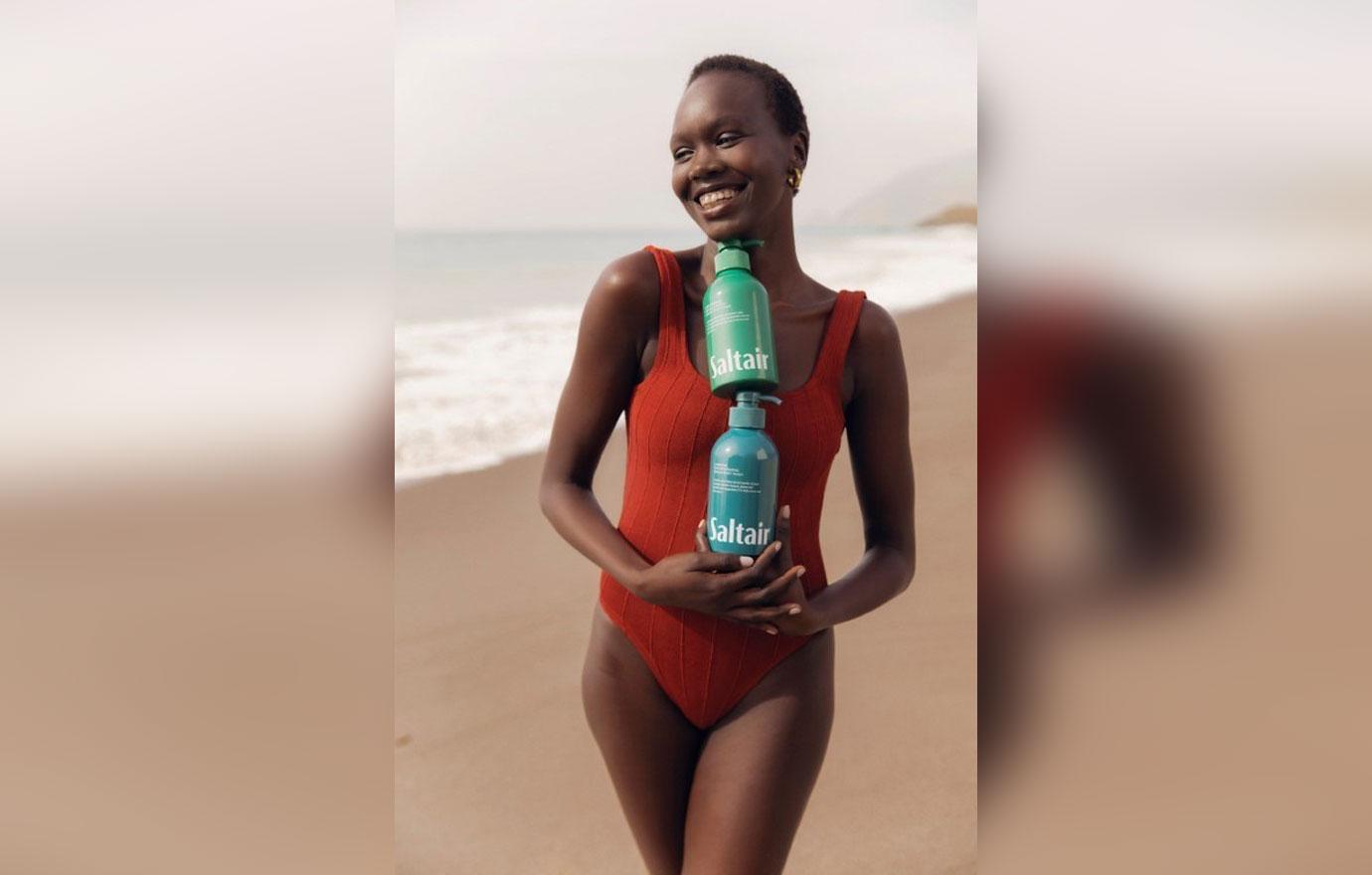 The collection currently consists of a Moisturizing Body Lotion and Serum Body Cleansers, which are made with niacinamide, glycolic acid, retinoids, and antioxidants, and that's all combined with "exotic, beach-inspired ingredients."
Article continues below advertisement
The brand is also dedicated to keeping their products free of questionable materials, preservatives and skin irritants, and their serum's packaging is created with 100 percent recycled aluminum.
While Lawrence has become known as an advocate for body positivity, things didn't always come so easily to her.
"My journey with my body has brought me to where I am today," she noted. "As dark as it's been at times, choosing recovery and choosing myself will always be a life changing decision. A decision I hope you have or will choose too, because you matter."
Article continues below advertisement
The star also shared a video to promote the products, in which she sits in a tank top and underwear and asks, "When was the last time you truly saw yourself? When you let your eyes glaze over your body? Let your hands caress your skin?"
"Was the last time you spoke to yourself negative or was it loving? Maybe you're not able to say something kind to yourself today and that's OK too," she added. "You made it through today and you'll make it through tomorrow. That's why I created Saltair, to help us celebrate the small moments."