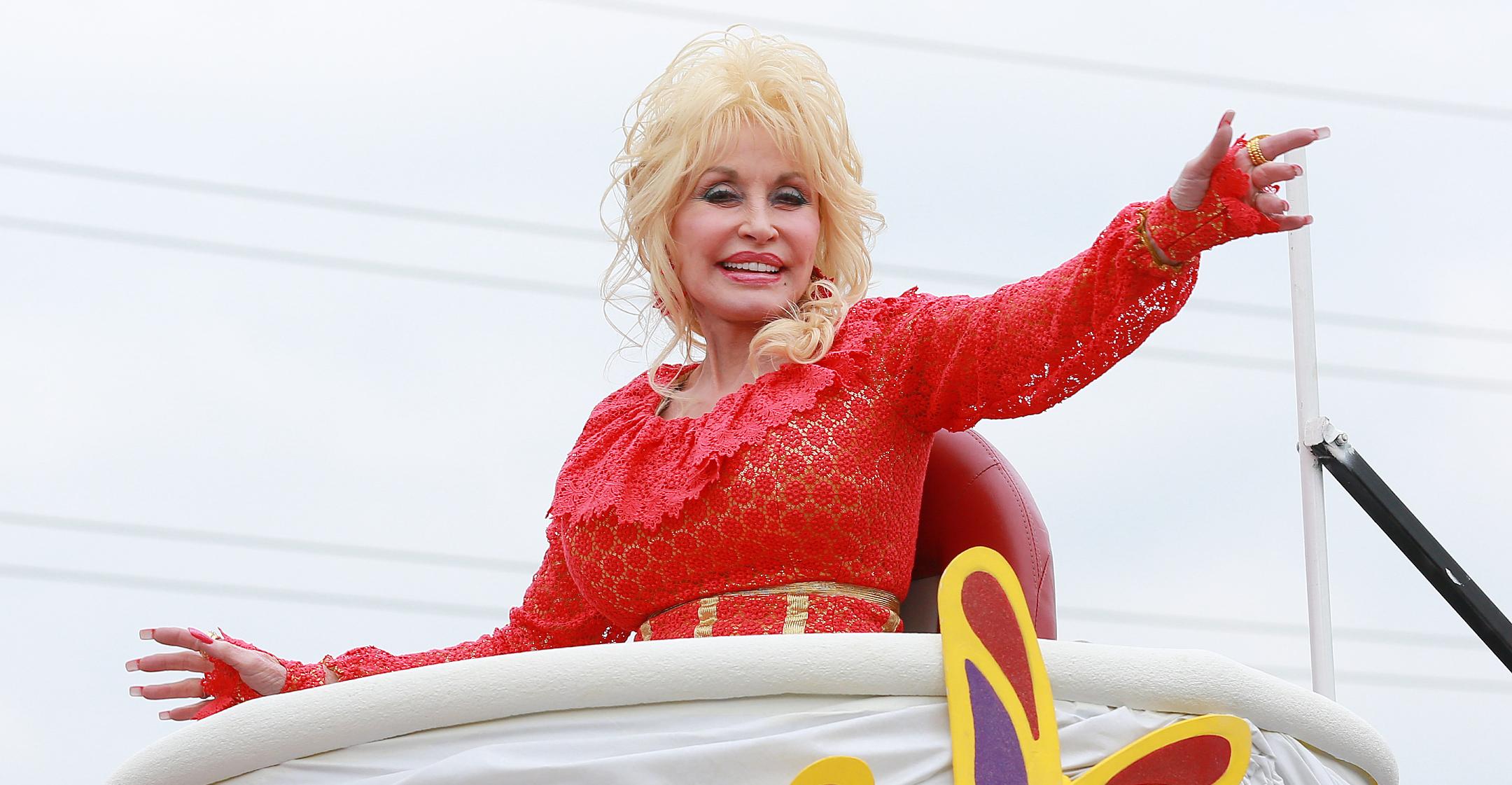 The Company Behind Dolly Parton's Theme Park Is Offering To Cover Their Employees' School Expenses
Legendary singer Dolly Parton and her business partners are spreading the wealth.
Herschend Enterprises, the company that operates her Dollywood theme park, has announced the launch of the GROW U initiative, which will cover 100 percent of the tuition, fees and books for any employee looking to further their education.
Article continues below advertisement
The campaign, which begins on February 24, also applies to employees of the enterprise's other locations, like Wild Adventures in Georgia, the Adventure Aquarium in New Jersey and Missouri's Silver Dollar City.
"We know when our hosts are happy and feel cared for that they are going to pass that along to our guests," Eugene Naughton, president of The Dollywood Company, explained of why they put together GROW U. "The creation of the program allows another avenue for us to care for our hosts."
Article continues below advertisement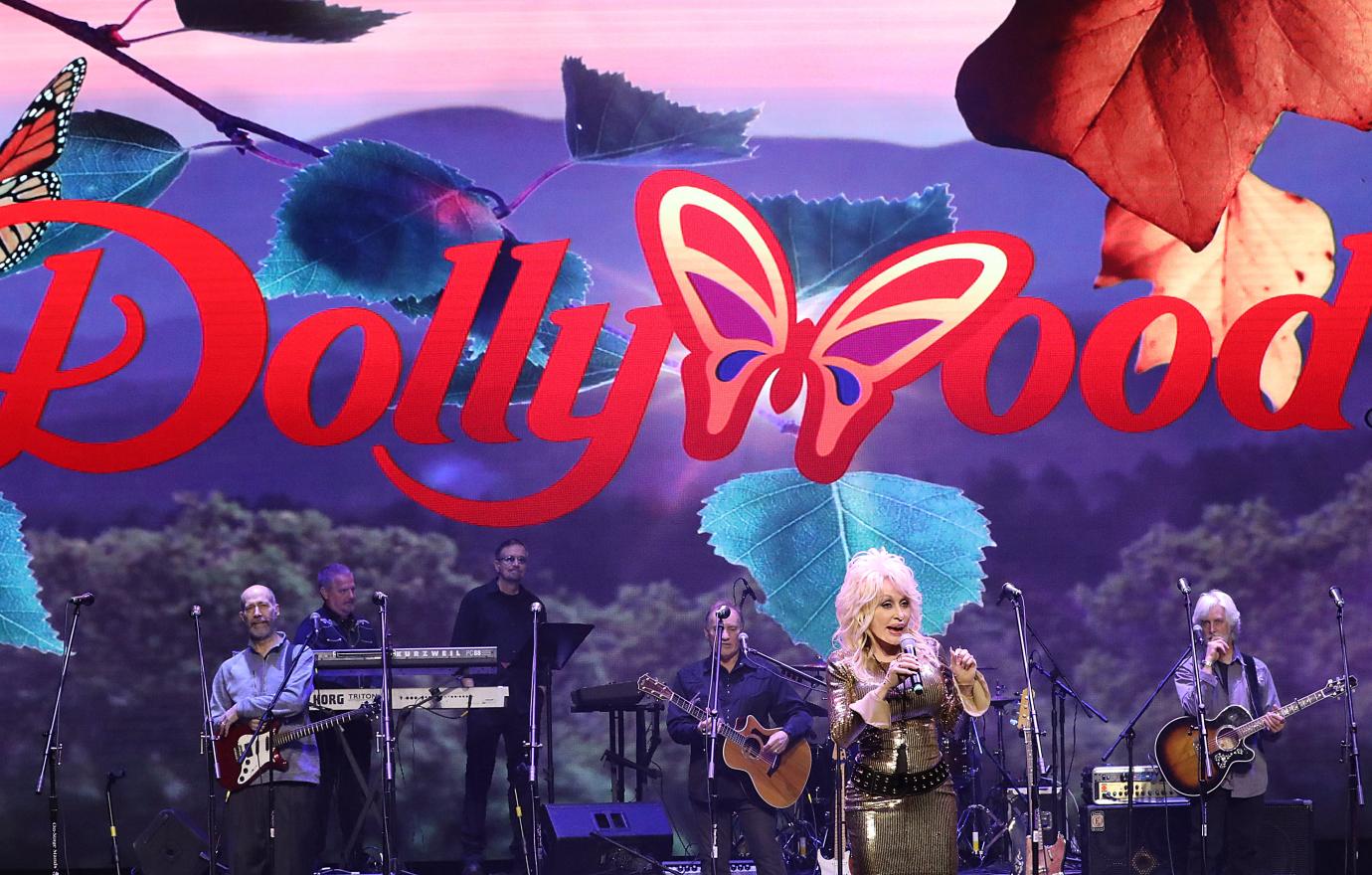 Open to both part-time and full-time employees, individuals will have "access to diploma, degree and certificate programs" across more than two dozen categories, such as business administration and leadership, culinary, and marketing.
In addition, those pursuing one of 150 more programs (like hospitality or engineering) will receive partial funding.
Article continues below advertisement
"One of The Dollywood Foundation's key tenets is to 'learn more.' This program is created with that very tenet in mind," Noughton shared. "We want our hosts to develop themselves through advanced learning to fulfill the foundation's other tenets: care more, dream more, and be more. When our hosts strive to grow themselves, it makes our business and our community a truly better place."
CEO of Herschend Enterprises' CEO Andrew Wexler added, "Whether it's to pursue a new dream or advance their career with us, we care about our employees' personal and professional growth, because we believe that their futures should be grown with love, not loans. Our team members' success is our success – and that's why we're thrilled to make this benefit available to all, regardless of their role in the company and without the burden of debt."
Article continues below advertisement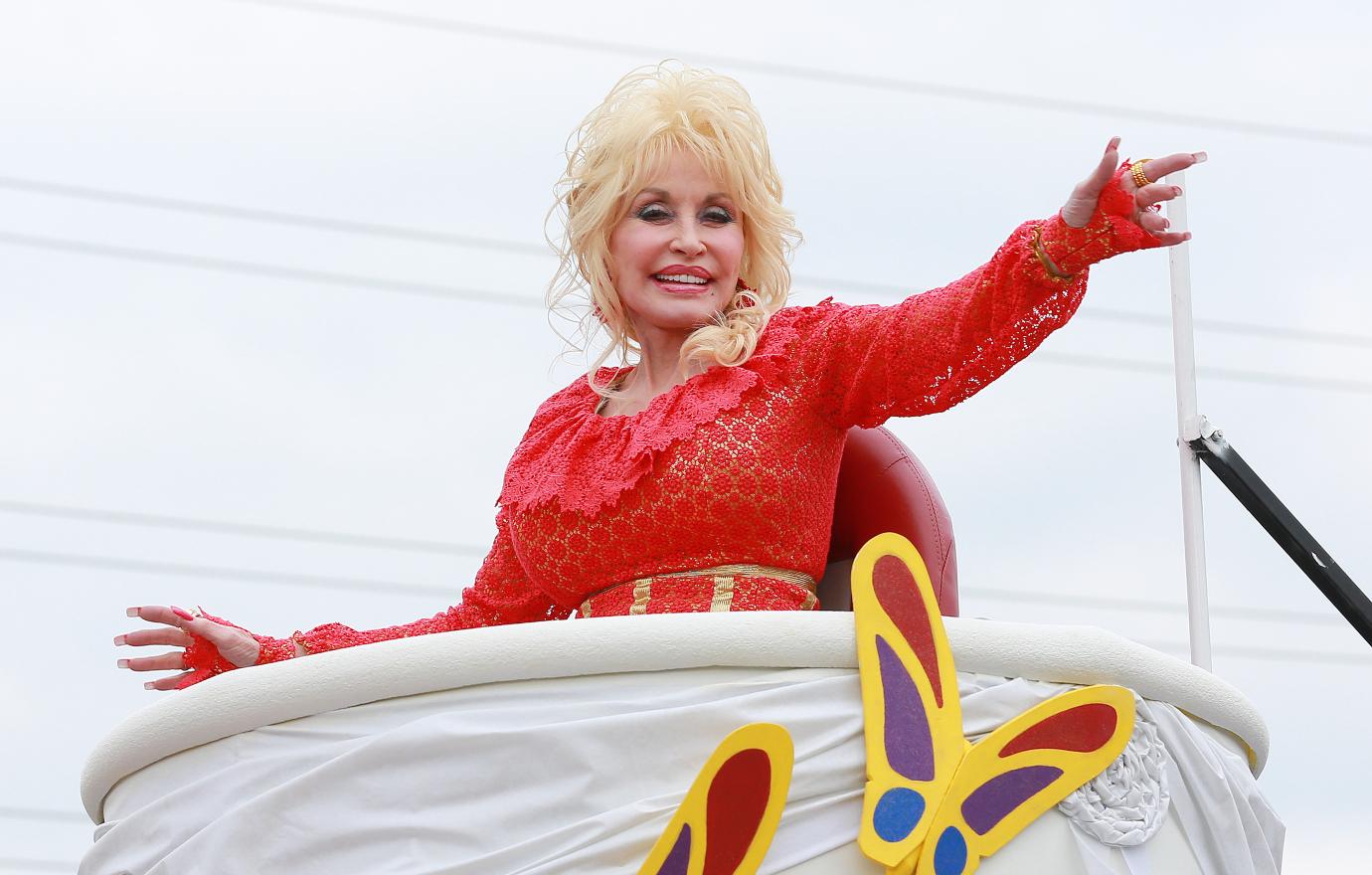 Parton herself is known for her generosity, and in 2020, she donated $1 million to COVID-19 vaccine research.
"When the pandemic came out, I just felt kind of led to do something because I knew something bad was on the rise," the star said at the time. "I just wanted to kind of help with that, so I donated to help with that."
"Mine was a small part, of courseI probably get a lot more credit than I deserve, but I was happy to be part of that and to be able to try to stop something in its tracks that's really become such a monster for all of us," continued the music icon, who recently released her very first perfume. "My heart just kind of leads me into where I'm supposed go and what I'm supposed to do at the time."