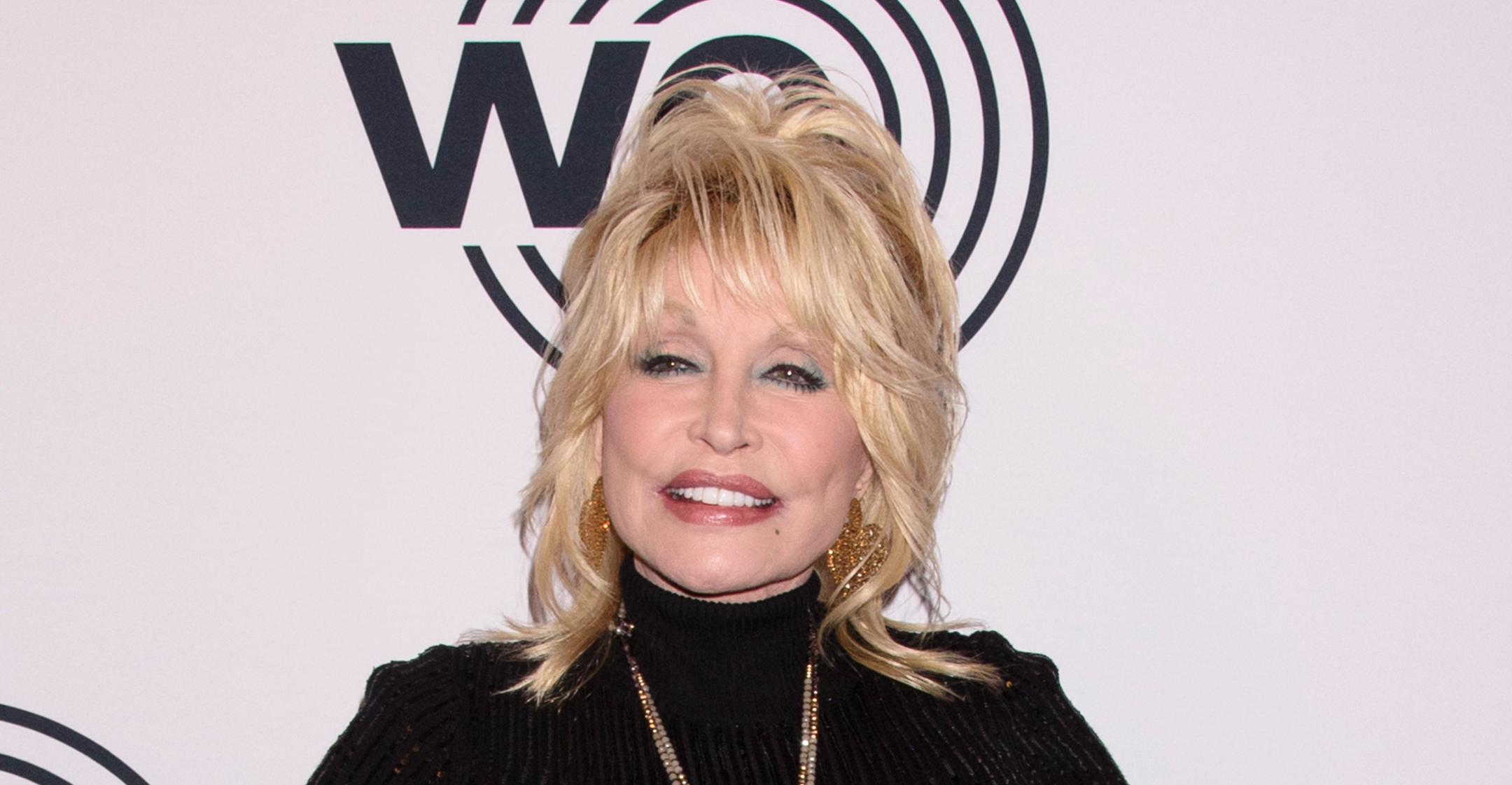 Dolly Parton's Music Breaks Three Guinness World Records, Country Singer Is 'Flattered And Honored'
She's done it again! Dolly Parton has added three Guinness World Records to her long list of accomplishments.
The singer's music has spent the most decades (7) on the US Hot Country Songs chart for a female. She also has the most No.1 hits on the US Hot Country Songs chart by a female with 25 tunes.
Article continues below advertisement
Additionally, she broke her existing record for the most hits on the US Hot Country Songs chart by a female artist with 109.
"Dolly Parton is one of very few musical artists in history with this degree of staying power," stated adjudicator Sarah Casson. "Writing and recording music that makes the charts across seven decades is truly an amazing accomplishment."
The superstar received her plaques during a ceremony in Nashville, Tenn.
"This is the kind of stuff that really makes you very humble and very grateful for everything that's happened. I had no idea that I would be in Guinness World Records this many times!" she gushed. "I am flattered and honored. I've had a lot of people help me get here. Thanks to all of you and all of them for helping me have all of this."
Article continues below advertisement
"I've loved being able to make a living in the business that I love so much," continued the "9 to 5" crooner. "I've been so fortunate to see my dreams come true, and I just hope to continue for as long as I can. You're going to have to knock me down to stop me!"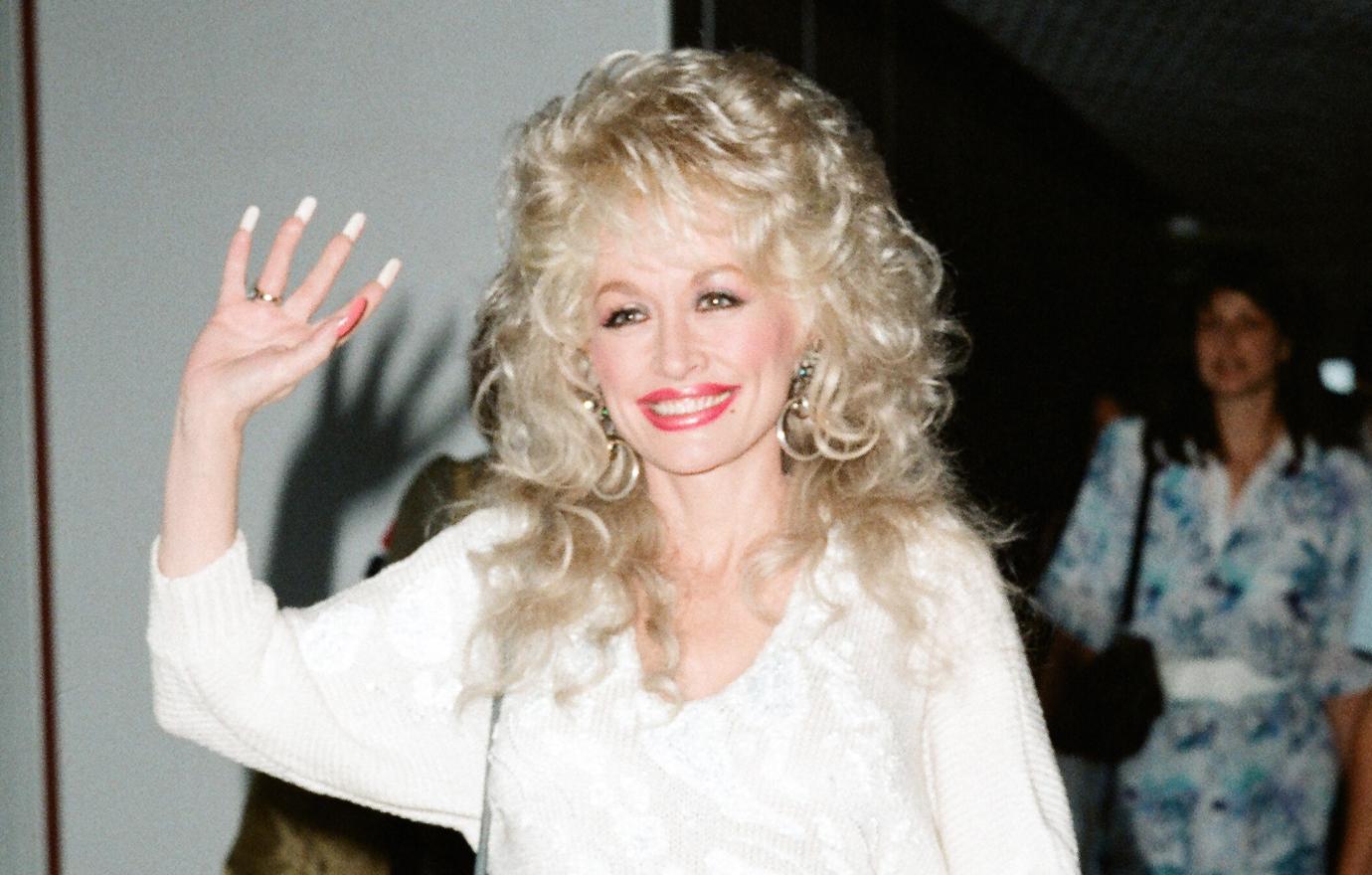 Article continues below advertisement
Parton has also been praised for her impact in the health industry, as in 2020, she donated $1 million to the COVID-19 vaccine efforts.
Her money went to the Vanderbilt University Medical Center, which had a hand in producing the Moderna vaccine.
"When the pandemic came out I just felt kind of led to do something because I knew something bad was on the rise," she explained of what spurred her to act. "I just wanted to kind of help with that, so I donated to help with that."
"Mine was a small part, of course. I probably get a lot more credit than I deserve, but I was happy to be part of that and to be able to try to stop something in its tracks that's really become such a monster for all of us," the bubbly blonde shared. "My heart just kind of leads me into where I'm supposed go and what I'm supposed to do at the time."