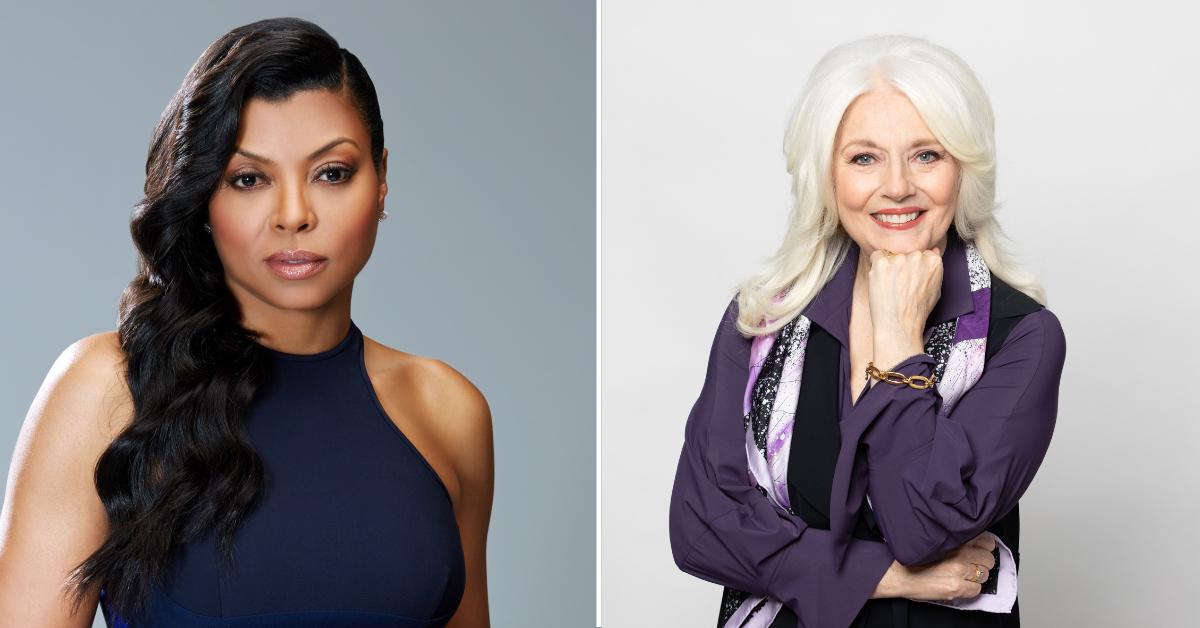 Taraji P. Henson & Lady Gaga's Mom Are Spearheading A Mental Health Initiative For Kate Spade New York
As part of Kate Spade New York's mission to support women's mental health, the company has launched a Social Impact Council made up of female leaders who are determined to bring about change.
Notables such as Taraji P. Henson, Born This Way cofounder Cynthia Germanotta (mother of Lady Gaga) and author Jazz Thornton are all on board to to help end the stigma and provide access to mental health resources.
Article continues below advertisement
"Women's empowerment has been at the heart of our social impact efforts for over a decade, and has become a core pillar of the Kate Spade new york brand," explained brand president Liz Fraser. "The foundational role that mental health plays in a woman's life and in women's empowerment has only become more clear through our social impact work. Mental health has long been undervalued, under-acknowledged and underfunded. And yet it is of more concern today than ever."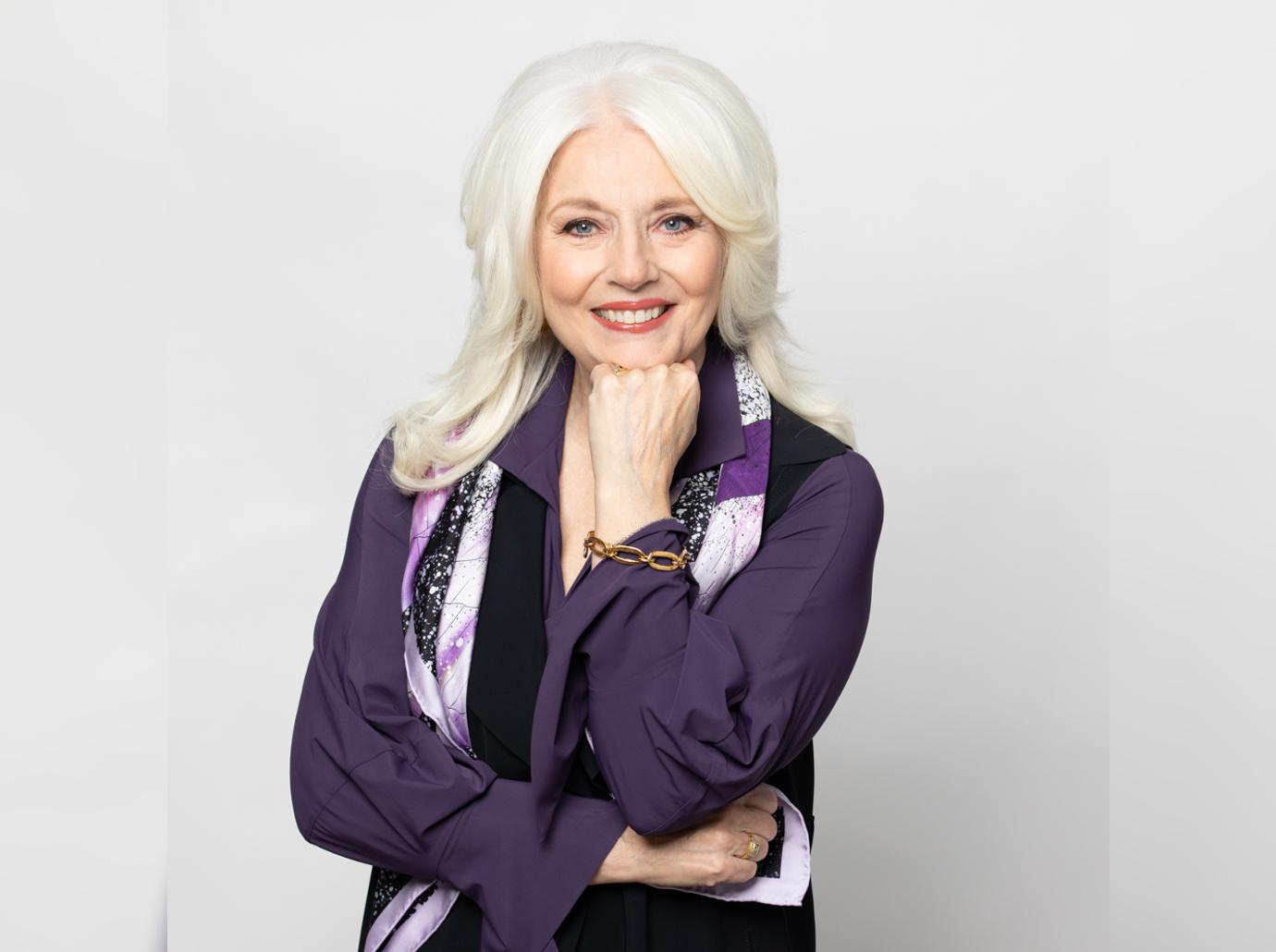 Article continues below advertisement
The council has made a goal of reaching 100,000 women "with direct access to mental health and empowerment tools" by 2025.
"This group of leading women are joining Kate Spade New York in this crucial work to support our efforts integrating mental health as a key component of women's empowerment around the world," Fraser added. "As they join our mission to push the boundaries of how we can bring about progress, we look forward to also supporting their work and the causes important to them."
Throughout the year, the ladies will participate in digital and in-person activities where they'll communicate with others and discuss how they can bring about positive change to the subject.
Article continues below advertisement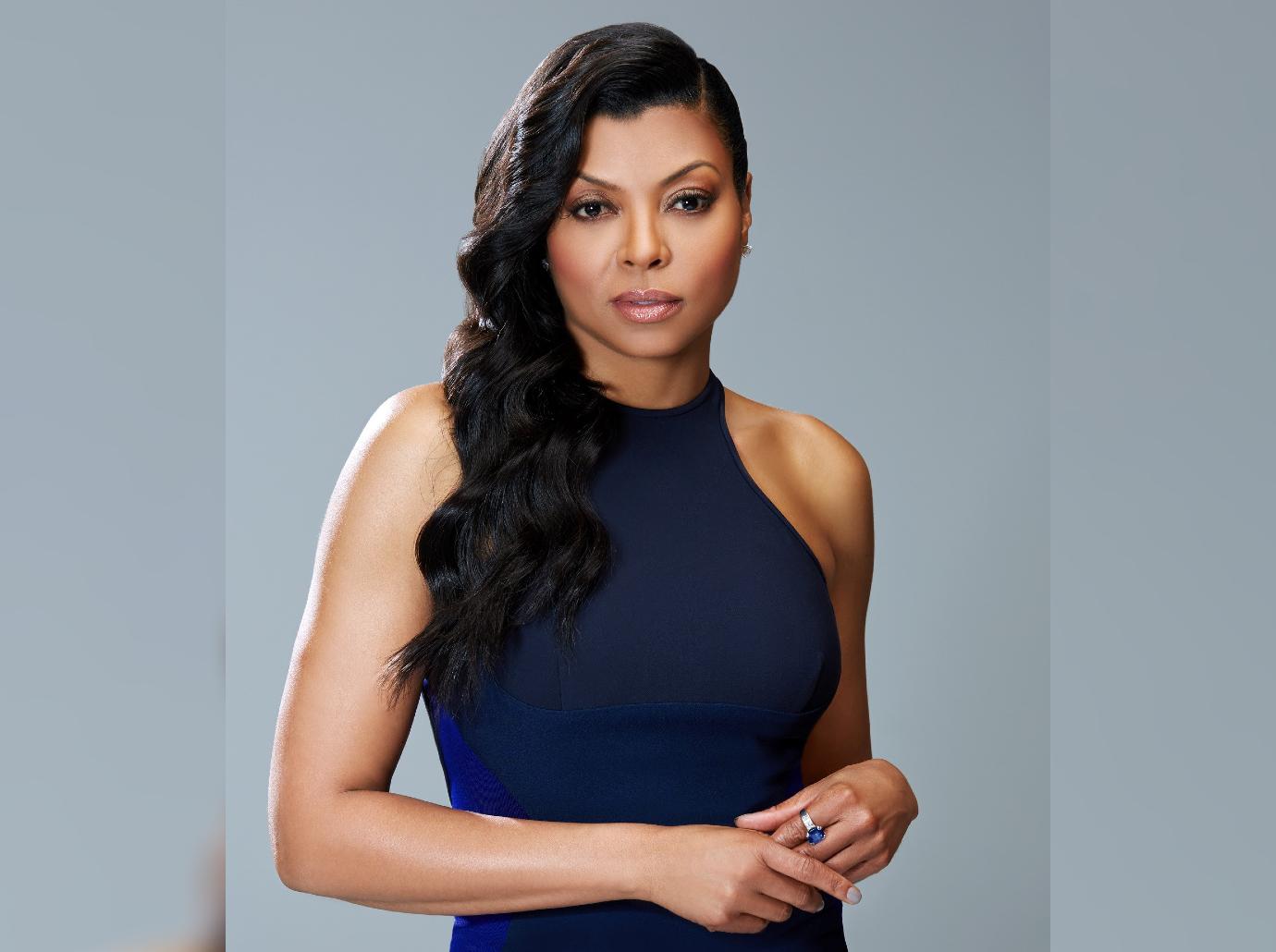 "Women can change the course of history by standing up for what is fair and just," stated Henson. "We should be seen, heard, and acknowledged as equals, in every industry. My biggest dream is to see girls and women free of shame, to openly talk about what's hiding in the dark shadows (of their hearts and minds)."
The initiative was inspired by the brand's eponymous founder, who committed suicide in 2018. To learn more about the Social Impact Council, click here.