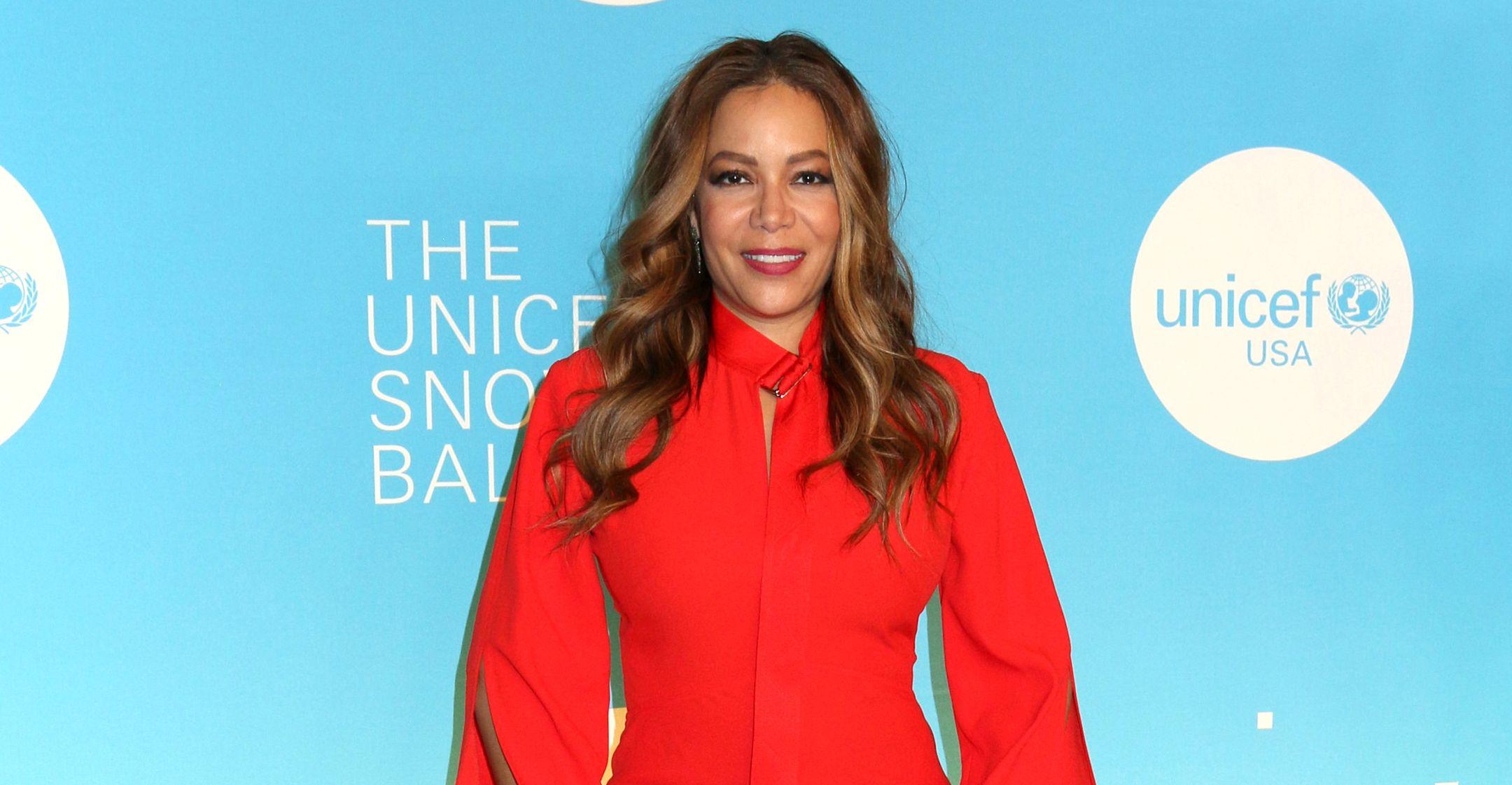 'The View' Star Sunny Hostin Says She Responds To Racist Comments Because It's A 'Teachable Moment'
With a Puerto Rican mother and an African American father, Sunny Hostin has been subjected to racially charged comments since childhood — but that's never stopped her from expressing herself as she chooses.
Article continues below advertisement
"There just weren't a lot of people around that looked like me then," the I Am These Truths author recalled to PEOPLE. "I had a difficult childhood ... it was just the stares and the question[s]. I was asked things like, 'Am I Samoan? Why is your hair so curly? Where do you get that from?' Just weird things that, as a child ... it's tough and it's traumatic."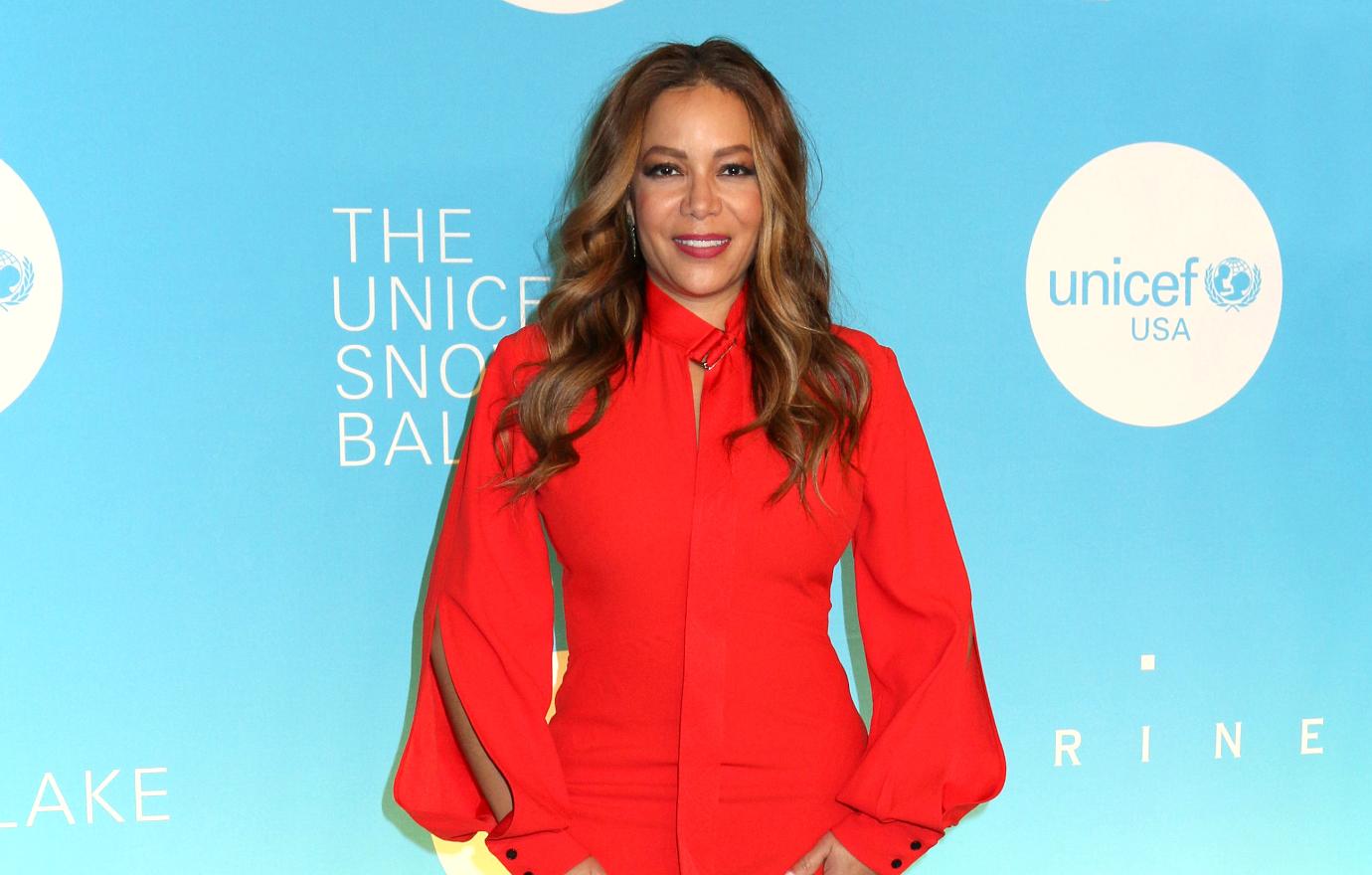 Article continues below advertisement
Regardless of the inappropriate comments, her parents always reminded her to hold her head high. "What they would say is, 'No one gets to tell you what you are or who you are. You get to do that,'" she shared.
The View star revealed that whenever she tackles racism on the show, people on social media ask her things like, "Are you Spanish today or Black today?"
"Every day I'm both, actually. And that's how I respond because I think it's important to respond [to negativity like], 'Sunny's saying it with the Spanish accent," she explained. "Well, no I'm saying it correctly because this is a Spanish word. It's not an English word. It's a Spanish word and I speak Spanish."
Article continues below advertisement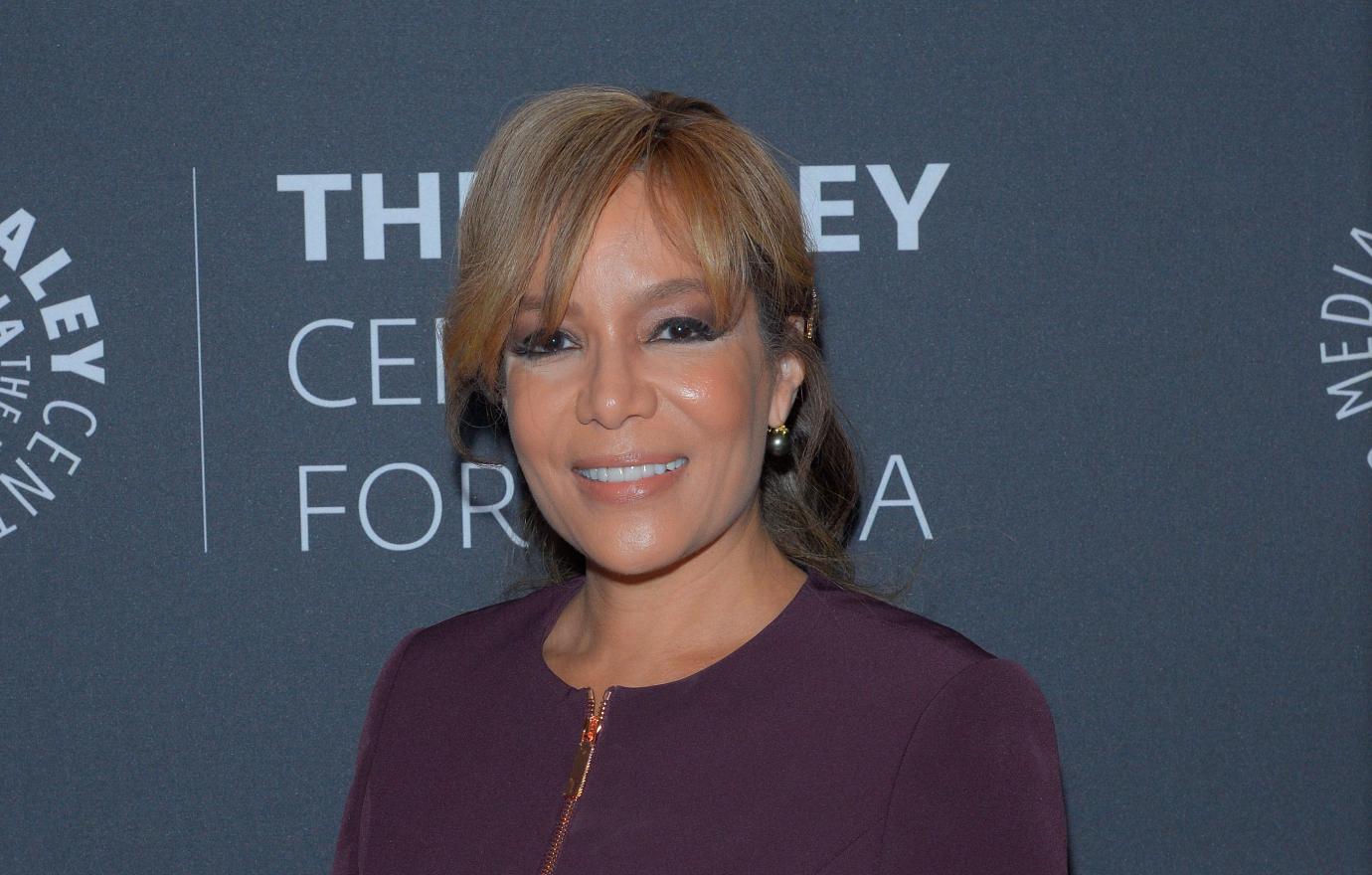 "People are pretty hateful sometimes," she added. "But if I see, or my team flags ... I do respond because I think it's important. [It's a] teachable moment."
Seeing other Hollywood stars embrace their culture is something she loves, nothing that she appreciates those like Ariana DeBose for being "unapologetically Black."
Article continues below advertisement
"I admire that there are folks, especially in media, as well as film, that are representing their Blackness and embracing it. That's something that has just happened [in] my view in the past few years," shared the mom-of-two. "And what's nice is I'm tired of being alone in that. I'm no longer alone and it's because of young people like Ariana."
"There's been a lot of anti-Blackness that I've been exposed to and that I've witnessed myself," Hostin revealed. "But I see a change now,"