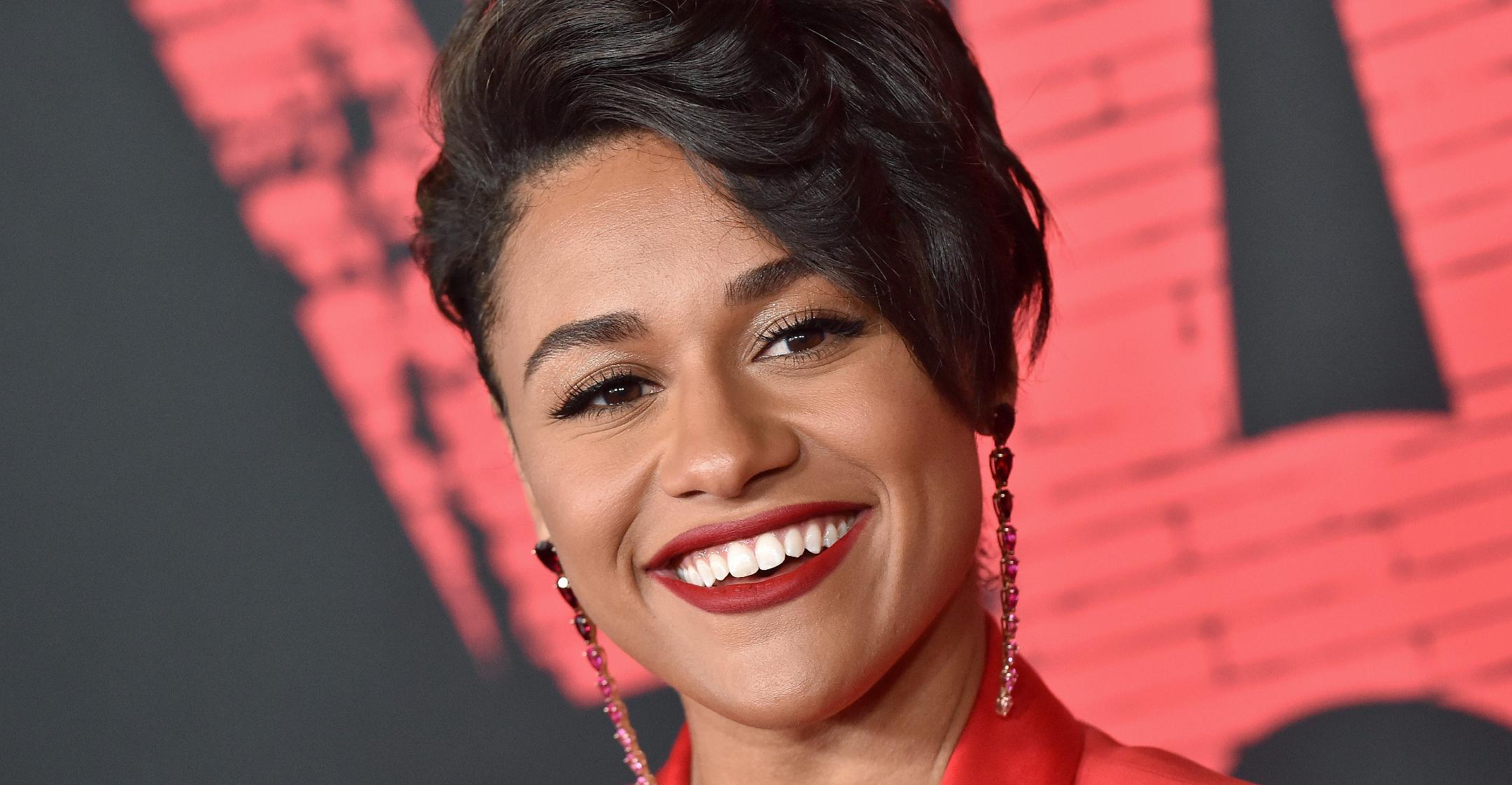 Hosting 'SNL' Has Been On Ariana DeBose's Bucket List, But She Still Feels 'Sensibly Fearful' Ahead Of Her Debut
Singer-actress Ariana DeBose has starred in a multitude of Broadway plays, including Hamilton and A Bronx Tale, but the Tony Award nominee admitted that she's as nervous as can be to host the January 15th episode of Saturday Night Live!
Article continues below advertisement
The West Side Story star spilled to Entertainment Tonight that she feels "sensibly fearful" about the gig, even though rehearsals have "been a really fun process" and the "cast has been wonderful."
"I still have no idea what I am doing and I probably won't know until we go live," she quipped. "So it will be a surprise to me and you."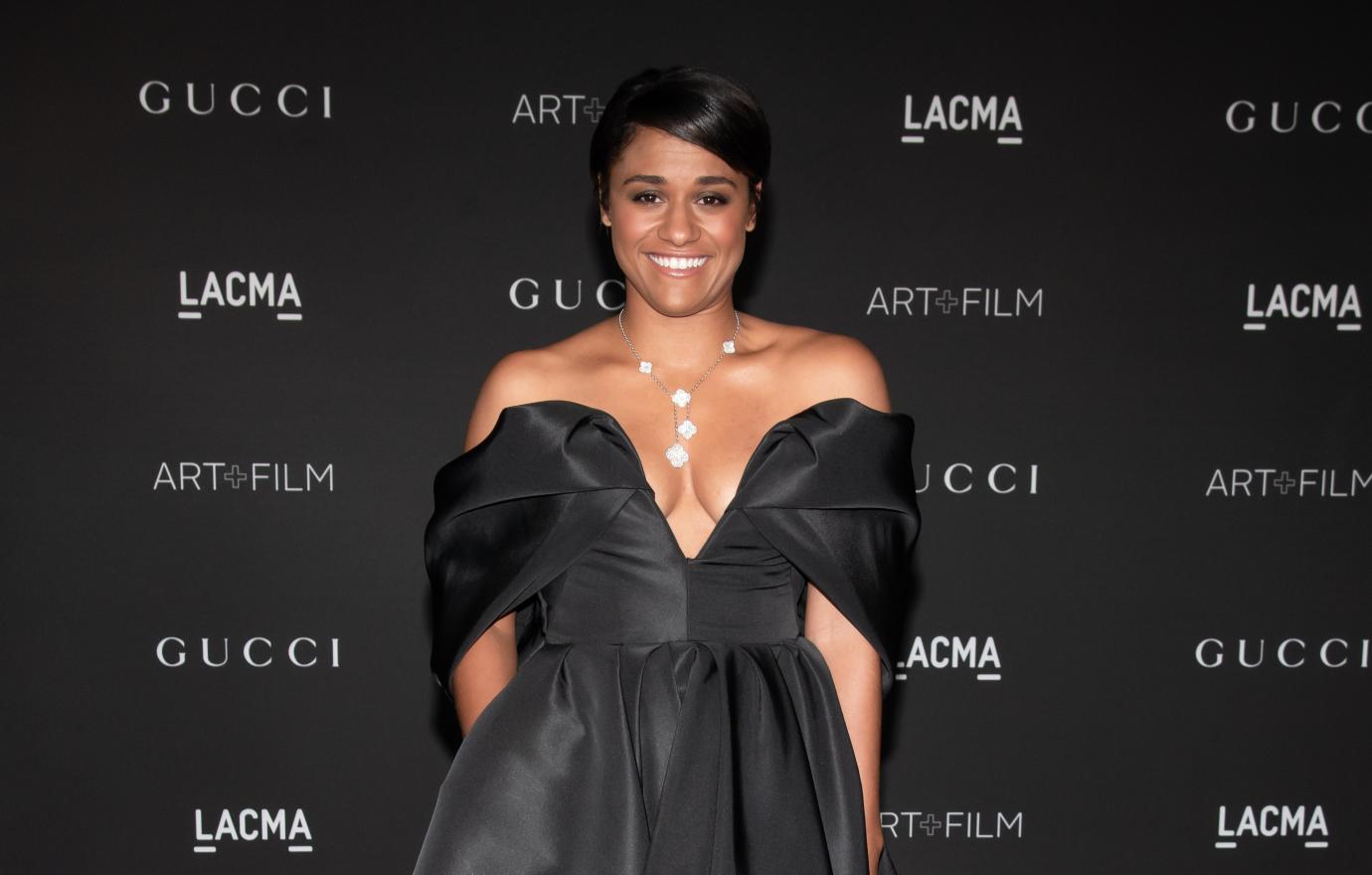 Article continues below advertisement
Her jitters aside, the So You Think You Can Dance alum is excited to step foot onto the iconic Manhattan stage.
"I just wanted to be on the show, so SNL was on my bucket list. I was walking down the 48th street like five years ago and I was like, 'That would be fun to be on Saturday Night Live one day,'" she shared. "I didn't think it was coming this quick though."
The milestone is one of several for DeBose, who has been having a "heck of a year," as her part in West Side Story earned her the Golden Globe for Best Supporting Actress – Motion Picture.
Article continues below advertisement
Her excitement doubled over when just a few days later, it was announced that she also received a nomination at the SAG Awards.
"I am honored to be recognized by my fellow @sagaftra peers for a project of which I am so ridiculously proud. Any recognition is amazing, but coming from my community of actors, it's beyond special," she gushed. "What an honor to be included amongst these stunningly talented women and all of this year's nominees."