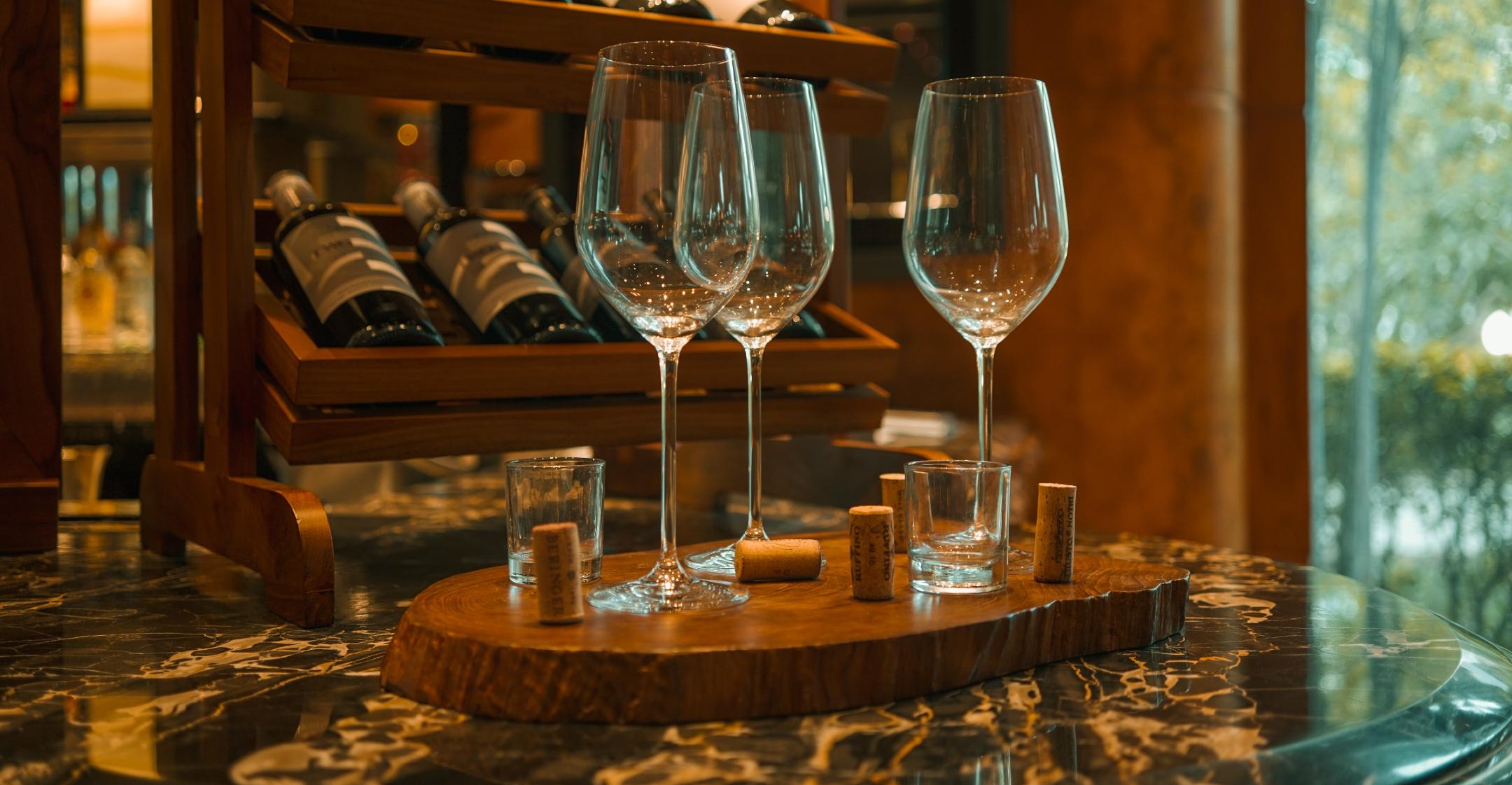 How To Support A Partner Who's An Alcoholic: Rehab Center Shares Helpful Tips, Strategies & Resources
Whether it's a spouse or a boyfriend, having a close relationship with an alcoholic brings about a unique set of challenges, which is why addiction specialists from private rehab clinic Delamere are offering their tips on how to best navigate the situation.
To start, the organization shared a list of what you should and shouldn't do if you're living with someone who's an alcoholic.
Article continues below advertisement
First and foremost, you should never "sacrifice your own well-being for theirs," and you also should not try to take on the responsibility of getting them well. That being said, you shouldn't ignore the problem either.
If you see that their actions and bringing about consequences, let them know that, and be afraid to issue ultimatums if things become overwhelming.
Even if the person is actively trying to get sober, you should never tolerate any form of bad behavior, verbal or physical abuse.
Regardless of their actions, seeking out professional help or support just for yourself is always a good idea as well.
Article continues below advertisement
It's also OK to call them out on the lies and broken promises that have come about as an effect of their drinking, and setting new boundaries can help you keep up your own self-esteem.
And though it sounds like a no-brainer, do whatever you can to stop enabling them: that means not handing them money, not helping them when they're hungover and refraining from making excuses for them.
Though some alcoholics hit rock bottom and decide to get help on their own accord, there are many times where that's not the case, so if you believe that someones needs treatment, it's best to pre-plan what you'll say in order to avoid heated or emotional responses.
Article continues below advertisement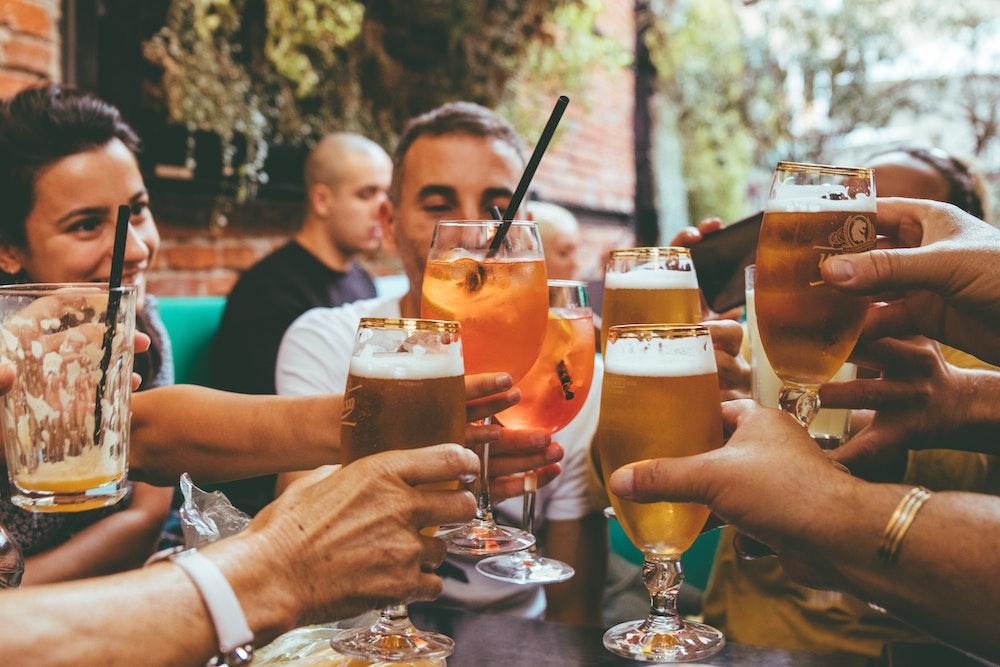 Delamere suggests talking to the person when they aren't heavily intoxicated and when you "feel emotionally calm and in control." It's also a good idea to provide "clear and definite examples" of how their alcoholism has affected you.
Article continues below advertisement
Additionally, the group noted that it's important to stay supportive when talking.
"Give them hope. Tell them that their condition is treatable with the right help and support," they shared. "Encourage them to accept alcohol treatment. Tell them you will support them in getting the right help but that you can no longer support them in active addiction."
If the conversation turns awry, it's best to walk away and try at another time, and "if they are unwilling to accept that they have a problem or are unwilling to accept help, we suggest you put in place some clear boundaries where you will no longer enable their drinking or addiction behaviors."
For more help or advice, visit Delamere's website.