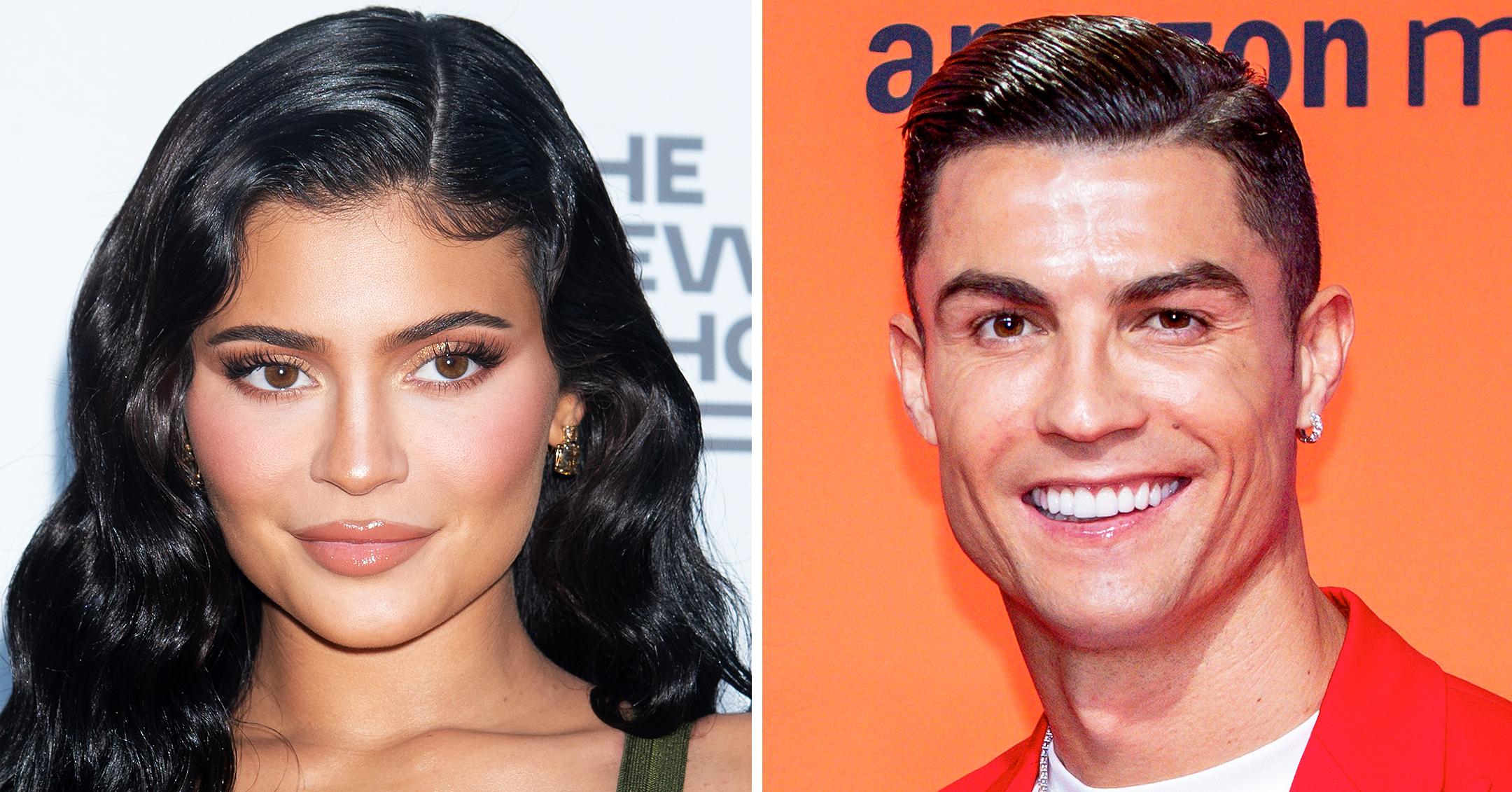 Ka-Ching! You'll Be Surprised By Who Made This Year's List Of The Highest-Paid Stars On Instagram
When it comes to scoring huge paychecks, social media has changed the game.
HopperHQ.com, the world's most popular Instagram scheduling tool, released their fifth annual list of the highest-paid stars on the social media platform — and the numbers for this year are unprecedented!
Article continues below advertisement
Article continues below advertisement
In this year's number two spot is the multifaceted Dwayne Johnson, who makes $1.52 million per post. Just behind him is Ariana Grande, who rakes in $1.51 million, followed by Kylie Jenner ($1.49 million) and Selena Gomez ($1.46 million).
This is the first time that a Kardashian or Jenner hasn't made it into one of the top three slots!
"It was great to see Cristiano Ronaldo take the number one spot this year after steadily ranking within the top five throughout the List's history," shared Hopper HQ cofounder Mike Bandar. "With the Euros this year and a few controversial marketing moves over the last couple of weeks, the football royalty's presence has skyrocketed. And with all eyes on him, just a week ago the star confirmed his King of Instagram status as he became the most followed person on the platform, reaching 300 million followers!"
Article continues below advertisement
Rounding out the top 10 is Kim Kardashian ($1.41 million per post), athlete Lionel Messi ($1.16 million), Beyoncé ($1.14 million), Justin Bieber ($1.12 million) and Kendall Jenner ($1.05 million).
Article continues below advertisement
HopperHQ ranks the celebs based on "how much each user can charge for a single Instagram post." It was also noted that their data "considers factors such as average engagement, how often they post, industry variables and number of followers."
Despite Ronaldo and Johnson's top spots, women are still leading overall, making up 56 percent of the list.
See the rest of the list and more rankings by clicking here!