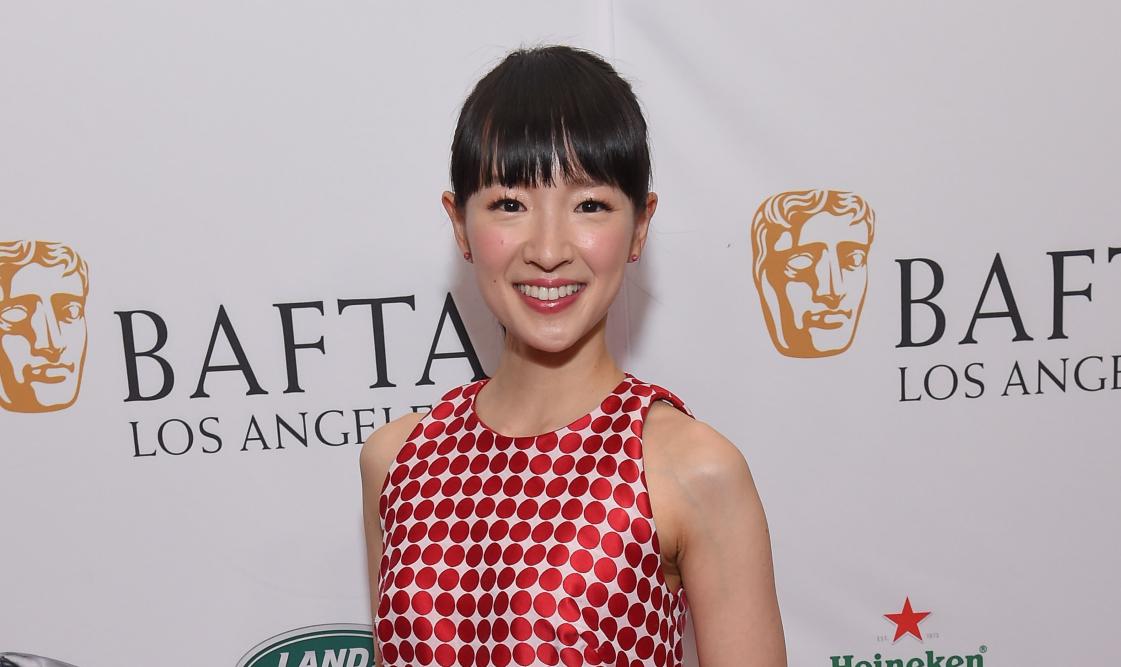 Marie Kondo Is The World's Most Successful Full-Time 'Homefluencer' — Find Out How Much The Netflix Star Makes & Who Else Topped The List
Even though everyone has been staying put amid the COVID-19 pandemic, there are a handful of celebrities that are actually making bank by showing off their lavish homes.
In fact, Marie Kondo — who stars in Tidying Up with Marie Kondo on Netflix — is the world's most successful full-time "homefluencer," according to comparison site Go Compare, which released the results on March 8.
Article continues below advertisement
50 international influencers with dedicated home accounts were analyzed, with Kondo taking the No. 1 spot. The organizational guru could earn $1.52 million a year from her posts on Instagram and YouTube alone. If Kondo shares one post to her 3.9 million followers on the 'gram, she could earn an average of $23,427, while her 606,000 YouTube subscribers could help her earn around $1,972 per video.
Article continues below advertisement
Sophie Hinchliffe, an author based in the U.K., came in second, making around $1.4 million a year. The cleaning sensation — also known as Mrs. Hinch — doesn't have a YouTube account, but her TikTok gets her $248 per 30-60 second post on her platform, and $23,564 per post on Instagram.
Other notable mentions that made the coveted list include Syd & Shea McGee ($723,170.61), Galey Alix ($520,902.06), Kelly Wearstler ($429,845.70), Amber Lewis ($368,256.00) and more.
Article continues below advertisement
The website also pointed out that celebrities such as Kim Kardashian, Drake, Gigi Hadid, Chrissy Teigen and Jeffree Star could make even more money if they set up an account dedicated to their home.
The reality starlet's mansion is one of the most searched celebrity homes — hello, have you seen her fridge and closet?! — so if only 20 percent of her 204 million Instagram followers were to follow a home account set up by her, she could earn an extra $14.5 million a year.
Meanwhile, Drake could earn $5 million more a year, Hadid could rack in $4 million more, Teigen could make $2 million more and Star could bring in $991,000 more.
Article continues below advertisement
According to Indeed, the average salary for an interior designer in the U.S. is under $50,000, so it's no wonder people are launching new a new career via Instagram! Can you blame them?!