Heidi Klum & Sofia Vergara Look Radiant Before 'America's Got Talent' Live Shows — See Photos
Article continues below advertisement
The Hollywood stars have gotten close, as they work together frequently on the reality show.
Article continues below advertisement
"It's been amazing! We've only filmed one day so far and on the first day she was like, 'I'm really nervous. I don't wanna do anything wrong,'" Klum recalled of first working with the Modern Family star. "And I said to her, 'You cannot do anything wrong. You just speak your truth. You just say what you just saw, if you like it and if you don't, and if you just elaborate on that, that's it. The nice thing is you don't have to memorize any text. You know because on Modern Family, I'm sure she has to do pages and pages of memorizing. We don't have to memorize anything. We have no ear [piece]. There's no one talking to us in our ear. You see it and you speak what you thought of it."
Scroll through the gallery below to see the outfits!
Article continues below advertisement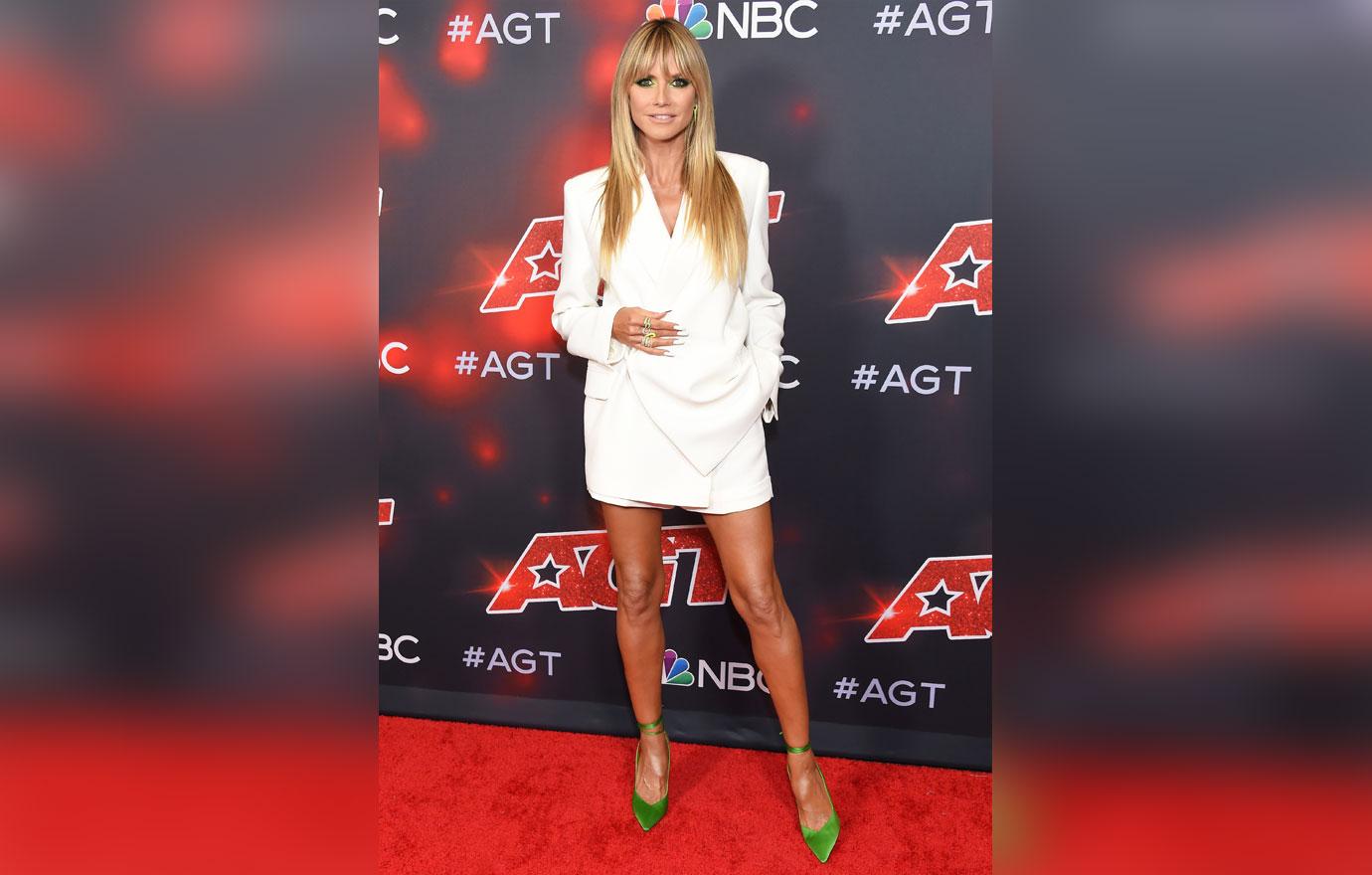 Wow! The model donned a white dress with green shoes ahead of the live shows.
"Let's go @agt 🤍," she captioned a video of herself coming out of her dressing room.
Clearly, the blonde babe loved her look, as she posted multiple photos on the 'gram. "@barbarabuiofficial 👗@robzangardi @marielhaenn @hairbylorenzomartin @tombachik," she wrote of her style credits.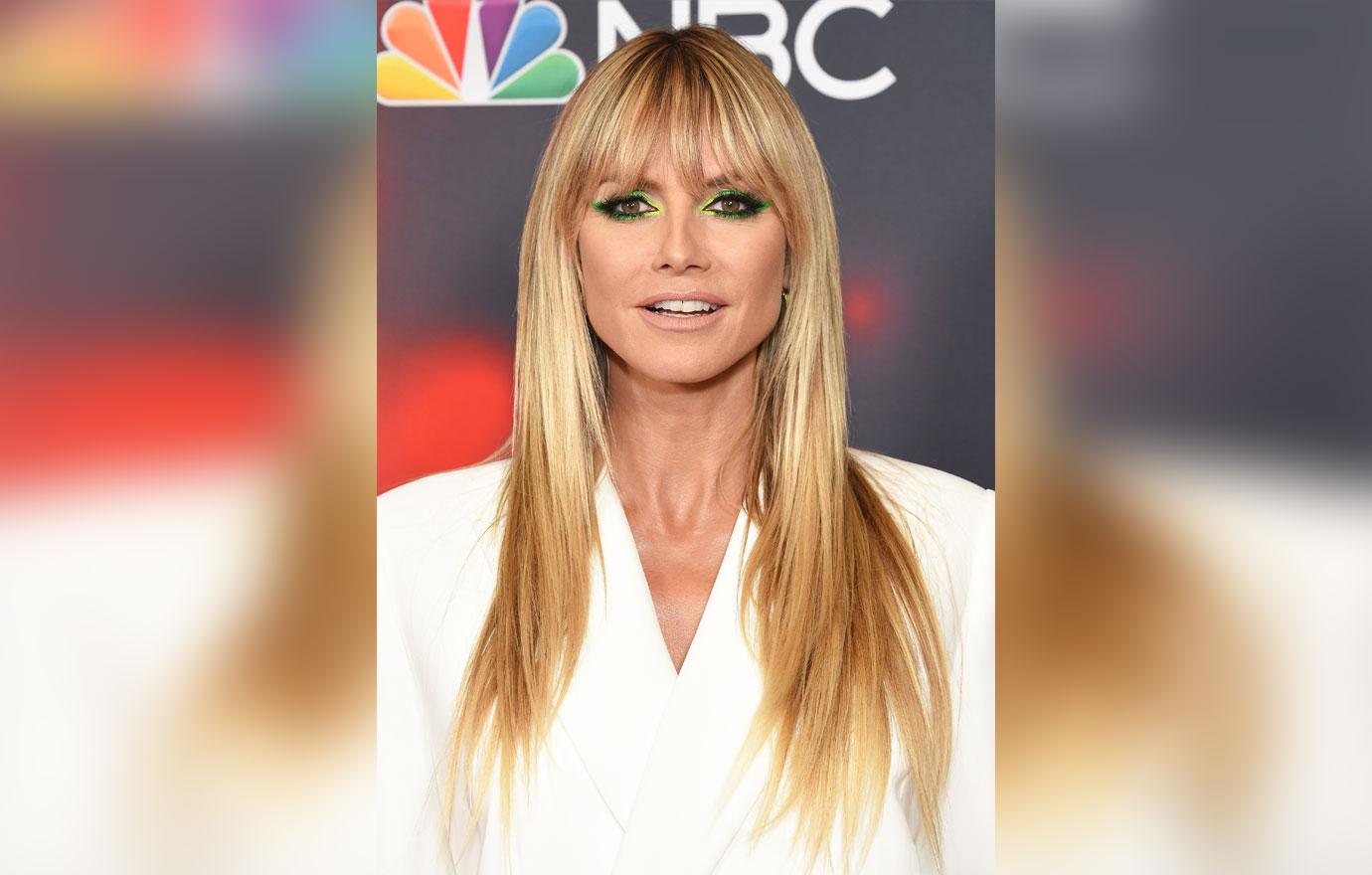 Klum has been dabbled in different endeavors over the years, but it seems like she enjoys being in front of the camera.
"I do a lot of television. I have to say this is right up [there] because of the variety aspect. I love that. I also love that you never know who comes next, you know? It can be anyone," she said.
Article continues below advertisement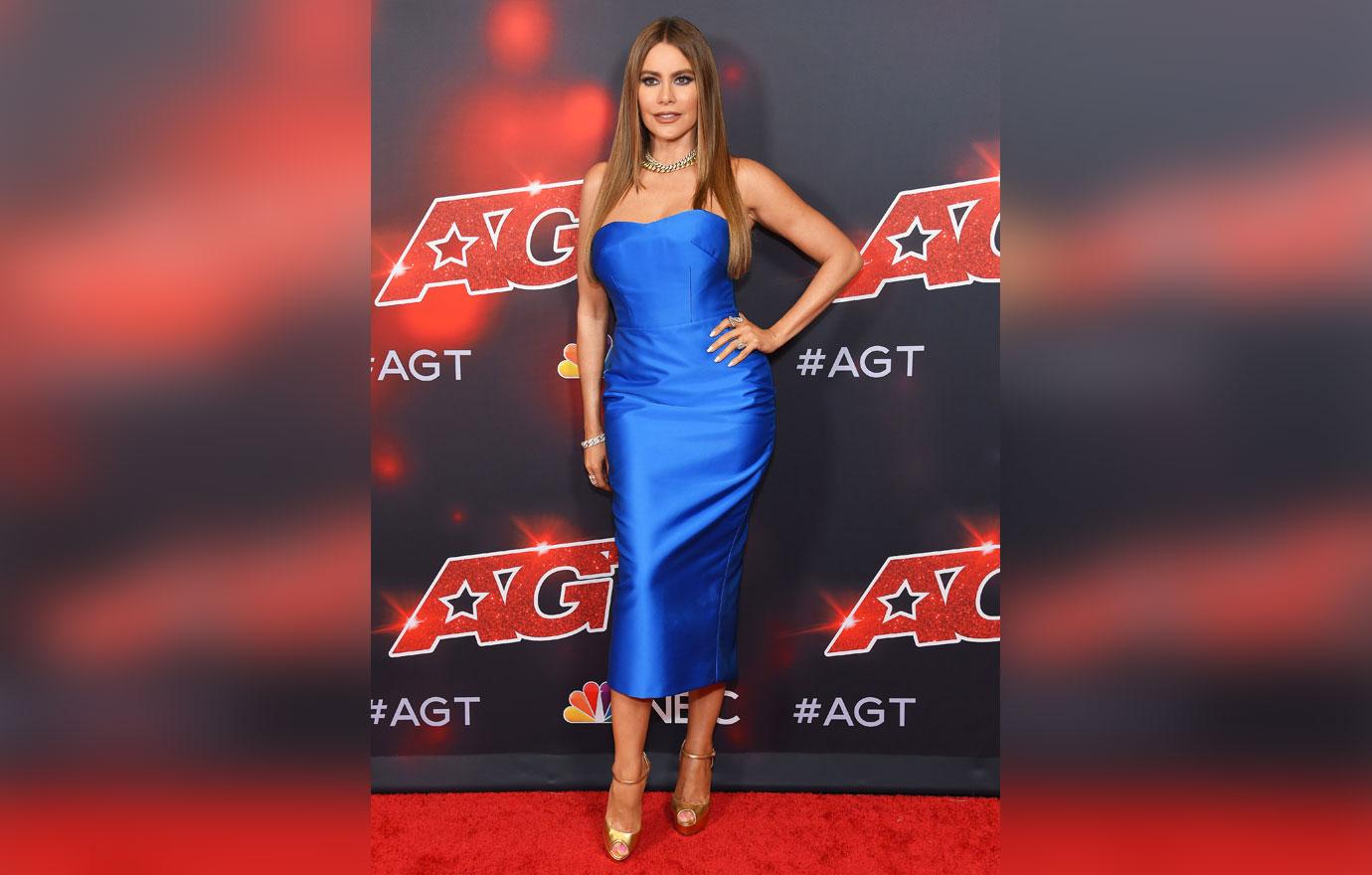 The actress looked like a million bucks in a bright blue dress, which she paired with gold heels.
"Pintica de hoy😍😍😍 @xivkarats 💍 @annesisteron @rasario 👗 #agt," she captioned a mirror selfie.