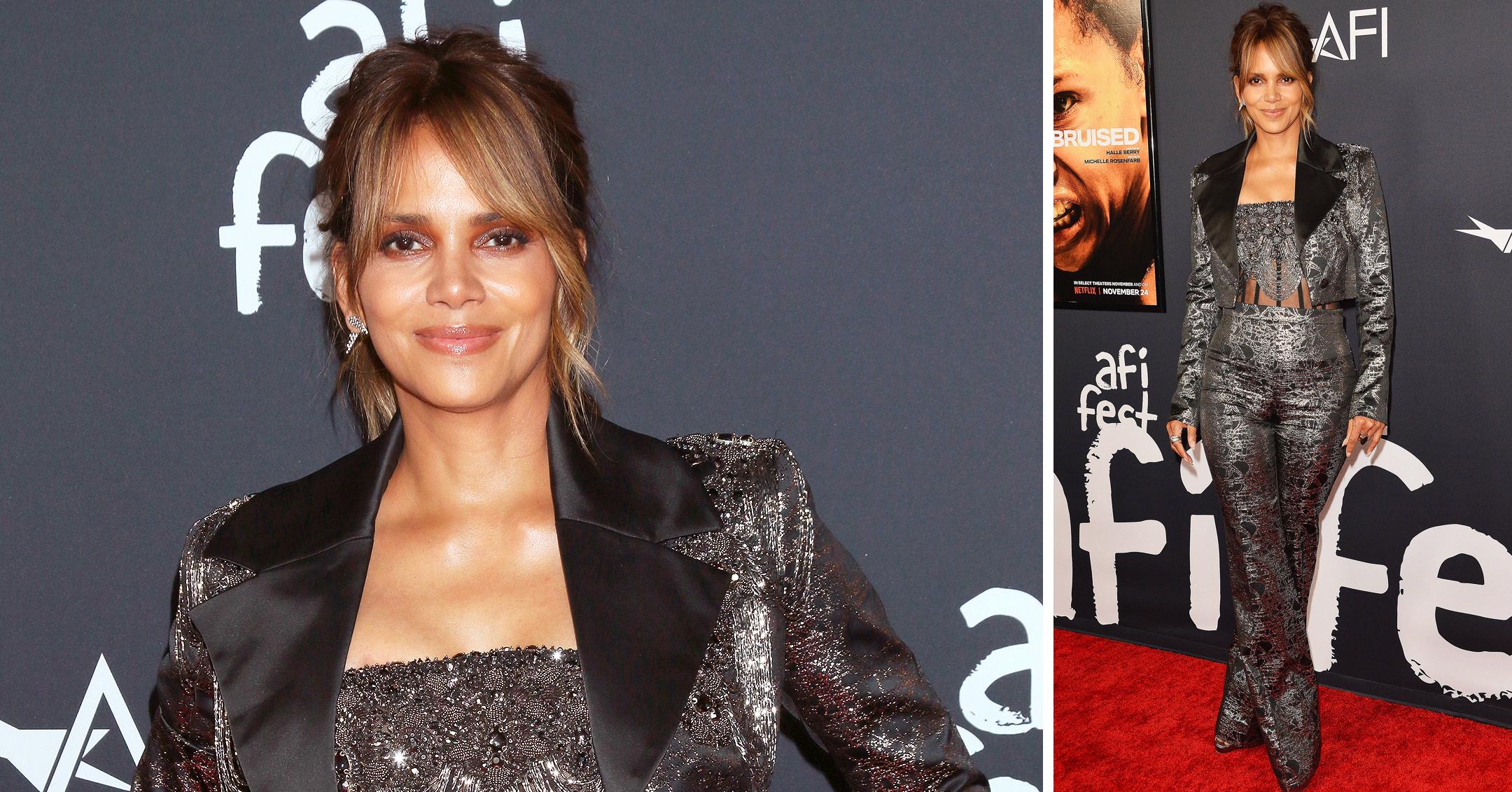 Halle Berry Shines Bright In A Metallic Outfit At The 'Bruised' Premiere — See The Fun Photos!
Article continues below advertisement
The brunette beauty sported a jaw-dropping outfit when she attended the premiere in November.
Scroll through the gallery below to see more shots!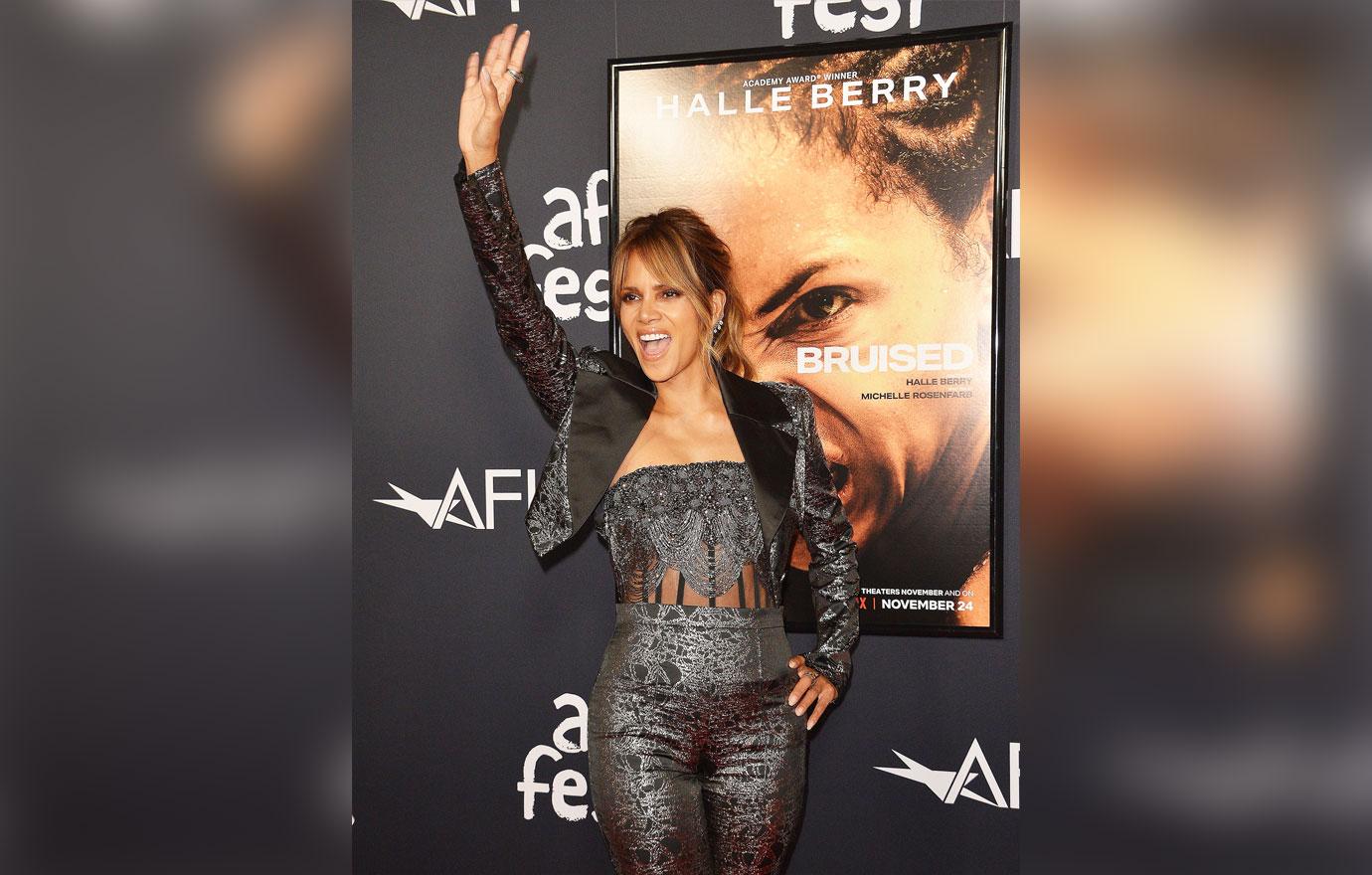 Right on! Berry sported a gray and black shiny jacket, which she paired with a matching jumpsuit. The actress always thought of directing, and finally her vision was brought to life with this new movie, which is about "a disgraced MMA fighter finds redemption in the cage and the courage to face her demons when the son she had given up as an infant unexpectedly reenters her life," IMDB notes.
Article continues below advertisement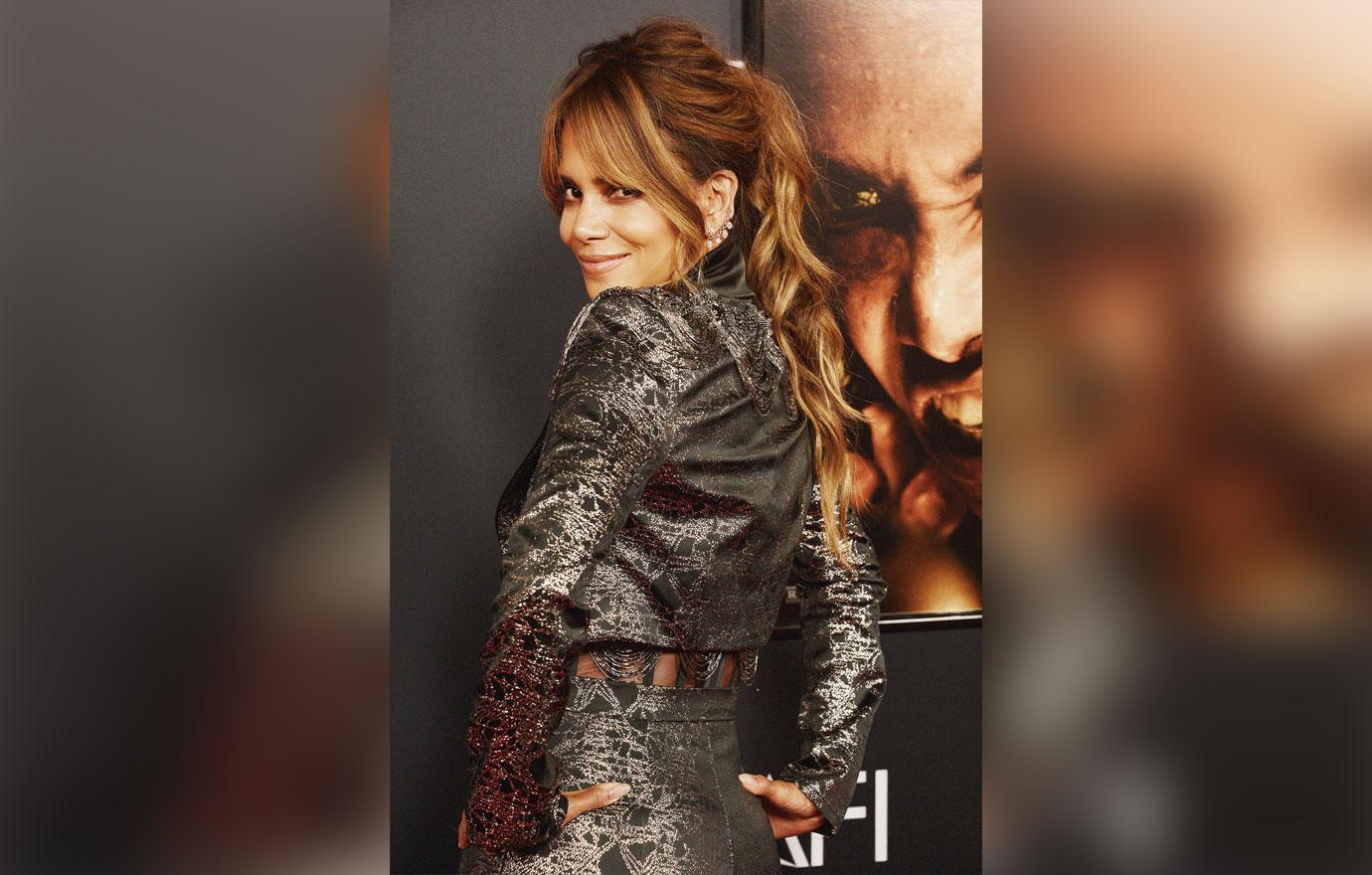 "I was told a long time ago that if you're going to direct a story and be a filmmaker, especially your first movie, you best make it about something that you love and something you intrinsically understand," she explained to PEOPLE. "And I love the fight game. I understand this world and I understand what it is to be a woman fighting to survive."
"I know what it's like to make mistakes and want another chance," she added. "I know what it's like to hope for redemption and ask for forgiveness. These are all things that I understand very, very deeply. And those are the themes of this movie."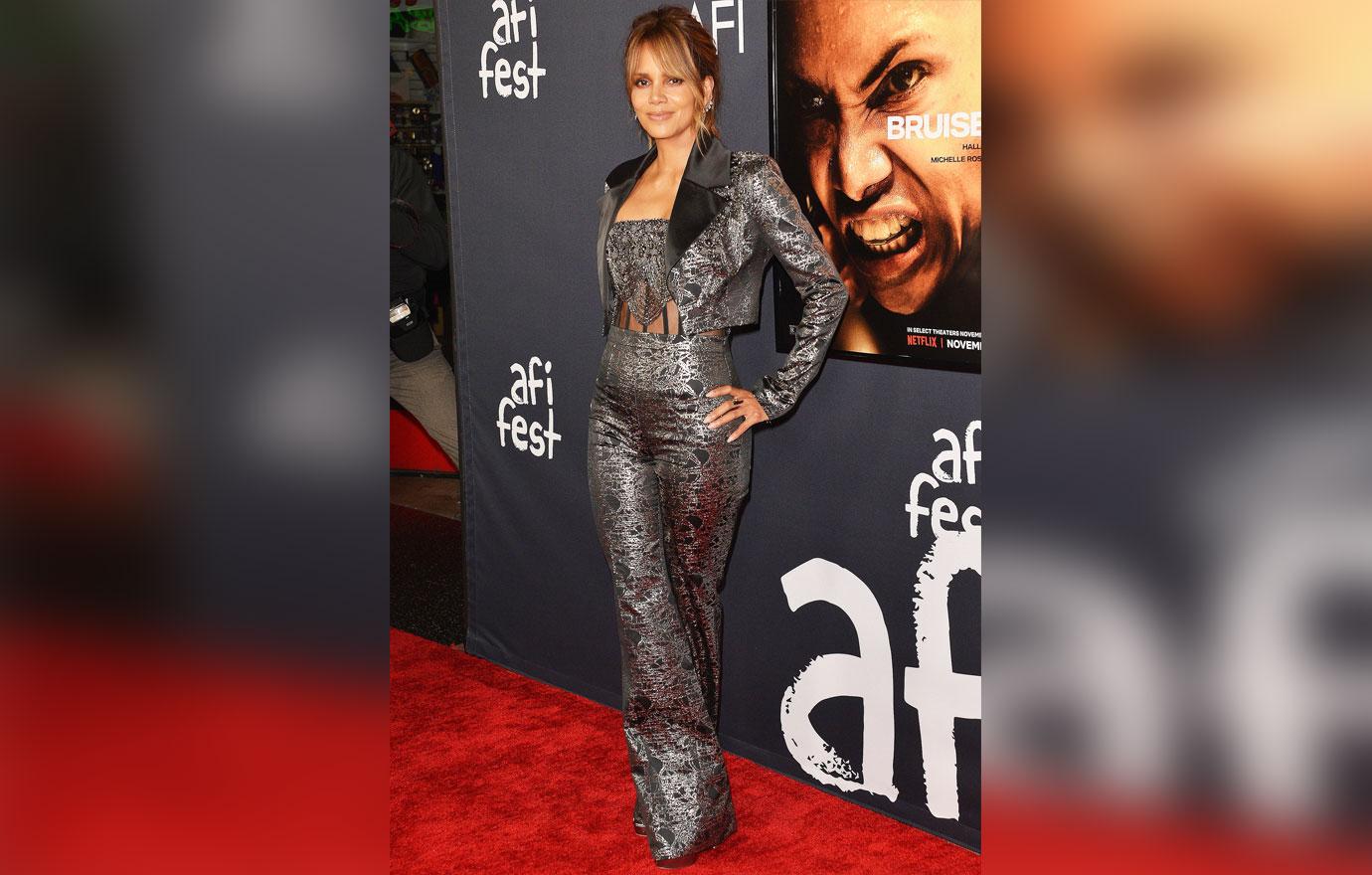 Berry also had to get into shape for the role. "I don't know how I did it. I was on some adrenaline, I was on a high," she admitted. "I had to get this out of my body and so I had to do it, I just had to keep going day after day and I was energized by it, I was ignited by and I was refusing to be told 'no.'"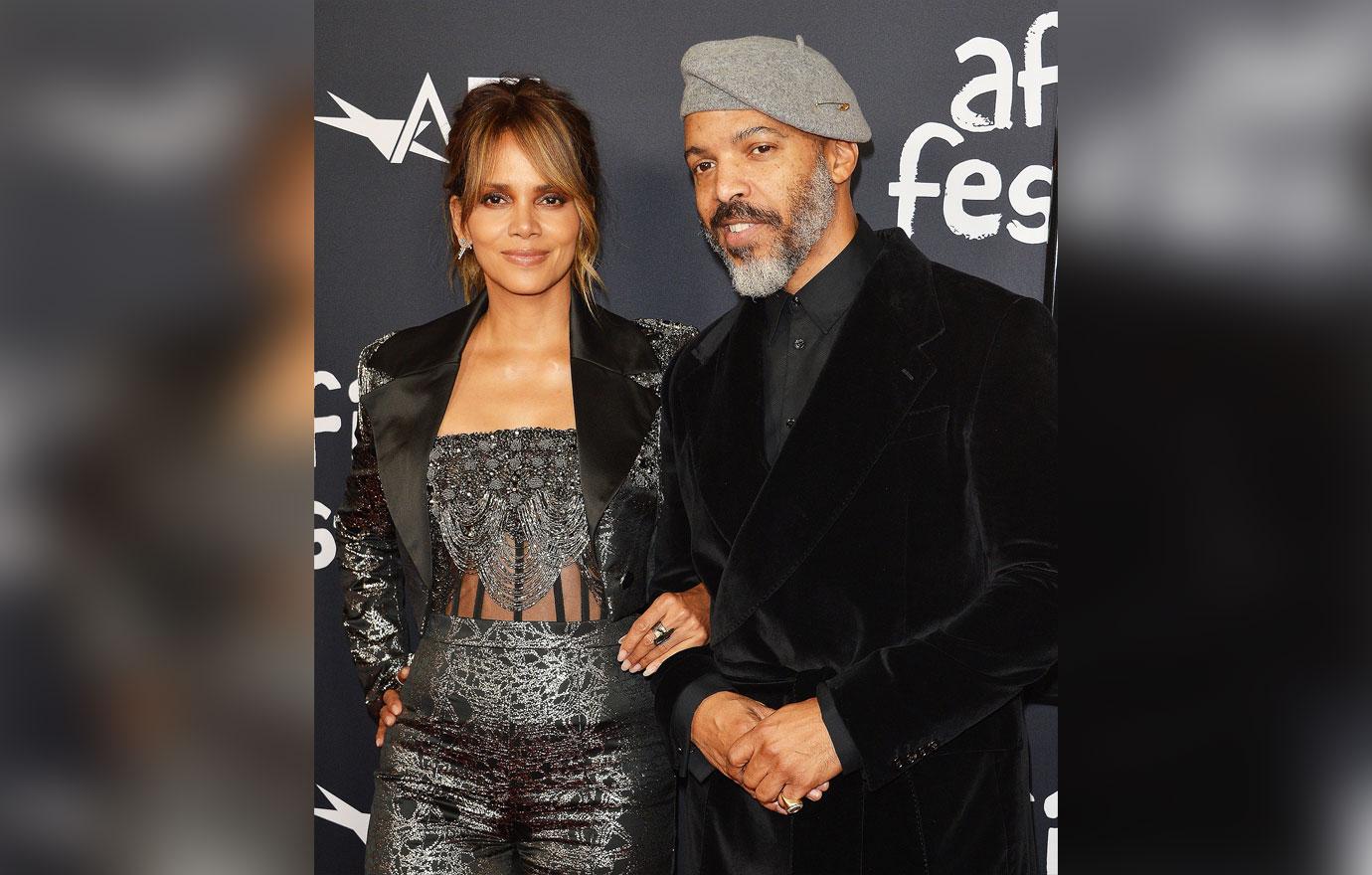 Berry also showed off her boyfriend, Van Hunt, on the carpet.
"It was finally my time and the right one finally showed up," she gushed of her new relationship.
"The inspiration for our relationship goes across everything, even in my parenting," the singer said earlier this year. "I'm a completely different person, I can say it like that, and I think that it's improved every aspect of my life."