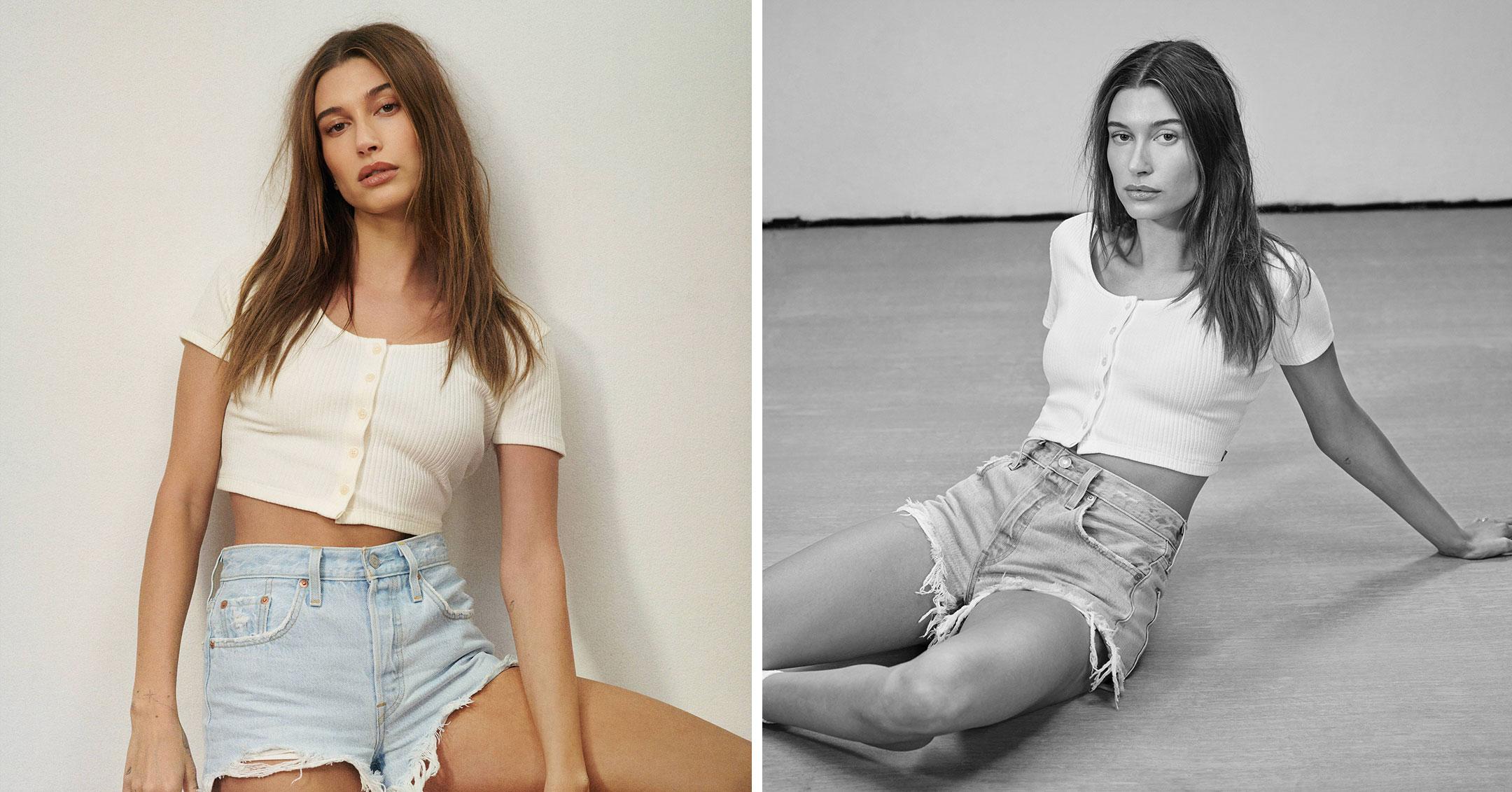 Back To Basics! Hailey Baldwin Models Denim & White Tops For New Levi's Campaign — Photos
Another season, another collection of Levi's threads modeled by Hailey Baldwin! The model, who's been a brand ambassador for a few years now, worked the camera for a fresh campaign that focused on simplicity and the basics, as she wore cutoff shorts, white tops and loose-fit jeans.
Check out the snaps by scrolling down!
Article continues below advertisement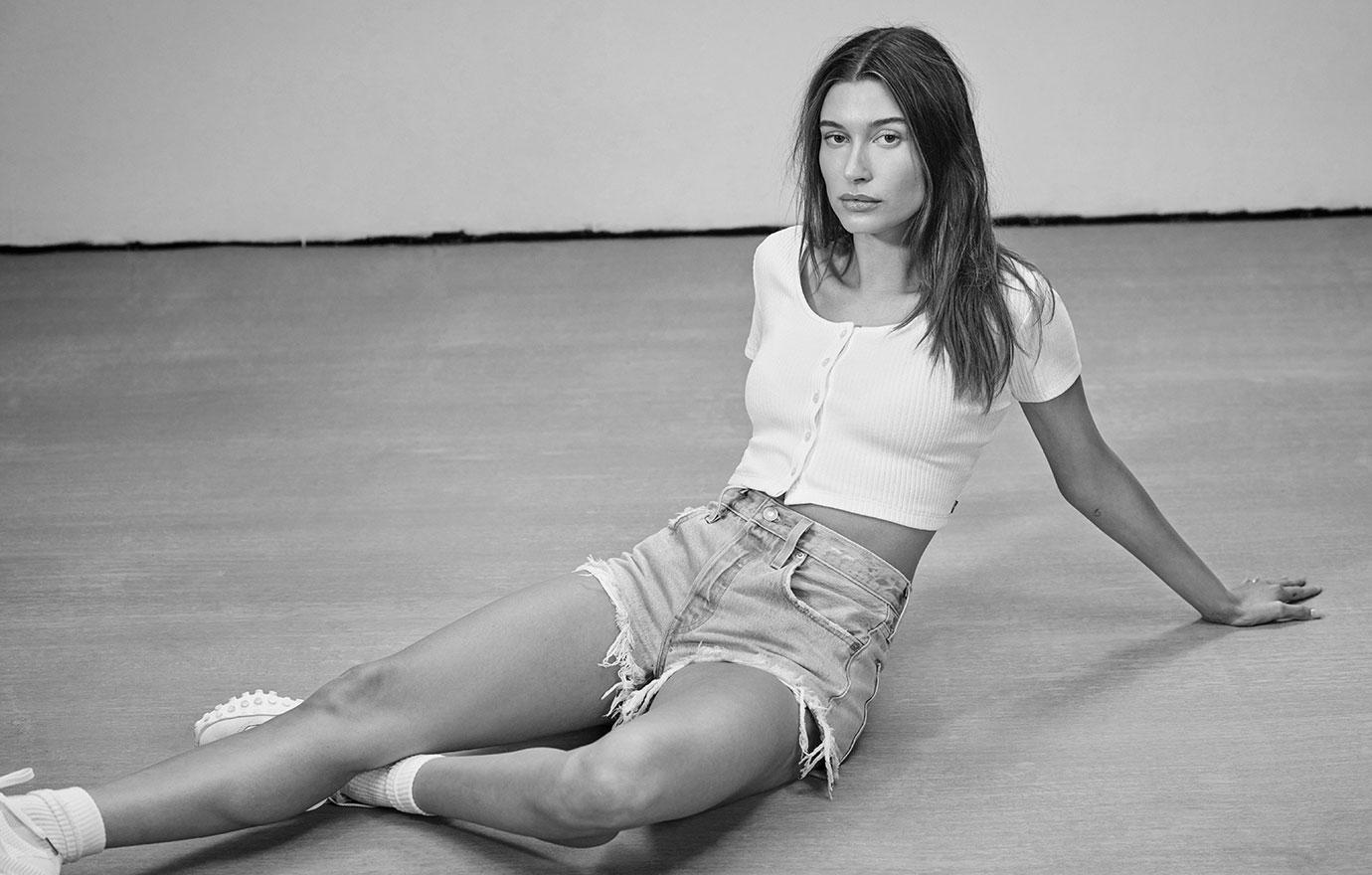 To go along with the theme, the Rhode Beauty founder wore her straight and went for a minimal, natural makeup look — something she rocks on the regular.
"I would say the days of doing full-on glam for fun, even before COVID, were few and far between," she's said in the past. "I'm way more into skincare, and I'm just always getting my makeup done for work so I tend to stick more to the really chill, 'no makeup makeup' and focus on keeping my skin healthy."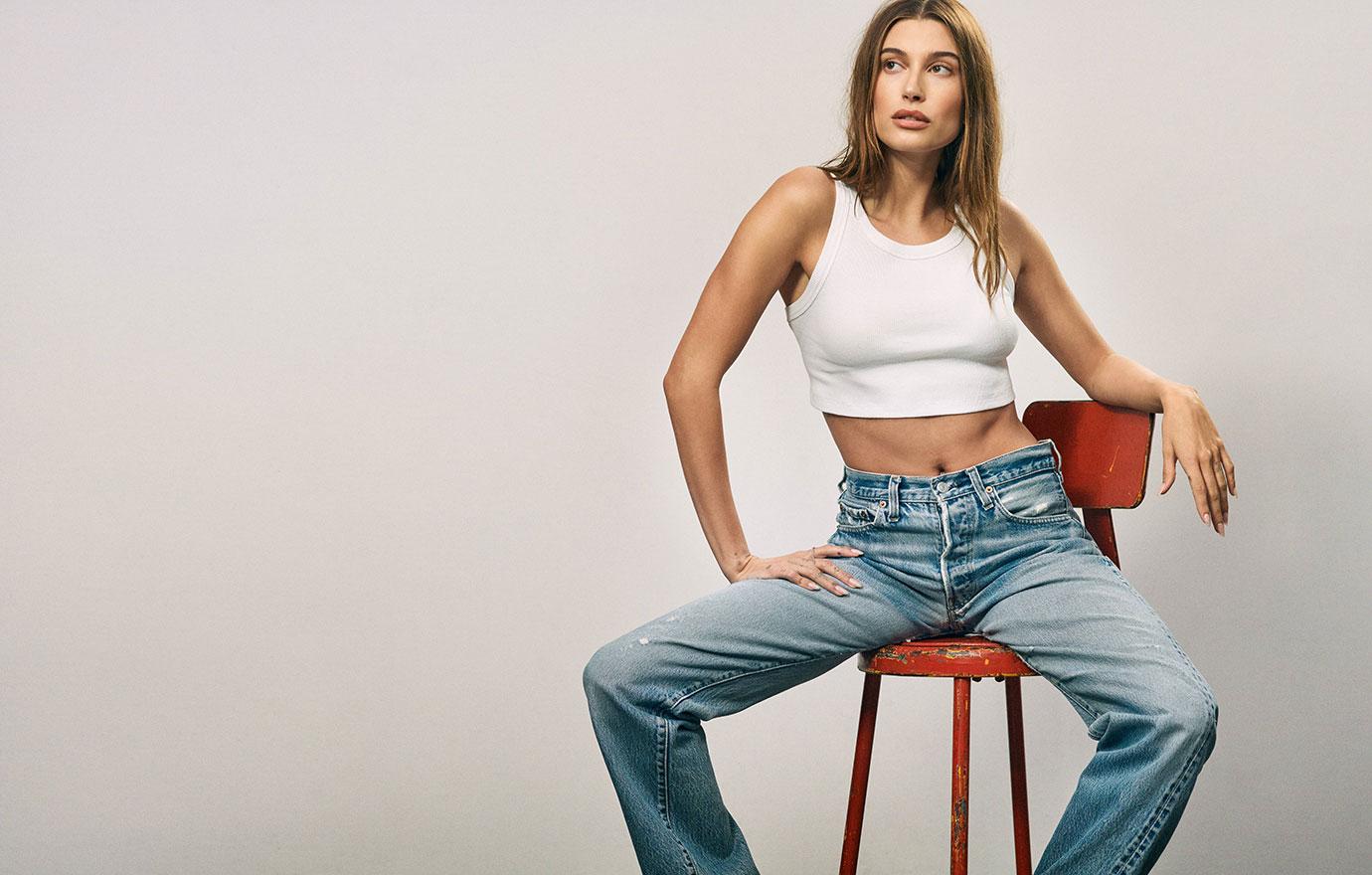 The star is loving the revived '90s trend, since she's a '90s baby herself.
"It's cool to look upon the era that you were born into and just draw inspiration," she explained. "Just the aesthetic of the photos of the '90s, the movies of the '90s, the fashion of the '90s. It's just fascinating to me."
Article continues below advertisement
Though so many people are still working from home, Baldwin pushes herself to get dressed in the morning as if it were any other day before the pandemic.
"It's important during this time to stay true to your style and identity, because it keeps you feeling normal, and sometimes better than normal, which we all need right now. When I force myself to put jeans on [and] put [an outfit] together, it makes me feel good," she admitted. "On the days where I'm in a slump, that's where I put on an outfit I really love, put on a little makeup, and make a real day of it. Style can really lift my mood when I need a boost."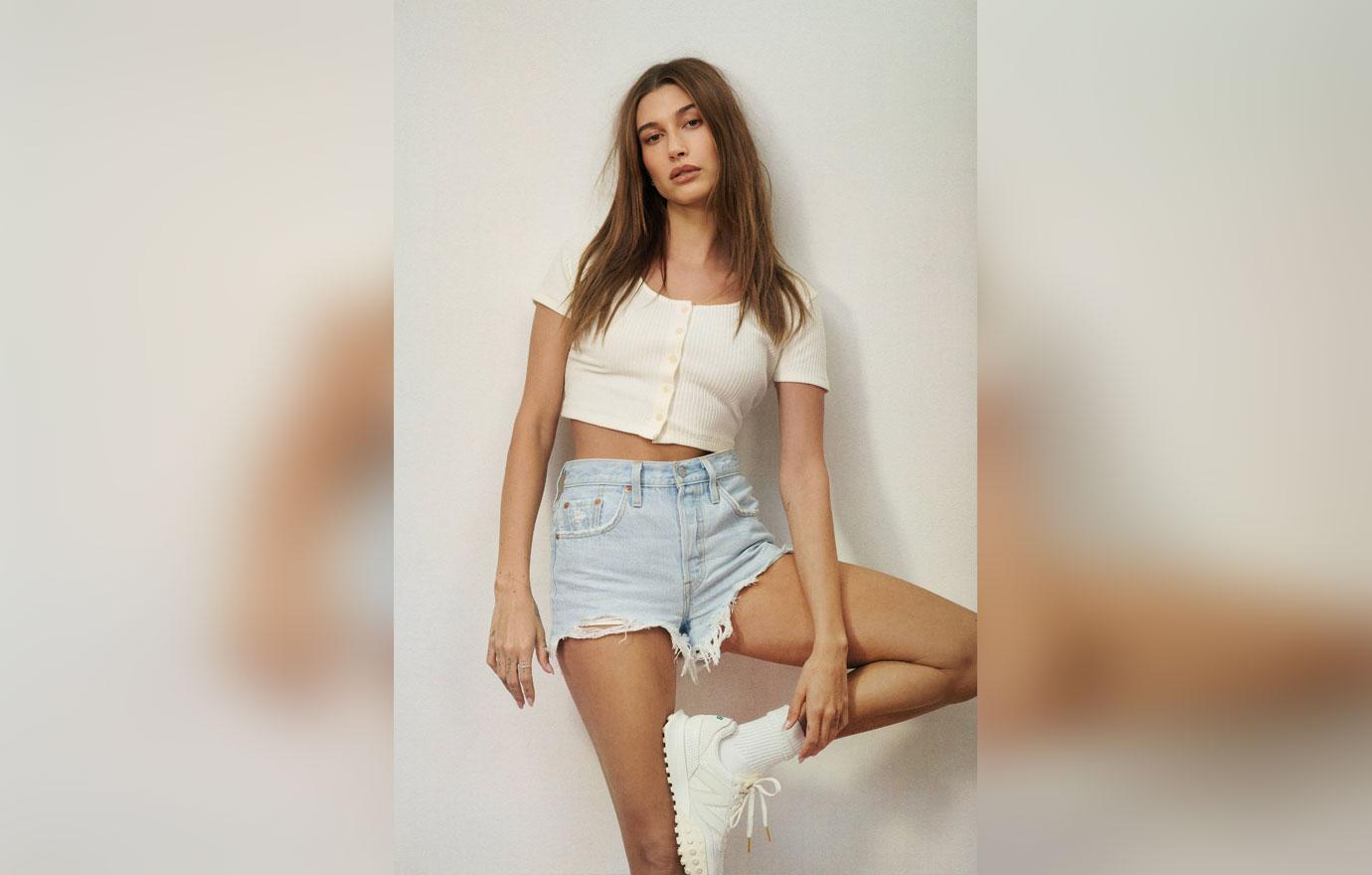 Last month, the Lip Sync Battle cohost unexpectedly had a stroke, which was caused by switching birth control pills, exhaustion and a tiny hole in her heart.
"I just feel really relieved that we were able to figure everything out, that we were able to get it closed, that I will be able to move on from this really scary situation and just live my life," she spilled to her fans. "If there's anybody that watches this that has gone through the same thing or something similar, I definitely really empathize with you. And I understand how life-altering and scary it is."