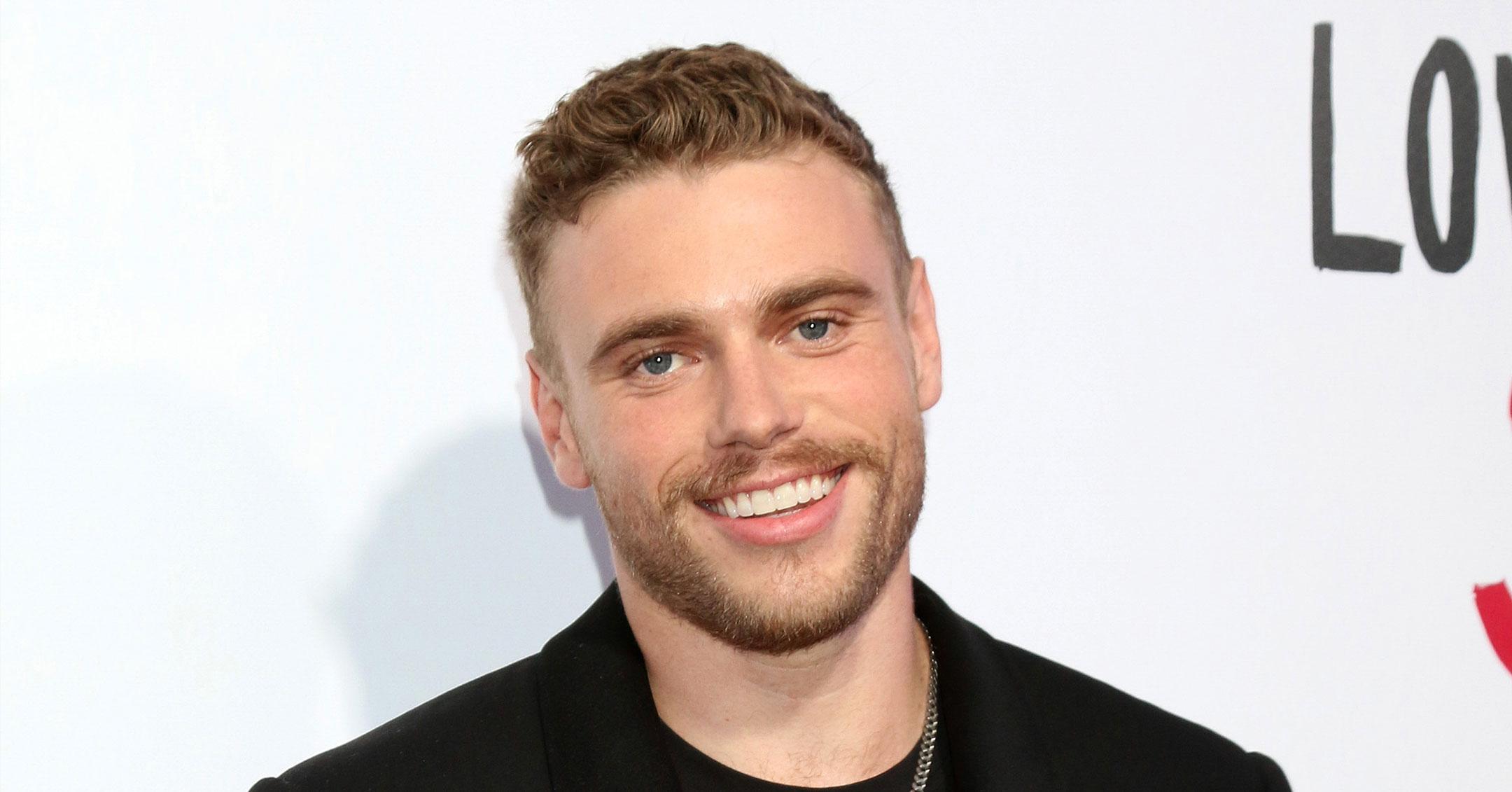 Exclusive: Olympian Gus Kenworthy Says It's 'A Blessing To Live My Life Out': 'I'm Proud Of That'
When Gus Kenworthy came out as gay in 2015, he wasn't sure how people would react to the news. Fortunately, the Olympian, who retired this year, feels like a million bucks and has the support of others along the way.
"It's been such a blessing for me to be able to live my life out and be openly gay. I'm proud of that, and I get to celebrate that. I also get celebrated for that when brands want to partner with me. I remember when I came out or when I was thinking about it, I was scared I was going to lose all my sponsors because there had never been anyone out in skiing before," the 31-year-old, exclusively tells Morning Honey while talking about starring in Amazon Essentials' new Fall / Winter 2022 campaign in which he self-directed.
Article continues below advertisement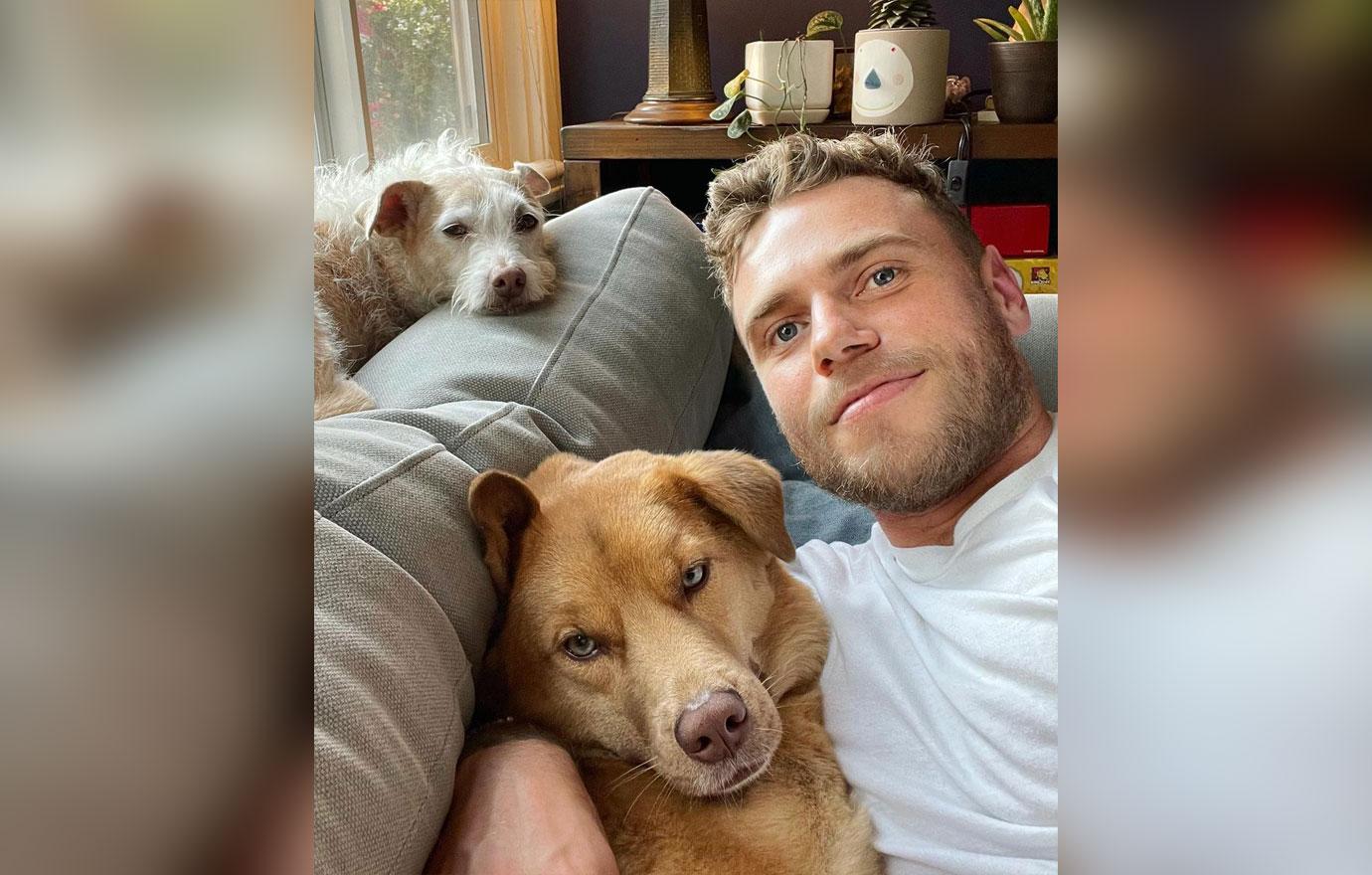 "Though it wasn't that long ago, there was even less representation then there is now," he adds. "I remember being afraid I was going to lose sponsors and lose partnerships because everything is based around your image. I was like, 'Oh, God, what if I lose all this stuff?' This is my livelihood.' It's so funny to look back on because it was just the opposite. It opened me up to more brand possibilities and so many companies, lines and products want someone representing what they want, which is an authentic story."
Article continues below advertisement
It may be hard to always be a role model, but the athlete is embracing this time in his life. "I recognize the platform I have, and I definitely want to use it. I want to speak up on causes that I believe in. I want to be a good example for anyone that is looking up to me and maybe going through the same struggles I went through," he notes. "But I do feel the pressure and stress of that — with more attention and scrutiny, it's sort of a heightened risk of putting your foot in your mouth type thing."
Article continues below advertisement
Kenworthy may have to pinch himself at the opportunities that come his way, which is why he was more than thrilled to partner with Amazon Essentials on their Fall / Winter 2022 campaign, which also stars two-time Olympic Gold Medalist Chloe Kim, family and lifestyle influencer Alyssa Fluellen and health and fitness influencer Cleopatra Lee.
"If you would have told me now that I'd be partnering with Amazon Essentials and doing a campaign with them, I would have said, 'What?' It feels kind of serendipitous the way that it's all worked out. I couldn't be happier, and I feel like I take the role of being a role model seriously because I want to represent the LGBTQ+ community and be a beacon of light. I know that may sound corny, but I want to be a good example for anyone who may need guidance," he states.
Article continues below advertisement
Kenworthy also couldn't help but gush over how the company fits into his world.
"What I love about Amazon is that I use it in my every day life, and there's such an ease to it," he shares. "You can order whatever you need from home, it arrives quickly and it's easy to return. Everything is so seamless. This campaign was very much the same way. I was kind of in charge of my own creative vision and own styling. I got to pick out a bunch of different stuff from their Essentials line. I organized my own shoot at home and got to have total control over it. It was really fun and felt authentic to my experiences with Amazon."
He adds, "I picked out things that looked exactly like things that are already in my closet or things that I would want. There were a couple of photos that looked like a studio shot and the rest was me on the deck with my dogs wearing a rugby sweater. It felt very natural."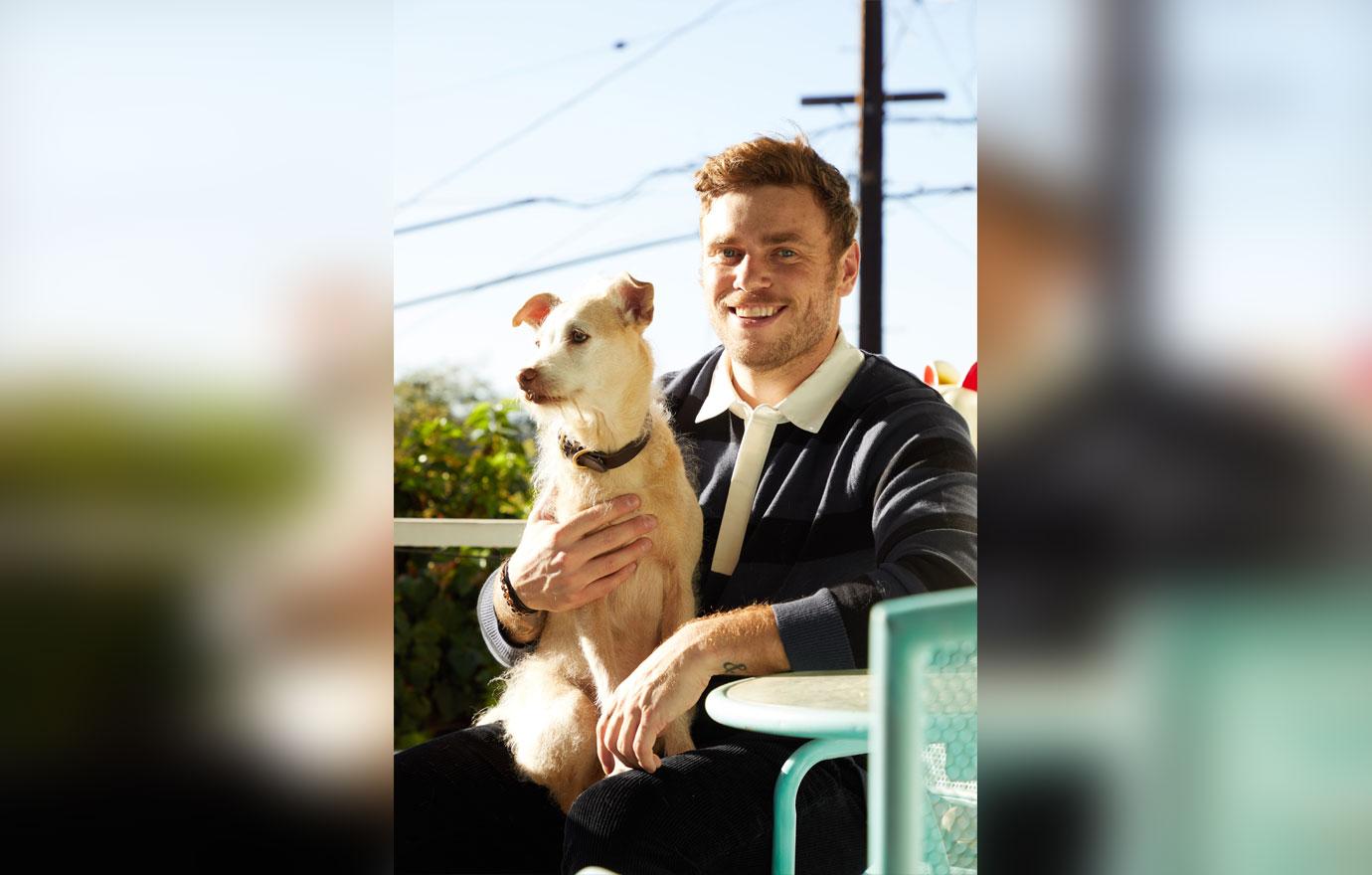 Kenworthy also notes that Amazon Essentials is perfect for anyone's wardrobe, as they have "simple things that go with everything."
"It makes it super easy to pull together a cohesive look that is indicative of who you are and what you want to put out there," he concludes.