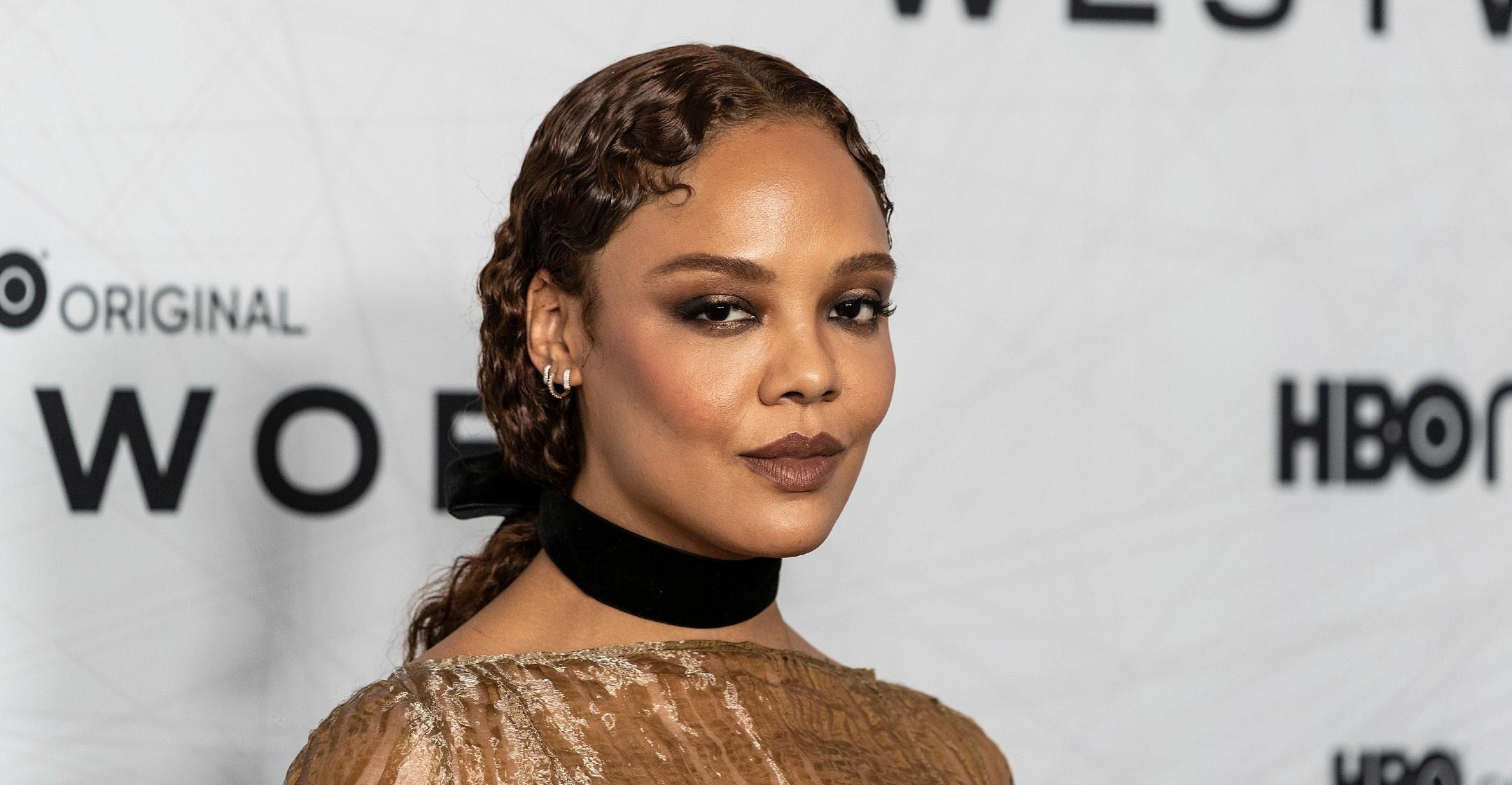 Tessa Thompson Cherishes The Opportunity To Represent The LGBTQ+ Community In Marvel Movies: 'A Dream'
In 2017, Tessa Thompson amassed a legion of fans when she portrayed Valkyrie, the first LGBTQ+ superhero in the Marvel Cinematic Universe. It was a particularly meaningful role for the actress given she too is part of the LGBTQ+ community, and she revealed that since coming out, she's been flooded with messages from fans thanking her for the representation.
Article continues below advertisement
"That's been tremendous," the 38-year-old dished to the "Just for Variety" podcast of the feedback. "I've had so many folks write me and say that they were able to come out or to talk to their family, which is a dream."
Continued the actress, "There is something powerful about seeing an image of yourself reflected in any way. But we know all too well there are some ways that really just matter because we don't have enough of it,"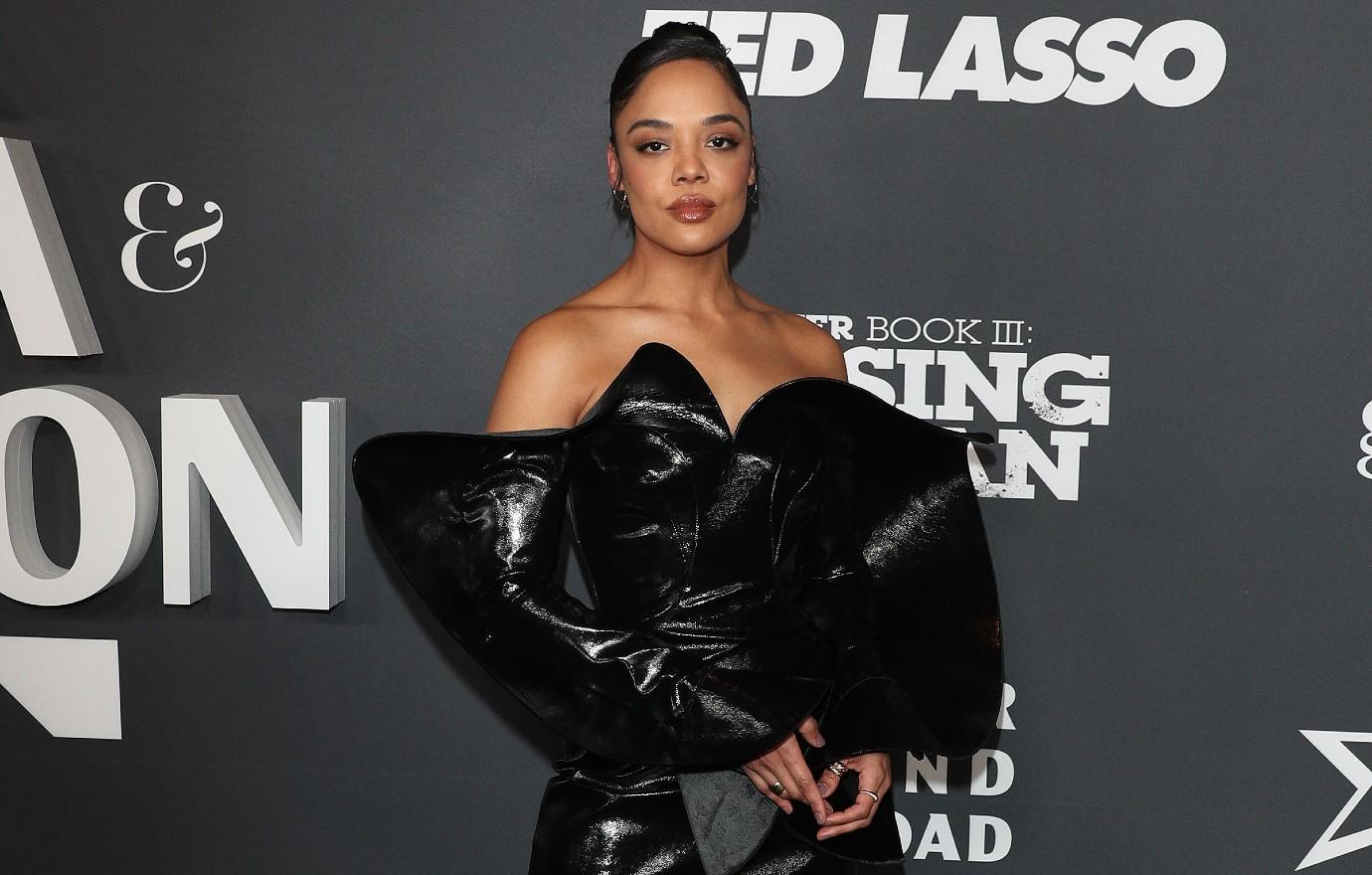 Article continues below advertisement
Nonetheless, the Westworld star believes Hollywood — and society itself — still have a ways to go when it comes to accepting others who march to the beat of their own drum.
"I feel really lucky in the sense that I work in real close proximity to people that I think want to advocate for me to be myself and be the fullest expression of myself. I think we have a tremendous amount of work to do, but I feel really lucky to exist inside of a space, both in my professional space and my personal space and familial space, where I feel really loved and supported for who I am," explained the Emmy nominee. "And I know that is a privilege that not a lot of people share. So to those folks that don't have those spaces, I see them."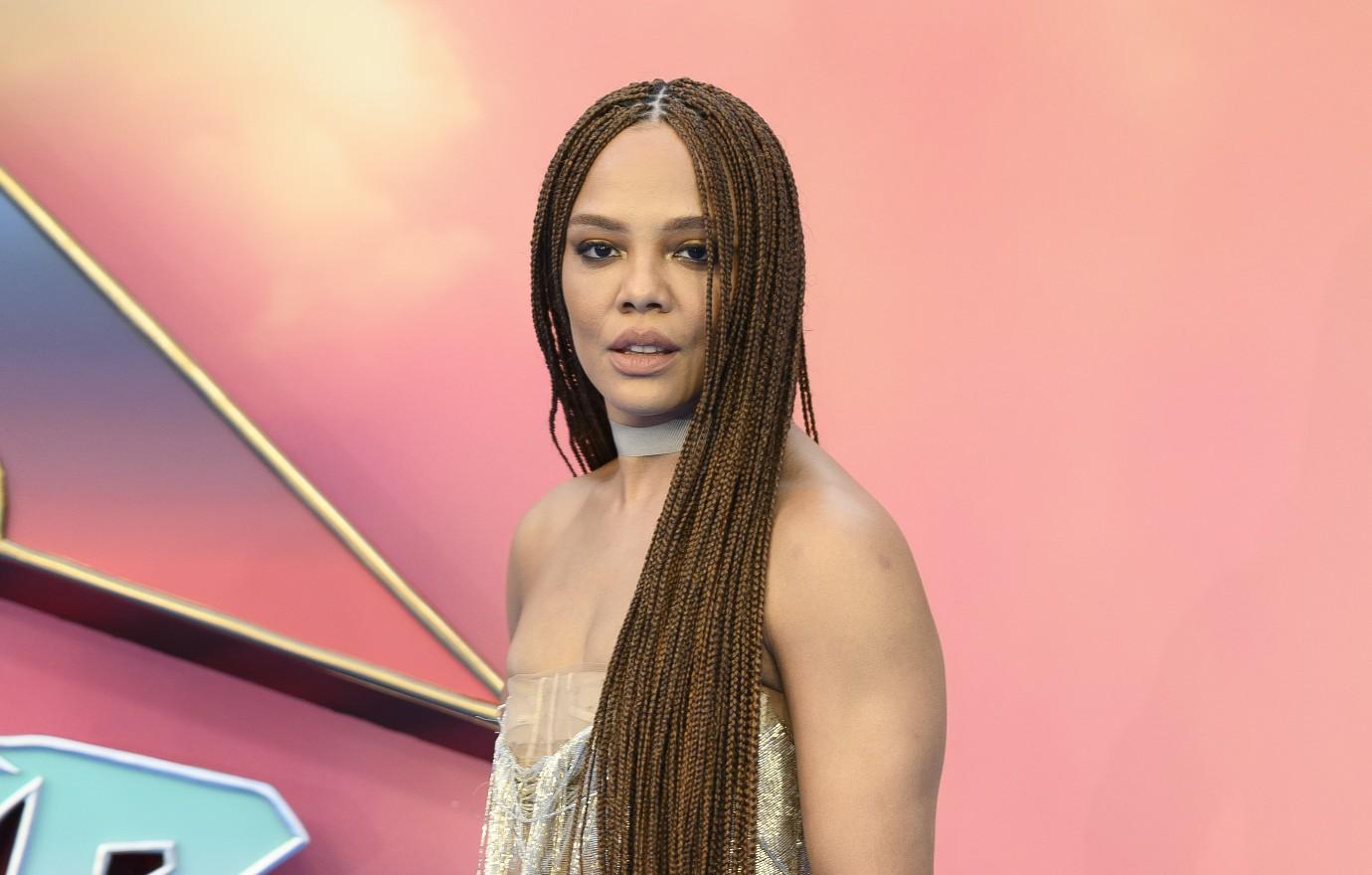 Before Thor: Love and Thunder debuted earlier this month, Thompson teased that she's satisfied with the way the film explores her character's sexuality.
"I feel really good, personally, about where we got to. I hope that she's a character that fans continue to connect to, that we have a lot of time to explore her, in all of her humanity," she shared with Yahoo! Entertainment. "But whether or not she finds love in this movie doesn't mean she's not still a fabulous queer character that is open to finding love when it makes sense."