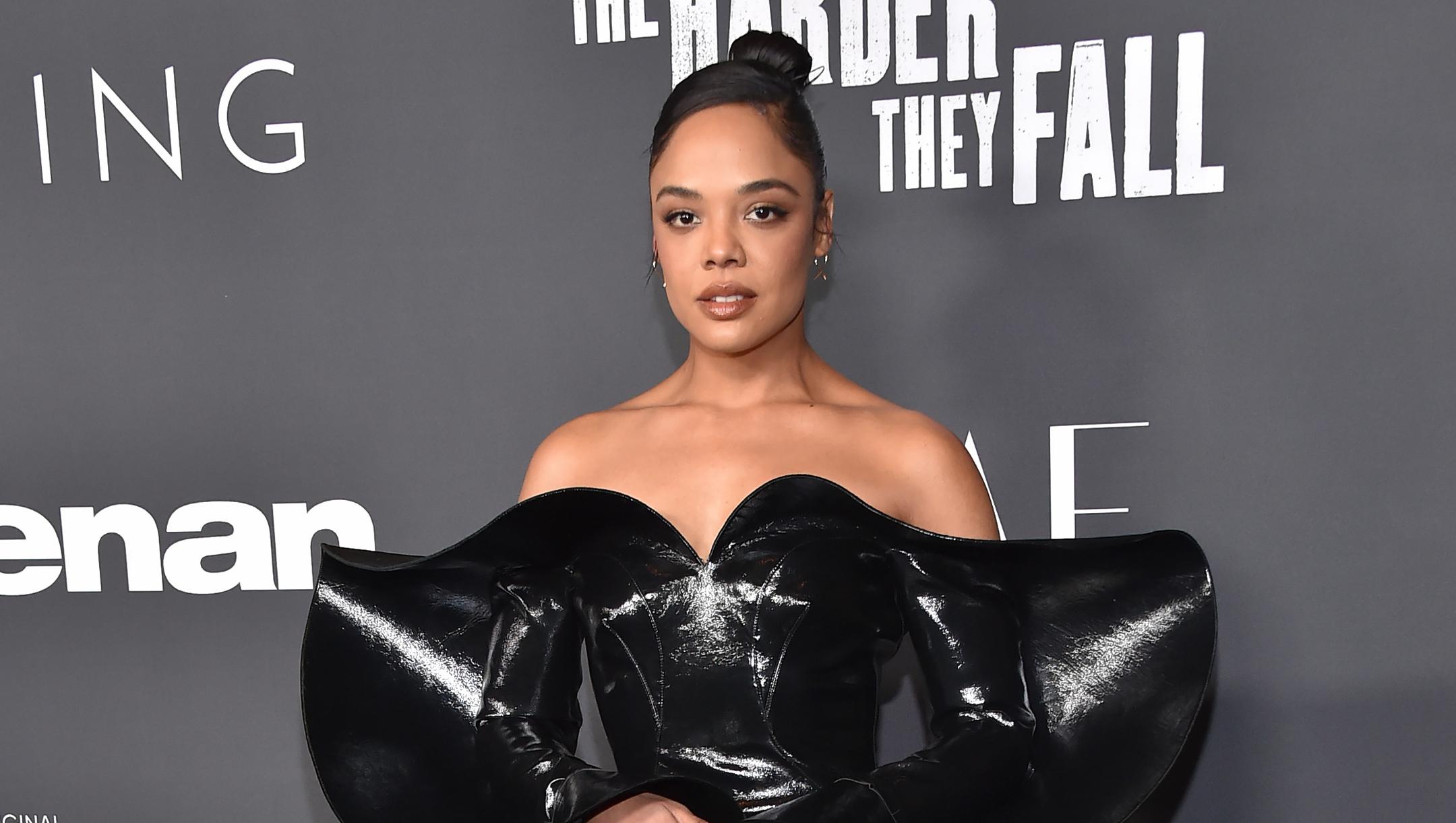 Tessa Thompson Finds It 'Fun To Collaborate' With Others When Putting Together A Red Carpet Look
Actress Tessa Thompson always kills it on the red carpet, but she'll be the first to tell you that when it comes to perfecting a head-to-toe look, it's a team effort.
"I feel fortunate that so many of the folks I get to work with are dear friends," the Westworld star shared with Byrdie. "Lacy Redway, my hairstylist, is also a great friend. It's fun to work with my team and invent and send references to each other."
Article continues below advertisement
"I think of the red carpet as an opportunity to construct a character we're playing," she continued. "My team is full of people who understand the freedom of play and invention and how important makeup, hair, and costume are in that space."
Thompson noted that it's always been "fun" for her to collaborate with others, as every individual brings unique ideas to the table.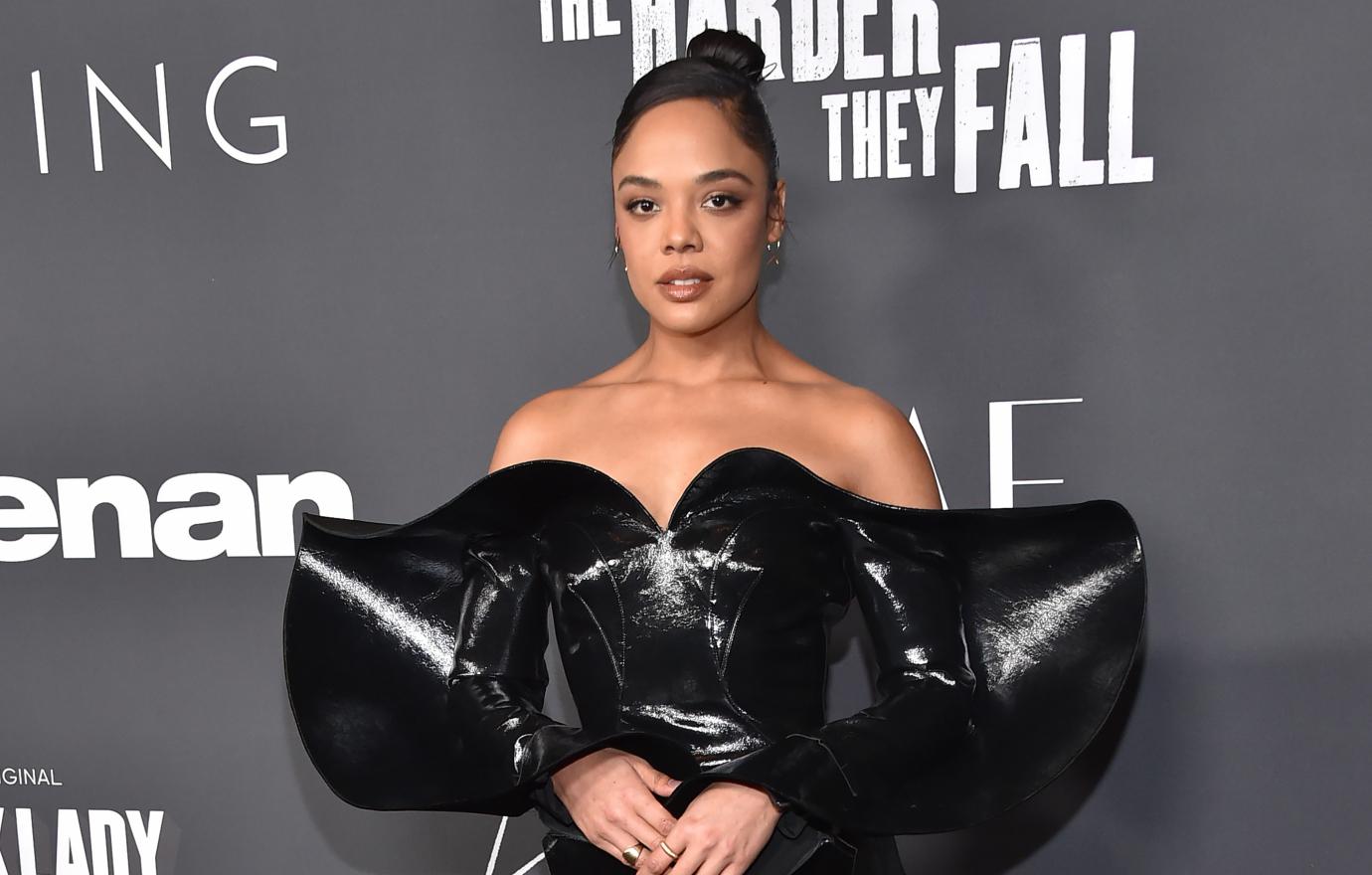 Article continues below advertisement
For example, at one of her "first big carpets," the premiere of For Colored Girls, she stepped out of her comfort zone.
"I don't remember the exact shade, but I wore a bright fuchsia lip. At that time, I was new in the industry. Still, it felt good to go to a big red carpet and wear a bold color to challenge myself to go out there and be confident despite being nervous," explained the Marvel alum. "Many of my favorite moments are pretty simple, but I love incorporating a bold lip."
Thompson was recently named as the new face of Armani Beauty, which she called a dream come true, as the brand's wide-ranging line of foundation was the first product to ever make her feel "beautiful" on a red carpet. In the past, she recalled being "painted in something way too dark."
"For me, as a woman of color, I realize women aren't always going to look at me and feel seen because I am not encompassing of all shades. But it's important that when they walk into a department store, they feel seen by the brand," she explained. "Being aligned with a brand that I have always felt seen by — and good in — feels incredible."