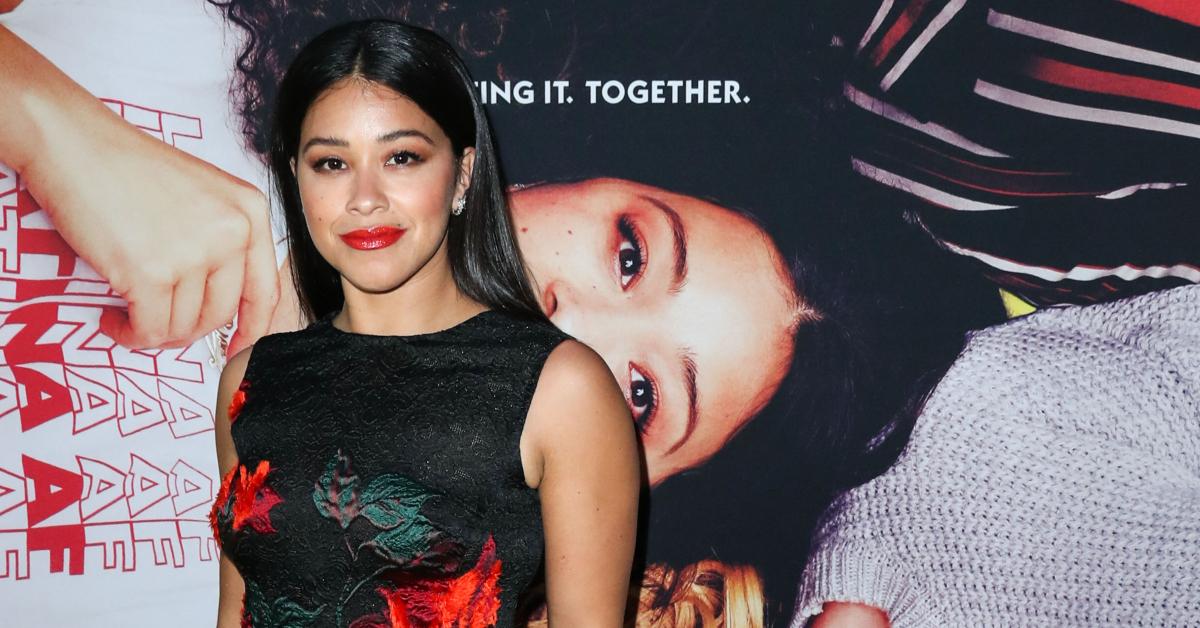 Gina Rodriguez Is 'Really Leaning On All The Mothers Around' Her Before Giving Birth To Baby No. 1
Prior to giving birth to baby No. 1, Gina Rodriguez has a tight knit circle she is heavily relying on for advice and support.
"The power of women and our capabilities as we can grow a human and still star in a TV show and executive produce. I learned that from so many women around me: America Ferrera and Eva Longoria and Zoe Saldaña, and so many women that have done it," she told People of her inner circle. "I know the list goes on. There have been so many women that have reached out: Melissa Fumero and Angelique Cabral."
Article continues below advertisement
Rodriguez shared she's "really leaning on all the mothers around" her.
"All the people that have done it before me, hoping they'll teach me and help me when I fall," she continued. "I just got to get through the birth part. Once I get there, then I think I can see further."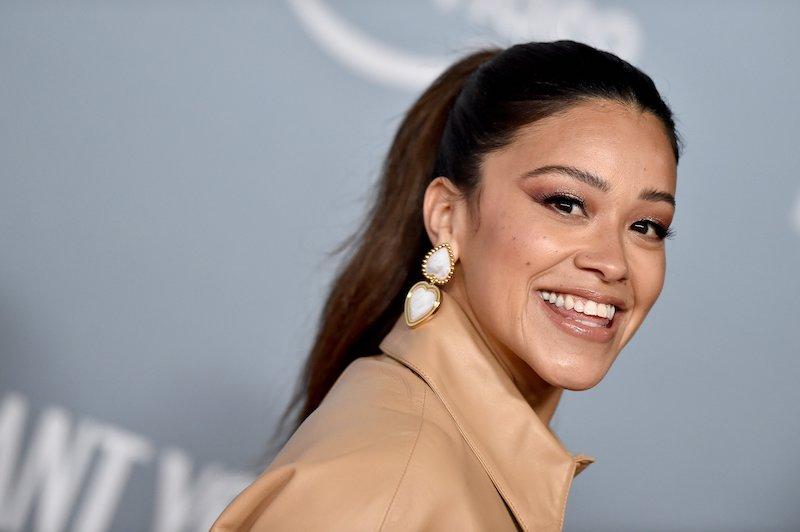 Article continues below advertisement
Additionally, the Jane the Virgin alum, 38, is about to launch her new ABC series, Not Dead Yet, and she's fortunate to be surrounded by other ladies who have her back.
"I have a great sisterhood on set with Hannah Simone and Lauren Ash, where they just are there for me in such a loving way," the star noted. "It is really showing me the power of friendship, the power of sisterhood, and our capacity to take on so much and continue to expand and grow. I would say that that's been the overarching thing, is just like, 'Oh, my goodness. We did this.' And I didn't do it alone."
"Sometimes you can feel so alone, not only in the journey like motherhood or pregnancy but in this industry," she admitted. "I just felt very supported. And then, I learned also how important it is to soak up the moments with the people that you love and strangers and new friendships because we don't know what life has or will unfold for us."
Article continues below advertisement
Last year, the brunette beauty and her husband, Joe LoCicero, announced they had a little one on the way. Now that the due date is nearing, Rodriguez is a bit overwhelmed for what's to come.
"I feel like I'm taking 72 different classes from conscious parenting to hypnobirthing to doula classes to prenatal yoga to figuring out how best I can prepare to be ready for birth because that just feels like climbing Mount Kilimanjaro," she quipped.