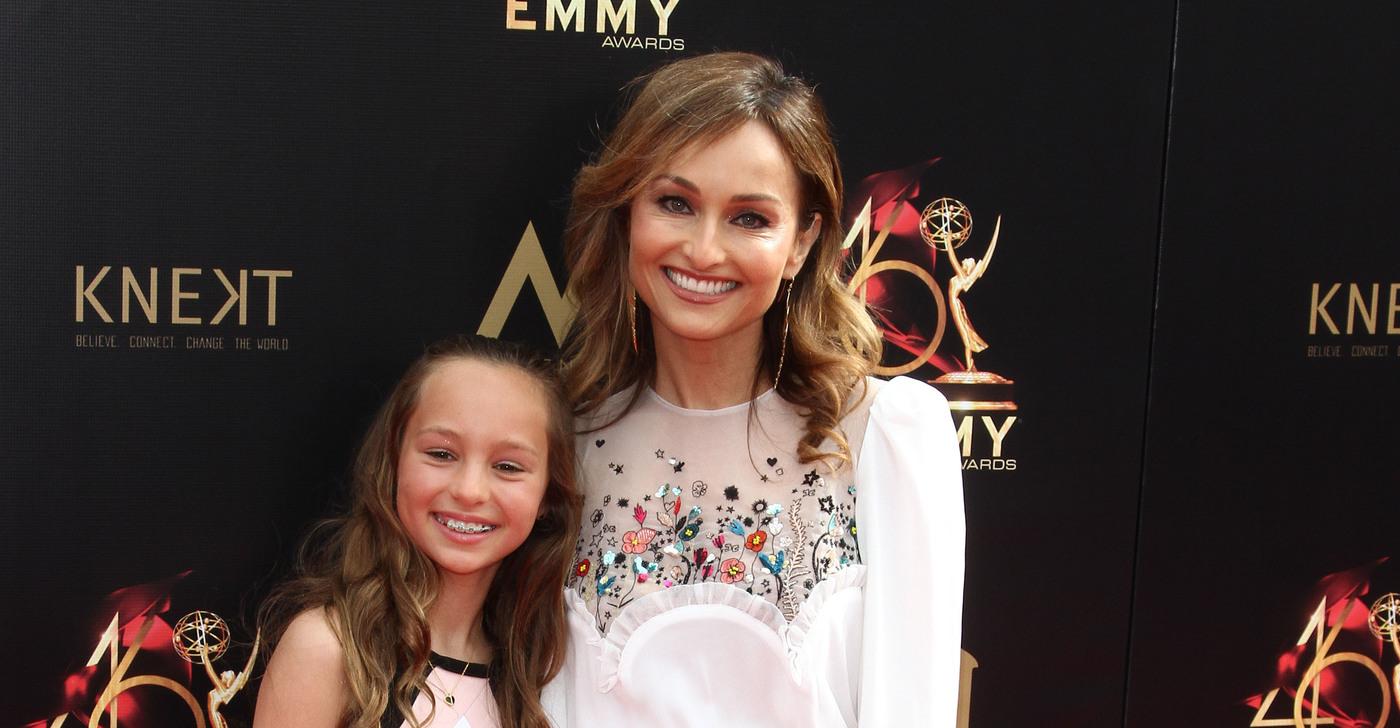 Giada De Laurentiis Says The 'Greatest Luxury' Is Spending Time With Her Daughter
As Giada De Laurentiis gets older, she is focusing on spending time with the people that she loves, which includes her daughter, Jade, 14.
Article continues below advertisement
"And I do think that the greatest luxury for me in life is time with my daughter. Also, I feel like my time is fleeting with her — and also, for myself," the 52-year-old said in an interview with Haute Living. "I think we get older and we start to realize, I'm only good for this amount of time. After that, I'm not my best self anymore so I might as well just shut it down. But it takes a long time. That's the beauty of aging — understand who you are, know your limits, set those boundaries, and don't look back," she said.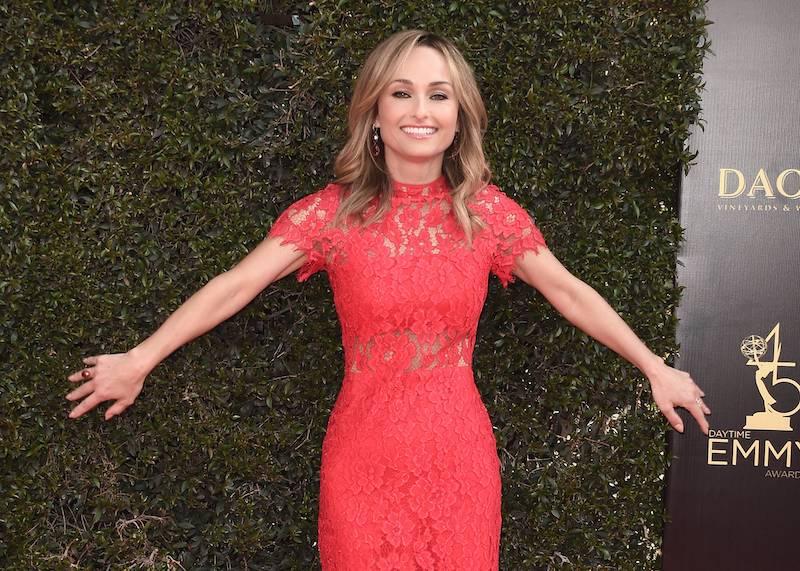 Article continues below advertisement
The chef also understands it's not always easy balancing her career and being a good mom.
"I mean, being a chef and having multiple restaurants, you don't have Christmas, you don't have the holidays. It's very difficult to raise a family and do all of that," the TV personality, who was previously married to Todd Thompson, noted.
"I was married for 12 years, and I got divorced. It's definitely at a cost. I mean, I'm lucky — I have one kid — and maybe I would have had more if I hadn't had this career, but it is what it is," she added. "I love it, and hopefully I won't ever regret it. But for right now, I don't."
Even though the star is in a new relationship, she admitted she sometimes feels pressure to expand her brood.
"Some of my family tells me that when I'm in my 70s or 80s, I'm going to regret not having more kids, but for right now, I love the one I have; [Jade is] fabulous. I've been able to take her all over the world with me," she said.
Article continues below advertisement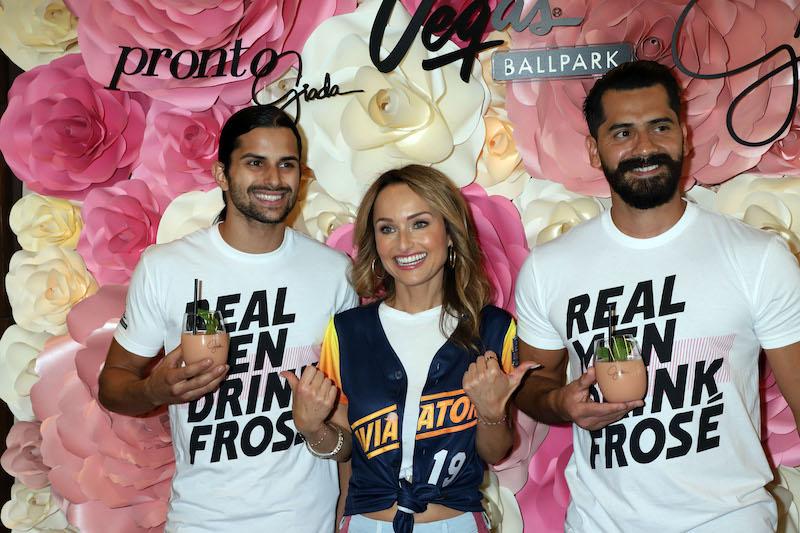 The Italy native recently announced she's leaving the Food Network after over 20 years. "Giada De Laurentiis is culinary royalty, someone who has taught audiences how to properly pronounce every cut of pasta imaginable for nearly two decades. Food Network will always be proud of the beautiful content we have created together, and our table will always have an open seat for Giada," a Food Network spokesperson said.