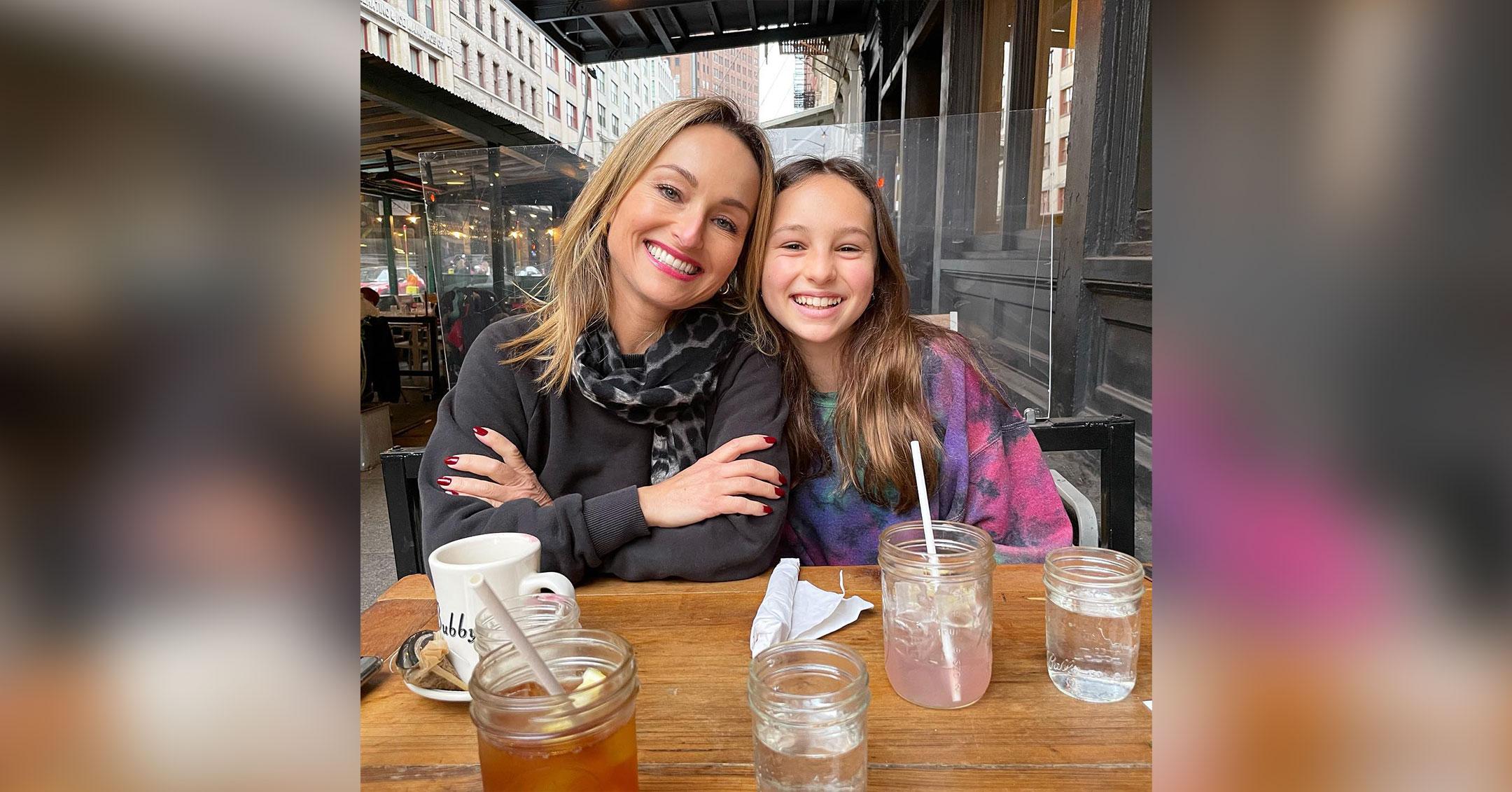 Giada De Laurentiis Won't Let Teen Daughter Jade Become An Actress Just Yet: 'It's Important To Be A Child'
Giada De Laurentiis' 14-year-old daughter, Jade, has been bitten the acting bug — but the celebrity chef is adamant that the teen won't be stepping foot in Hollywood until she's at least a year older.
"That girl has been bugging me to allow her to do auditions for off-Broadway shows for years and I'm like, 'No. You're not moving to New York. You're not doing this. You have to be a child,'" the Food Network star dished to PEOPLE. "It's important to be a child. It only happens once in your life."
Article continues below advertisement
De Laurentiis revealed that Jade actually asked to have a role in the new Hallmark movie she produced, Always Amore, but once again, she turned her down. However, she adores seeing her girl have so much confidence.
"She doesn't fear anything. She's like, 'I can do it. I know I can do it. I just have to work at it but I can do it,'" shared the cookbook author. "It's amazing to watch. It truly is. I did not have that kind of self-confidence for sure when I was a kid."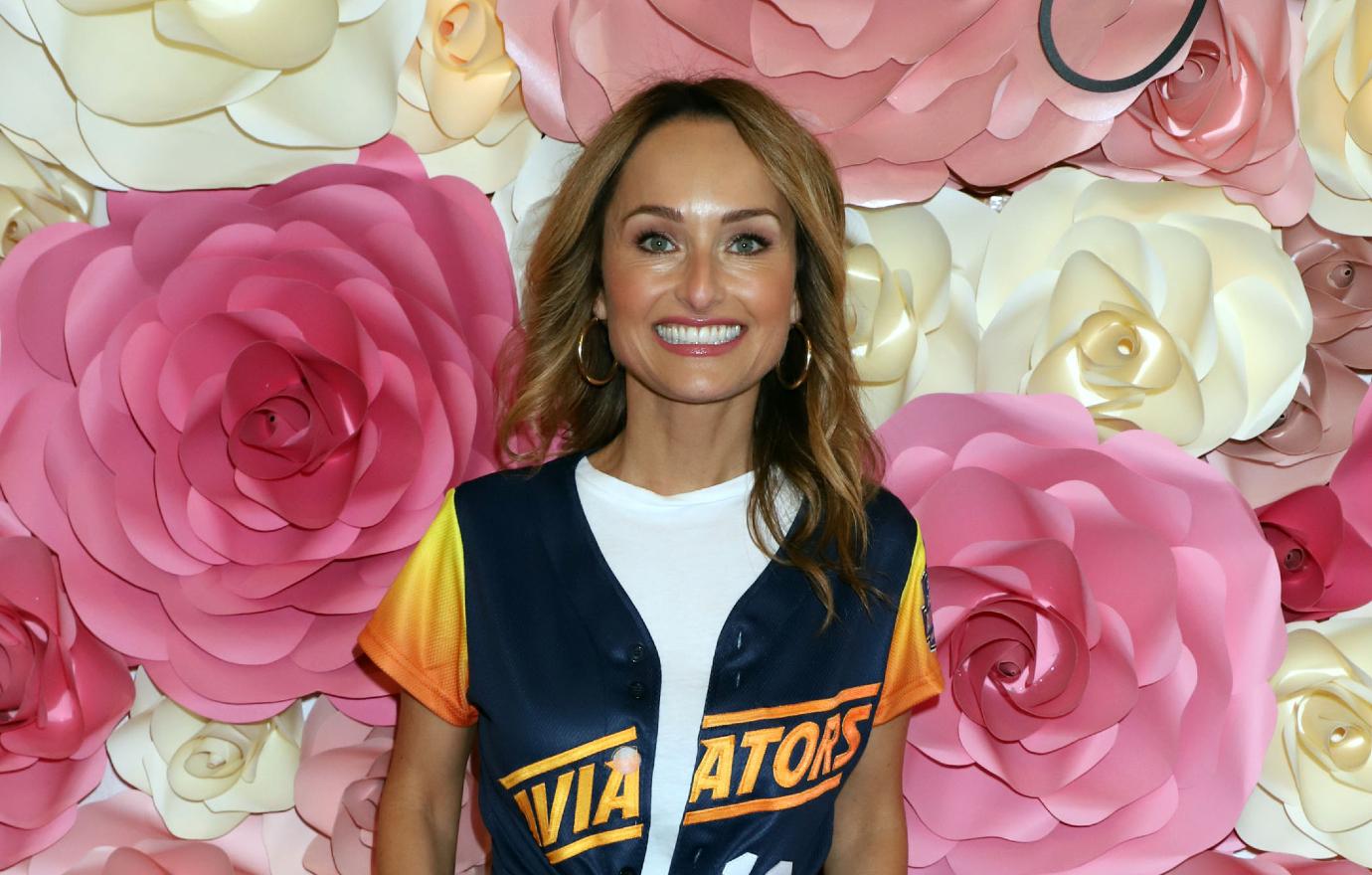 Article continues below advertisement
"I don't know where the heck she got that. People ask me all the time and I said, 'I have no idea.' Nobody in my family could sing. My grandmother was a great actress and she was a fabulous dancer but she could not [sing]. She was tone deaf. So she definitely didn't get it there," she quipped. "I don't know where she got it, but I've always said that I felt I was just a vehicle with which Jade needed to come into this world. But that she is her own person and she was from day one. And she knows what her mission is in this life. And it's pretty incredible to watch a young child really know what they love and go after it."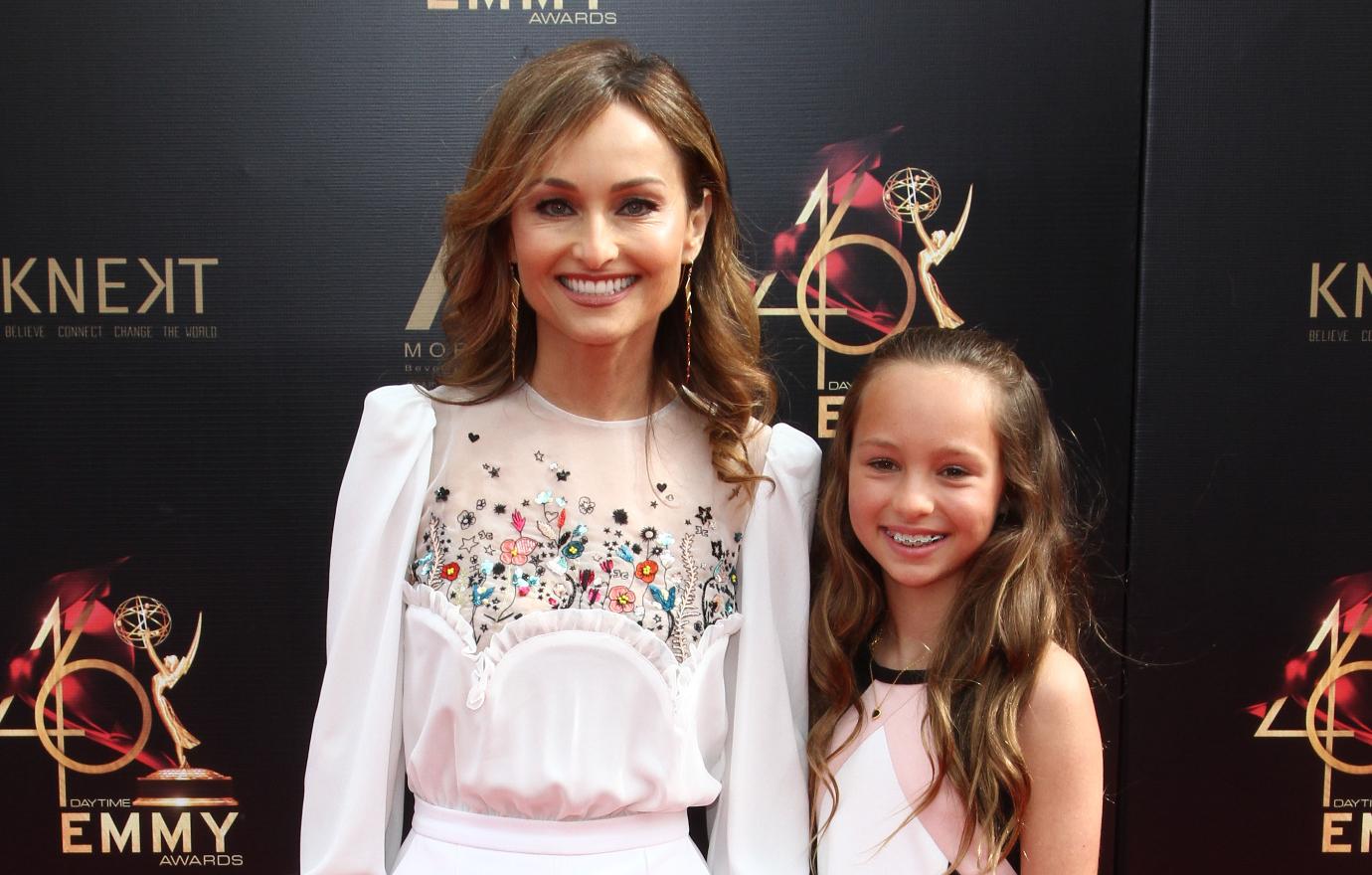 The Daytime Emmy winner noted that she's actually very supportive of Jade's aspirations, which is why she enrolled Jade in a performing arts high school and a theater camp for the summer.
"So, we are encouraging it. We're just not taking that giant leap yet," she said. "I'm a little scared. She's still a cub."