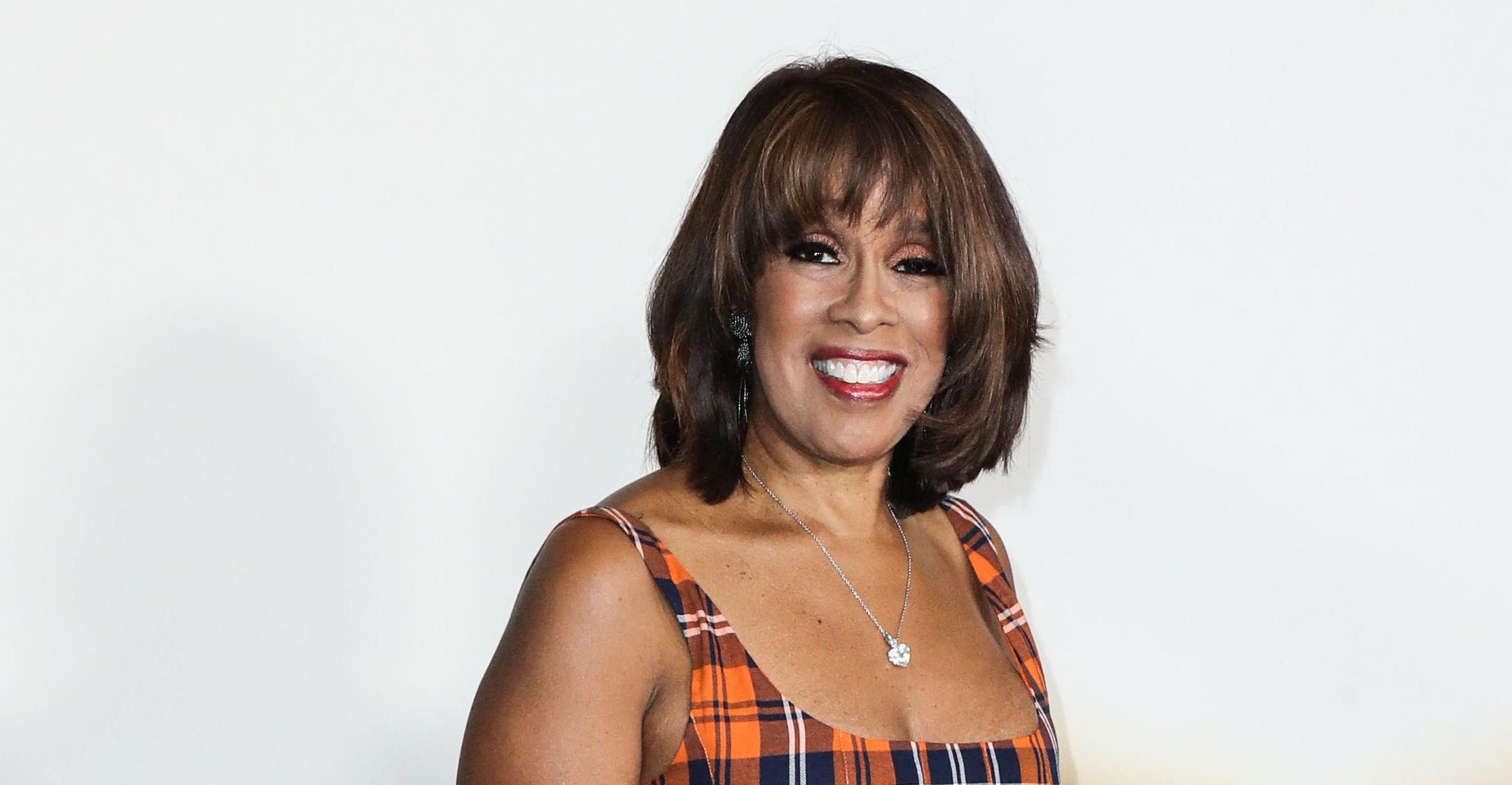 Gayle King Admits Reporting On Current Events Is 'Difficult,' But She Takes Comfort Knowing 'We Can Get Through It Together'
Article continues below advertisement
"The Gabby Petito story was difficult. The R. Kelly story was difficult," the broadcast journalist, 66, admitted to Bustle. "Whenever there's a mass shooting, that's difficult. You know, Black men being killed by police is very difficult. The vitriol in politics is difficult. Actually, there are a lot of difficult moments."
"I love my job, and sometimes the news is difficult. But I'm glad that I get to be the one to bring it to you," added the star. "And hopefully, we can navigate it and get through it together."
Article continues below advertisement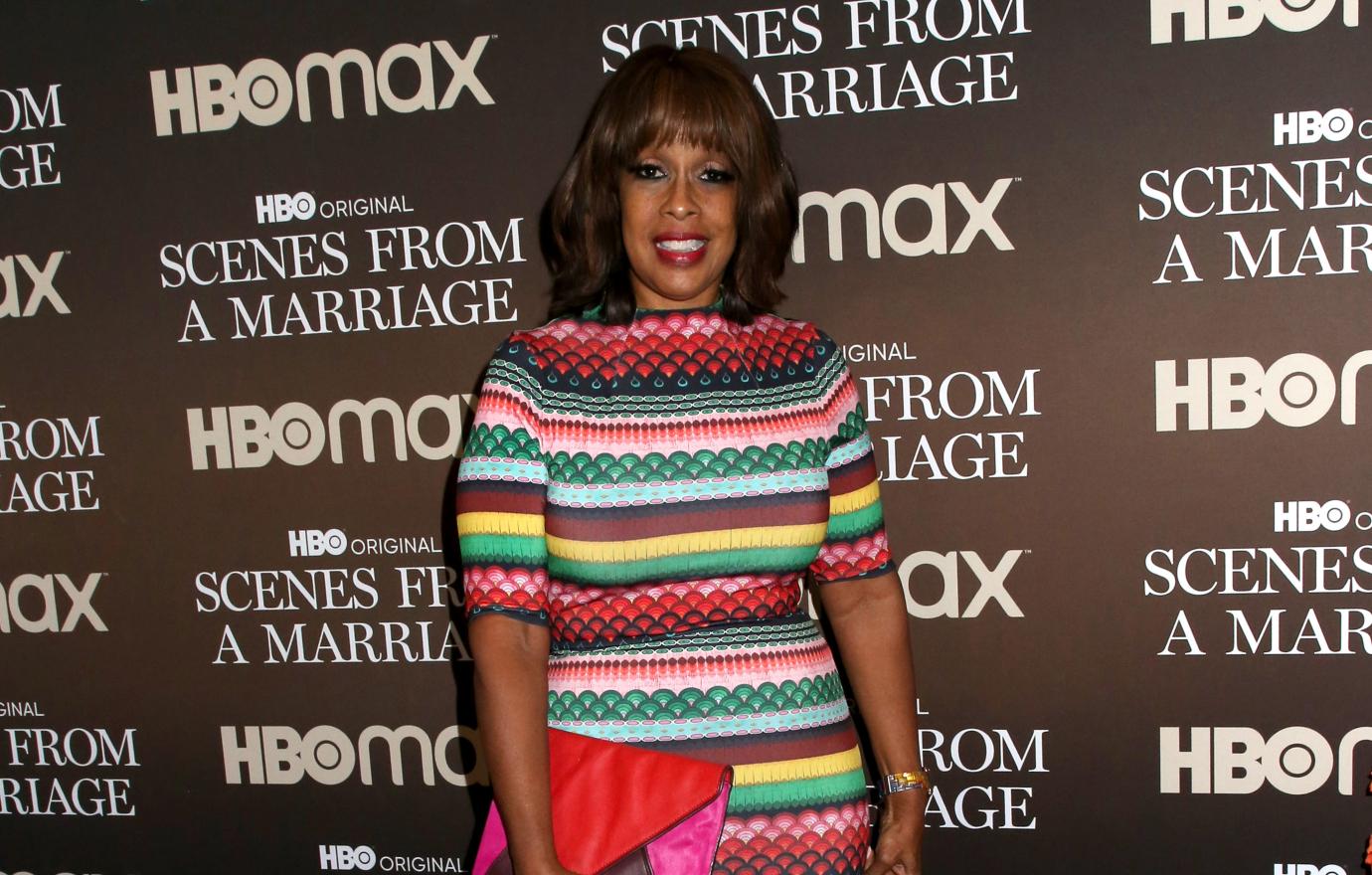 The mom-of-two revealed that she doesn't even have a self-soothing strategy (like practicing yoga or drinking a glass of wine) when she starts to feel overwhelmed.
"I think maybe I'm good at compartmentalizing," she noted. "I don't know, because I try not to take it home, but again, I'm not a robot. So sometimes it does get to you."
Article continues below advertisement
The magazine editor — who names Oprah Winfrey as her BFF — also pointed out that she doesn't take herself too "seriously ... and I don't think that hurts me as a journalist."
King even manages to keep it all together amid stories that hit close to home, as in recent years, several of her CBS peers have either quit or been fired after past scandals came to light.
"I sort of feel like the last man standing here. I still feel that there's always something for me to learn, even now. I'm always trying to figure out how to be better," the TV personality explained. "I'm sitting here talking to you at 66. Walter Cronkite had to retire at 65. Just think about that for a second."
One of her new coanchors, former NFL player Nate Burleson, couldn't help but sing her praises.
"As soon as she walks on set, all the heads pop up. She can give you the morning news and also walk right off set and onto a red carpet. That right there? That's swagger," he said. "She is the definition of Black excellence."