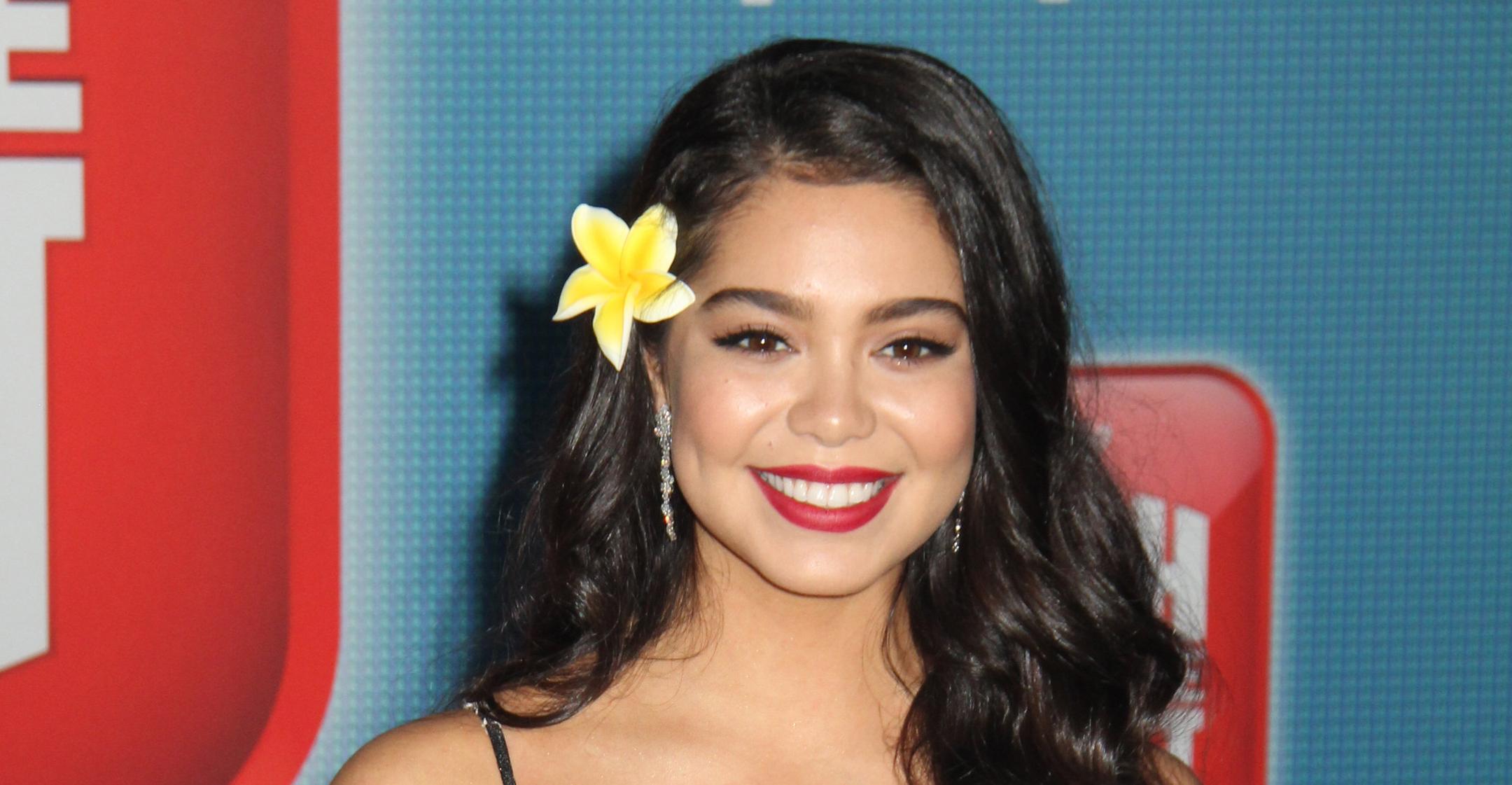 'Moana' Star Auli'i Cravalho Is Going To College For Environmental Studies, Is Excited To 'Get A Taste For Things Outside' Showbiz
After voicing the titular character in Disney's mega-successful animated flick Moana, Auli'i Cravalho has had a steady line of acting gigs — bu the 20-year-old star has still decided to go to college!
Article continues below advertisement
The Hawaii native revealed she'll be attending Columbia University, but upon acceptance to the prestigious school, she wasn't sure whether she would pursue environmental or conservation studies. But on November 3, she spilled to PEOPLE that she was "excited" to announce that she'll be going the environmental studies route.
"It's a lot of science. A lot of math. Using the other part of my brain right," the singer-actress acknowledged. "I've been so grateful to work in this industry, but I also want to get a taste for things outside of it."
Article continues below advertisement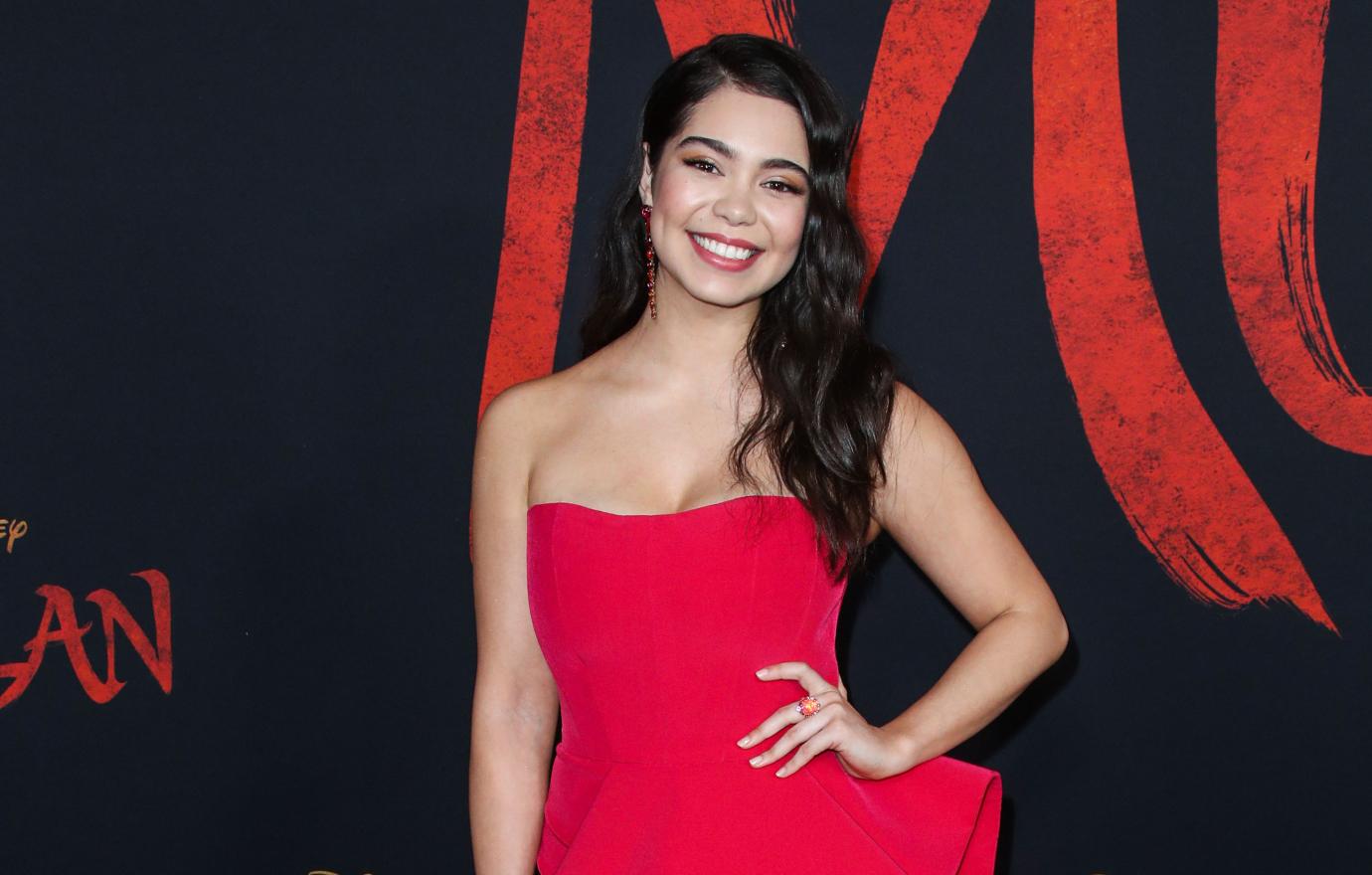 This summer, Cravalho told WTOP News that before auditioning for Moana, she had an interest in microbiology and had taken several science classes each year of high school.
And though she's over the moon that she now has the opportunity pursue her "passion of acting and singing," she's eager "to get back into that intellectual and academic space."
Article continues below advertisement
The Disney darling has been a role model ever since the animated musical released, and she was proud to have rerecorded the movie in the Hawaiian language, gushing that she was "really grateful" to "make waves" and "help the culture and the community that it was made to celebrate."
She's also more than happy to be a voice for the LGBTQ+ community after coming out as bisexual, and noted that she's seen a shift in the entertainment industry to include more diverse characters and actors.
"I'm like, 'Oh, finally, this next generation is going to be so much more inclusive.' If you're playing someone who is part of the LGBTQ spectrum, that isn't just the story line. There's so much more to them," she shared with Entertainment Weekly. "We are straight-A students. We are avid readers. We have these wild imaginations. We don't know what the heck we're doing, but also don't just show us in the light of 'My sexuality is this burden,' because it's not. It is so joyful."