Exclusive: Gail Simmons Shares She Wants To 'Use My Voice To Help People Cook Better'
Gail Simmons may have an amazing resume, but she's not ready to hang up her chef's hat just yet. In fact, she has a lot more to check off her list.
"There's lot of things I want to do in my life. I think using my voice to help people cook better, understand the relationship between food and the planet, which in turn translates into taking better care of our planet so that we all have food," the 46-year-old, who teamed up with Kahlúa, the top brand associated with Espresso Martinis to inspire fans to stir up how they enjoy the iconic cocktail this holiday season: swapping a martini glass for a delicious and edible Stemless Cocoa Cup, exclusively tells Morning Honey.
Article continues below advertisement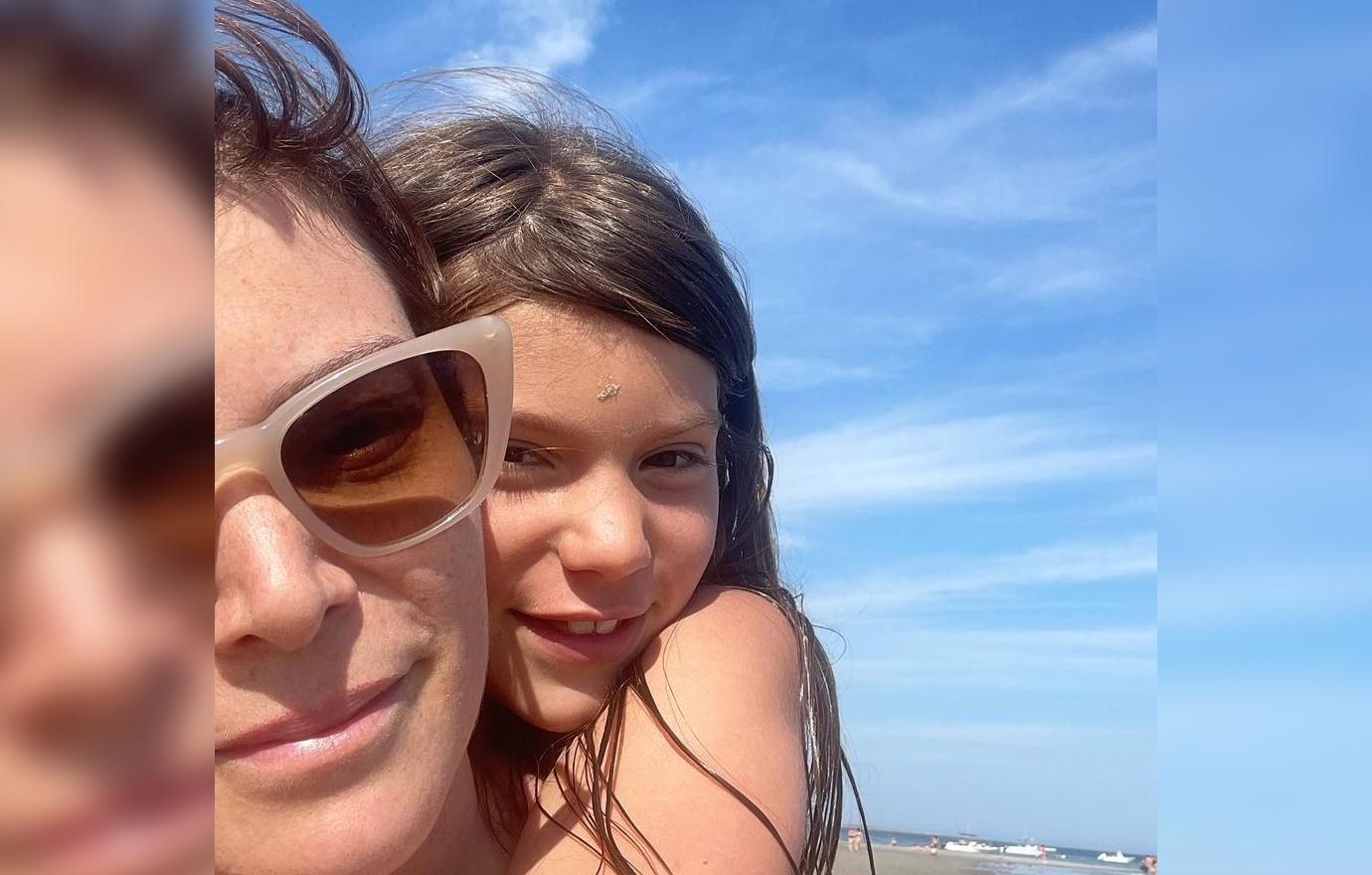 "The social mission of food is so important right now," the cooking expert adds. "Food is my platform, and it allows me to reach people because everyone in the world has a connection to food. There's lots of shows I'm working on and book ideas I hope I get to do in my life, but it all comes back to the same purpose: in order for people to appreciate and love food, they need to get in the kitchen and feed themselves."
Article continues below advertisement
Over the years, Simmons appeared on Top Chef, which "changed a lot of people's lives and hundreds of chefs over the years."
"Customers can now go to award-winning restaurants and seek out places when they travel. They also support bigger restaurants and the food and beverage economy, which helps everybody. The best reward is getting stopped in the grocery store or at the wine shop and people saying, 'You got my kid to cook' or 'You taught me something new,'" she shares.
In the meantime, the brunette beauty, who shares Dahlia and Kole with her husband, Jeremy Abrams, loves getting to spend time with her kids in the kitchen. "We tend to do a lot of baking together because baking is a really easy thing for kids to do," she explains. "There's a lot of measuring and mixing and kid friendly activities in the baking process."
Fortunately, the kiddos are easygoing about food. "Every day is different when you're dealing with a toddler, but generally they like food and like to try new things," she states. "They'll always take a bite of something. They don't shy away from something, but that doesn't mean that they love everything. My children are not eating oysters and caviar for dinner every night, but they aren't afraid to try an oyster when it's in front of them for the first time, which I think is awesome."
Article continues below advertisement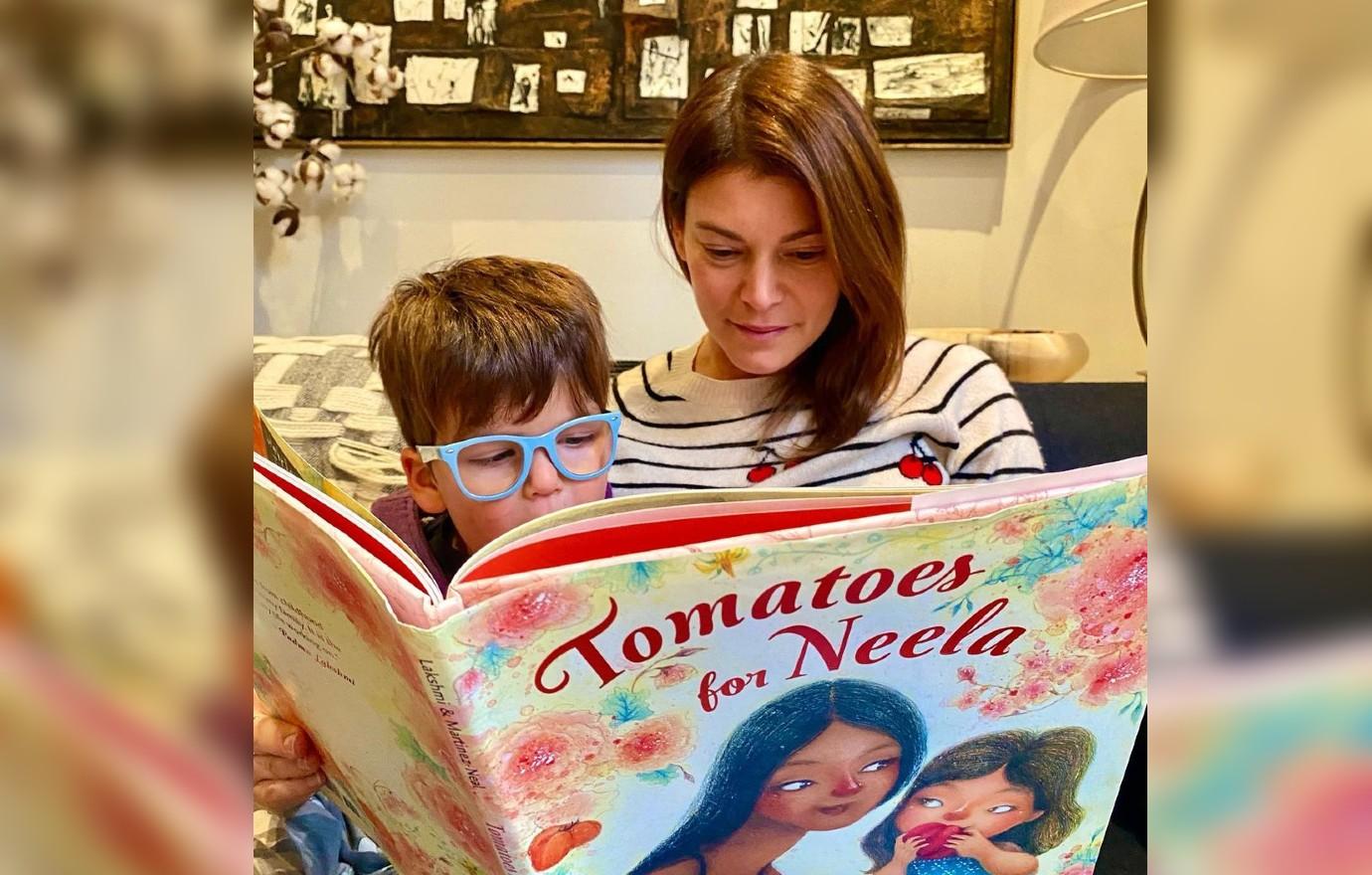 Simmons is happy that her daughter is passionate about baking. "She watches Nailed It! and Sugar Rush all the time. She think it's cool I'm friends with those people," she quips. "I try to say to her, 'Well, I had a baking show and that's what I do,' but she doesn't care. She just wants to meet Candace Nelson from Sprinkles [Cupcakes]! But I also don't want them to get caught up in it."
However, Dahlia is quick to put her mama in place sometimes! "She's watched me on TV, and it's funny because she'll joke, 'I'm sick of you!' But I think she is really proud when it's on and she catches an episode or asks to watch it," she says. "I kind of like that I'm just mom."
Article continues below advertisement
The mom-of-two has a lot of plans for the holiday season, which is why she partnered with Kahlúa to get the word out about making Espresso Martinis. Simmons even created a way to have your cocktail — and eat it, too, with the Stemless Cocoa Cup, a way to skip the dishes and eat the edible cup.
"Espresso Martinis are definitely having a moment," she says of the partnership. "I've always been a fan, and when Kahlúa came to me to talk about my love for it, we were trying to figure out the best way to put a twist on the classic drink and how to make it feel festive for the holidays. We thought, 'Well, what about combining two things that everyone loves around the holidays, which is treats, baking and the Kahlúa Expresso Martini.' It becomes this great interactive conversation, and it's also something fun to do for the holidays — whether you make them for your guests or do it as an activity. It's a fun way to look at the drink!"
Article continues below advertisement
"We created this great collaboration with Cocktail Courier, and you can get the kit with everything you need for the recipe and cocktail," she adds. "It makes it approachable and easy! People can be intimidated by making cocktails at home, but this makes it a dessert and cocktail into one. It has simple ingredients that most people have in their pantry. You don't have to be a baker, and the whole thing can be done in an hour! Then you have these really fun cups you can customize with different garnishes and rims to make them feel festive for the holiday."
Holiday hosts can join shake up this special Kahlua Espresso Martini idea by ordering a special kit from Cocktail Courier. The kit includes Kahlua, Absolut, and a variety of garnishes to add a little seasonal sweetness to the classic cocktail. From candy canes to hazelnuts to even some sprinkles, the kit will ensure a tasty and picture-perfect cocktail.
Article continues below advertisement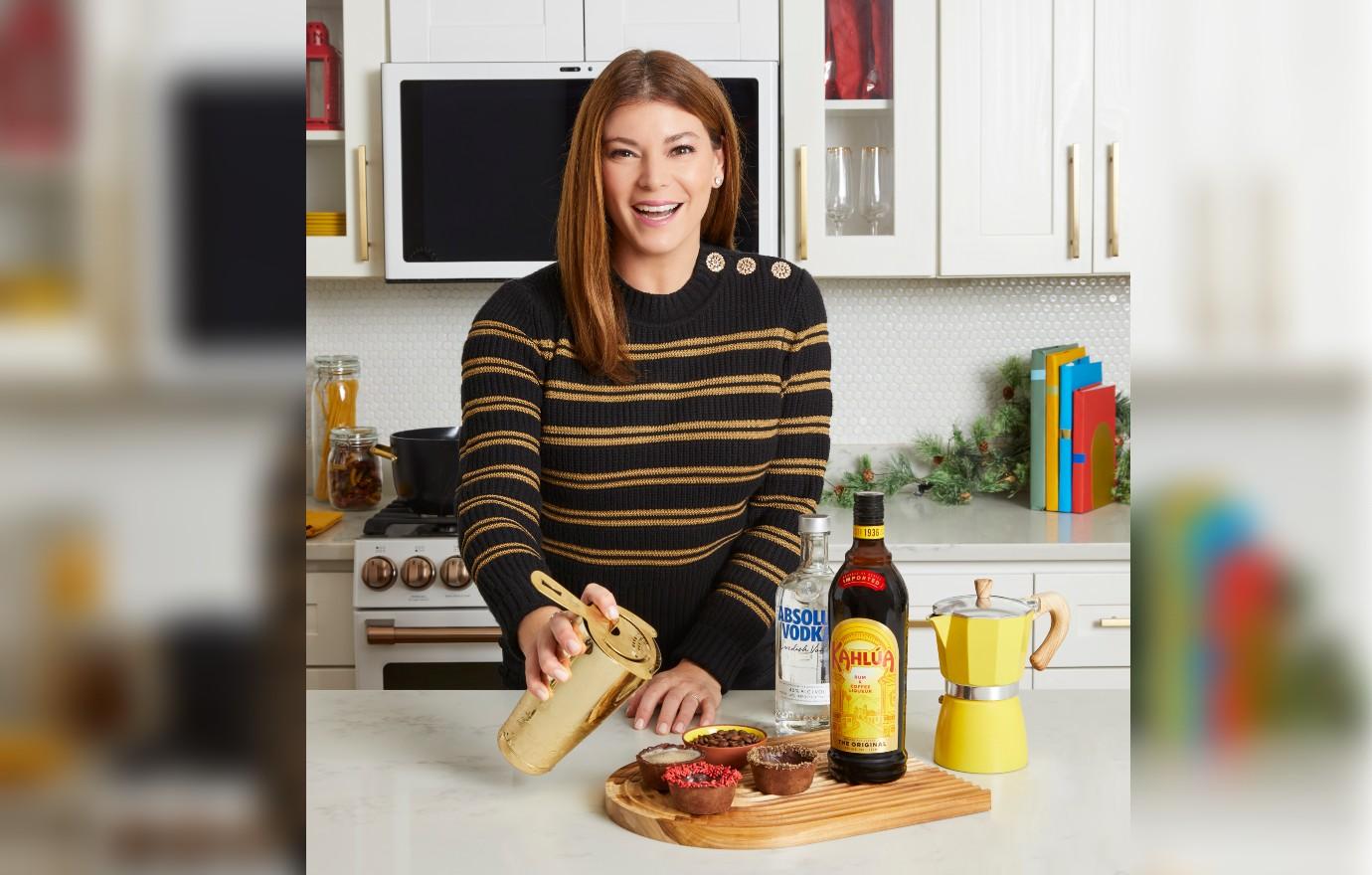 The kit includes the pairing of Kahlúa (750ml) and Absolut (375ml); instant espresso; seasonal garnishes (candy canes, hazelnuts, turbinado sugar, sprinkles); a muffin tin for baking; and a garnish board and place-card holders to stir up how consumers garnish the sip at home. The kit will be exclusively available on CocktailCourier.com through December 31.