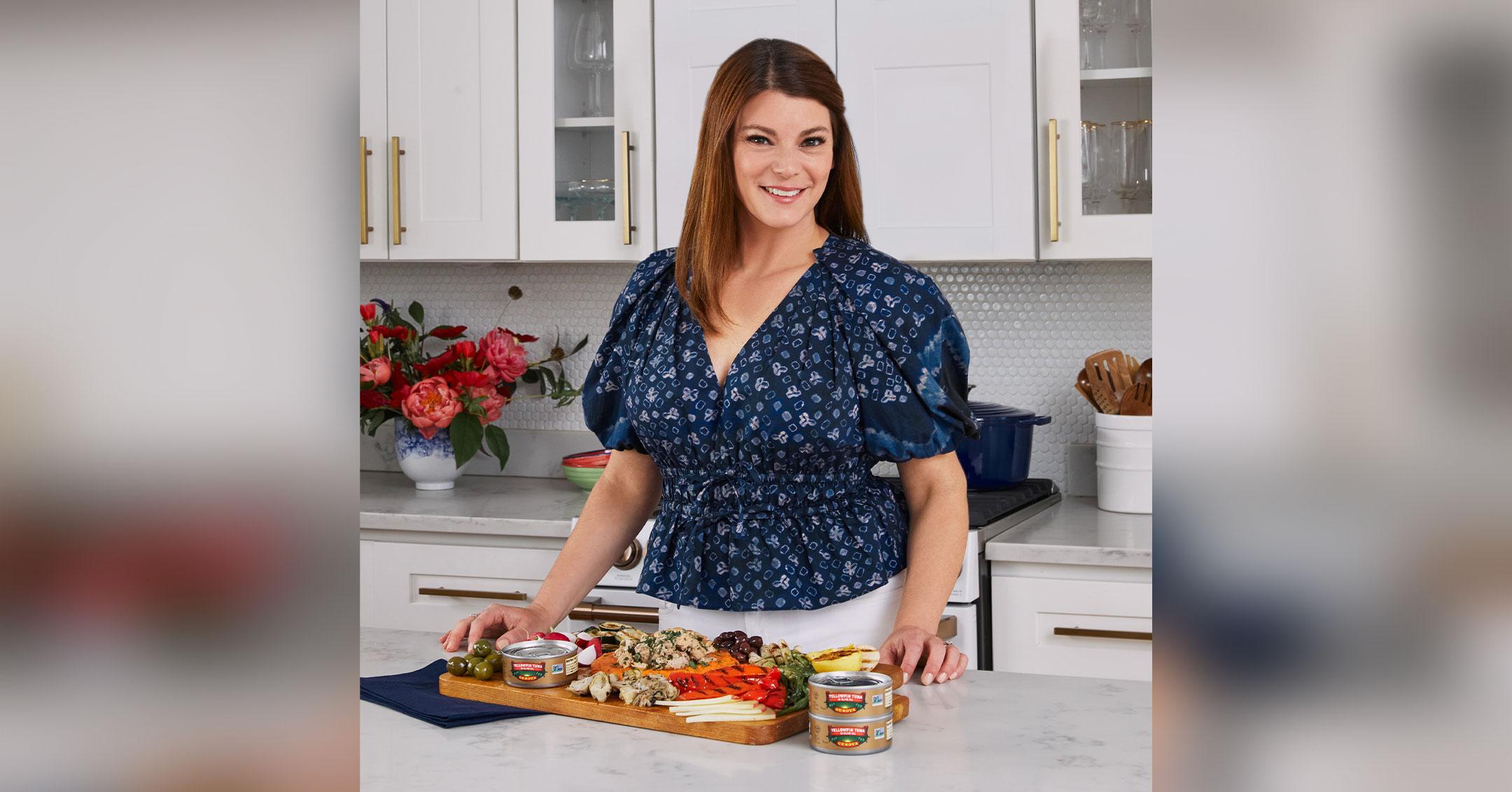 Exclusive: Gail Simmons' Mission 'Is To Inspire People To Cook Or To Taste A New Ingredient': 'I'm Thrilled When I Learn I've Had That Kind Of Impact'
Though Gail Simmons doesn't get to interact with every single person that watches her on television, she can't help but get giddy and excited when she hears she's made an impact on someone's life.
"My mission is to inspire people to cook or to taste a new ingredient, or to take that trip to a part of the world to taste certain foods," the 46-year-old exclusively tells Morning Honey while talking about her partnership with Genova Premium Tuna. "If they've never tried to order something different on a menu or they bring an ingredient home and experience that and experiment with it, then that's amazing. So, if someone comes up to me or writes me to tell me what they've done, that's the ultimate mission accomplished."
Article continues below advertisement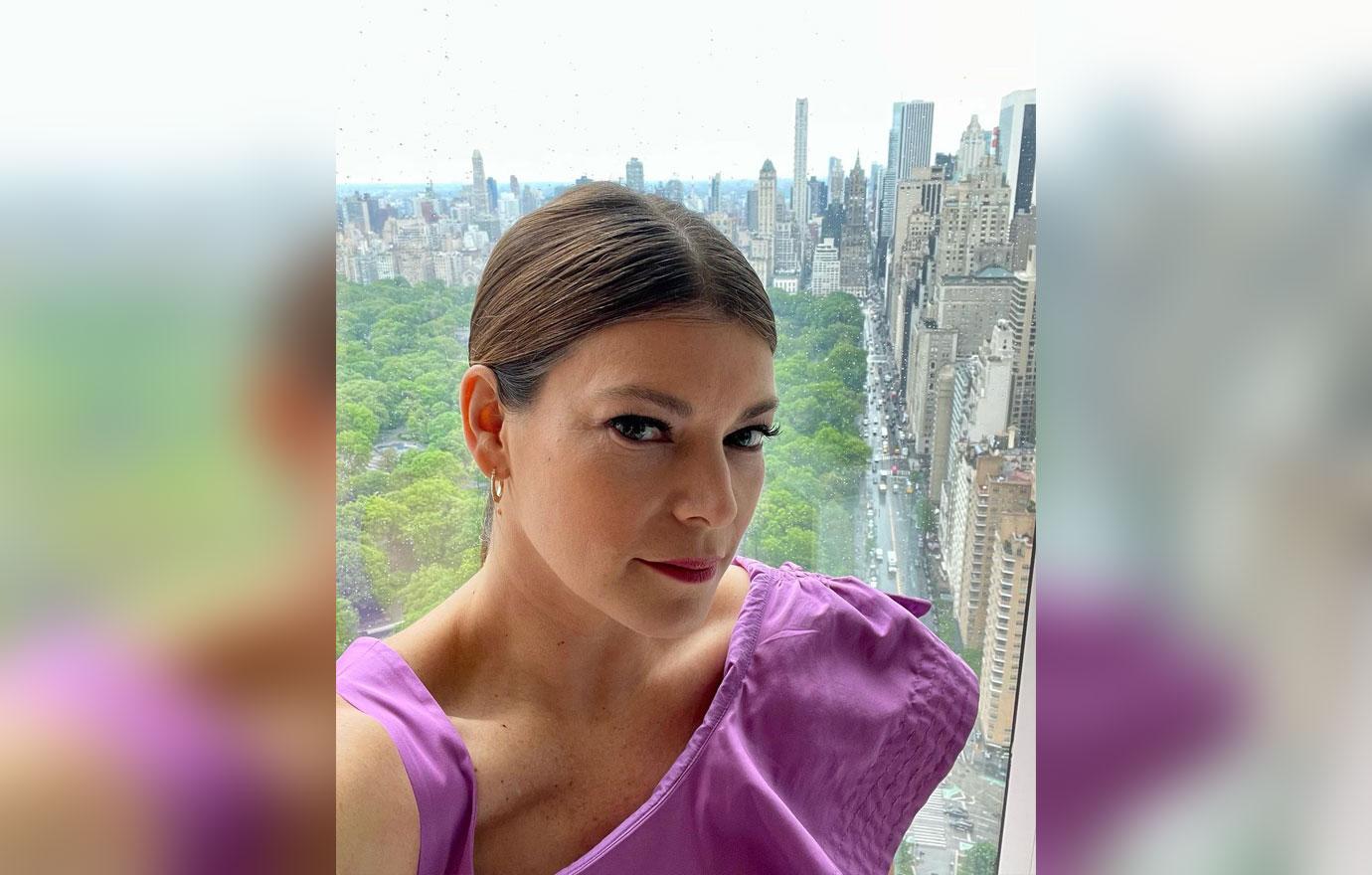 "The more I understand a different culture's food, the more I understand that culture, and the more I am more empathetic to that culture," she explains. "So, all of a sudden, food becomes a way in to understanding the world around us and that's truly my mission. So, I am thrilled when I learned that I've had that kind of impact. I believe that given the platform that I'm able to have, I really want to take advantage of it. I want to use it to help kind of spread that gospel so we can understand each other better, be better to each other and kinder."
Article continues below advertisement
From writing cookbooks to starring on Top Chef, the TV personality has come a long way in her career.
"It's hard to give the exact reason why I've had success. It's a combination of a lot of things," she says. I genuinely love what I do. I love cooking. I love teaching people to cook. I love diving deep into a culture and learning about it and being inspired by it and being the student as much as the expert, and I think that food really allows you to do that. To travel the world, to learn new things every day, there isn't a day that goes by in my home life or in my television or media life when I'm not exploring new things, tasting new foods, learning about new ingredients and staying curious — I think is a big part of that success, but also using what I've learned to build upon."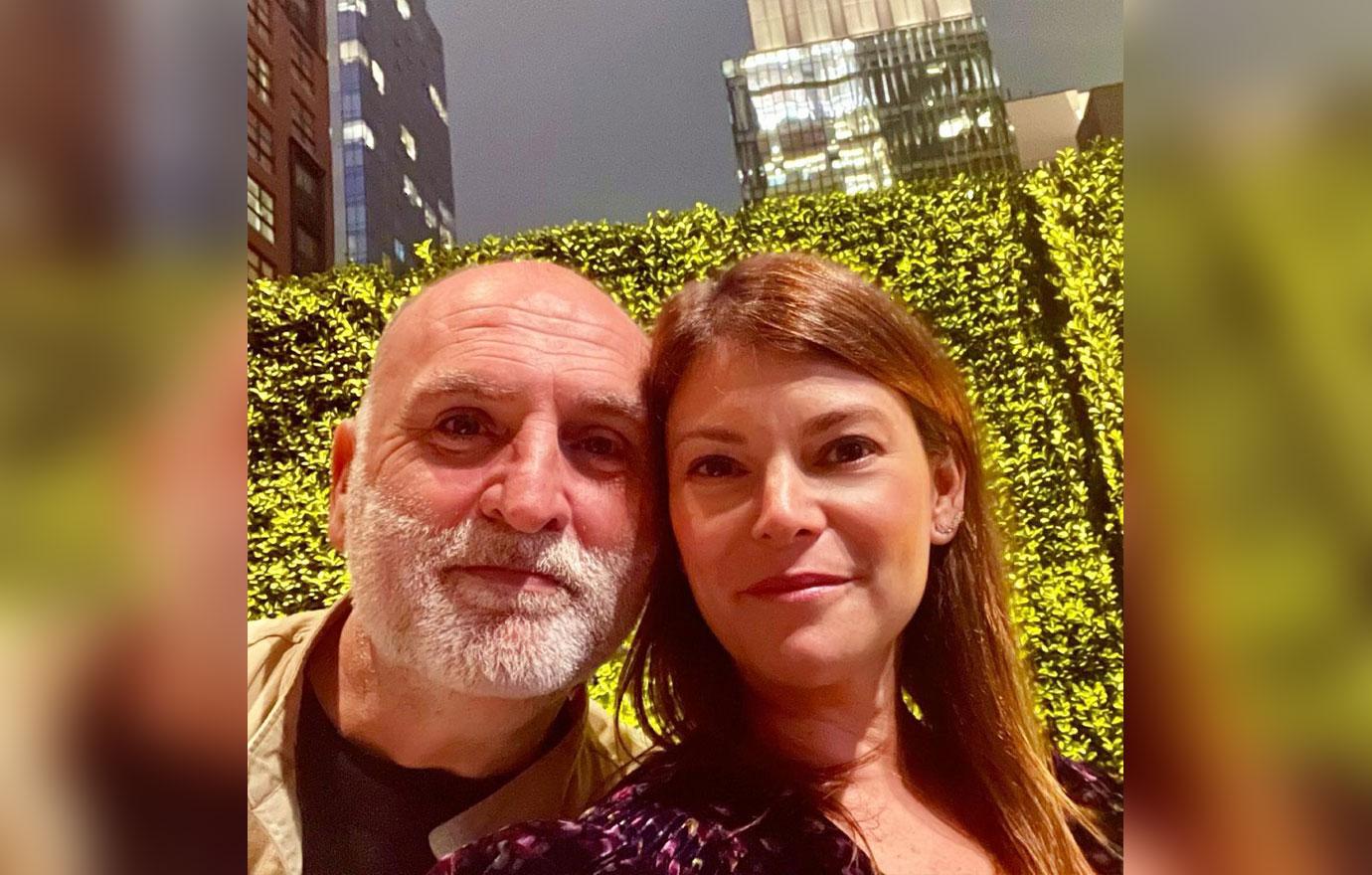 Article continues below advertisement
Looking ahead, the Canada native shares she still has so much left to see. "I hope to go where I'm not as familiar with the cuisine, and I want to learn more and dive deeper," she states. "I think there's still more ideas in me for new shows, for new frontiers, for new books. I love that my career has really been about food first. So, I've been allowed to move with media wherever it goes. I just am excited for whatever comes next. I can't predict it, but I just want to be along for the ride."
Since the brunette beauty is constantly inspired by her travels, she has teamed up with Genova Premium Tuna to bring anyone the Mediterranean dinner party of your dreams. Featuring her go-to hostess recipe and custom Mediterranean inspired dinner party decor, you'll be exploring the tastes and sights of the Mediterranean right from your own home.
"It's about making entertaining easy, and since we're all not necessarily traveling as much as we used to, it doesn't mean we can't experience flavors from other parts of the world," she shares of the collab. "I'm always a cheerleader of ways to make your food delicious — but also spend less time in the kitchen and more time with your family and friends. So, that's why I was so excited to team up with Genova because their premium tuna is packed in oil. This is not necessarily the same kind of tuna that everyone's used to. This is super high quality, packed in olive oil and has all natural ingredients. It is just such a great shortcut in the kitchen, and you can really use it in so many different ways."
Enter for your chance to win one now through June 30 at GenovaSeafood.com/DinnerPartyCollection.
For Simmons' Genova Tuna Romesco Salad Board recipe, click here.