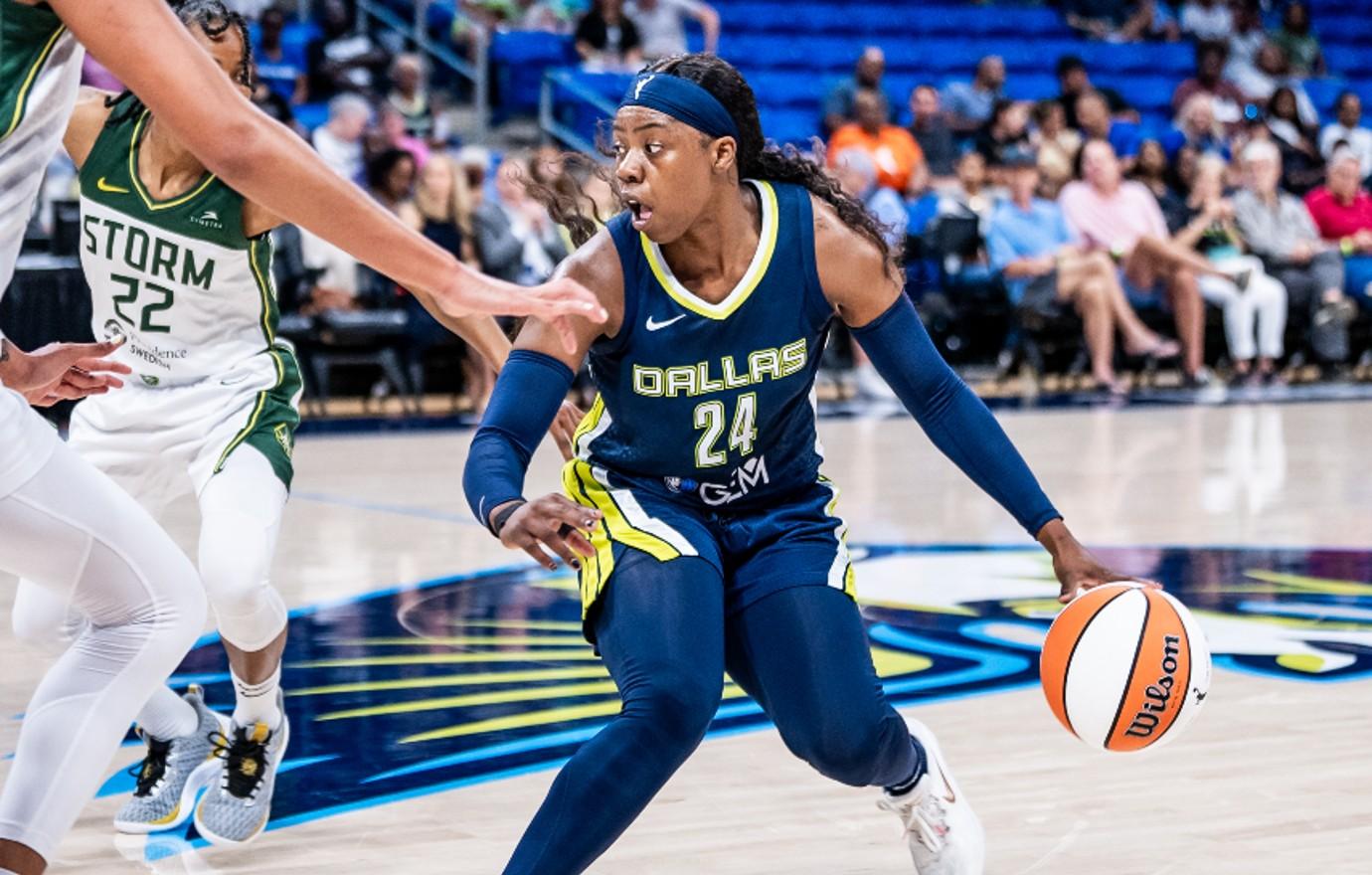 Exclusive: WNBA Icon Arike Ogunbowale Wants to Be a Role Model for Young Girls and Show Them 'That Anything Is Possible'
Arike Ogunbowale always knew she wanted to play in the WNBA, so she is still pinching herself that she gets to pursue her dream every day. The athlete entered the league in 2019, and from there, she made a name for herself as part of the Dallas Wings.
"I was going to play basketball anyway; this is what I love to do. Being able to be one of the top players in the league and be successful in my short career has been really cool, and I want to keep excelling," the 26-year-old exclusively tells Morning Honey, adding that she's "excited" for what's to come.
Article continues below advertisement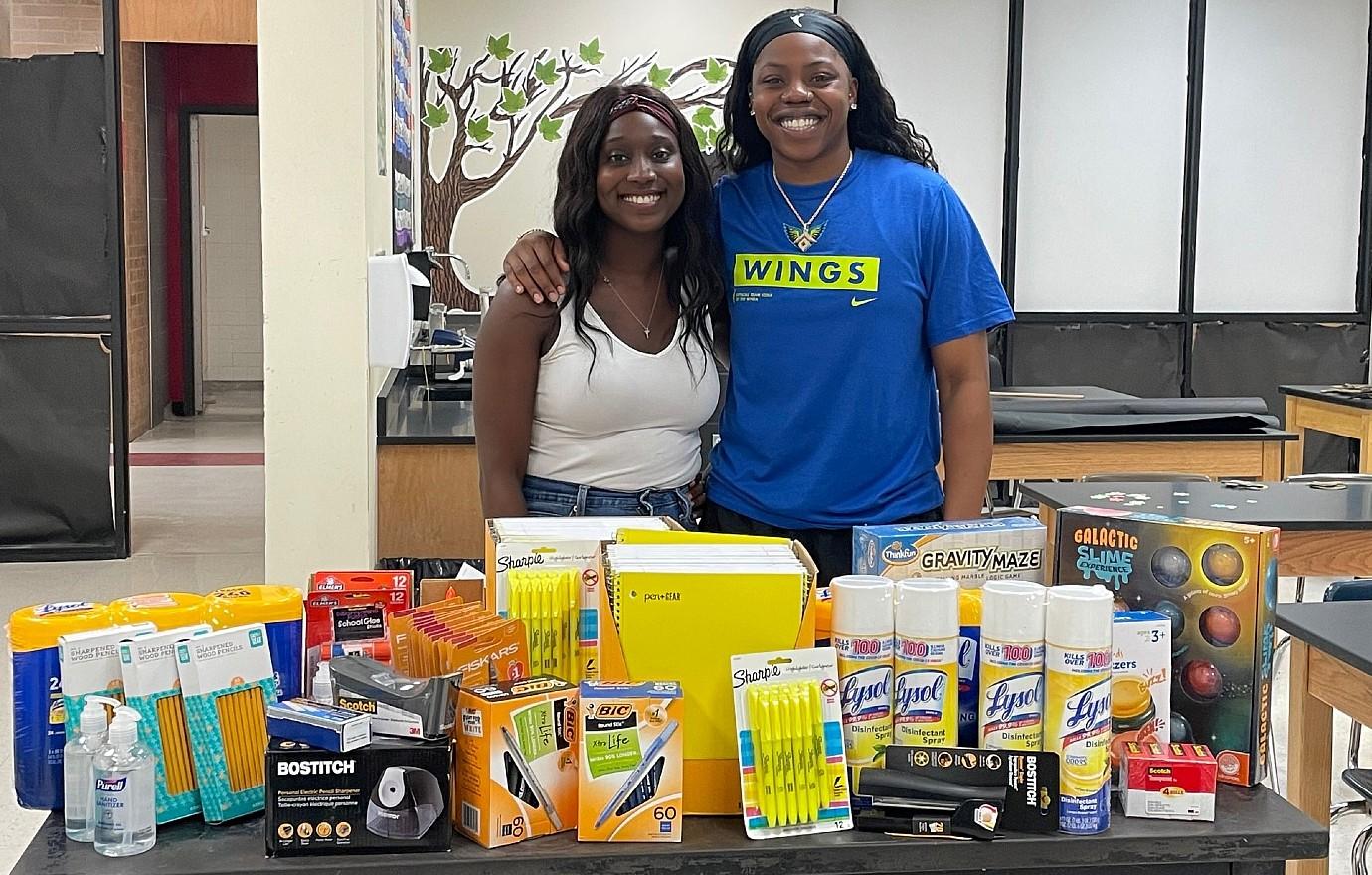 "It's only gotten better every single year in my five years, and with this team right now, we can go as far as we want to, so I'm definitely excited for the future of the team," she shares.
As the leading shooting guard for the Dallas Wings, Ogunbowale had a successful 2023 season, and she's not stopping anytime soon. "It was a huge step up from last year, and we did many things we said we wanted to do at the beginning of the season. We said we wanted to be a top four team, which we are, and have a good chance to have a good run in the playoffs, which we hope to do soon," she notes.
Article continues below advertisement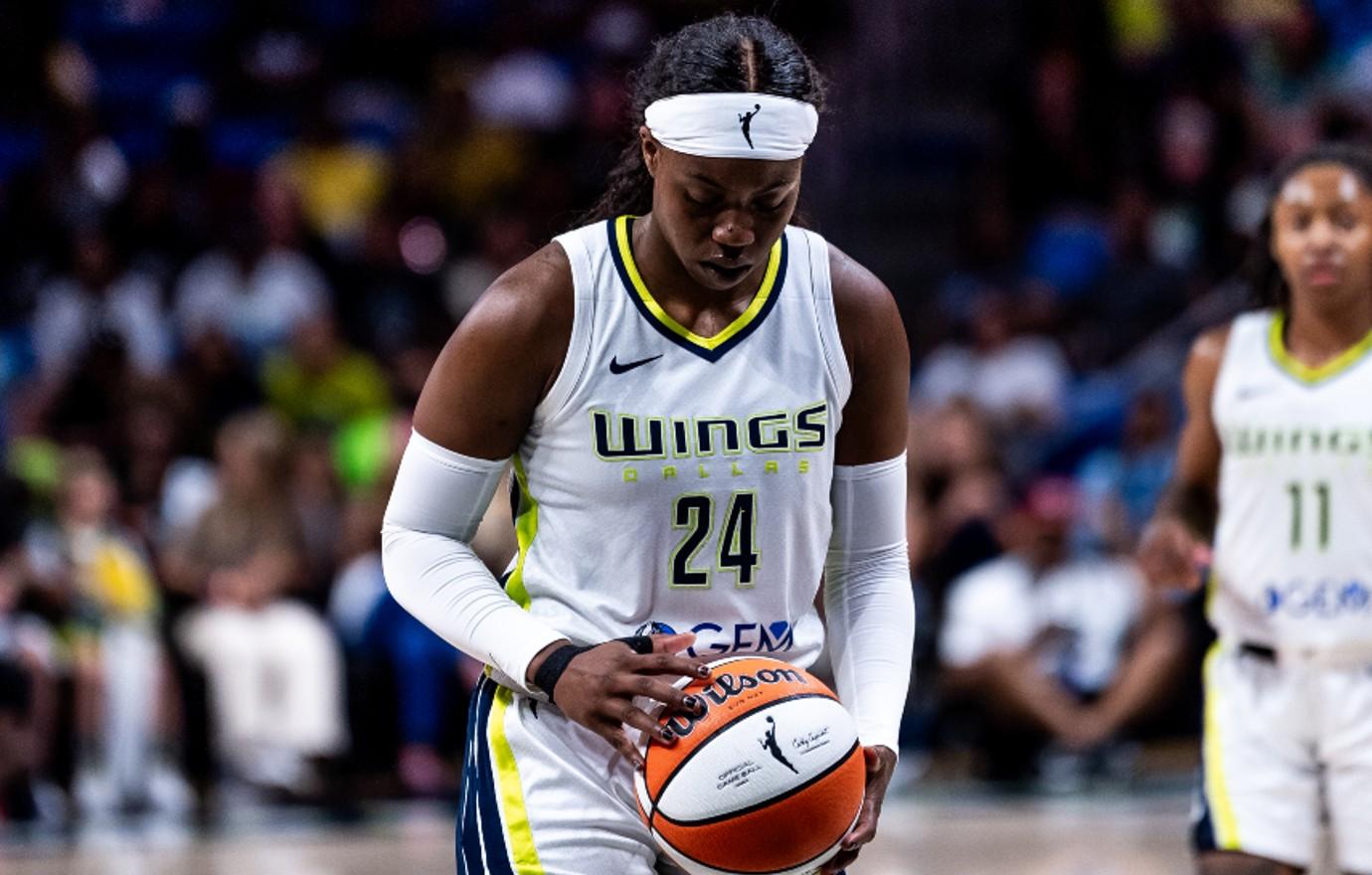 The Wisconsin native says one of the ways she's hopefully inspiring others is that she's "authentically myself."
"Just being a role model for those girls, especially in sports, and showing them that you can do anything a man can do. I want to show them that you can be successful and that anything is possible," she states.
Article continues below advertisement
When Ogunbowale has downtime, she is passionate about empowering the youth and making a positive impact in the world.
"Being a professional athlete, young kids might think it's hard to reach you or contact you, so I try to talk to the kids before or after the games whenever I can, just so they can see that their dreams are attainable. I want to send the message that we're down to earth and we're just like them. We're just like you and we came from where you are, so just trying to be present so they know it's attainable," she explains, adding that it feels good to give back.
"God put you in a position that not everybody's blessed to be in, so you don't want to just keep all your talents to yourself. You have to use your platform. It's always good to give back because everyone has been in a position where we needed somebody's support, so it's definitely good to reciprocate that when you get the chance," she adds.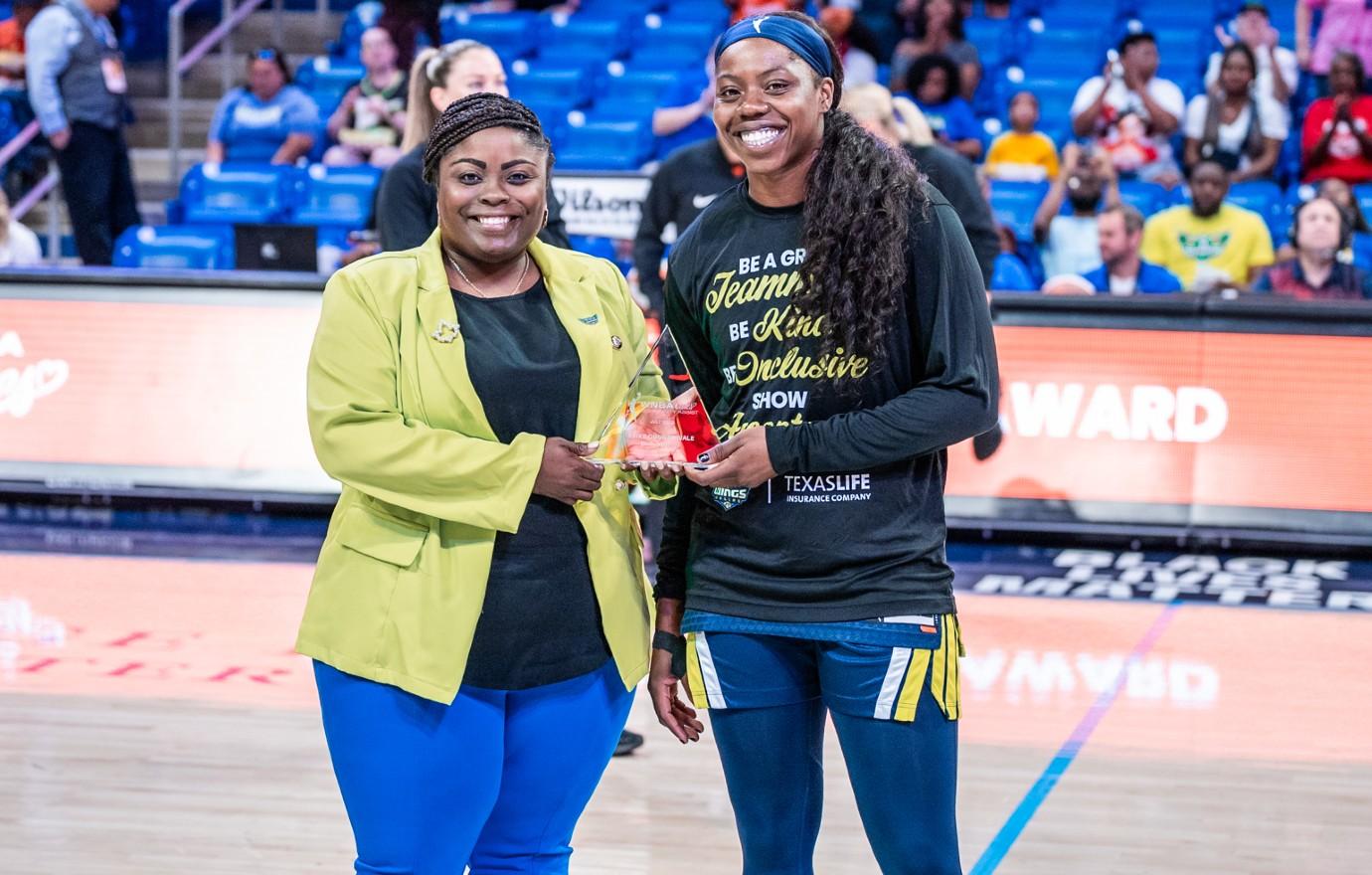 Article continues below advertisement
As for what's next, Ogunbowale wants to do be recognized as an elite athlete.
"I really want to do things for my community. I want to do a lot with my career, but when it comes to basketball, I definitely want to play as long as I can and hopefully go down in the books as one of the top players to play in the league," she says, adding that she hopes to win a WNBA championship one day.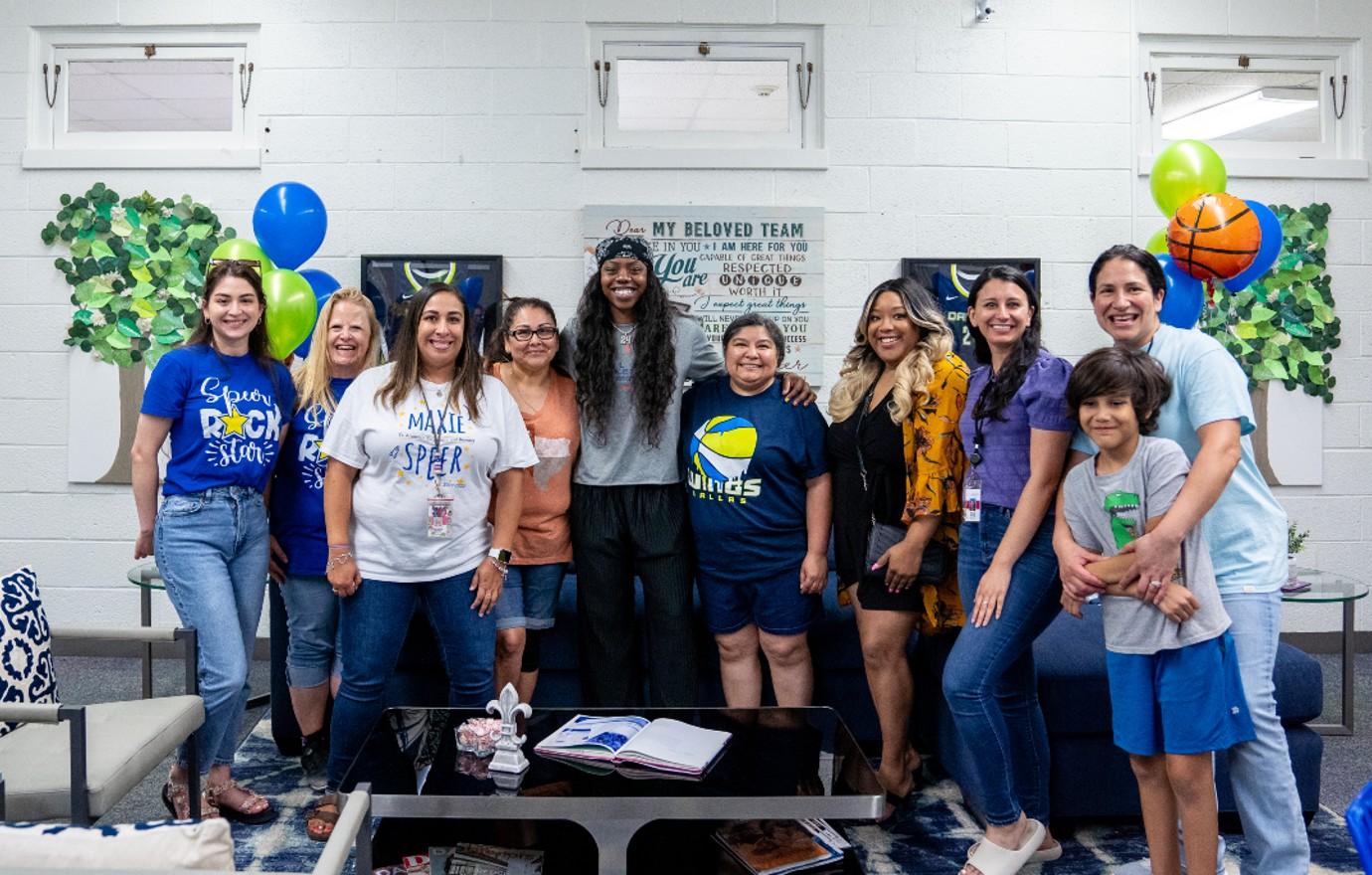 Over the years, Ogunbowale has evolved mentally "more than anything."
"Basketball-wise, you get better every year, hopefully with training, but just mentally learning the ins and outs of the game and learning the mental part of what it takes to be a great player. For me, it's not just basketball. A lot of the game is off the court, and mentally how you prepare yourself," she says.
In five to 10 years, Hopefully, Ogunbowale hopes to have a "championship under my belt, maybe an MVP, an Olympic gold medal, and many more successful years in the league."