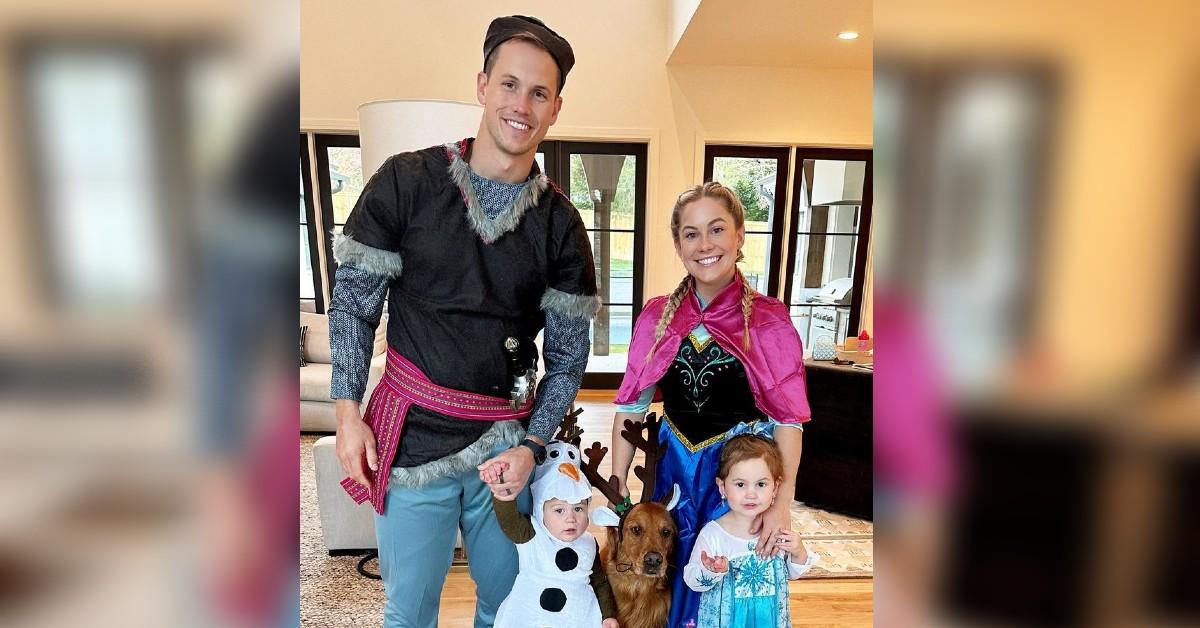 Exclusive: Shawn Johnson and Andrew East Aren't Pressuring Their Kids to Go Into Sports: 'We're Excited to Help Them Find Something They Love'
Though Shawn Johnson and Andrew East were spectacular athletes — the blonde babe is a former gymnast, while the latter played football in college and in the NFL — they are not pushing their kids, daughter Drew and son Jett, to follow in their footsteps.
"We've talked about that a lot. We don't really care what they do. We're excited to help them find something they love. I think sports can teach kids a lot of really amazing life lessons, but so can being in choir or being in whatever it is. As parents, Andrew and I feel a responsibility to give them every opportunity to find a hobby they love," the mom-of-two, 31, who, along with her hubby, teamed up with Home Chef in honor of hitting 10 years of delivering simple, delicious meals to home cooks across the country, exclusively tells Morning Honey.
Article continues below advertisement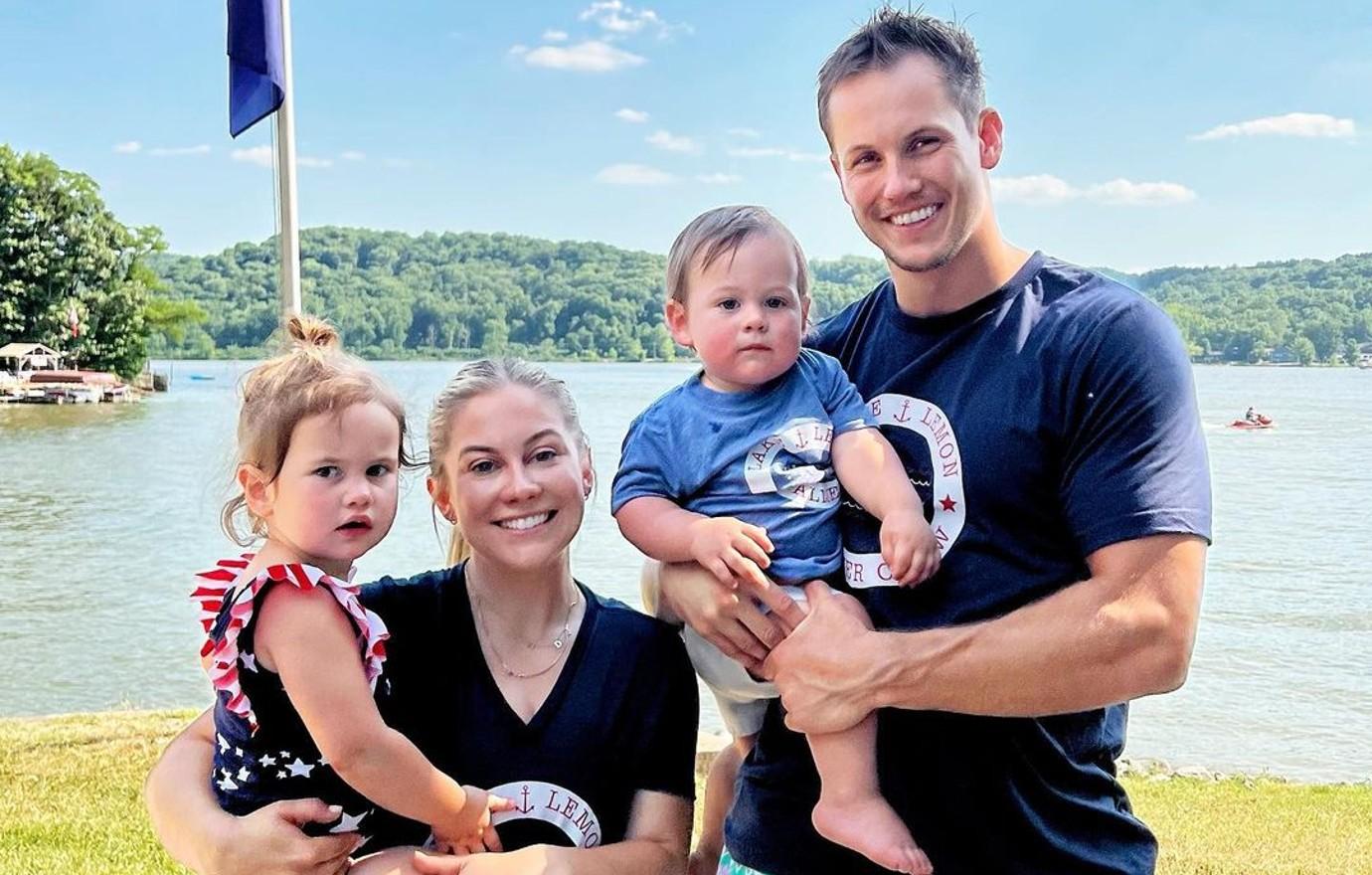 "If it's sports, that's awesome, but if it's mock trial, that's cool, too. Our daughter loves painting, so maybe she becomes an artist! There's a lot of pressure these days in youth sports. Parents have really high expectations and those long-term effects won't work. We're trying to take the strategy of really just cultivating what our kids love to do. We'll see how it goes!" she adds.
Article continues below advertisement
Andrew notes that their son is "absolutely massive" and is "not afraid of anything," so it could be possible he'll go into the sports world. "Our daughter is really into fashion and changing outfits like five times a day," he says. "She always want to do her makeup and get hair hair done. She is very much a girly girl, but it's awesome to see."
Andrew, 31, is "thankful for the role sports played in my life," but believes kids in general could learn the same values and characteristics from other activities as well. "It's really jus encouraging our kids to get involved with something in general. I feel grateful for sports, but we'll see if they are into it," he says.
Article continues below advertisement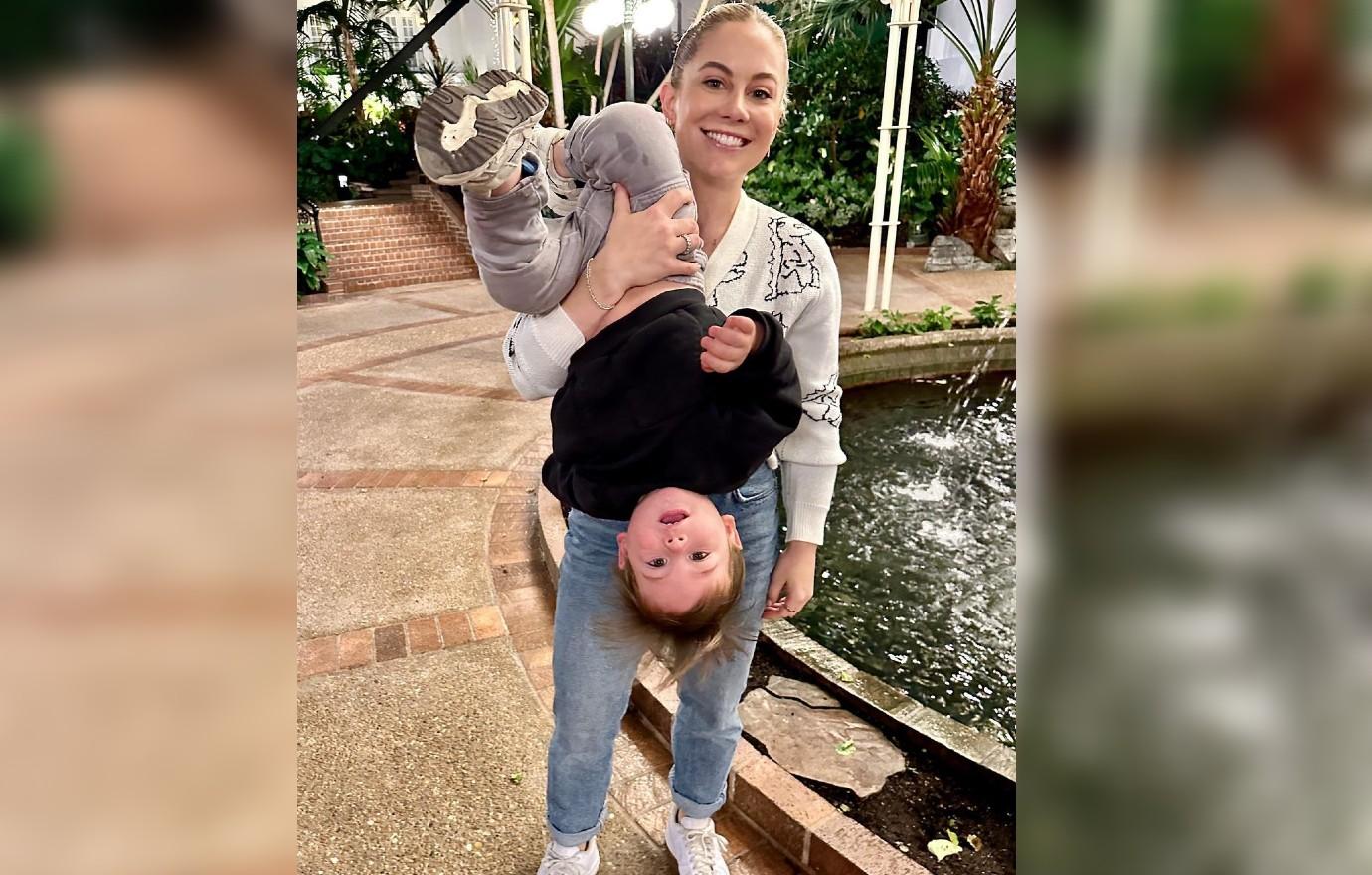 "They love each other and they love playing together. It's a really different dynamic," he adds. "Now to see them entertain each other is really cool."
Article continues below advertisement
Since Shawn grew up as an only child, it's "really special" for her to see her daughter and son bond. "I almost wish I had that now," she admits. "Before we had our second child, we were like, 'We're going to miss having this one-on-one time with Drew.' But it almost grew into a deeper version of love since we now watch our daughter take care of her brother. It enhances the experience in some ways."
Meanwhile, the duo, who got married in 2016, are excited about partnering with Home Chef.
"Home Chef has been with us through almost every phase of life. We've been with them for almost five years, and we're obsessed. I save every possible recipe! I have even memorized some of them," Andrew quips. "Our kids also love them. We have the whole family hooked on it. It makes any parent's life easier, but it's also delicious and good, and you're not wasting any food, which is awesome. It was a fun project for Shawn and I to have a meal every night and spend quality time together. It's a pretty low lift — you have all the ingredients in front of you, and it doesn't take long. It allows you to spend less time shopping, prepping and cooking, which allows us to focus on other things we love doing, like spending time with the kids or each other."
Article continues below advertisement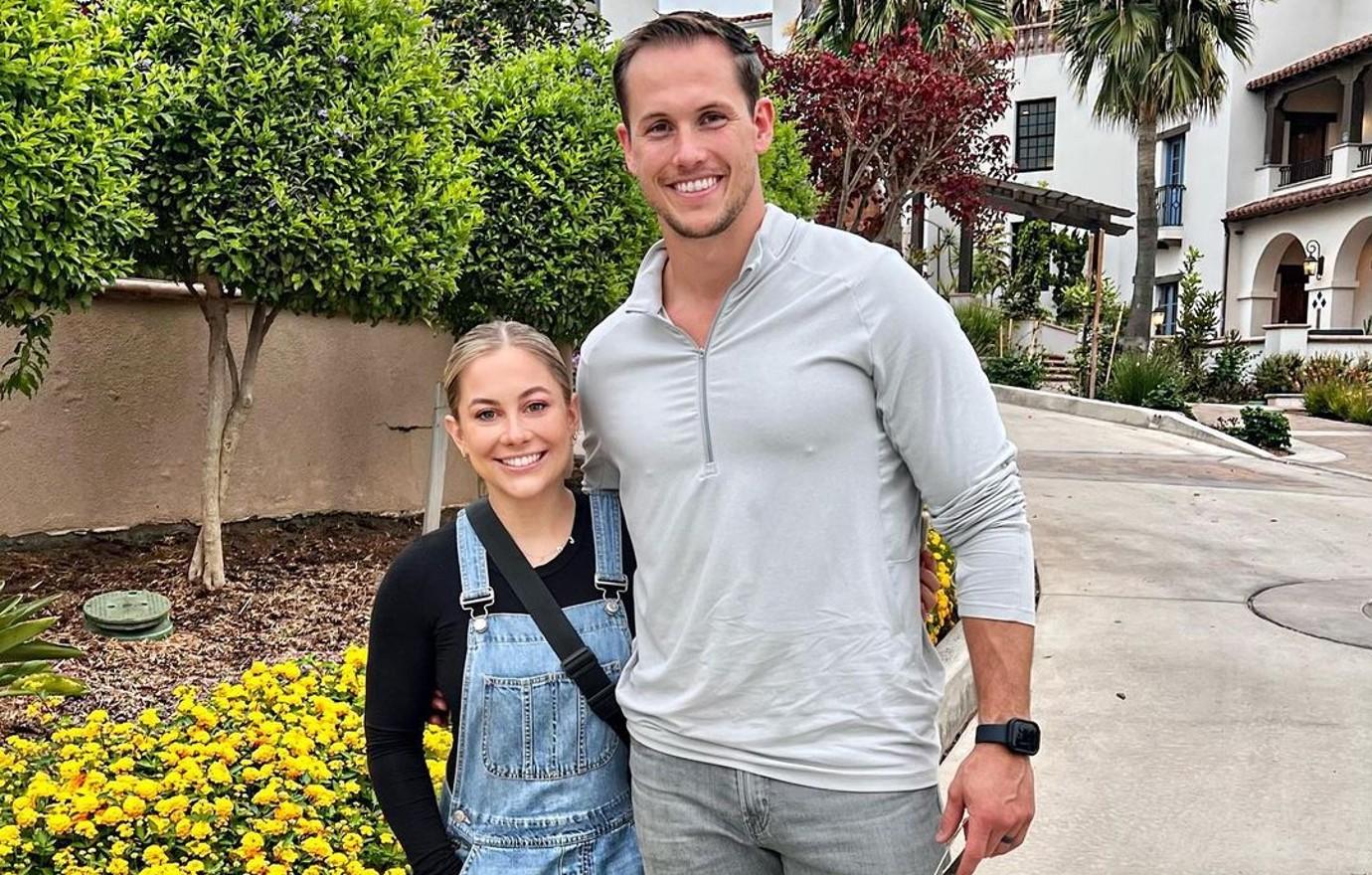 The duo love to make salmon, tacos or even their vegan bowl — and it sounds like their children are never one to say no to trying new food. "Our kids aren't picky," she says. "They will try everything, and they like the majority of Home Chef's meals. I try not to order more sophisticated meals, but Home Chef puts a lot of effort into their recipes, which is awesome."